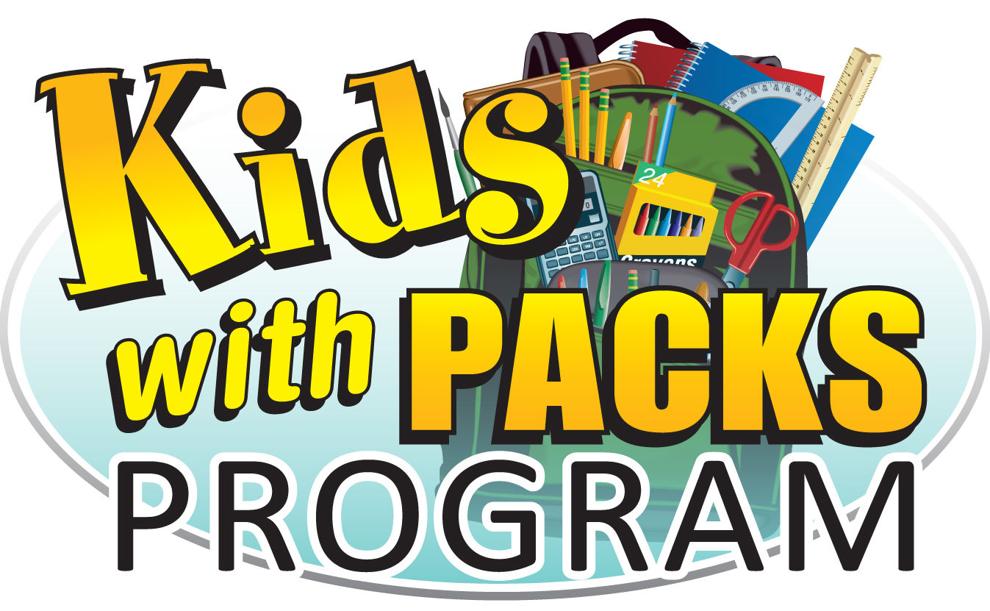 PROVIDING SCHOOL SUPPLIES FOR CHILDREN IN NEED
The Post-Star, Nemer Ford and Tri-County United Way are asking readers and local businesses to make donations to the Kids with Packs Program.  All of the money donated is used to buy school supplies for local school children in need.
Click here to donate NOW and don't forget to direct your donation to the "Kids with Packs Program"!