GLENS FALLS — The 2019 Outlaws & Renegades tour featuring Travis Tritt, The Charlie Daniels Band with special guest The Cadillac Three announced they will be making a stop June 23 at Cool Insuring Arena.
Tritt launched his country music career 30 years ago in 1989 with other superstars such as Garth Brooks, Clint Black and Alan Jackson. During his career, he has been honored with two Grammy awards and has sold millions of albums.
The Charlie Daniels Band will be returning to the region after performing at the Lake George Festival Space last summer. The Country Music Hall of Fame member is best known for his hit "The Devil Went Down to Georgia."
Tickets are $65 and $42.50 and will go on sale to the general public on Friday at 10 a.m. by calling 1-855-432-2849, visiting coolinsuringarena.com or at the Upstate Chevy Dealers Box Office at Cool Insuring Arena.
Taste of Country Music Festival, June 7-9, Hunter Mountain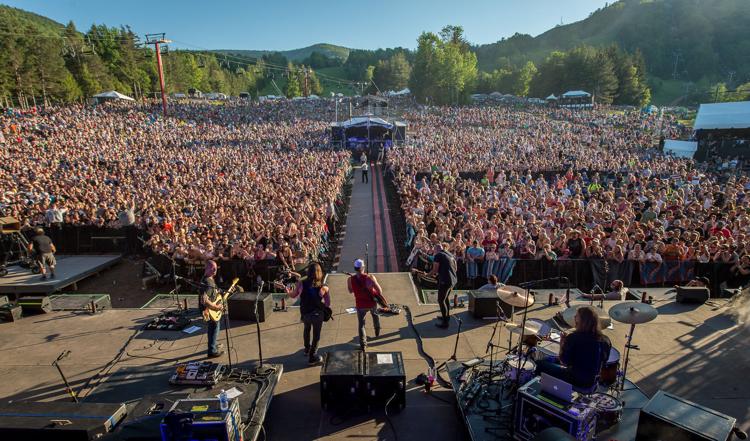 Mountain Jam, June 13-16, Bethel Woods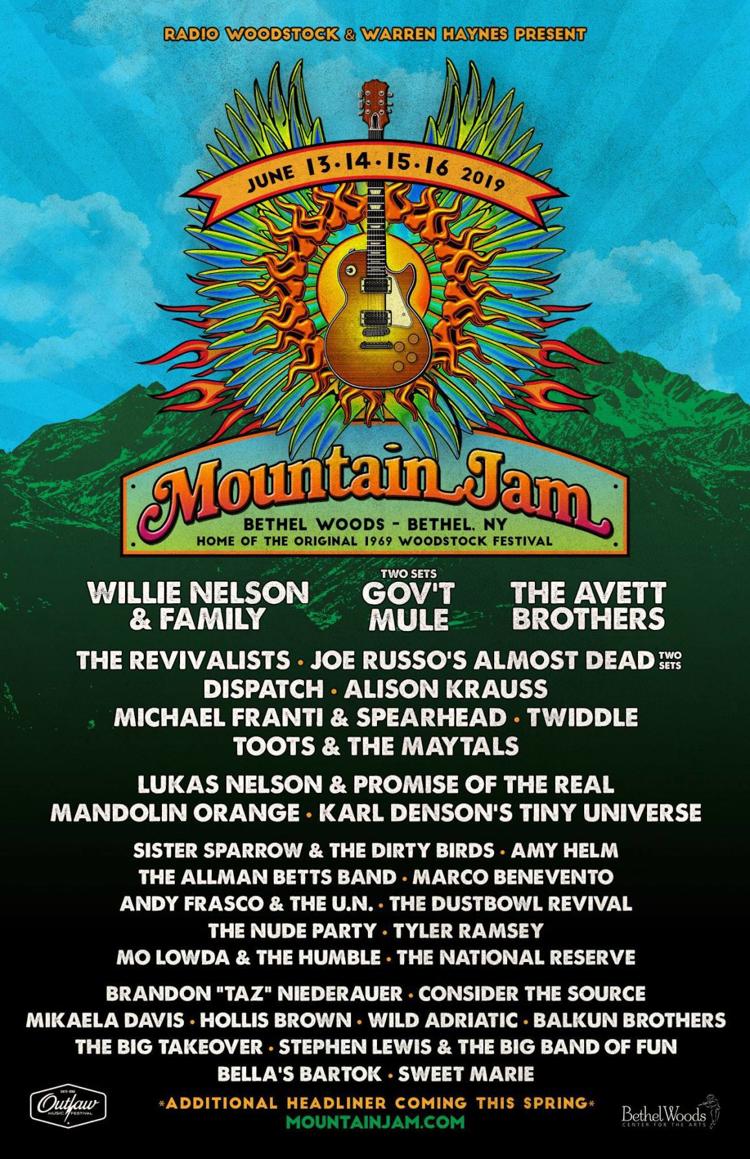 Dead & Co., June 18, SPAC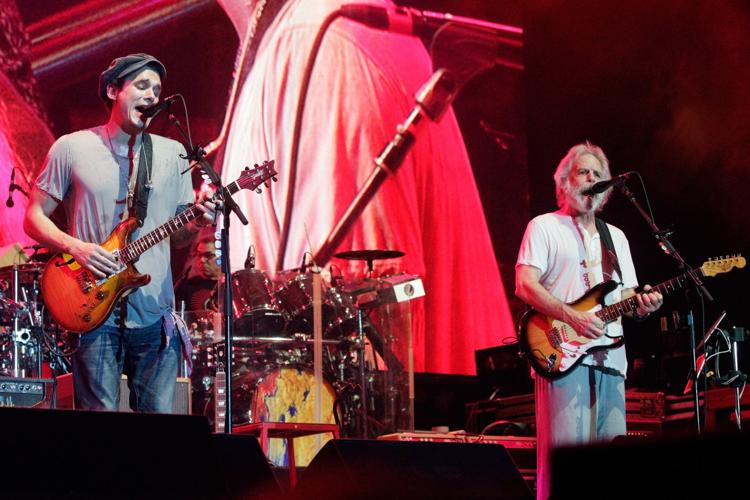 Travis Tritt, Charlie Daniels Band, June 23, Cool Insuring Arena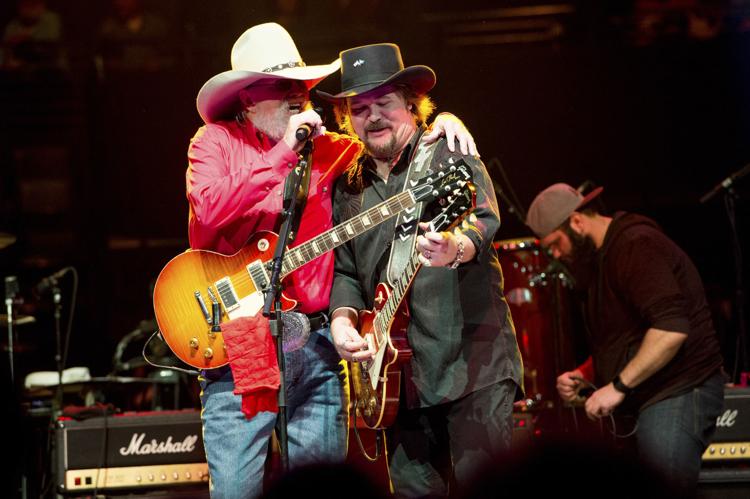 Freihofer's Saratoga Jazz Festival, June 29-30, SPAC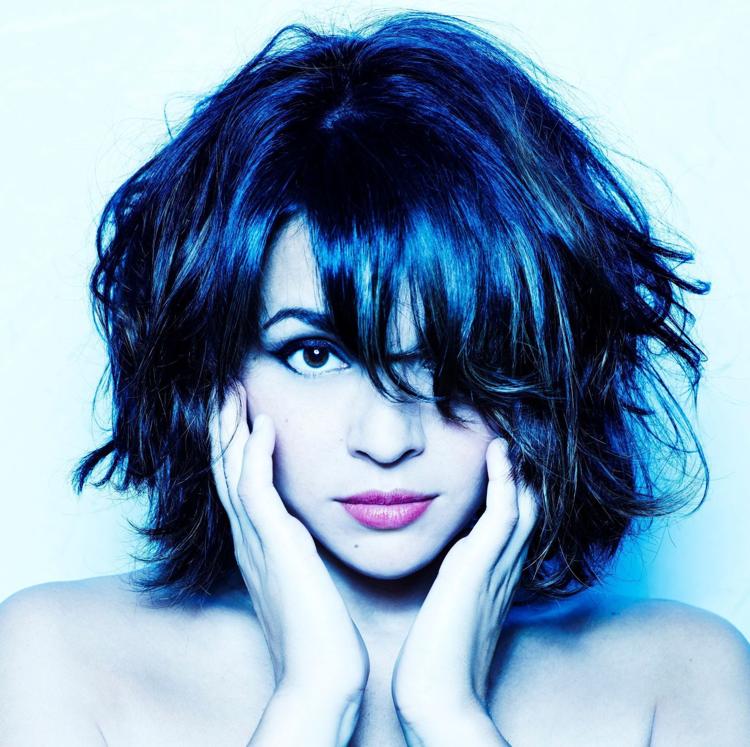 GNA Countryfest, July 6, SPAC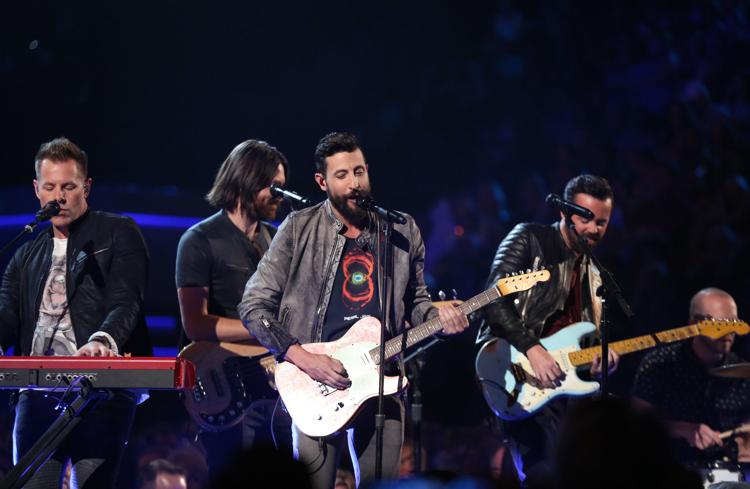 Luke Bryan, July 11, SPAC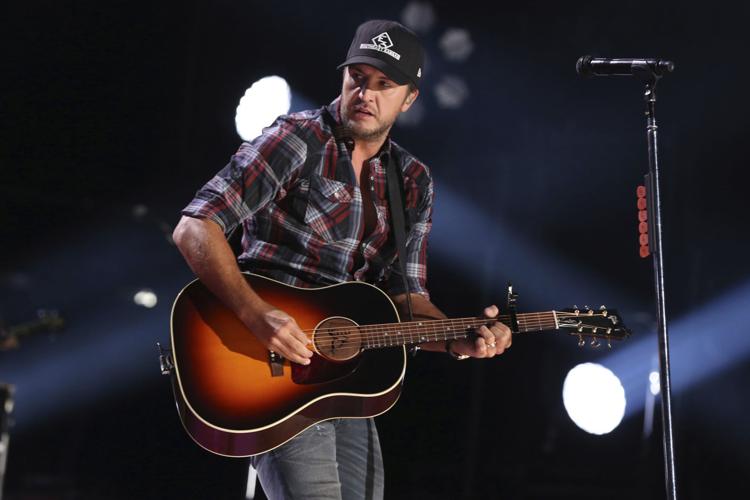 Dave Matthews Band, July 12-13, SPAC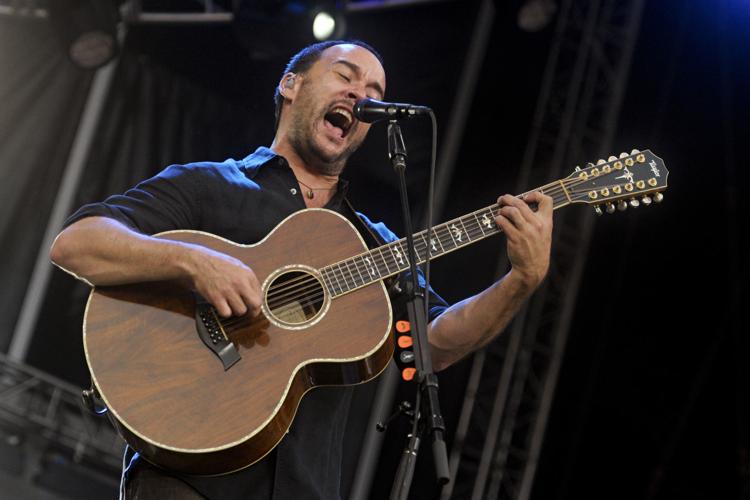 Tedeschi Trucks Band, July 14, SPAC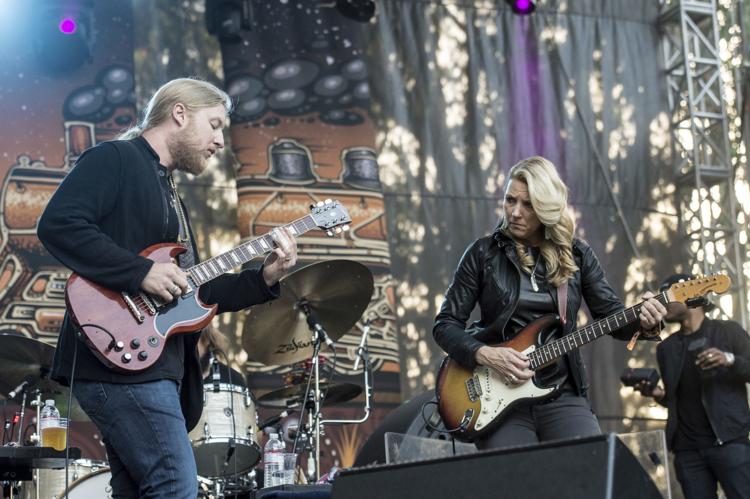 311, July 16, Cool Insuring Arena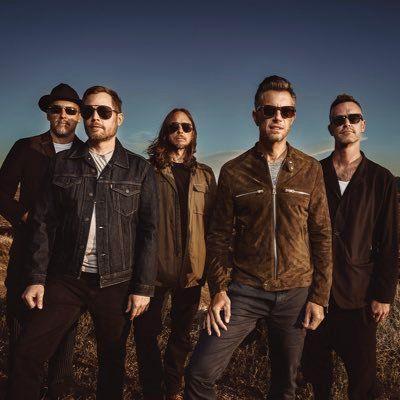 John Mayer, July 19, Times Union Center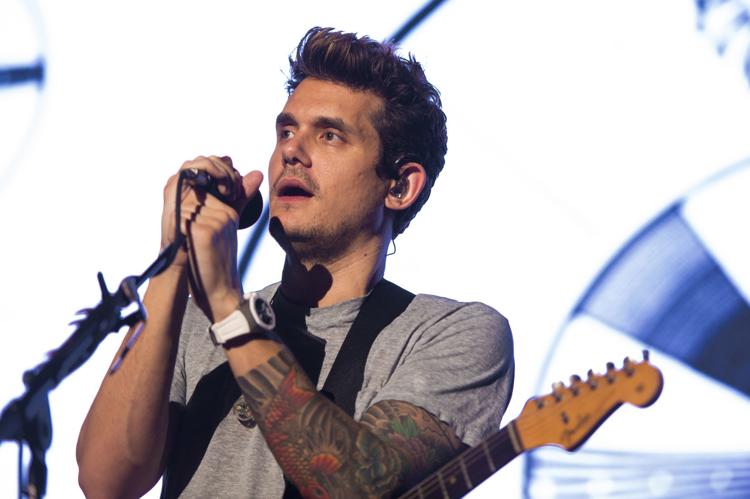 Godsmack, July 21, Cool Insuring Arena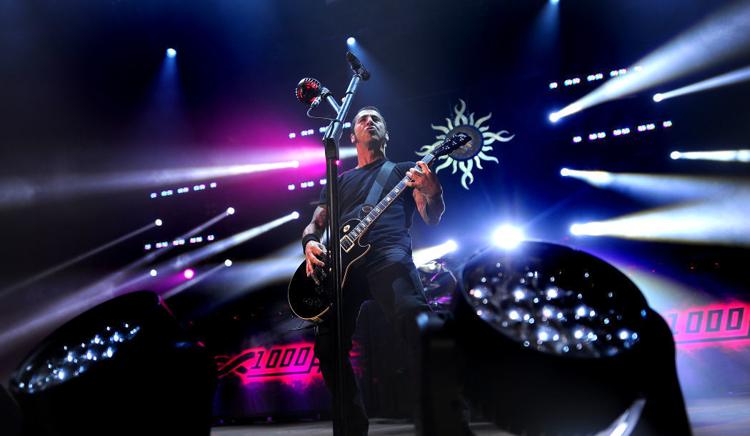 Heart and Sheryl Crow, July 21, SPAC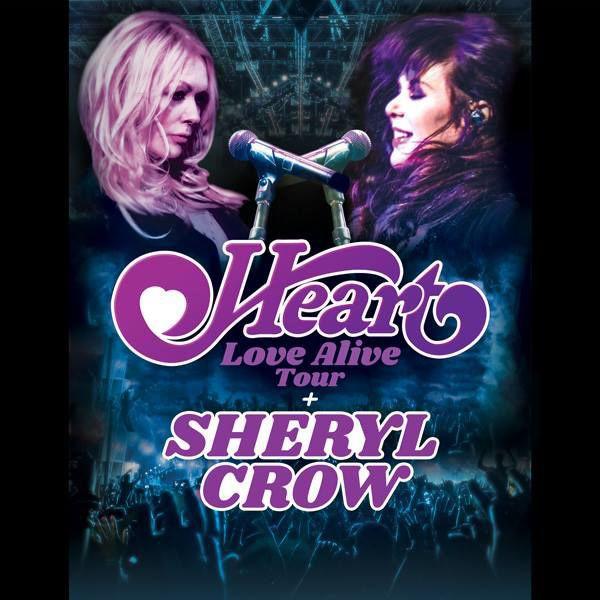 Rob Thomas with Abby Andersen, July 24, SPAC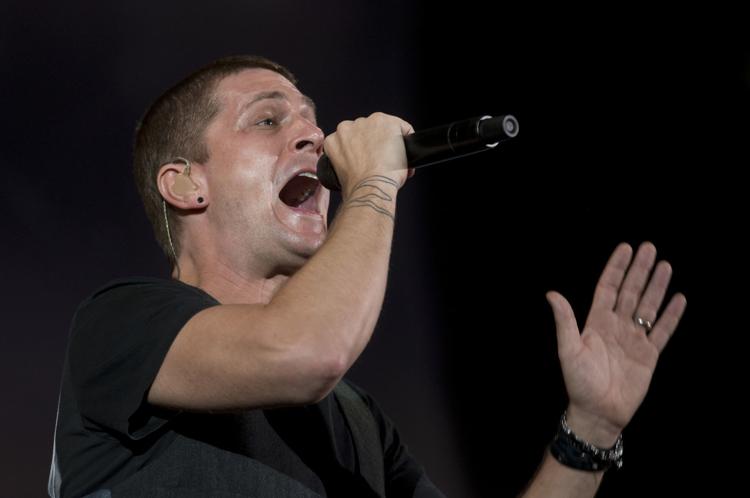 Brad Paisley, July 25, SPAC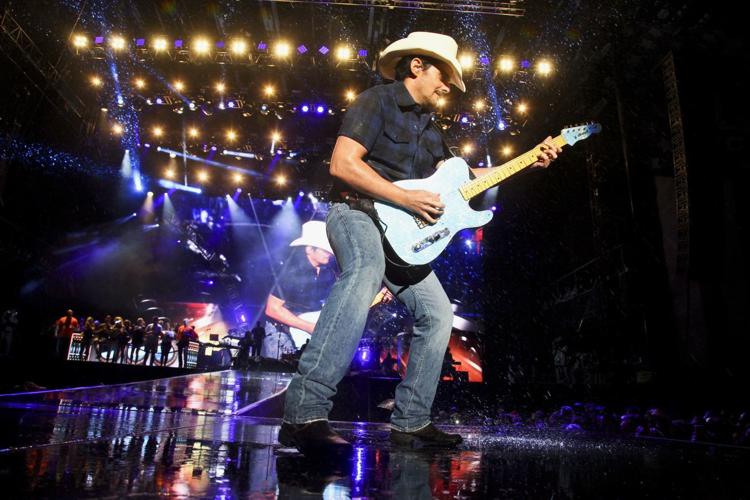 Train, Goo Goo Dolls, July 26, SPAC

Kidz Bop, July 28, SPAC

Breaking Benjamin, July 30, SPAC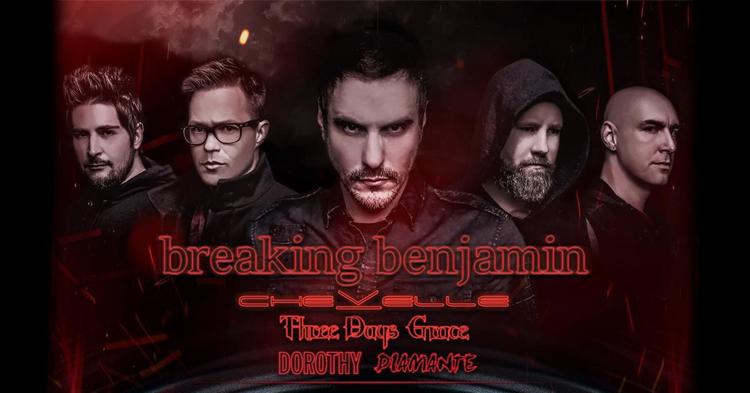 Hootie and Barenaked Ladies, Aug. 4, SPAC

Korn with Alice in Chains, SPAC, Aug. 11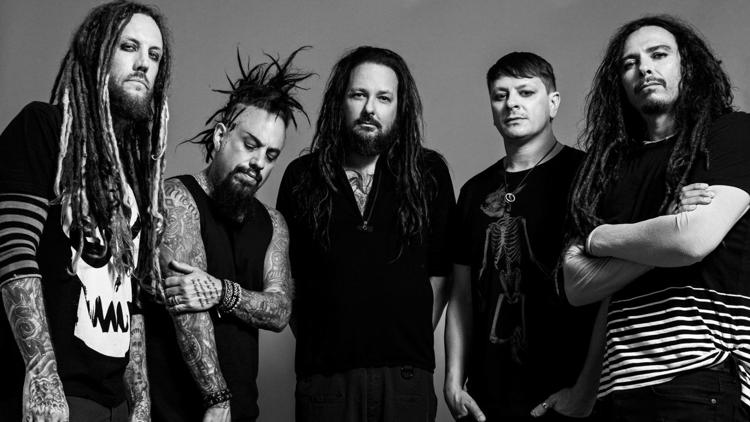 Beck and Cage the Elephant, Aug. 12, SPAC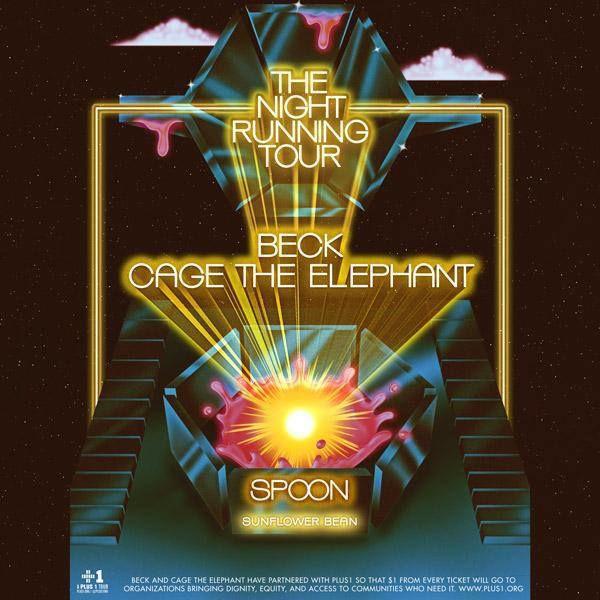 Australian Pink Floyd Show, Aug. 18, SPAC
Santana with the Doobie Brothers, Aug. 23, SPAC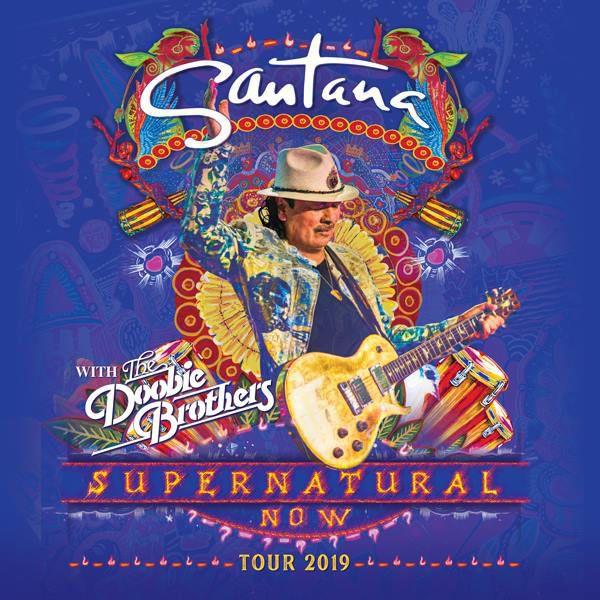 KISS Aug. 24, SPAC

Zac Brown Band, Aug. 30, SPAC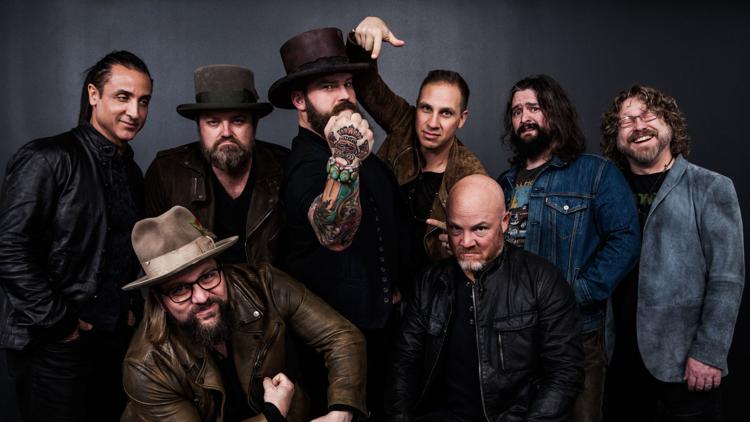 Lynyrd Skynrd, Aug. 31, SPAC
Peter Frampton Farewell Tour, Sept. 1, SPAC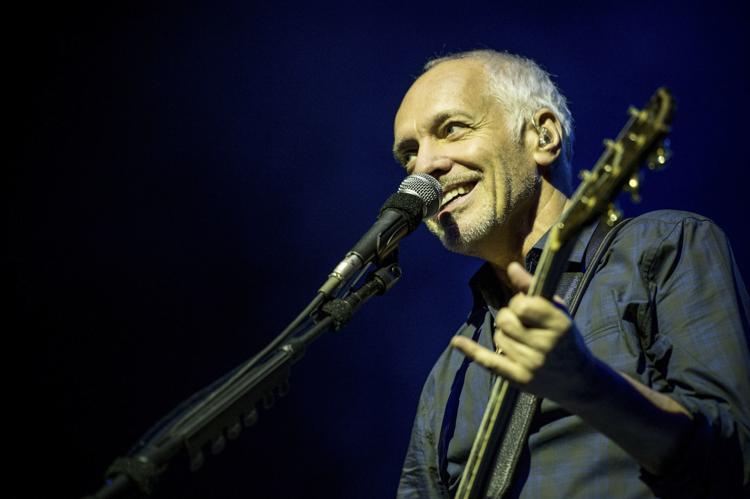 Thomas Rhett, Sept. 21, TU Center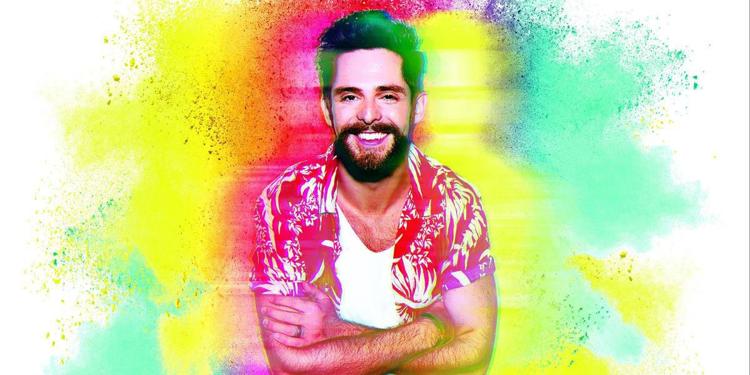 Jason Aldean, Sept. 25, SPAC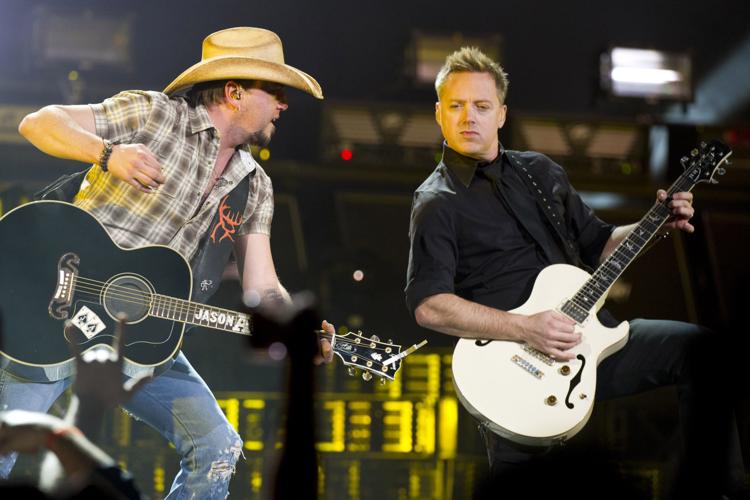 Alice Cooper, Nov. 21, Cool Insuring Arena