Of the directors deconstructing how Richard Matt and David Sweat escaped from Clinton Correctional Facility, Richie Elson has an inside advantage.
The LA-production freelancer grew up in the North Country, his father, David, a retired corrections officer (1988-2003), his many friends still working at the maximum security state prison, where the escaped murderers spirited away to a short-lived freedom in June 2015.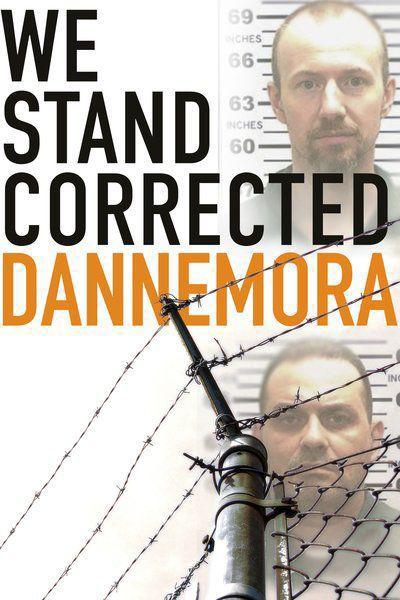 "We Stand Corrected: Dannemora" tells the story from those who were trying to capture Matt and Sweat and avoid them.
"When I heard about the escape, it obviously hit really close to home and was a story that I followed extremely, especially because my dad worked there," Elson, House of Mirrors Entertainment producer, said.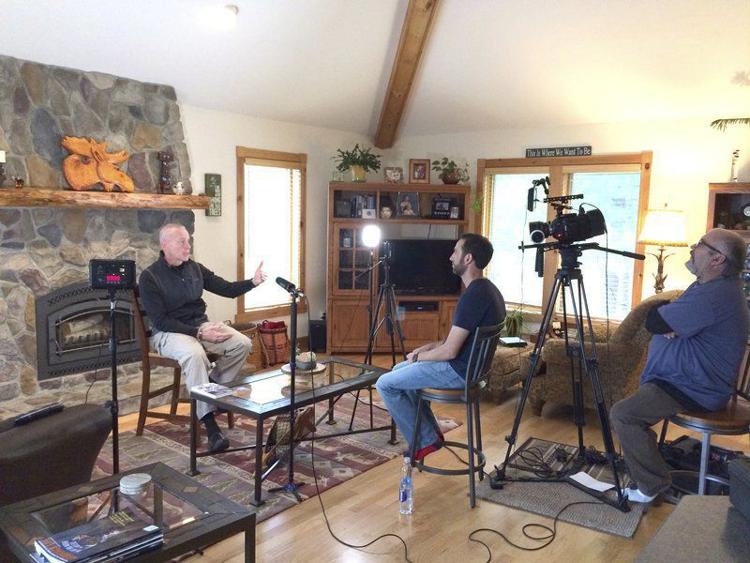 "I still had friends working that were working there. I was intrigued by it."
From the beginning, he noticed the media coverage.
"Especially from the national news networks like CNN and some of the bigger ones, they seemed to not be getting the story right," Elson said.
"They seemed to pointing a lot of fingers at the officers. I could tell that it was affecting my dad even though he had been out of corrections for awhile.
"I could tell that the way correction officers were being represented was very frustrating."
You have free articles remaining.
It became clear to him that he wanted to try to tell this story from their perspective.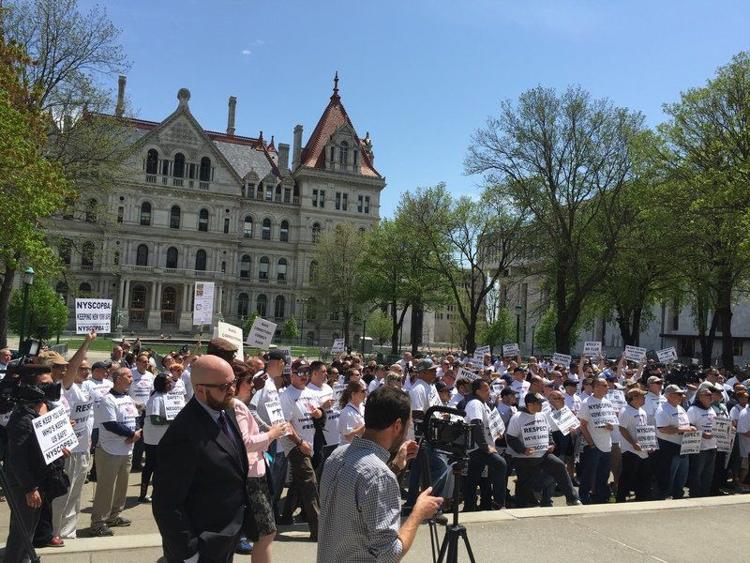 The long view
On the indie documentary, he partnered with his wife, Lisa Kestenbaum, and Bobby Crockett, producing partner, who was the project's director of photography.
The trio worked on it for more than four years.
"I basically started researching it while it was still going on," Ellison said.
"It's been a constant process ever since. The three of us put it together, and we started taking trips to the North Country."
First, they got in touch the New York State Correctional Officers and Police Benevolent Association (NYSCOBA).
"We heard that they were doing a rally in Albany," Elson said.
"We attended the rally, and I met a few of their representatives and was able to do a first couple of interviews there."
Those contacts put him in touch with other retired correction officers and other people in the area.
"It started gaining some steam," he said.