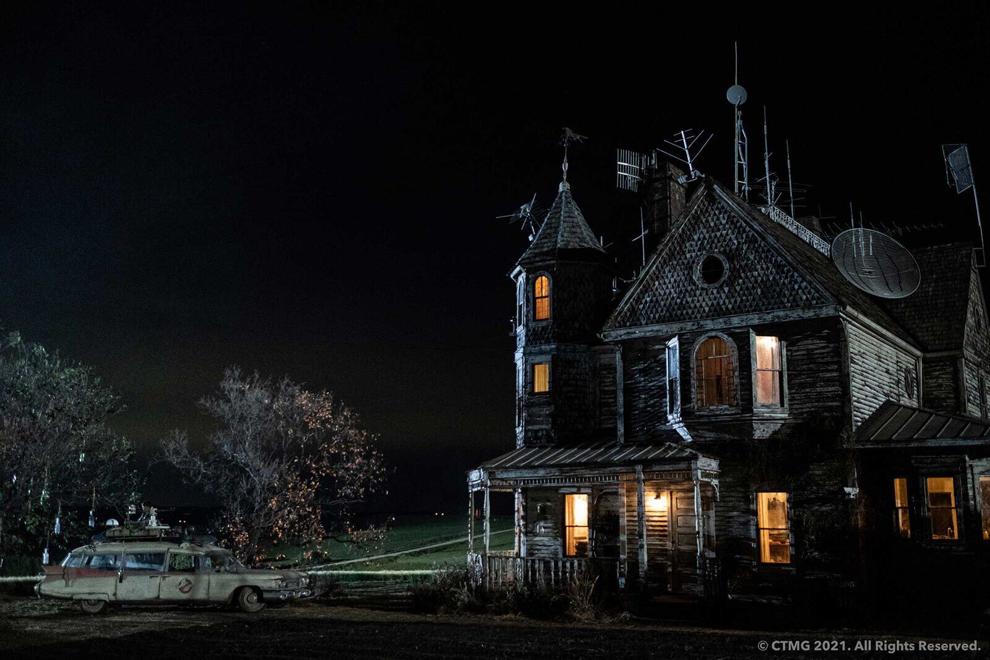 'GHOSTBUSTERS: AFTERLIFE'
Rated PG-13 for supernatural action and some suggestive references.
What it's about: A fourth sequel to the slacker comedy about busting ghosts, this time with the next generation tackling the spectral presence (and intergenerational legacies) in rural Oklahoma.
The kid attractor factor: This is aimed squarely at the kiddos, as a next generation Amblin Entertainment style adventure.
Good lessons/bad lessons: What lies in the family history just might surprise you. Follow your intuition and remember that family is stronger together.
Violence: Some action sequences, careening car chases, scary ghost attacks, etc.
Sex: Some oblique references
Parents' advisory: Too action-oriented and violent for little kids but okay for older kids and teens.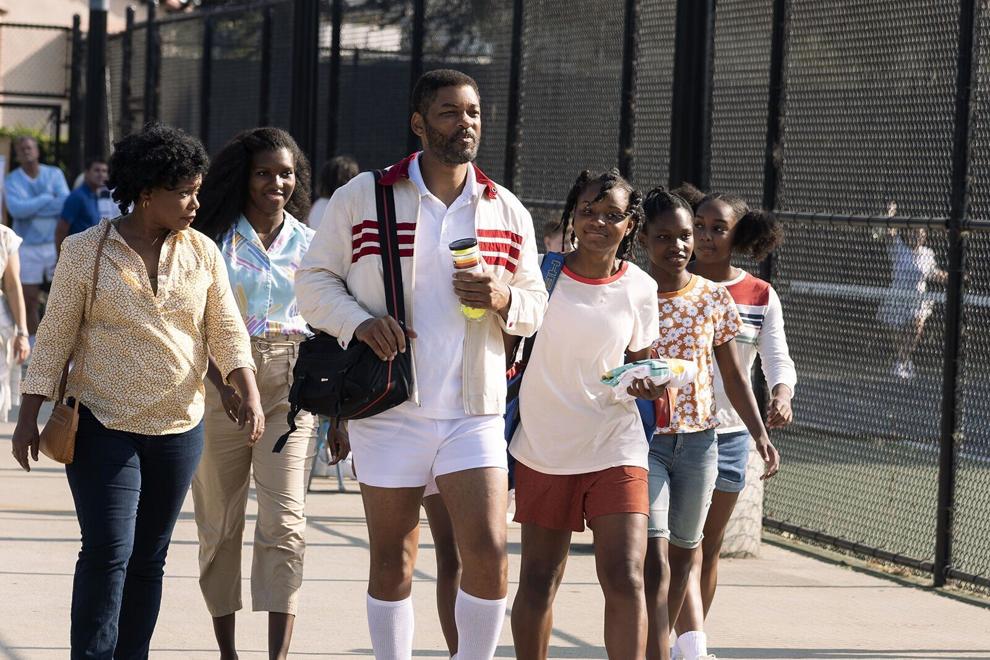 'KING RICHARD'
Rated PG-13 for some violence, strong language, a sexual reference and brief drug references.
What it's about: The incredible story of Venus and Serena Williams' childhood, coached in tennis by their determined father Richard.
The kid attractor factor: Kids might be drawn to this inspirational true story about young people fighting for success.
Good lessons/bad lessons: Positive reinforcement does more to create champions.
Violence: Some beatings, gang violence, a drive-by shooting, threats of violence.
Language: Some strong language
Sex: A threatening reference to sexual activity.
Drugs: A reference to drug use.
Parents' advisory: This is an inspiring tale that may spark interest in a younger audience, appropriate for kids and teens.
100 best G-rated movies to watch as a family
100 best G-rated movies to watch as a family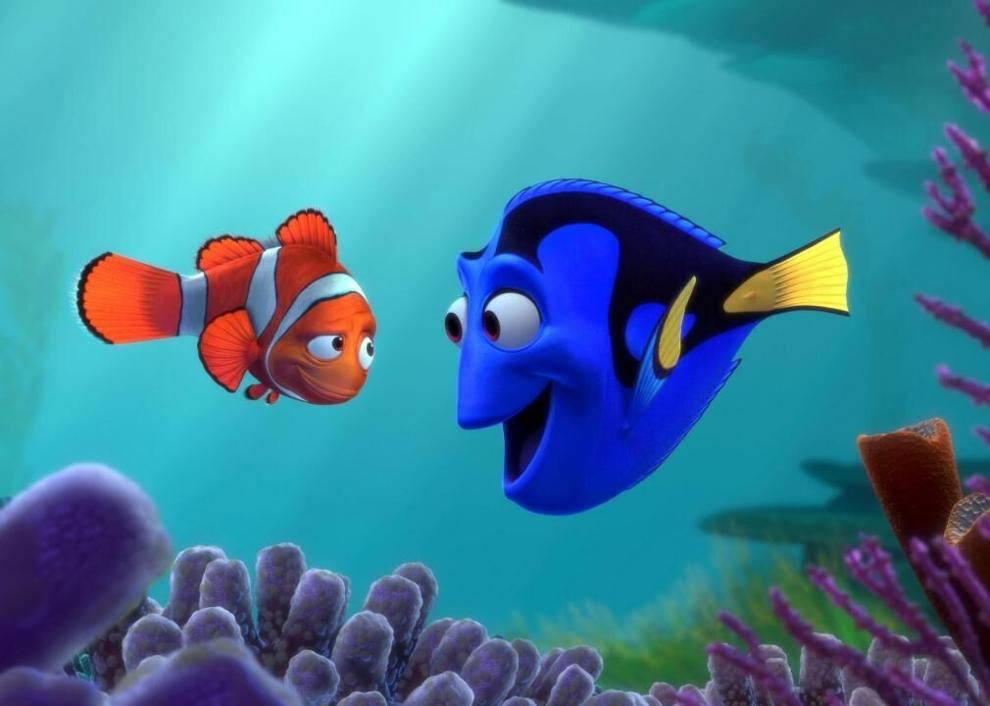 #100. Bugsy Malone (1976)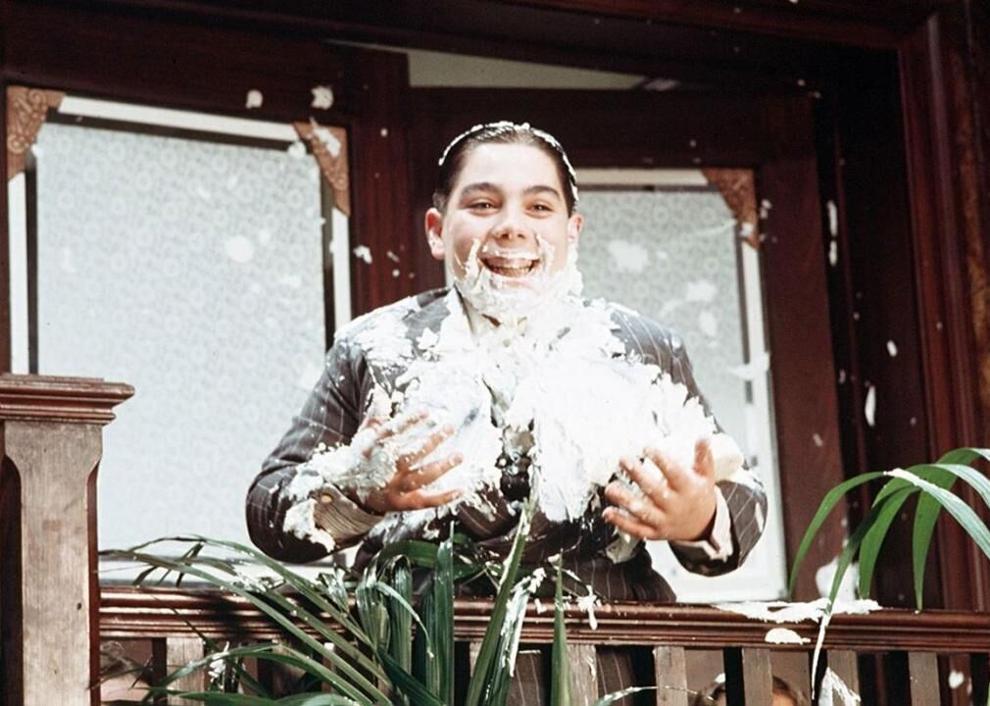 #99. The Land Before Time (1988)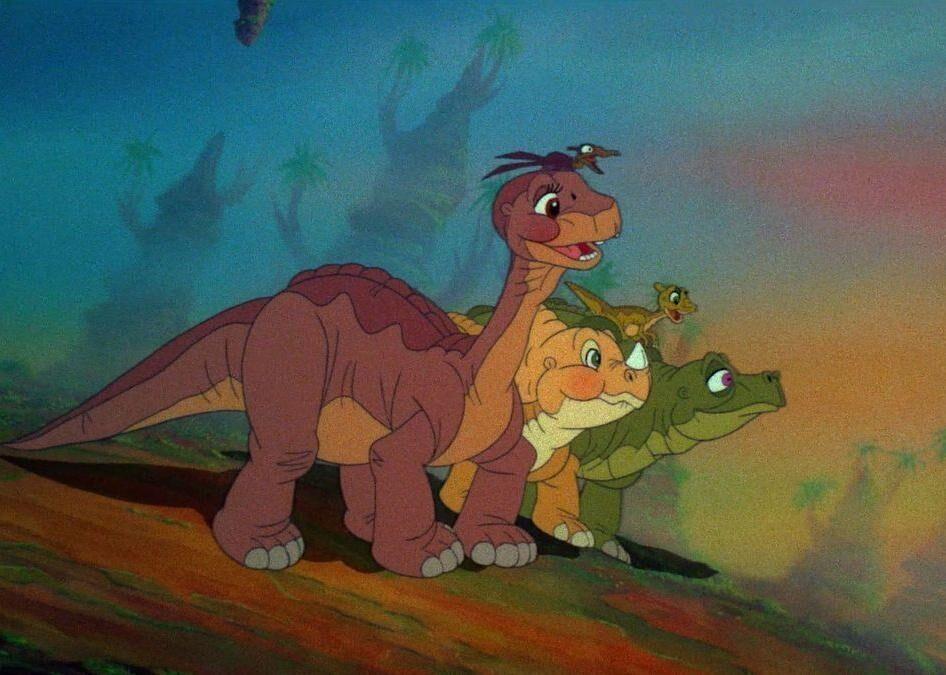 #98. The Rookie (2002)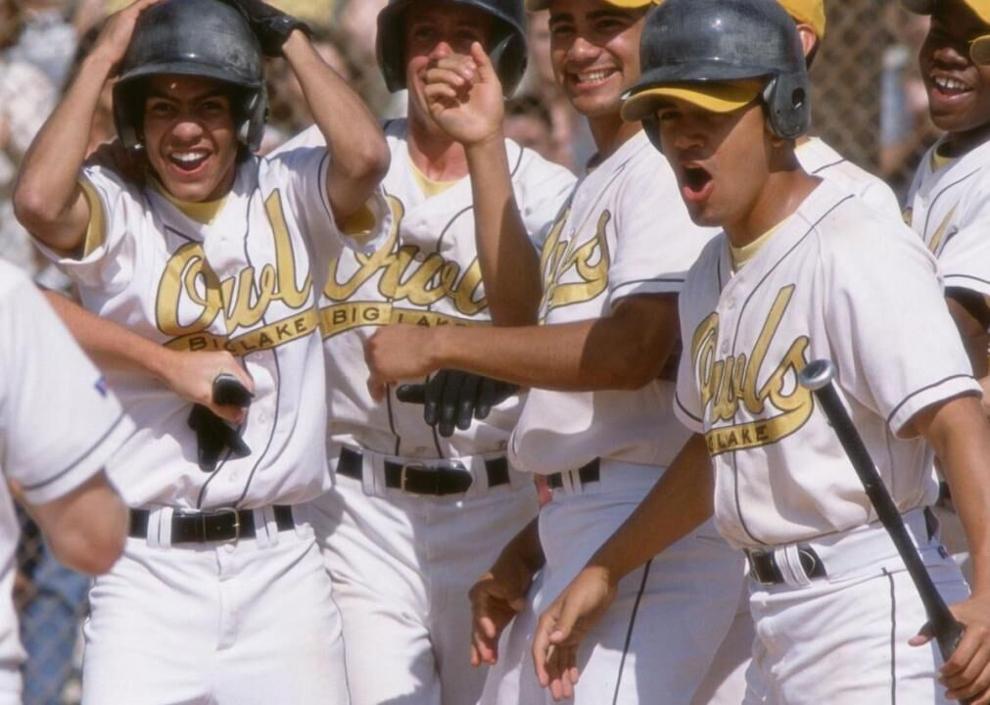 #97. The Jungle Book (1967)
#96. The Muppet Christmas Carol (1992)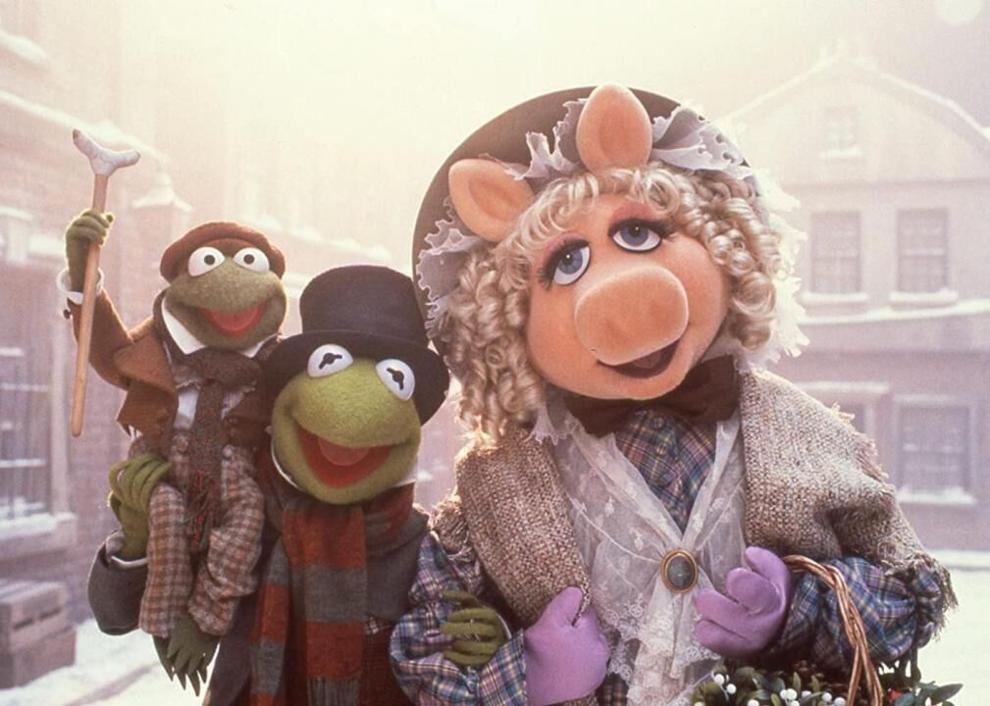 #95. The Great Muppet Caper (1981)
#94. The Cat Returns (2002)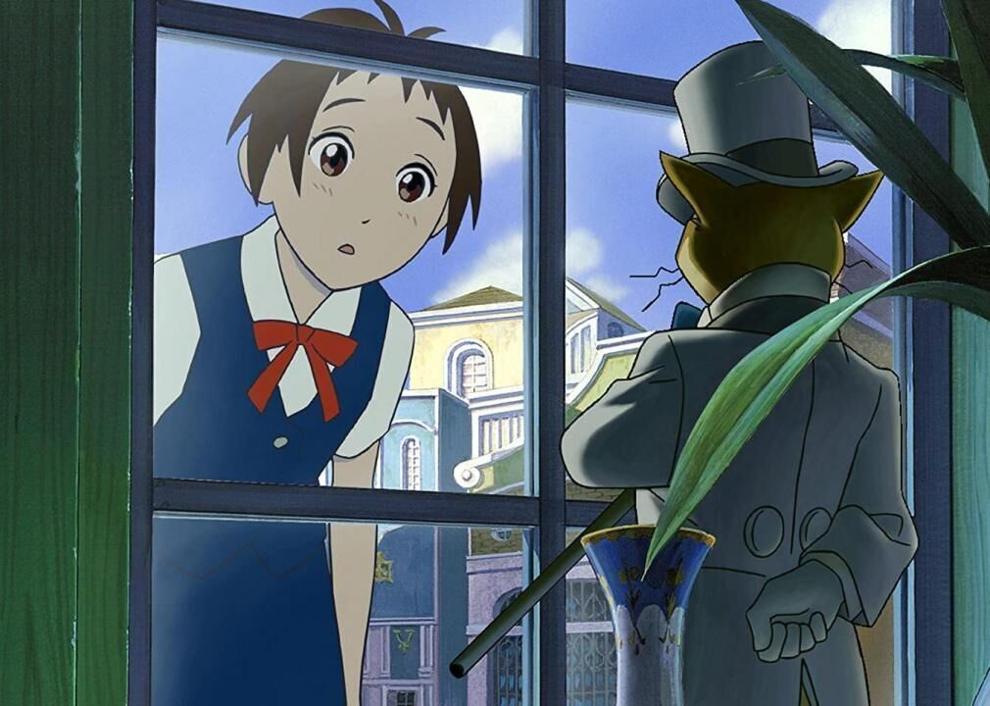 #93. Alice in Wonderland (1951)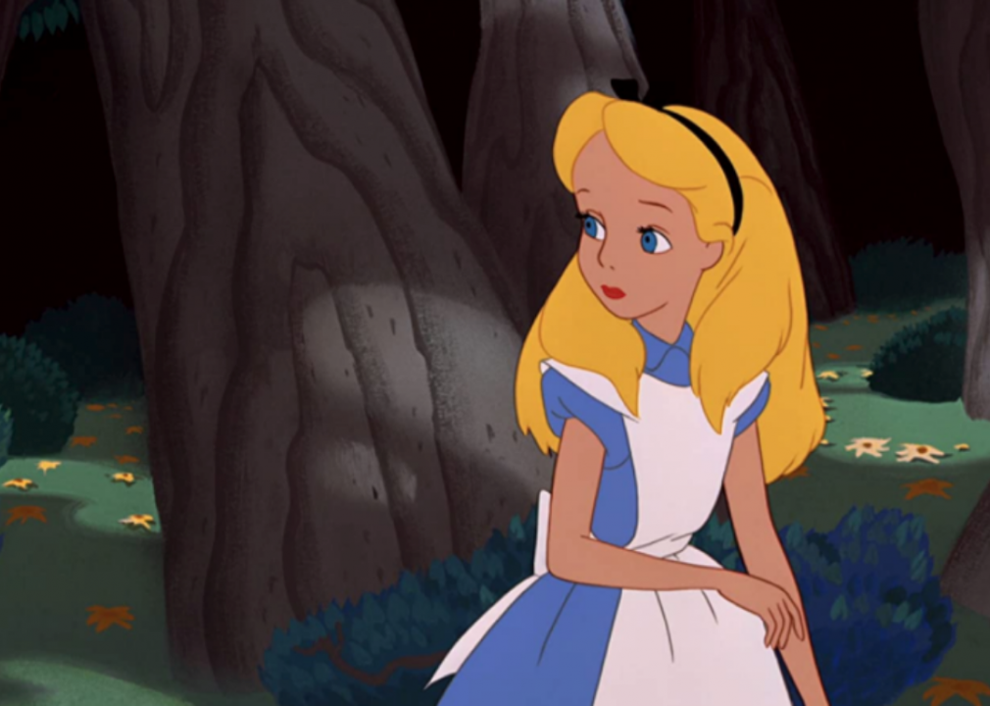 #92. The Absent-Minded Professor (1961)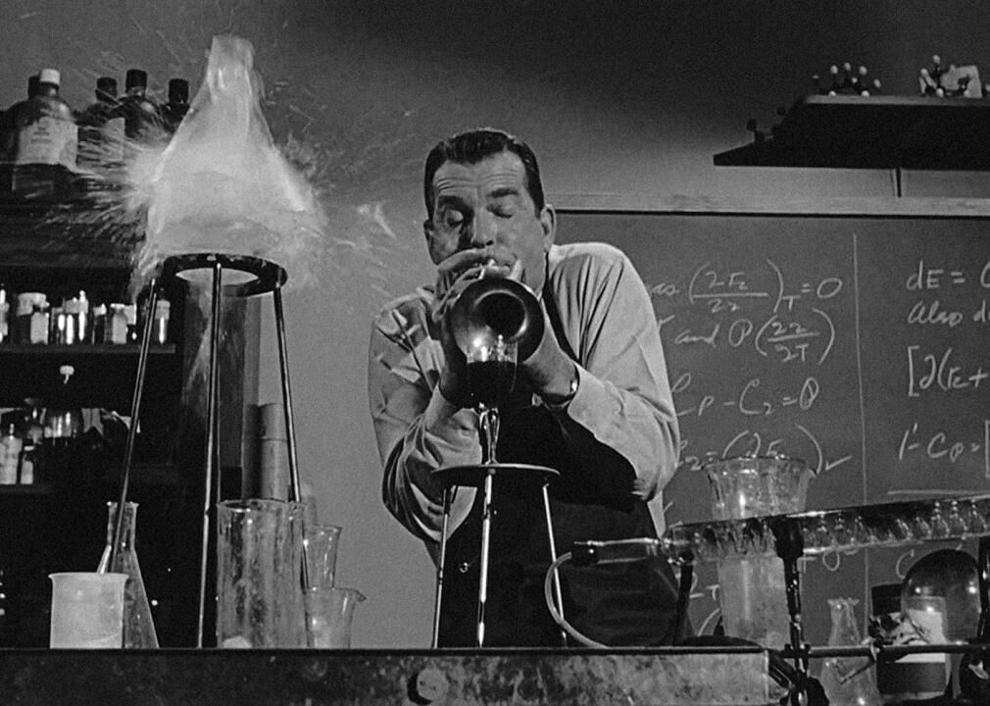 #91. The Rescuers (1977)
#90. The Hunchback of Notre Dame (1996)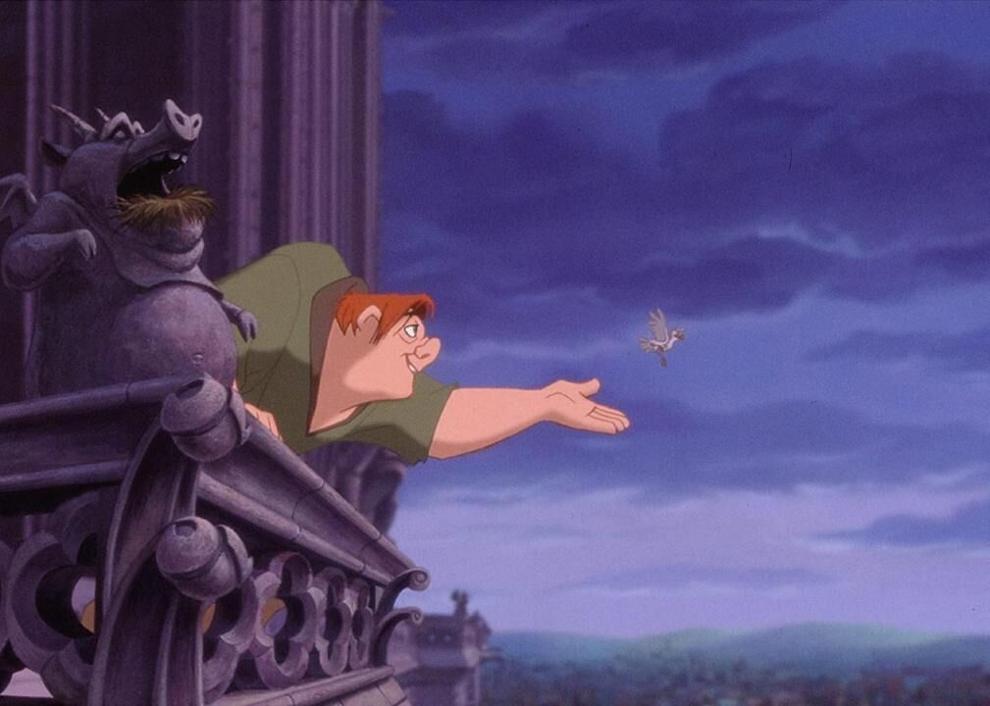 #89. The Out of Towners (1970)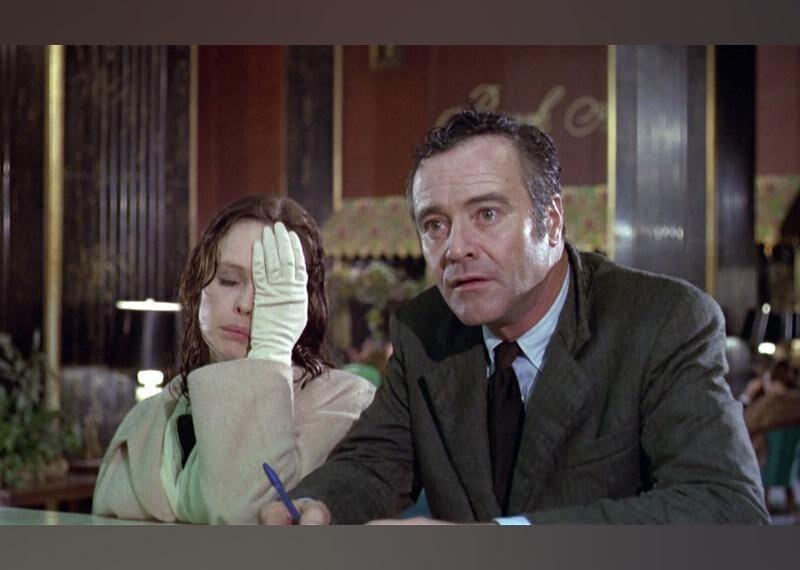 #88. The Italian Job (1969)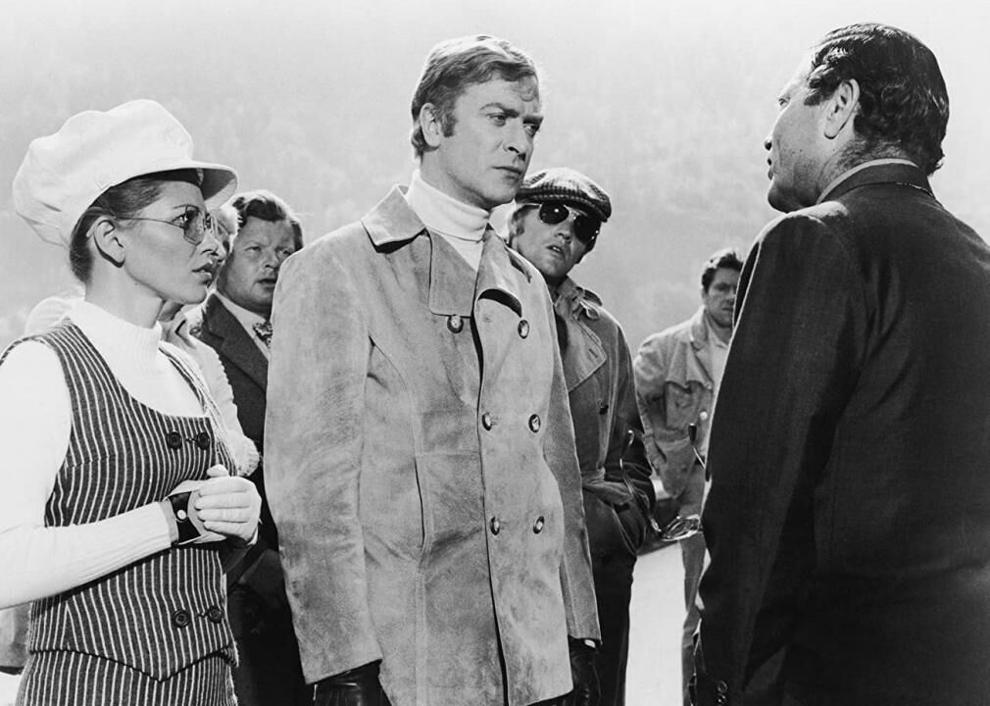 #87. The Emperor's New Groove (2000)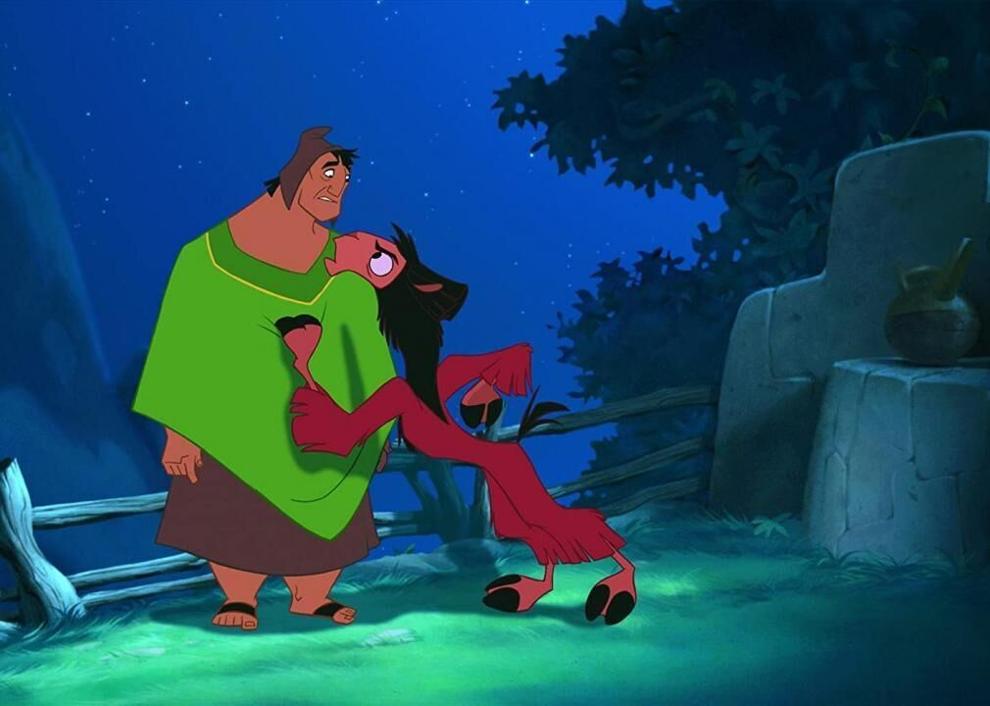 #86. The Time Machine (1960)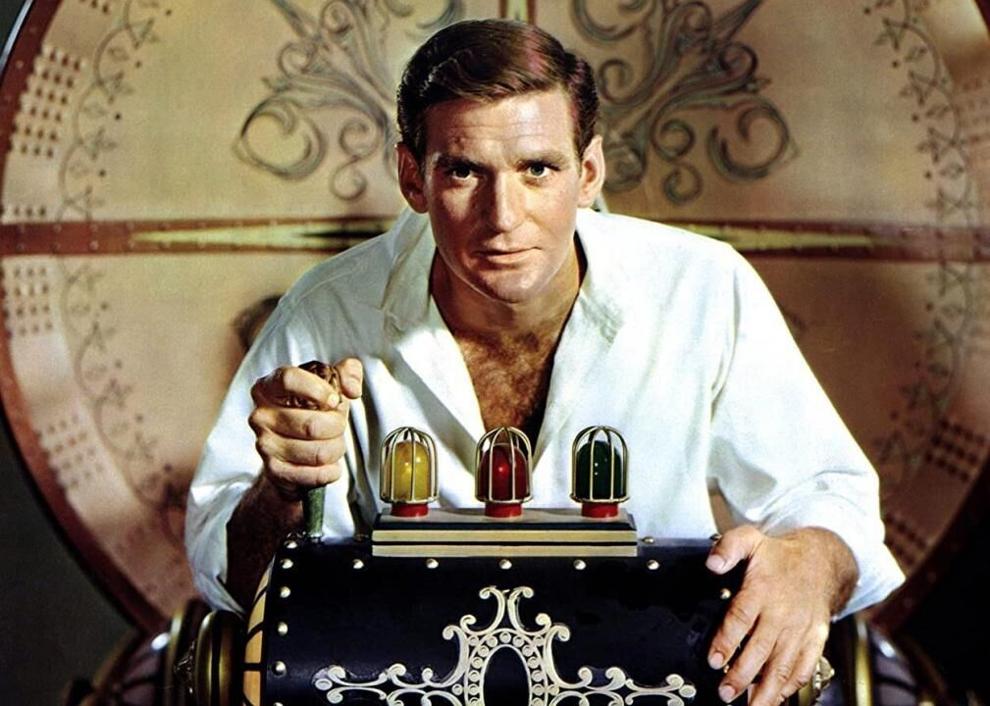 #85. The Sound of Music (1965)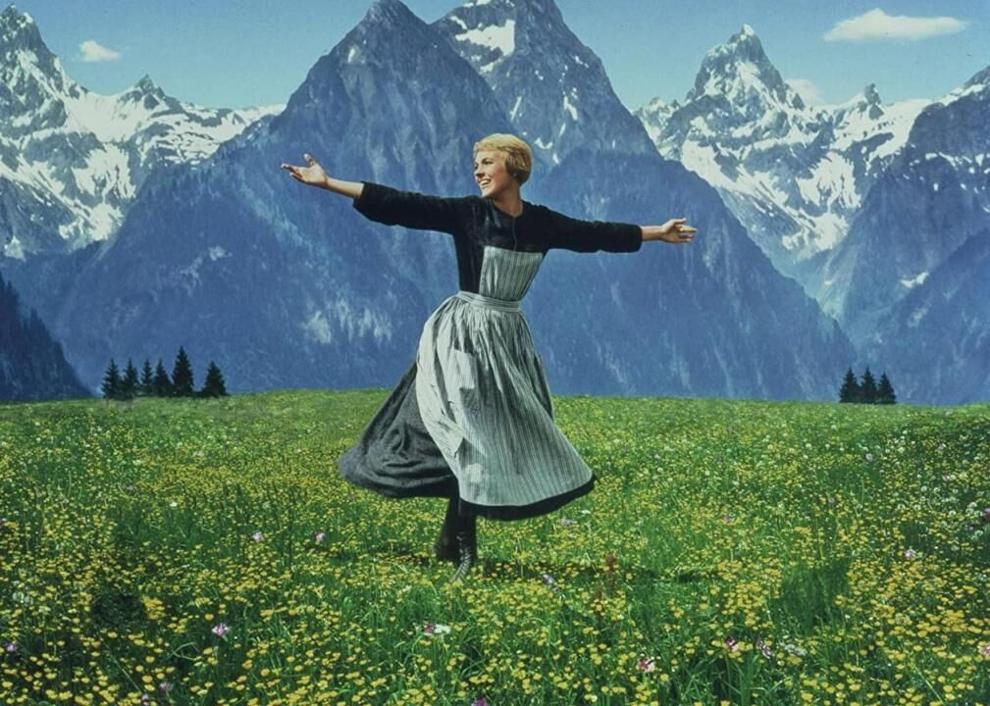 #84. The Adventures of Ichabod and Mr. Toad (1949)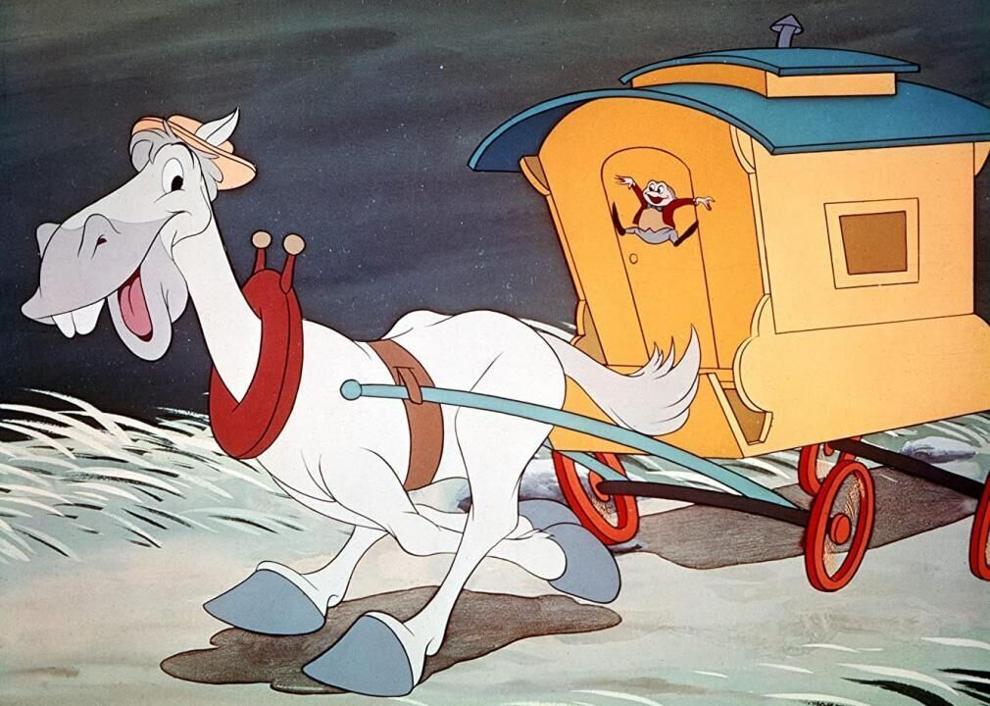 #83. The Parent Trap (1961)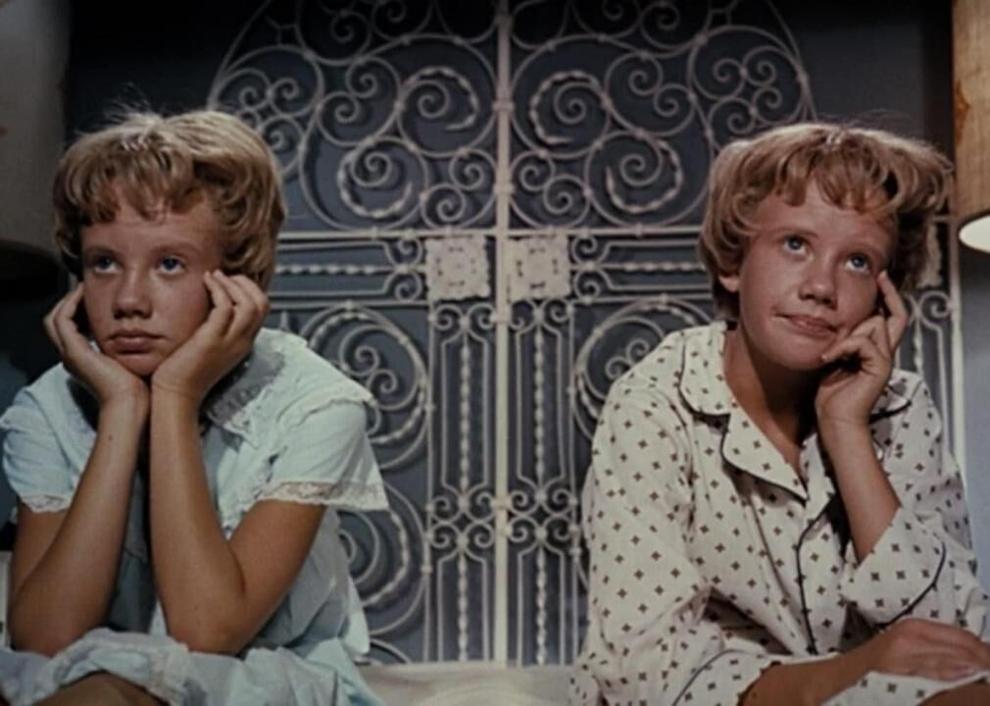 #82. The Princess and the Frog (2009)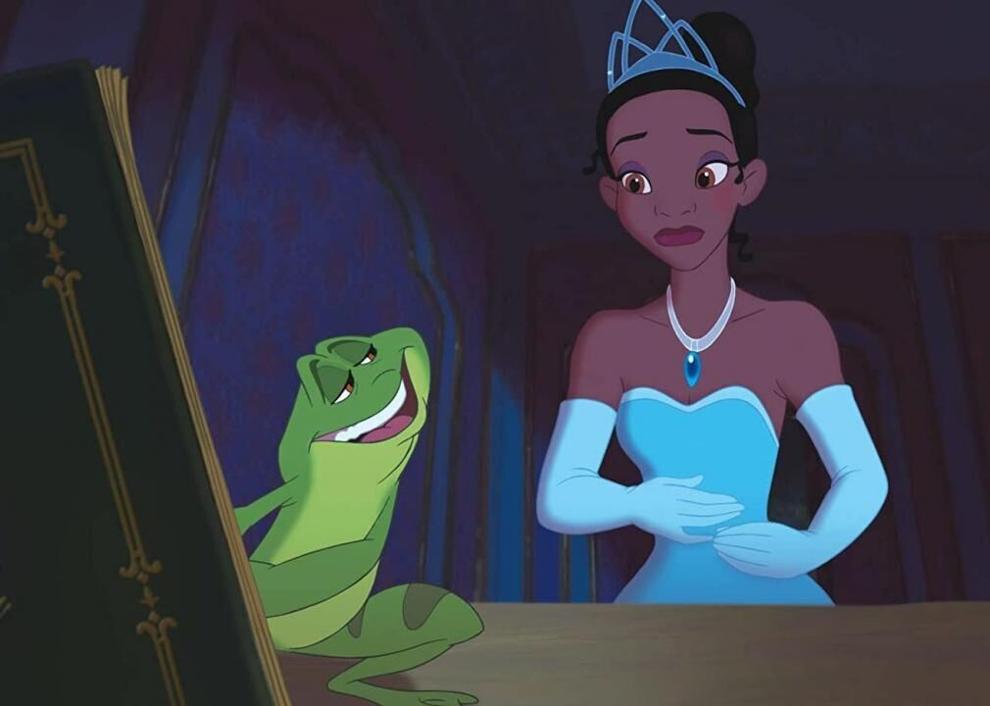 #81. Cars (2006)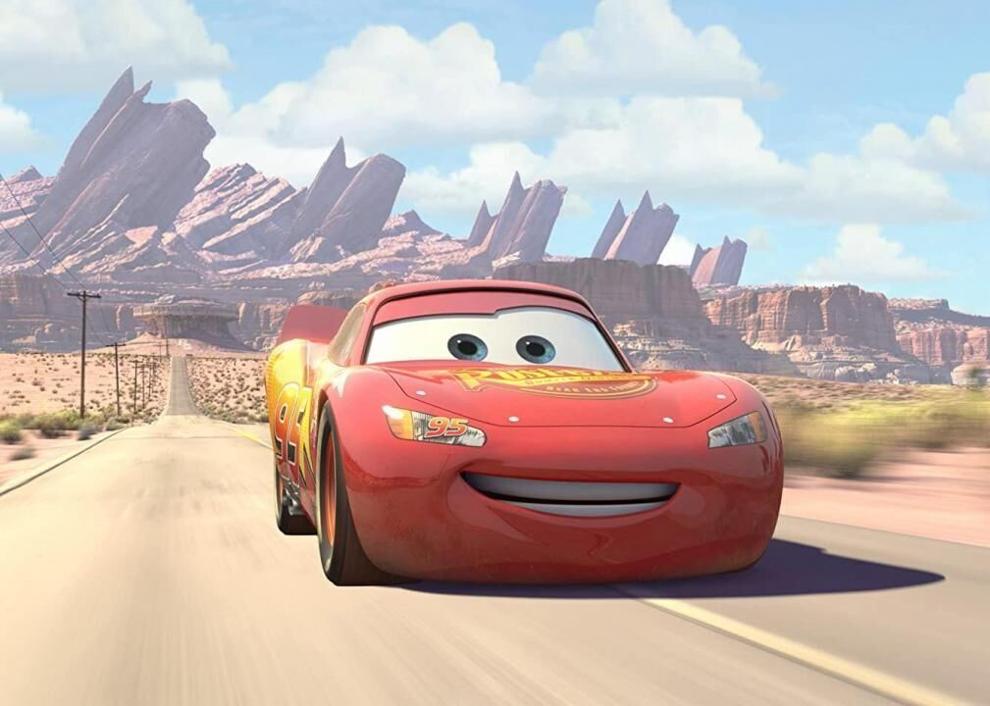 #80. The Great Mouse Detective (1986)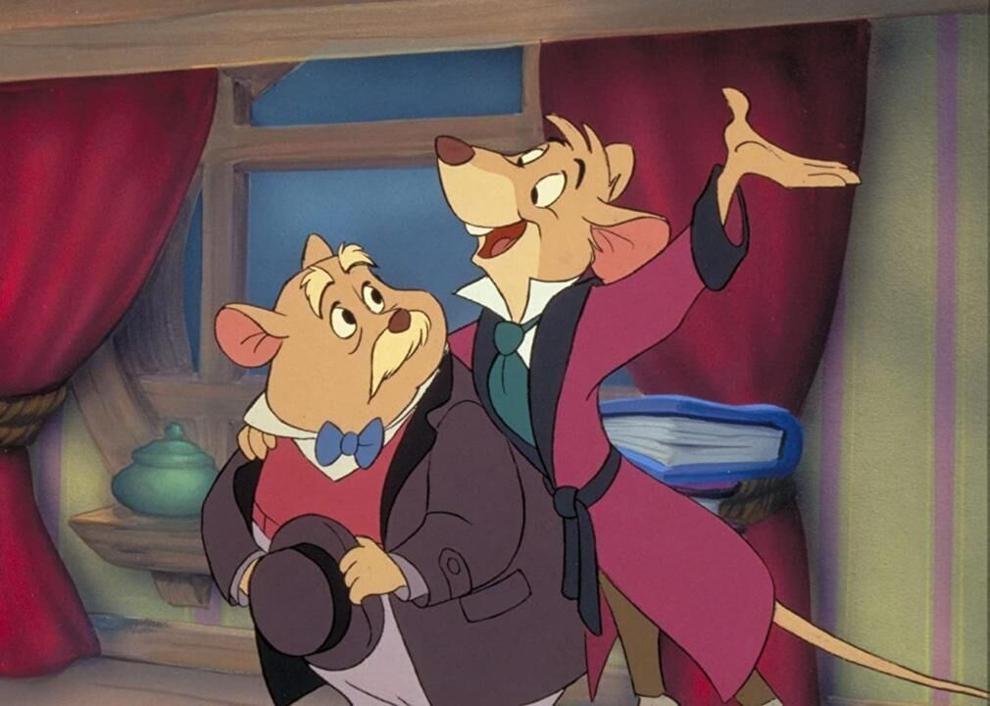 #79. The Last Unicorn (1982)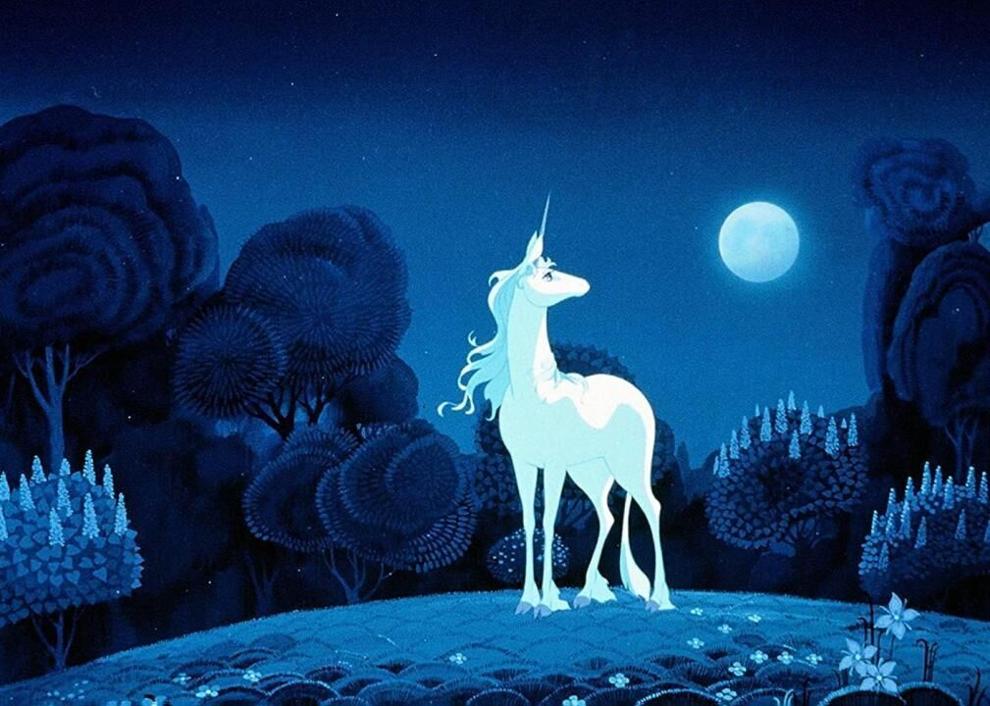 #78. Willy Wonka & the Chocolate Factory (1971)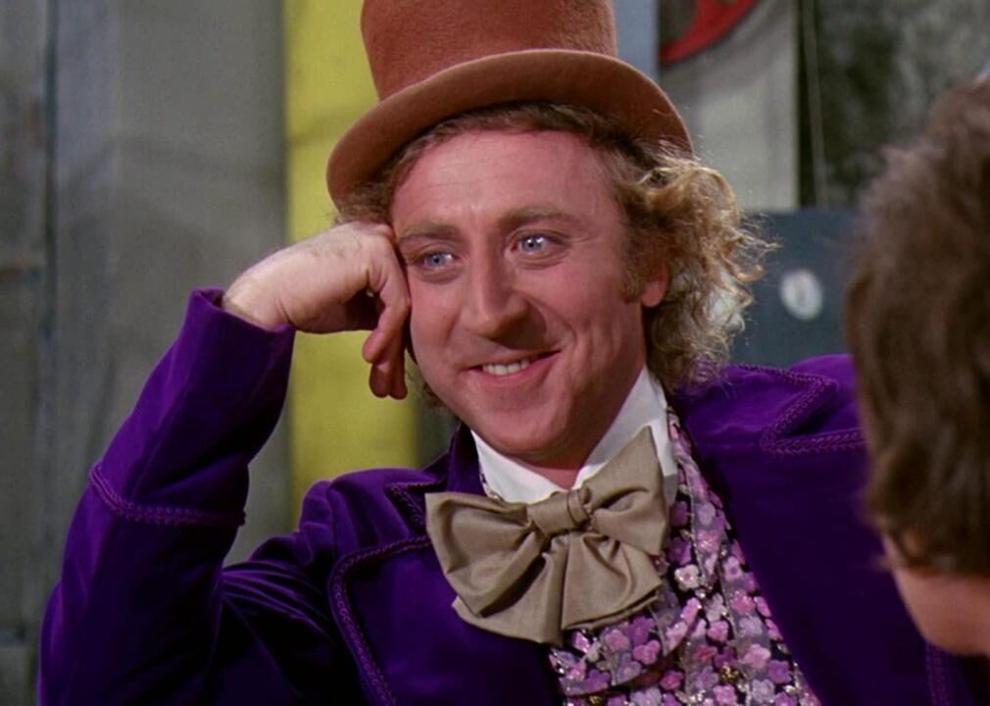 #77. Winnie the Pooh (2011)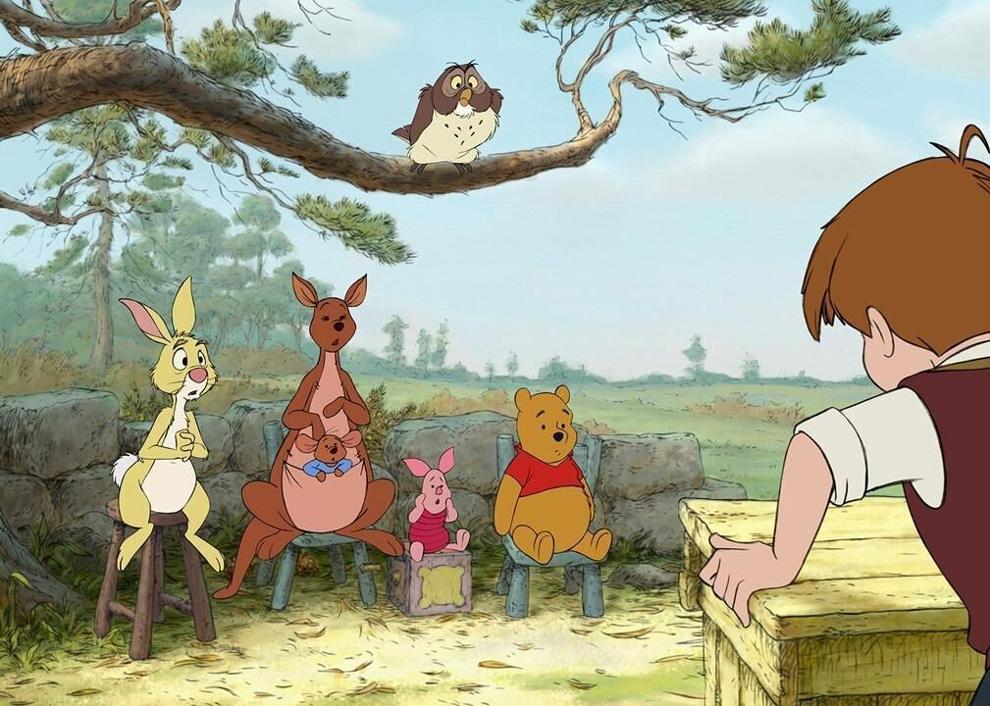 #76. The King and I (1956)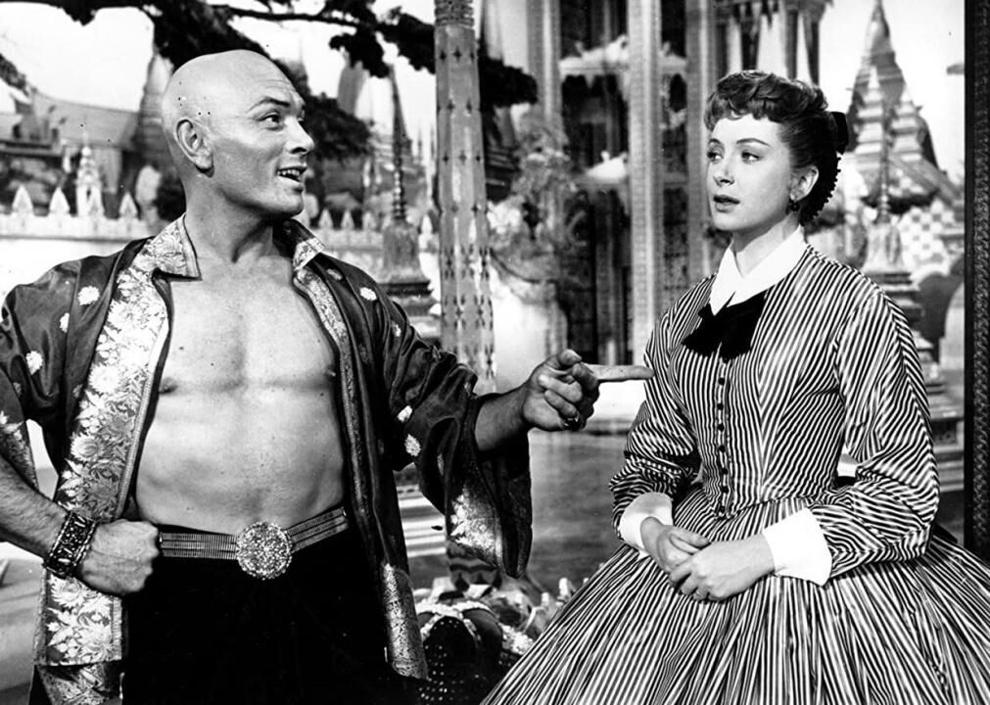 #75. The Secret Garden (1993)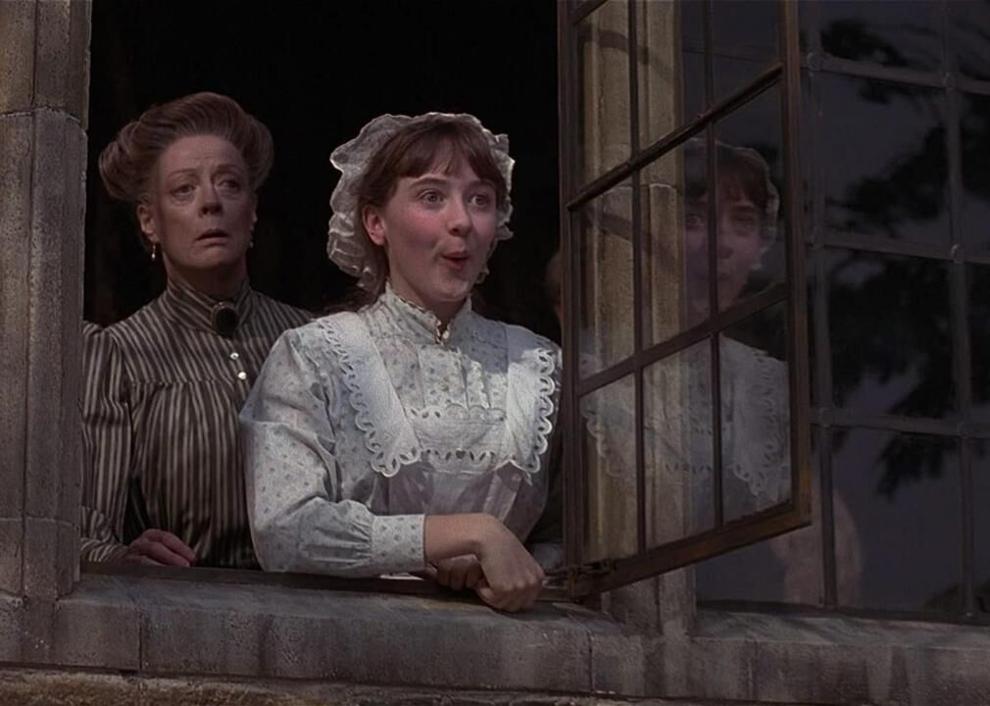 #74. Hercules (1997)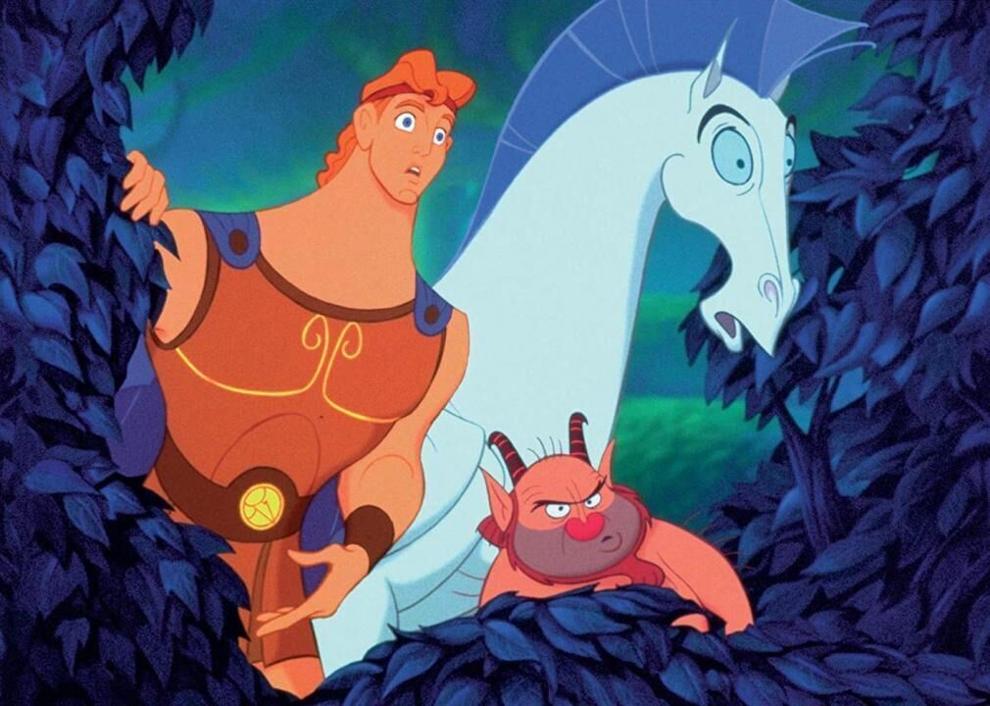 #73. Mulan (1998)
#72. Fiddler on the Roof (1971)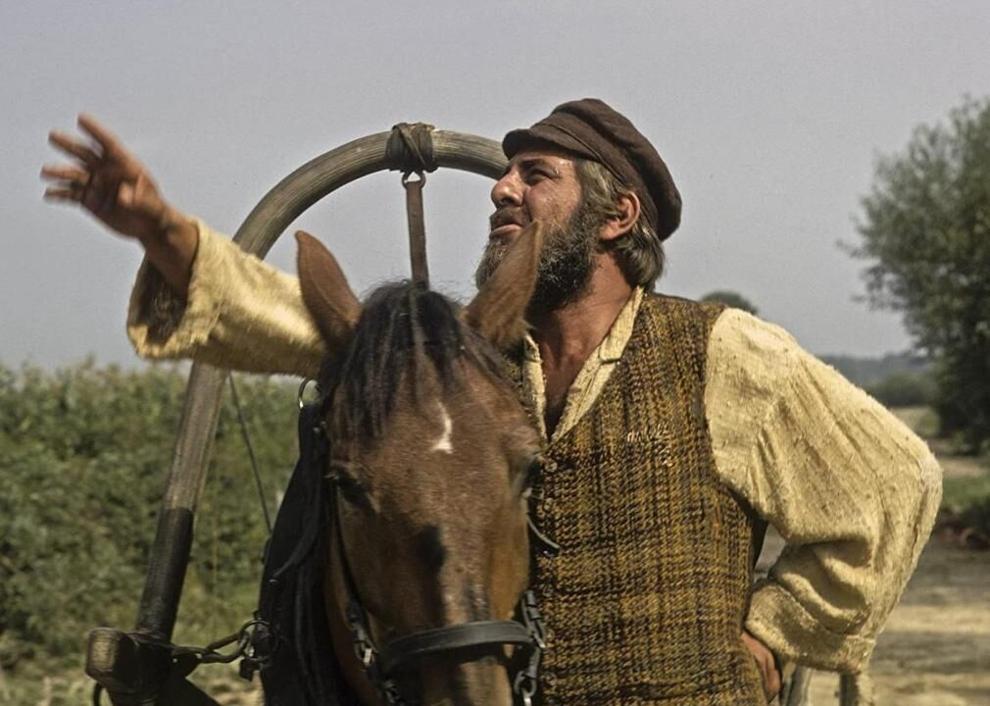 #71. A Shaun the Sheep Movie: Farmageddon (2019)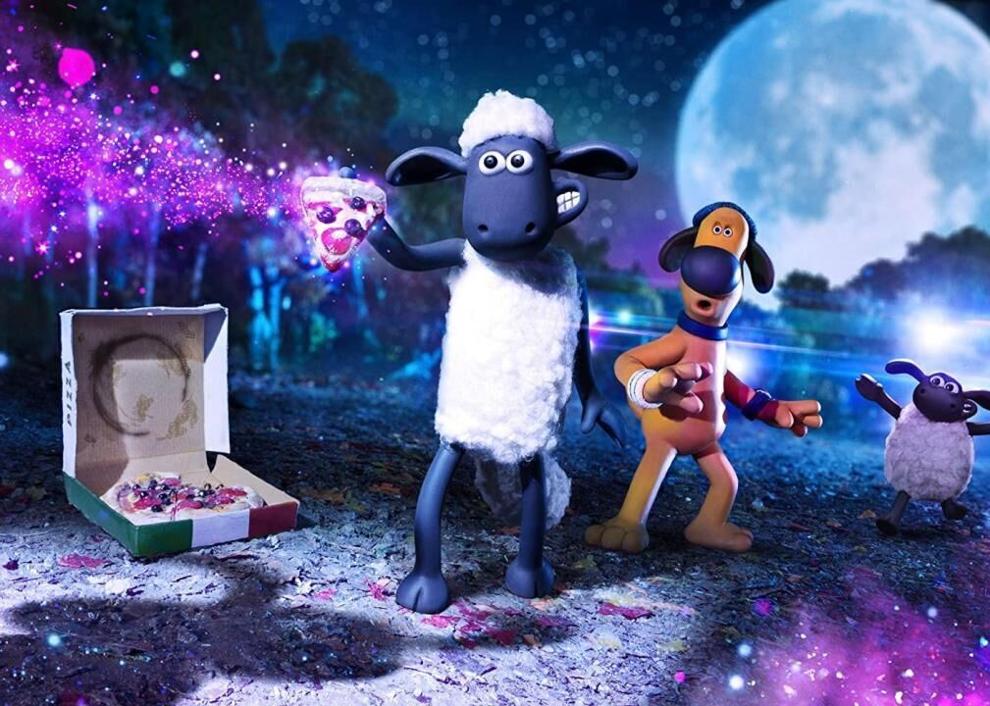 #70. Oliver! (1968)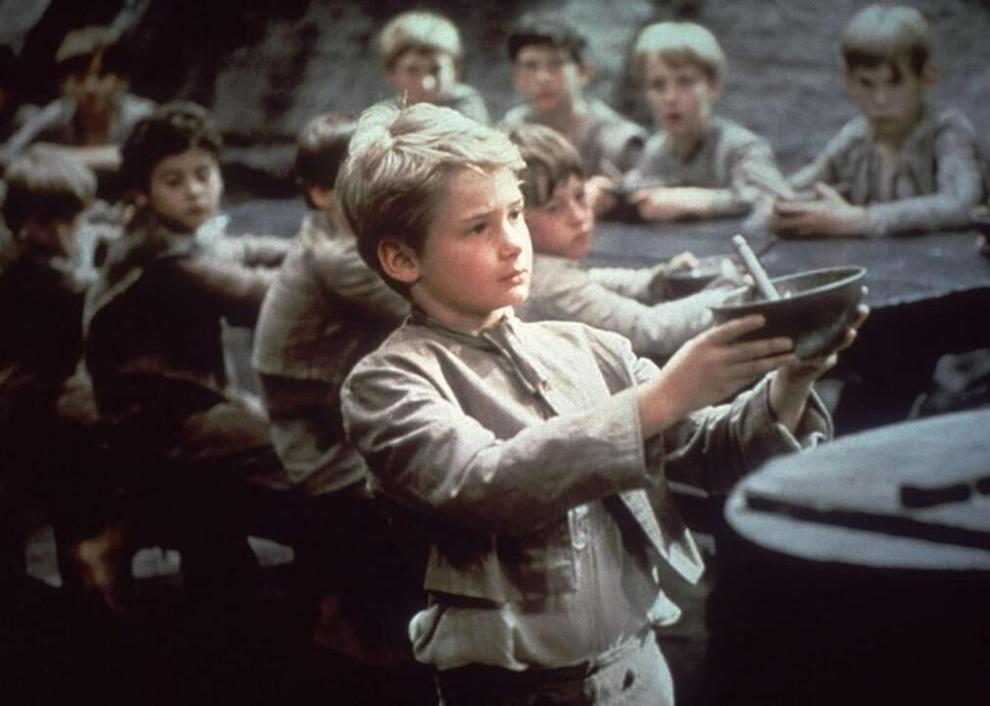 #69. Gigi (1958)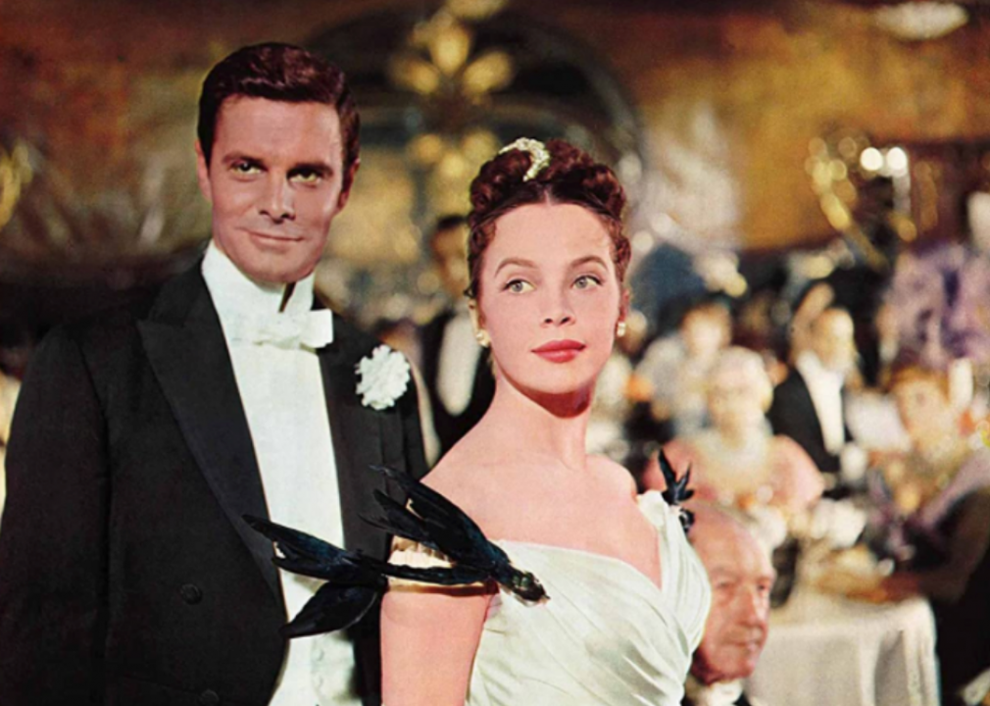 #68. The War of the Worlds (1953)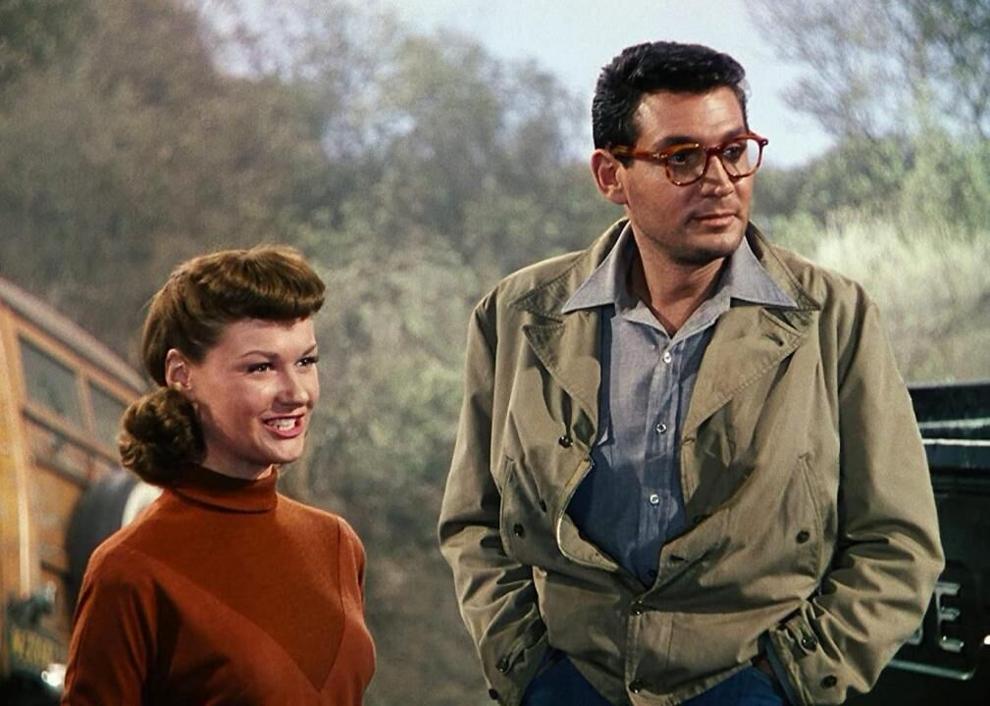 #67. A Bug's Life (1998)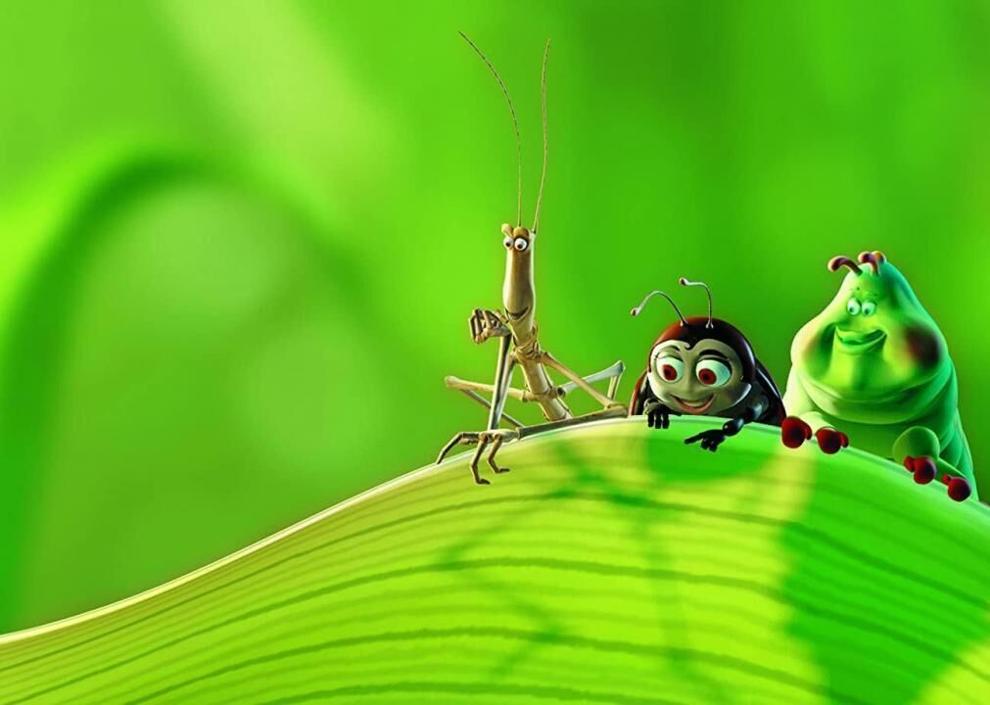 #66. Peter Pan (1953)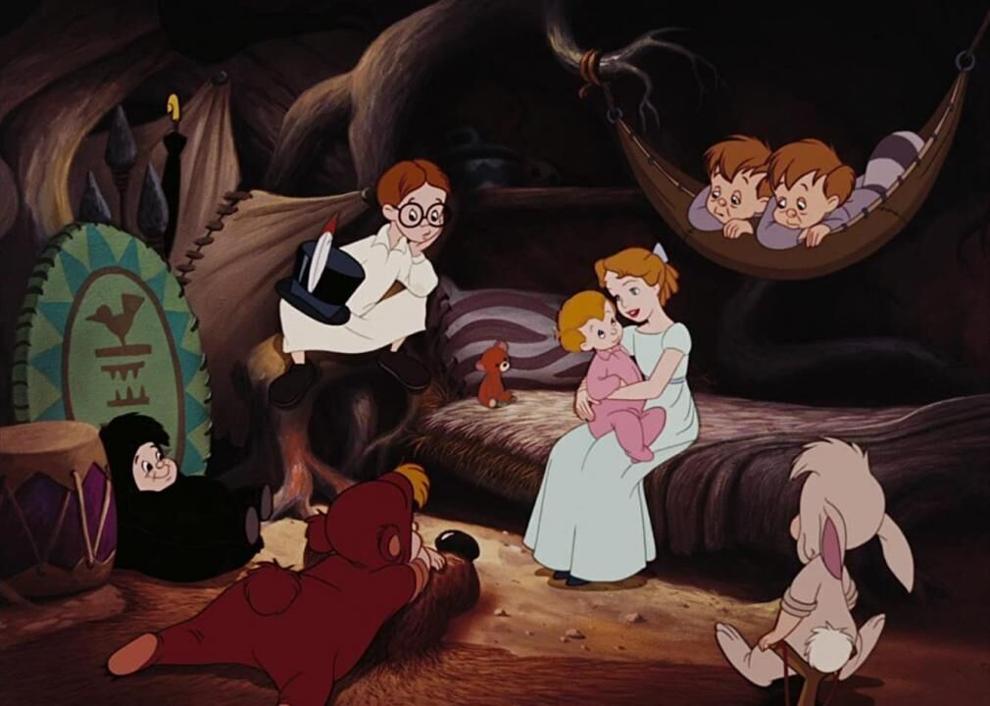 #65. Seven Brides for Seven Brothers (1954)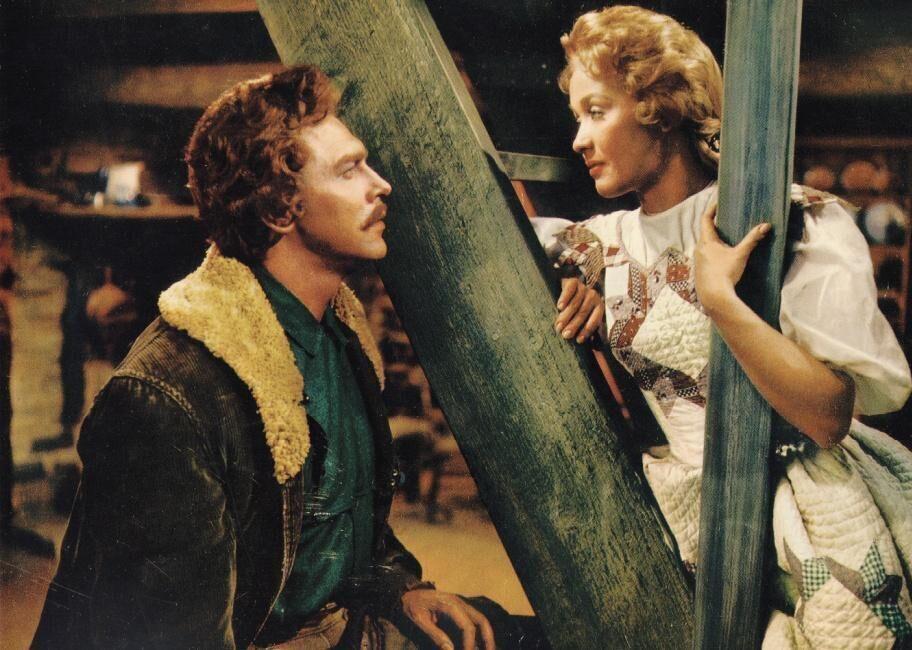 #64. The Haunting (1963)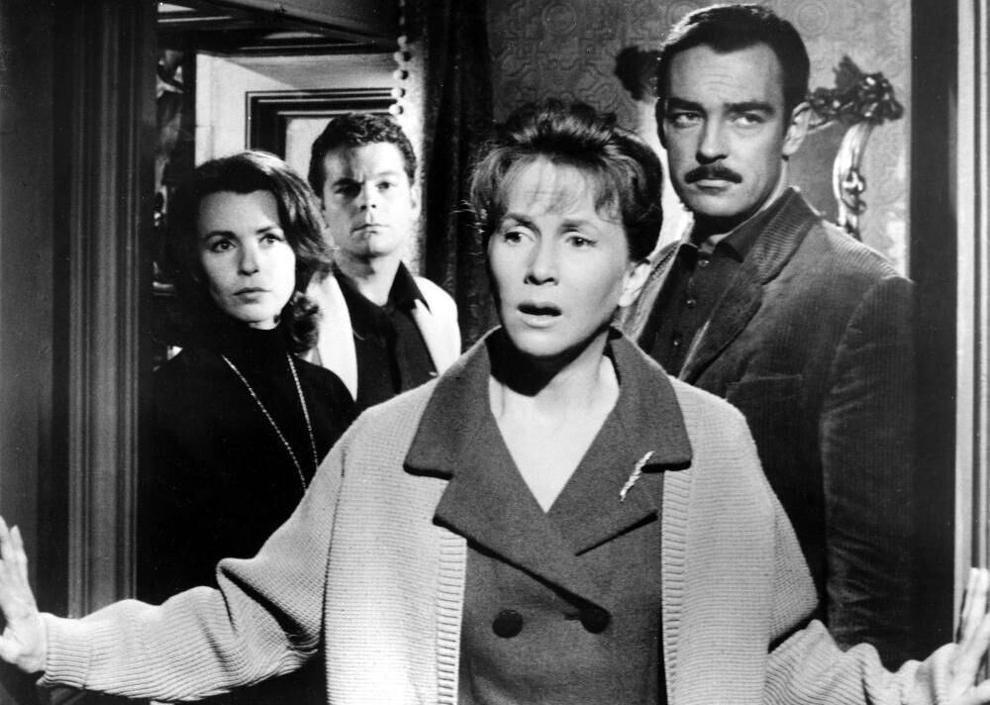 #63. A Man for All Seasons (1966)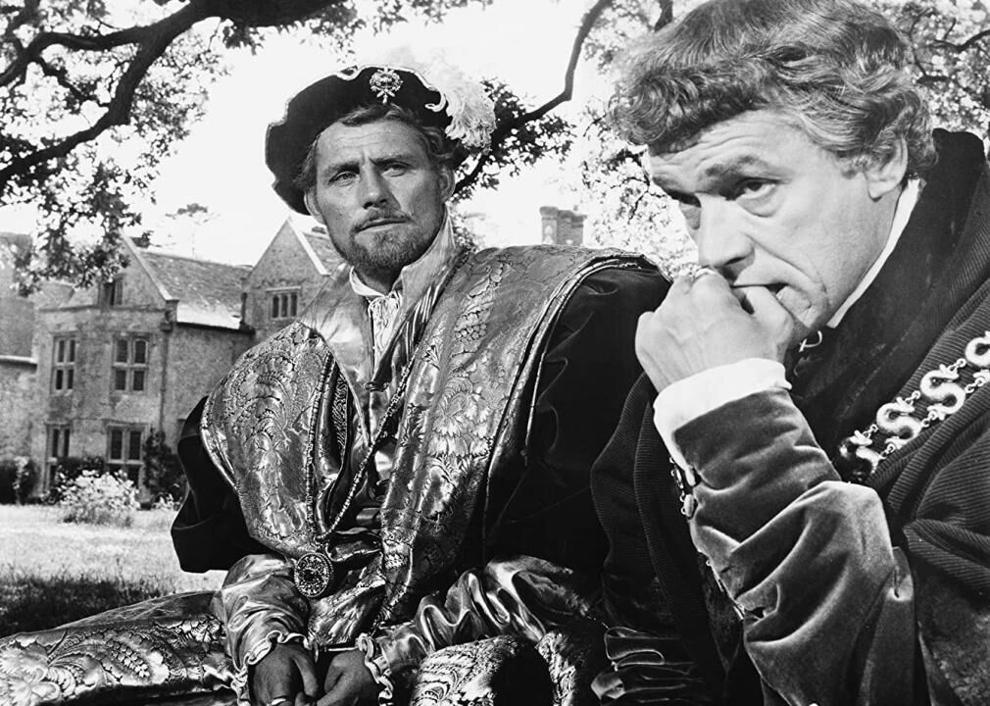 #62. The Road Home (1999)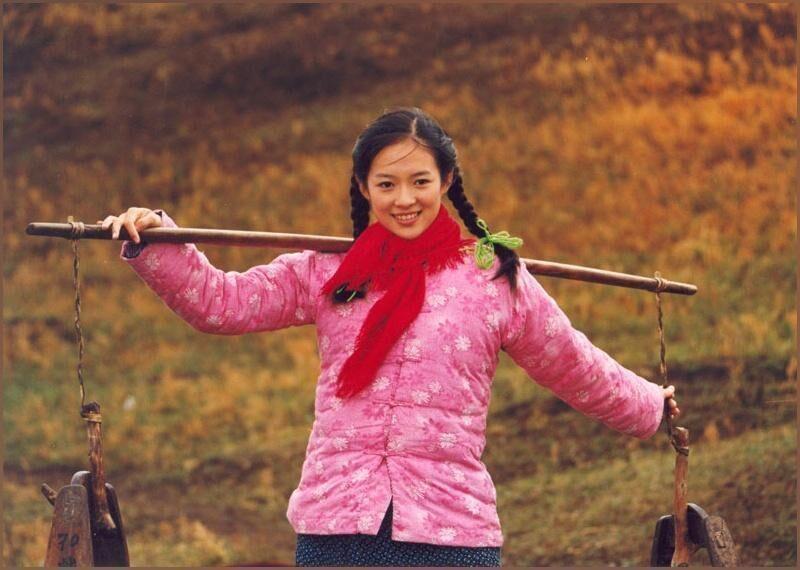 #61. The Three Caballeros (1944)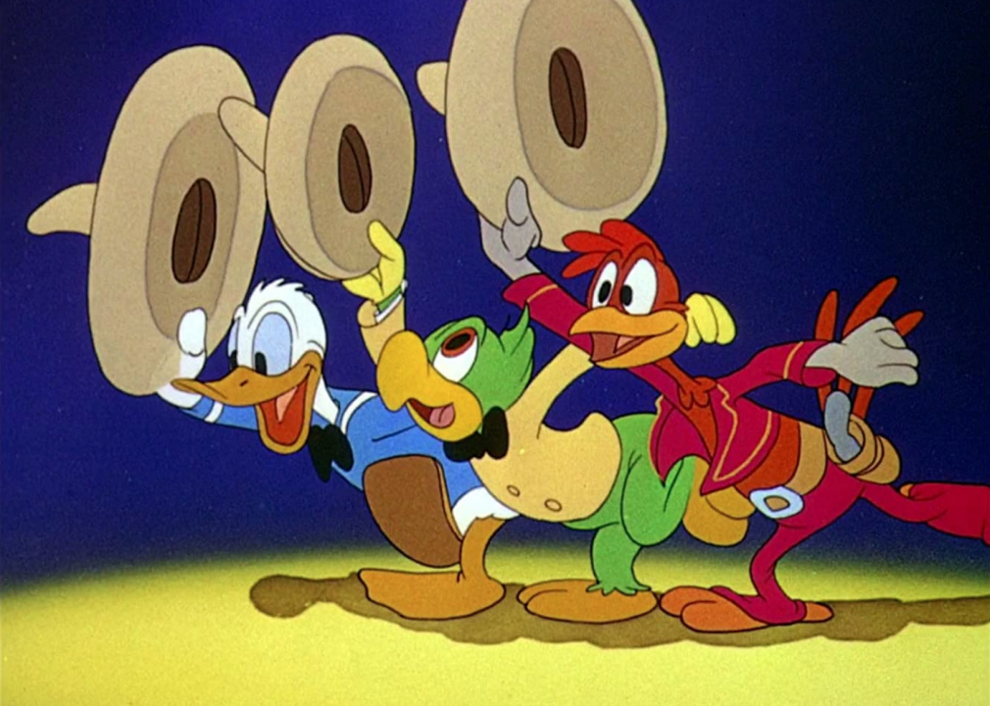 #60. Babe (1995)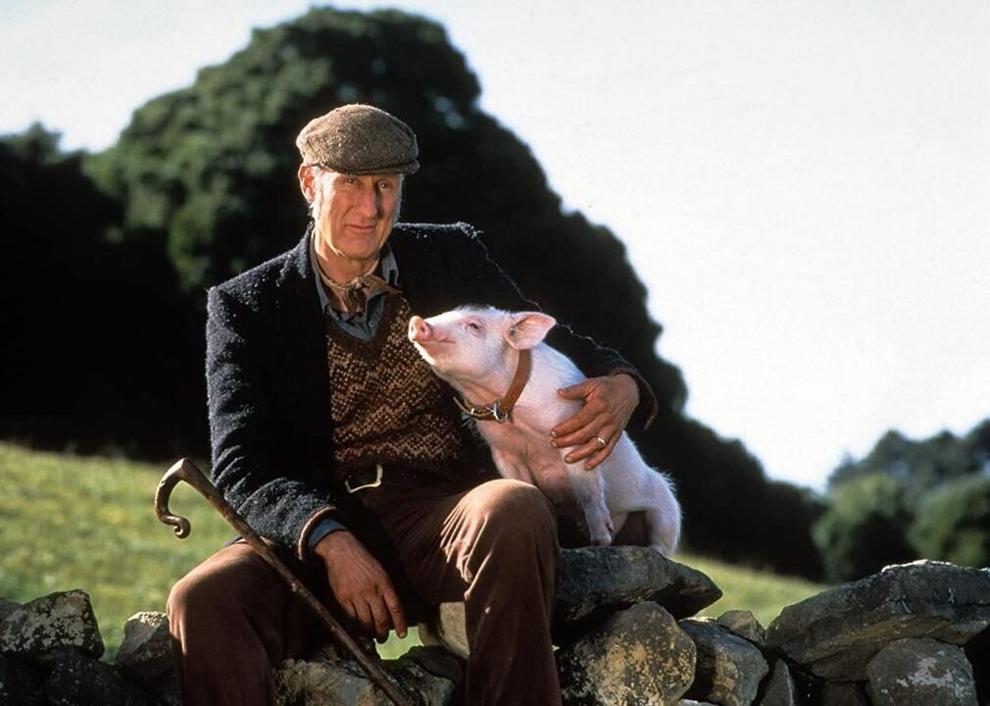 #59. The Muppet Movie (1979)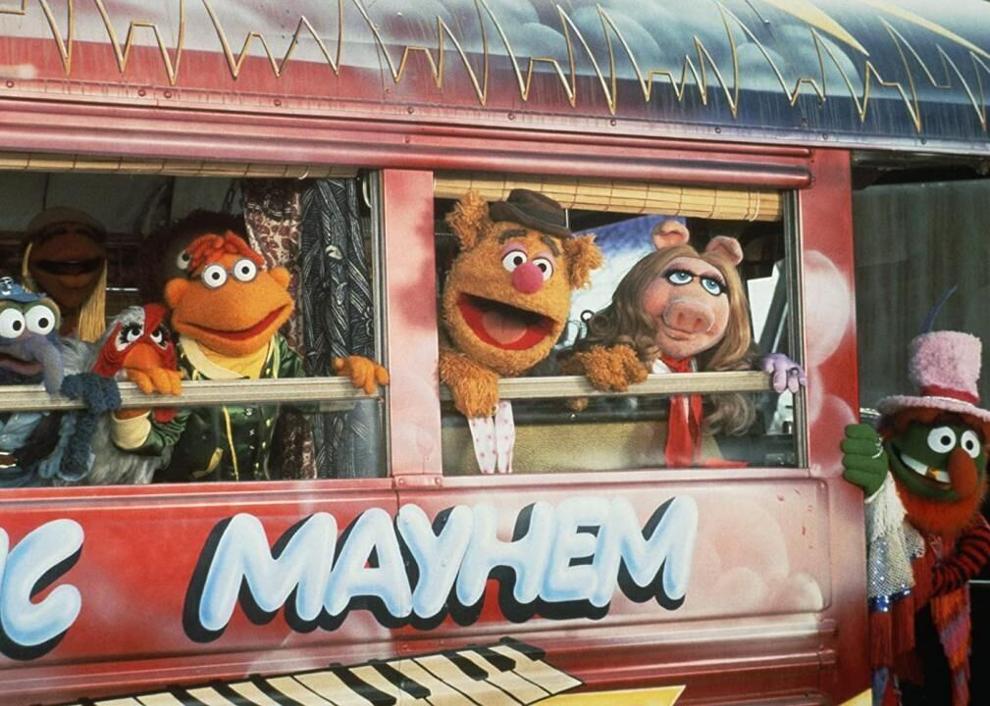 #58. Not One Less (1999)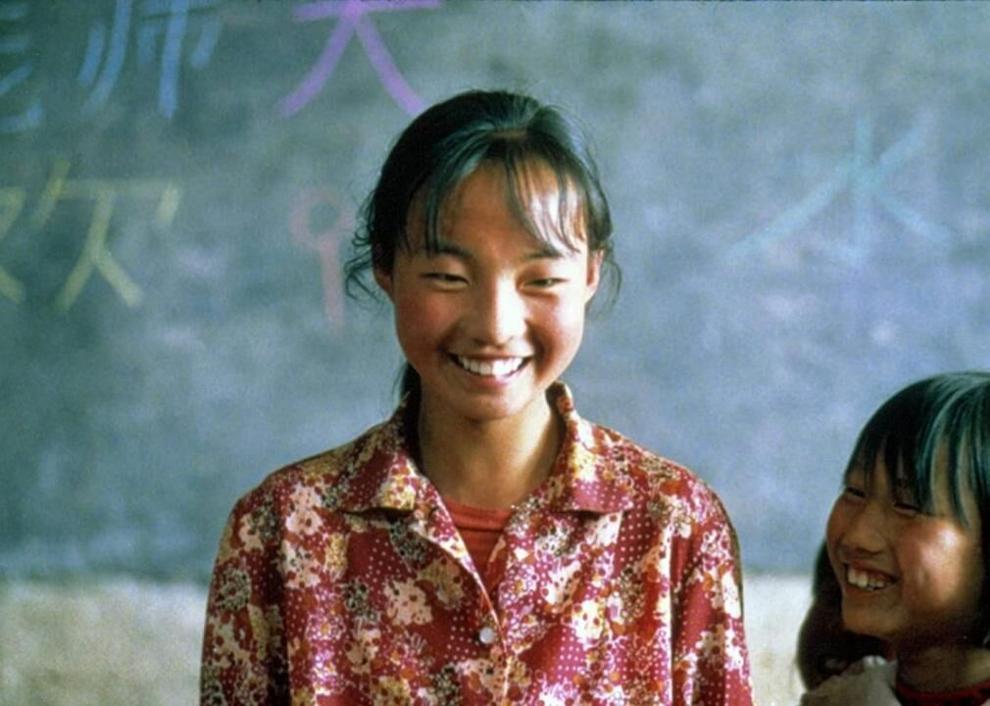 #57. Lady and the Tramp (1955)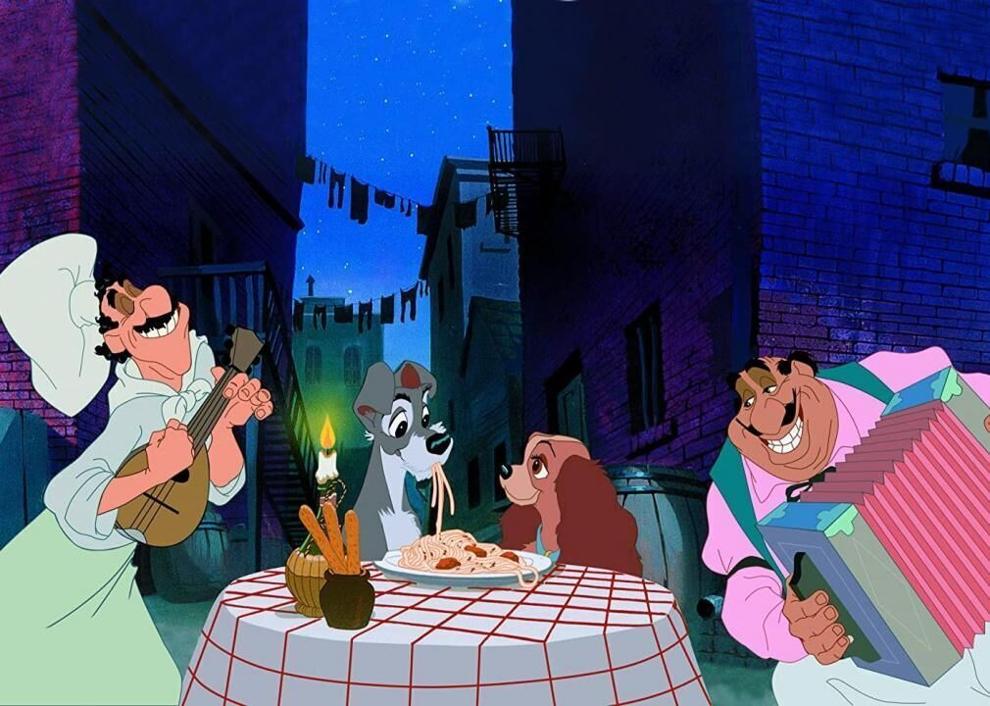 #56. The Winslow Boy (1999)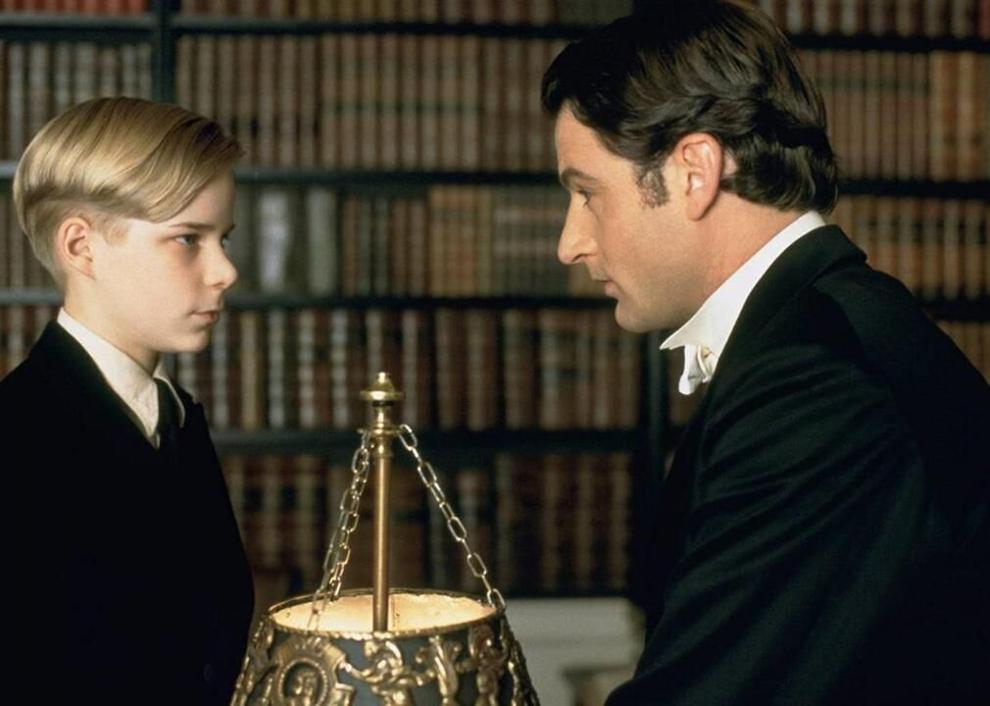 #55. Tarzan (1999)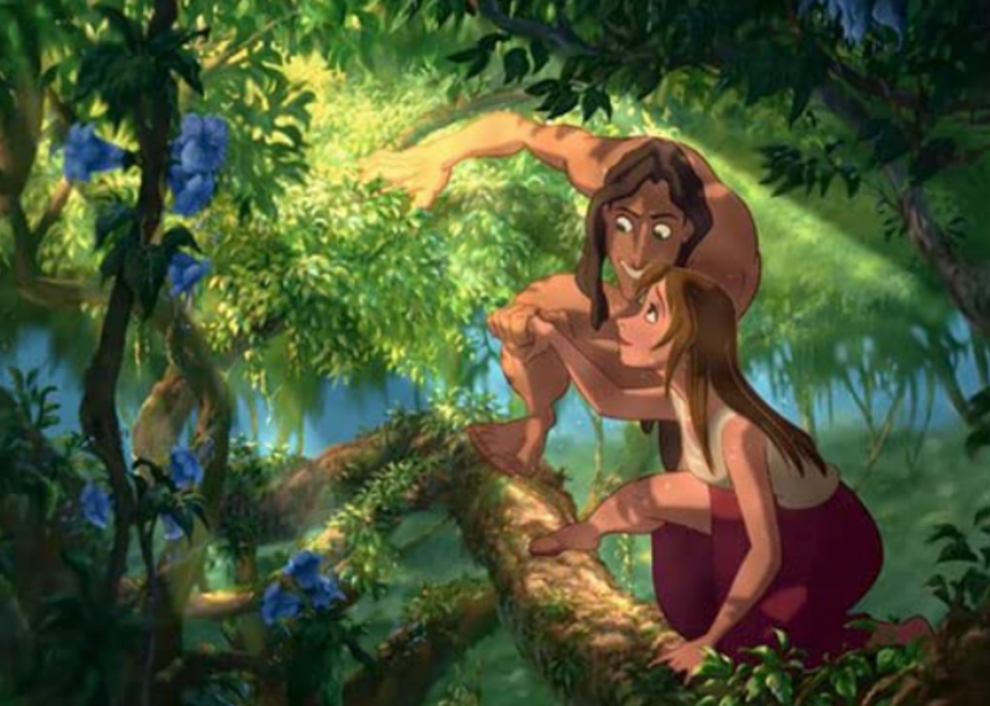 #54. The Secret of NIMH (1982)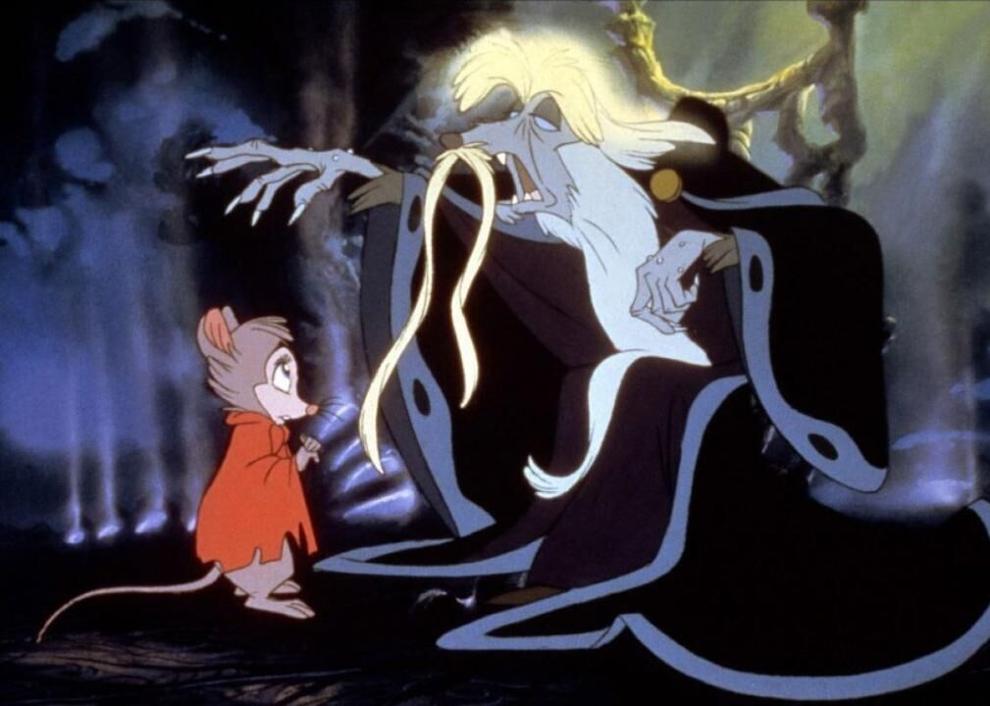 #53. Yellow Submarine (1968)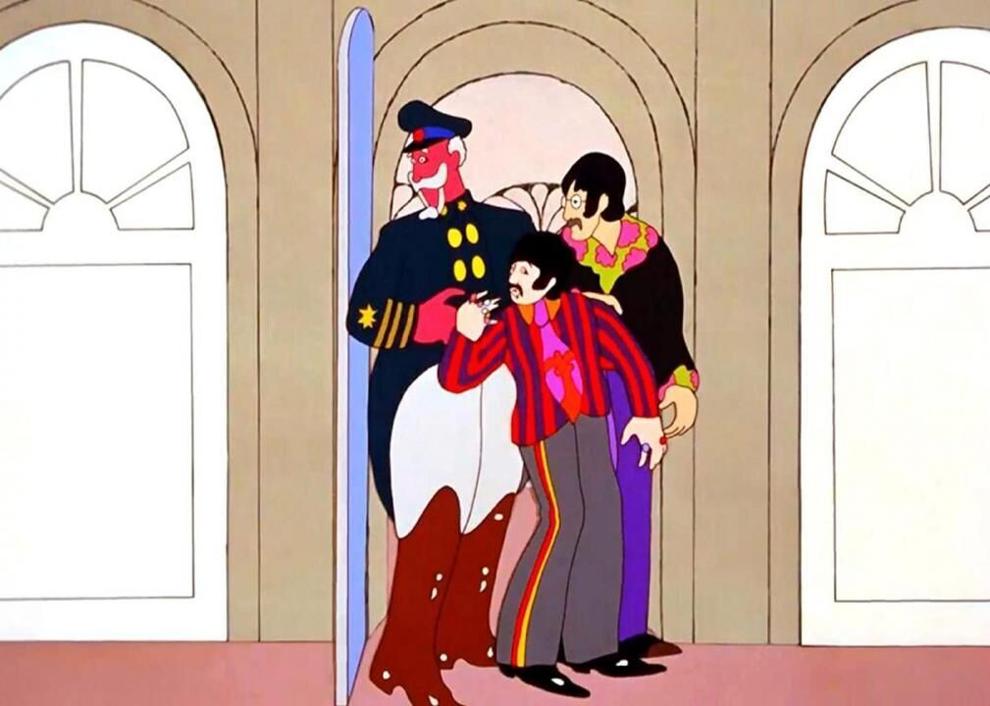 #52. The Longest Day (1962)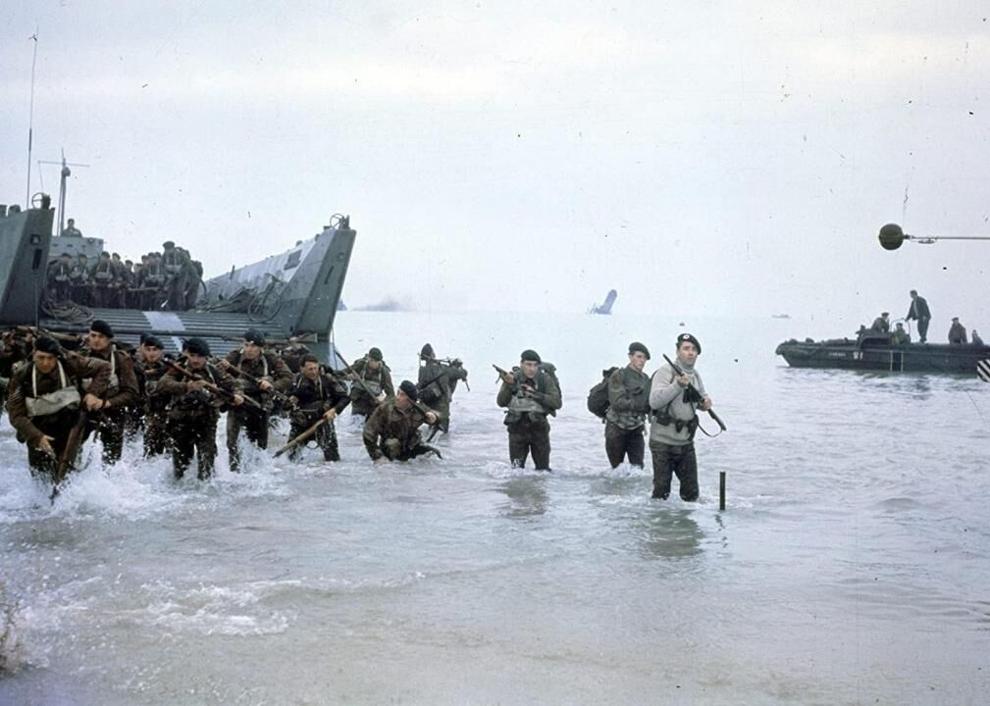 #51. Whisper of the Heart (1995)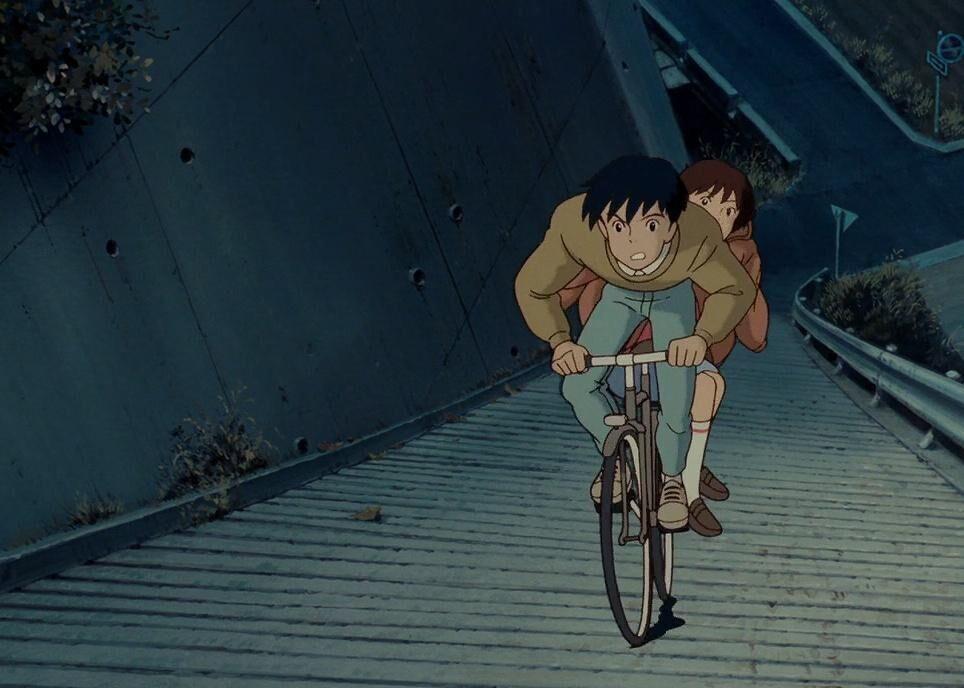 #50. 20,000 Leagues Under the Sea (1954)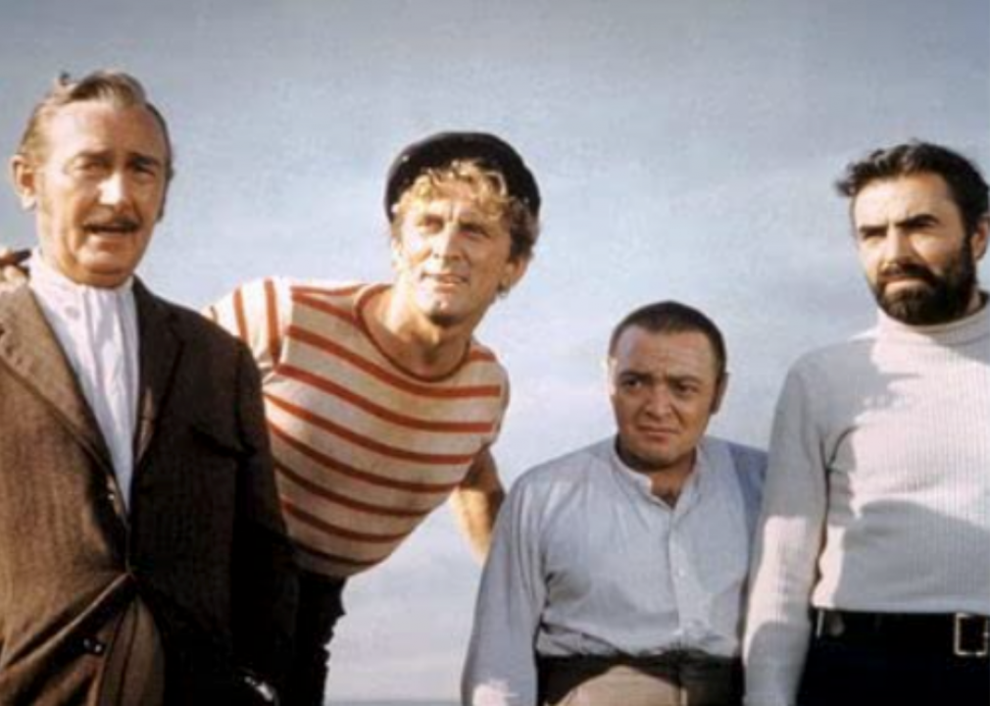 #49. One Hundred and One Dalmatians (1961)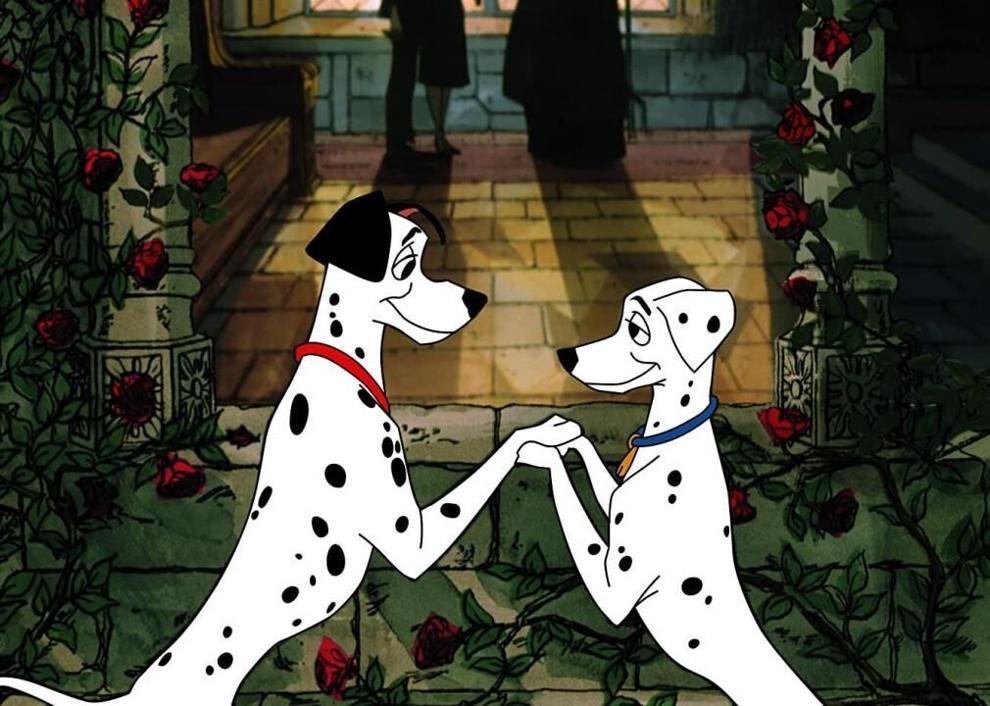 #48. The Secret World of Arrietty (2010)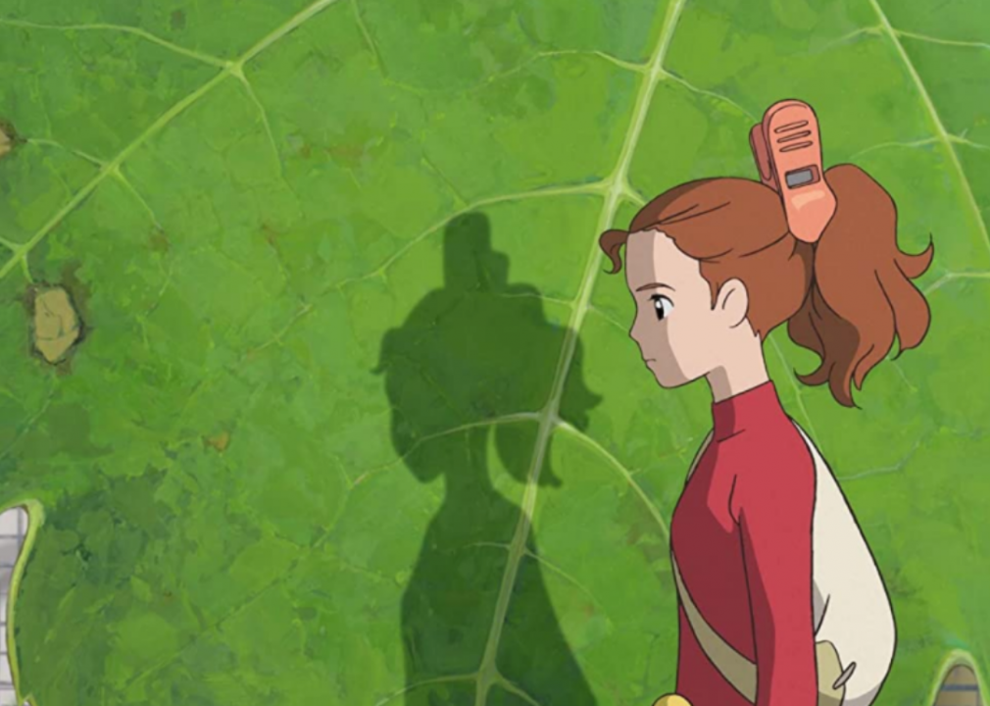 #47. Babette's Feast (1987)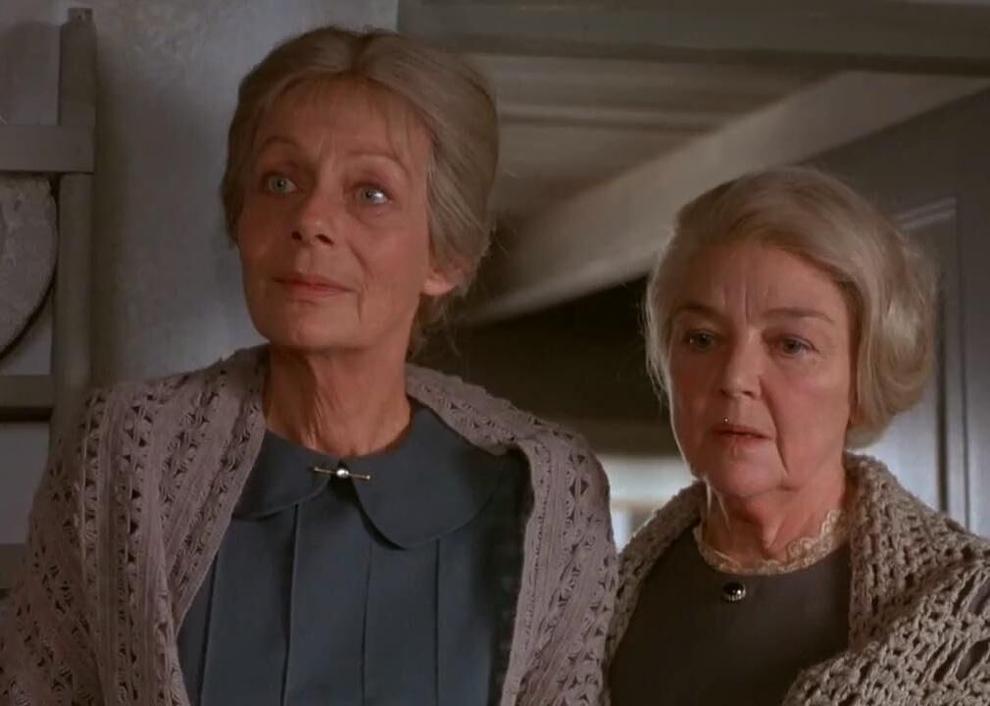 #46. Sleeping Beauty (1959)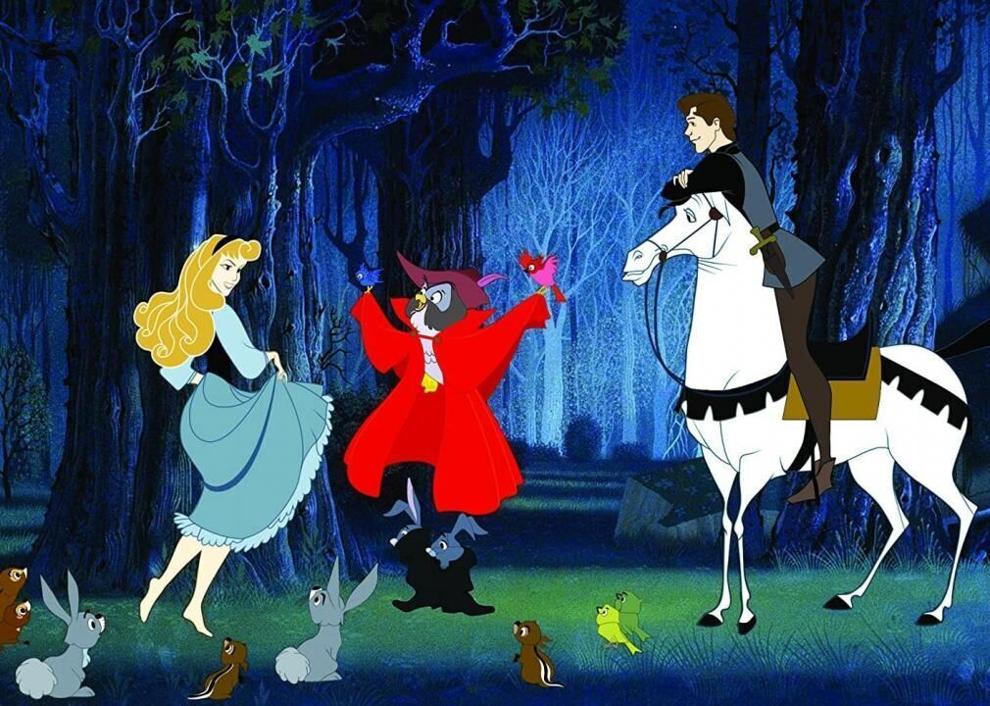 #45. The Black Stallion (1979)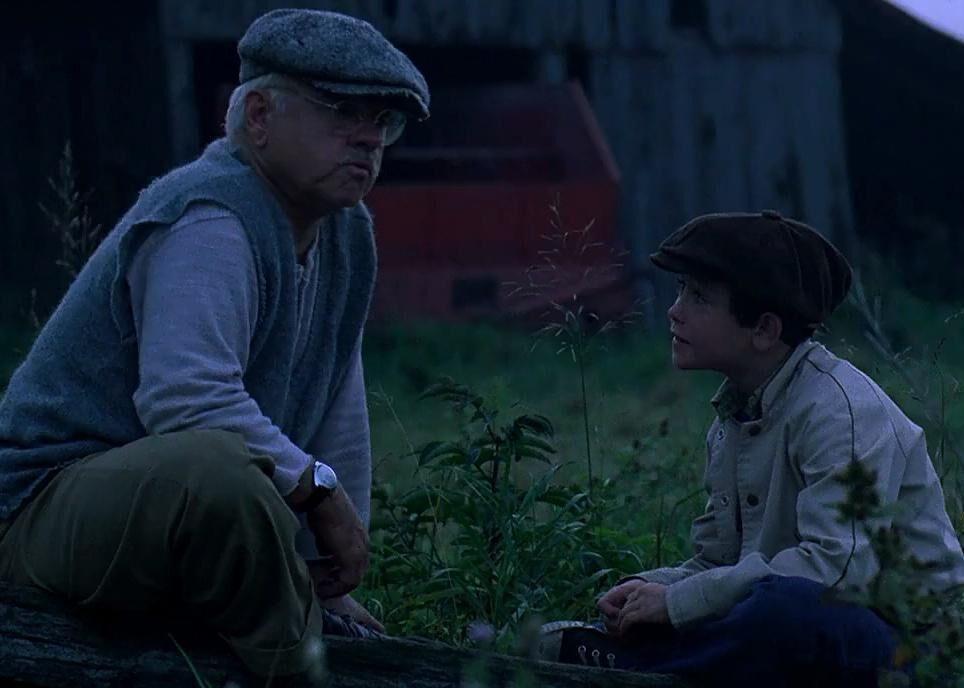 #44. Old Yeller (1957)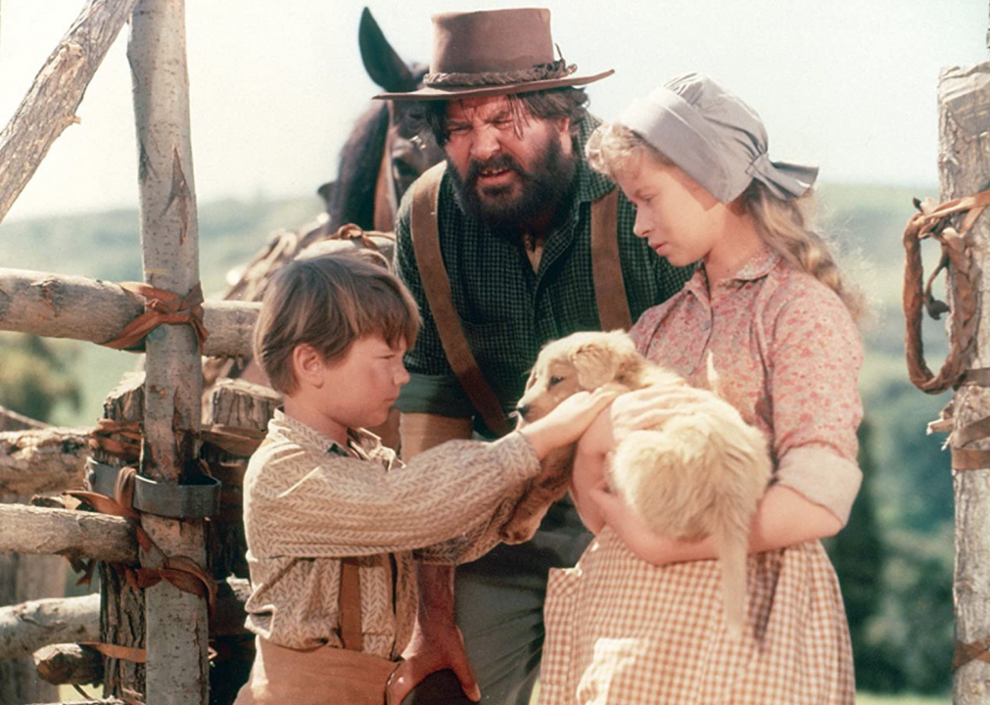 #43. Treasure Island (1950)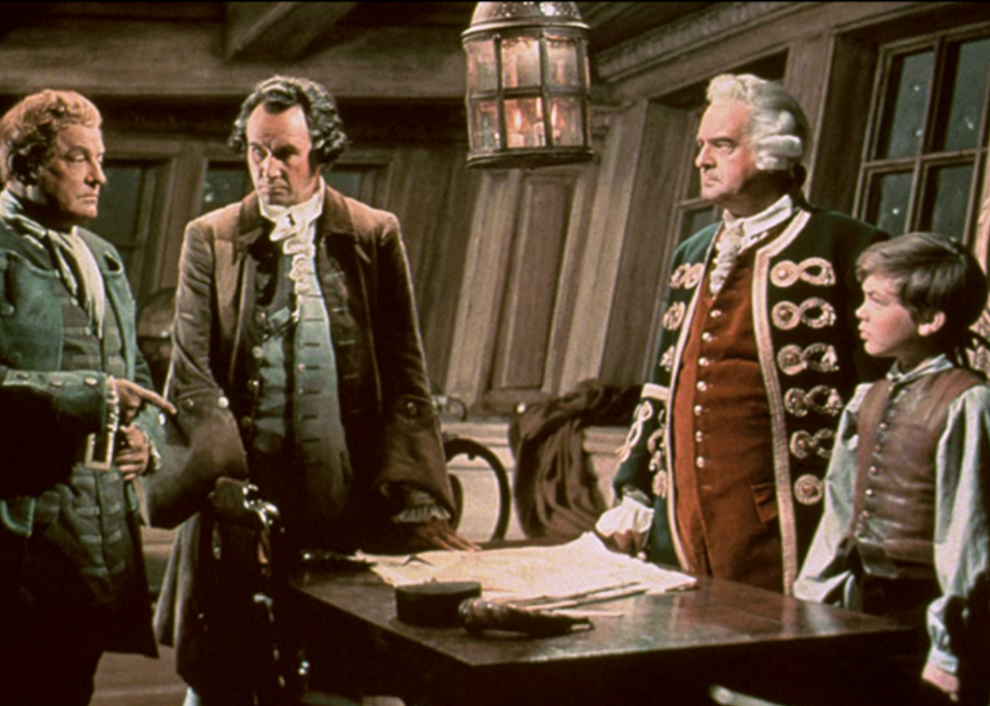 #42. Chicken Run (2000)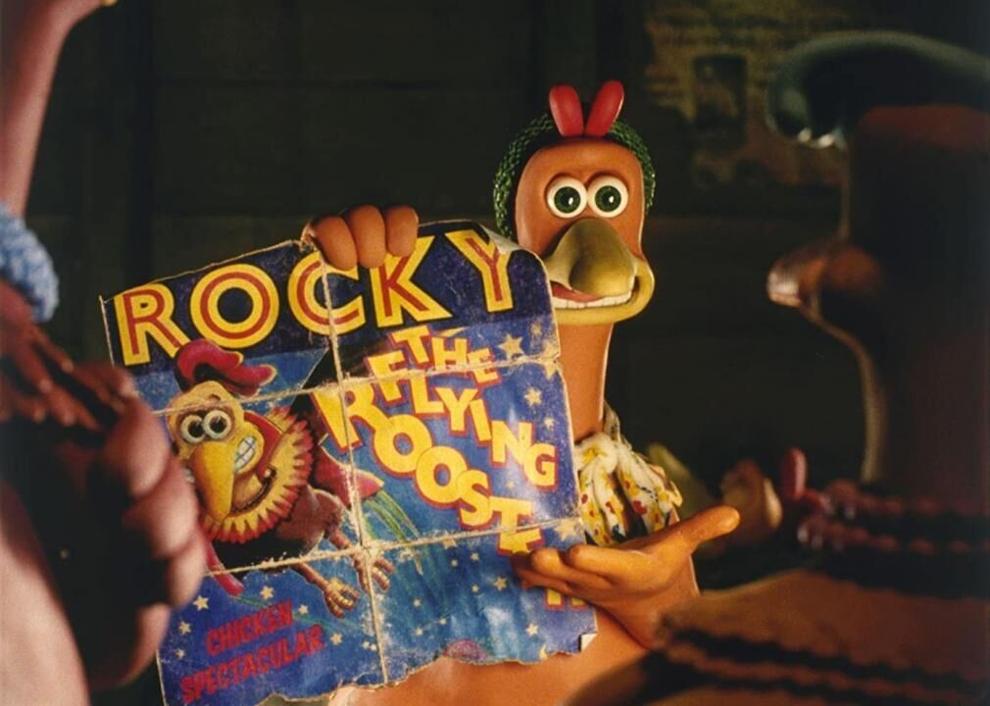 #41. Cinderella (1950)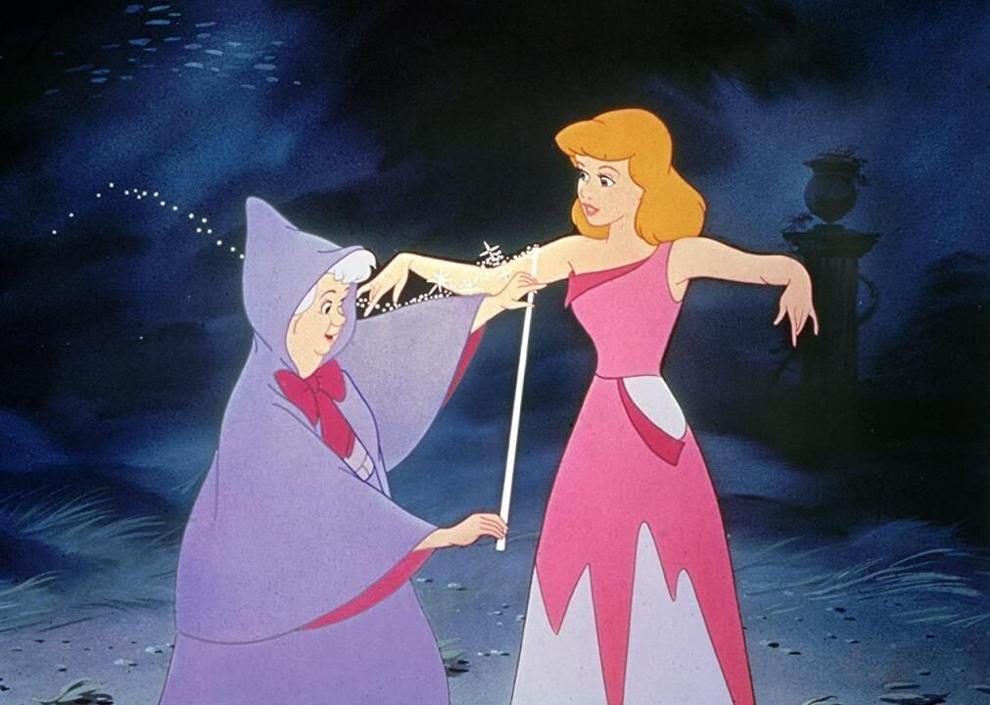 #40. Planet of the Apes (1968)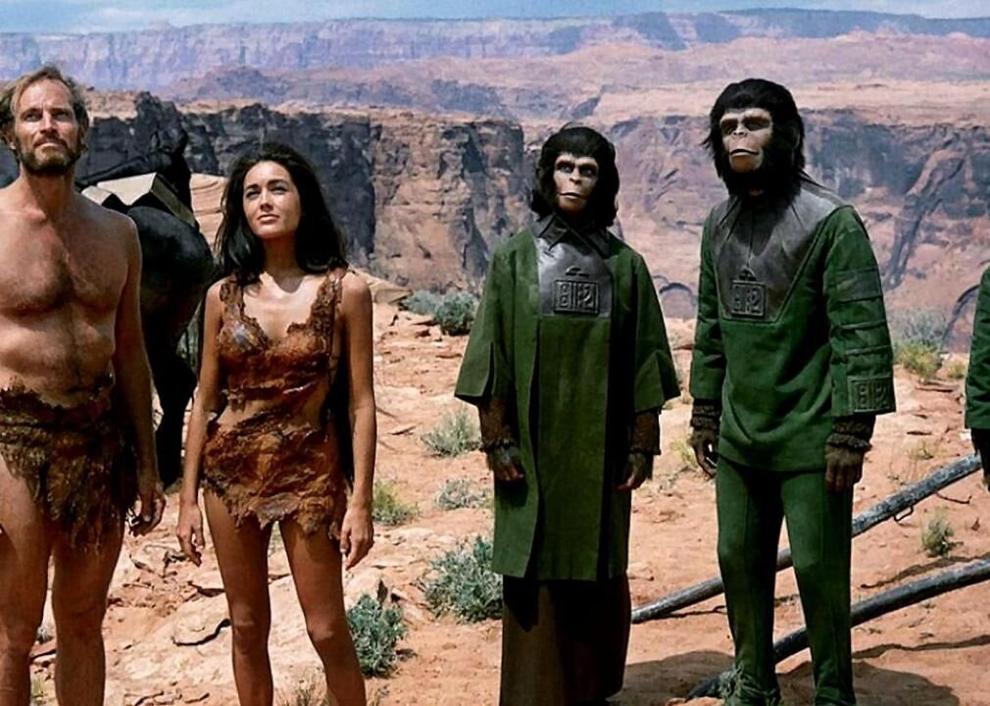 #39. Monsters, Inc. (2001)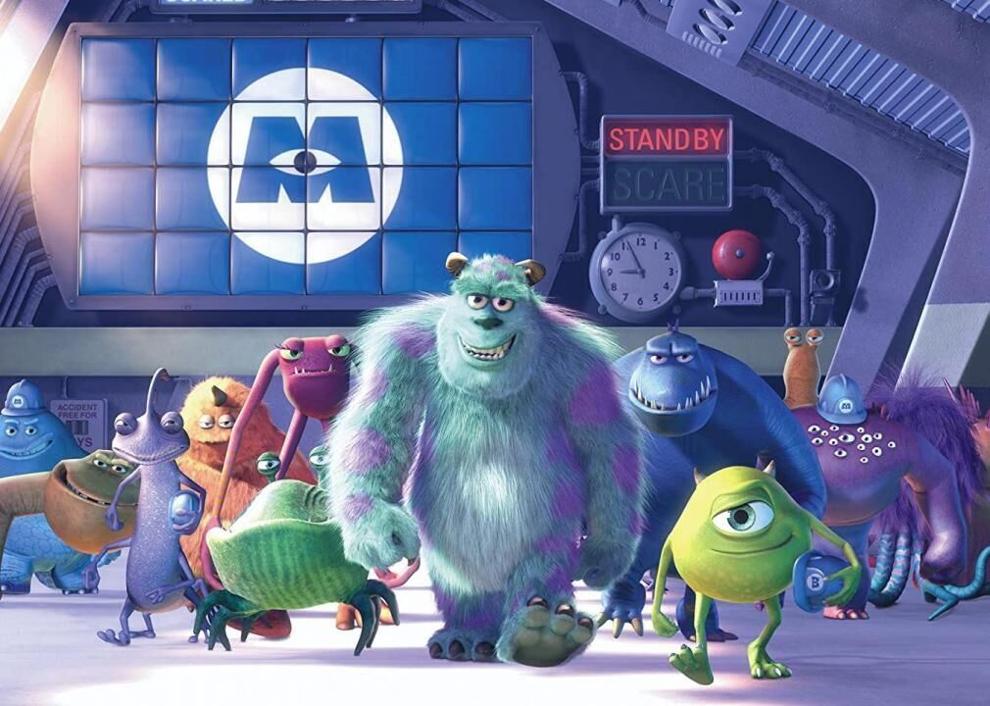 #38. A Little Princess (1995)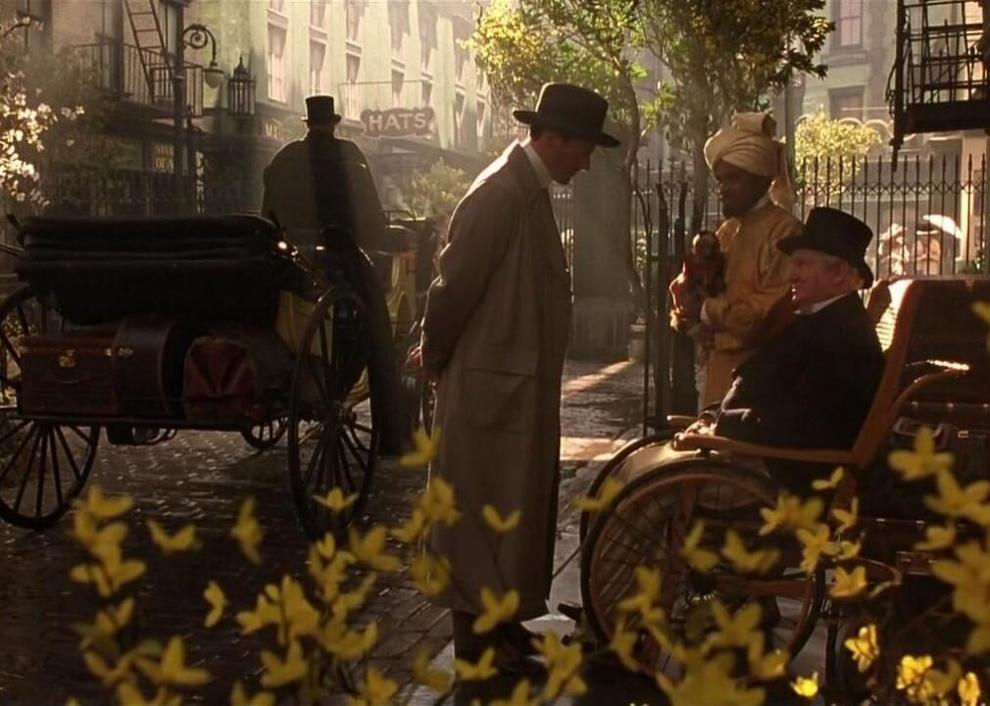 #37. The Yearling (1946)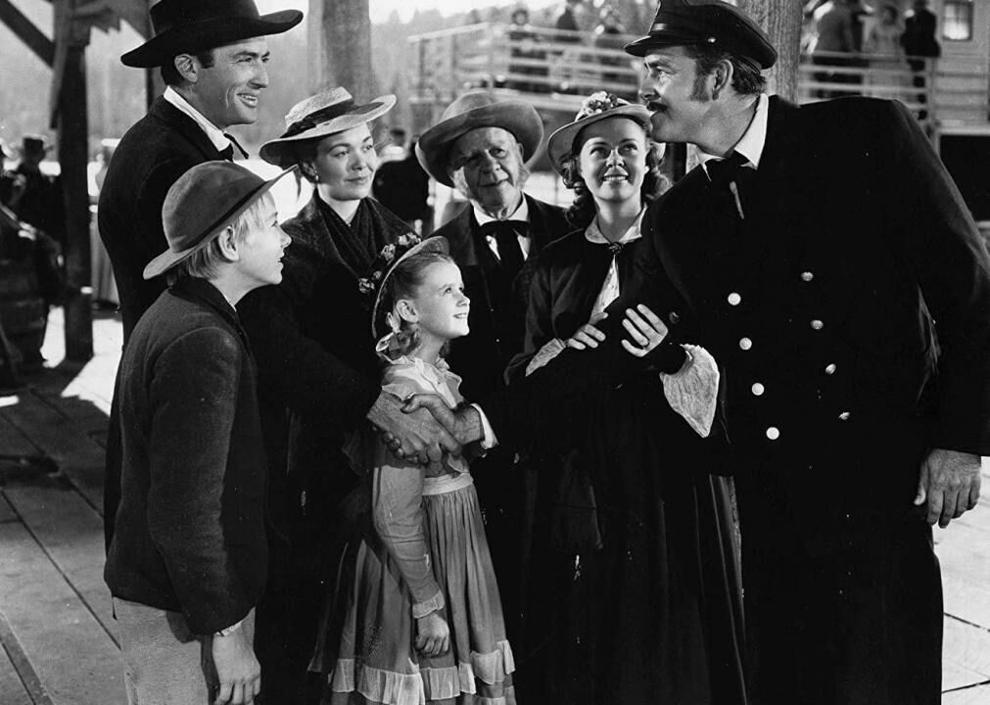 #36. Wallace & Gromit: The Curse of the Were-Rabbit (2005)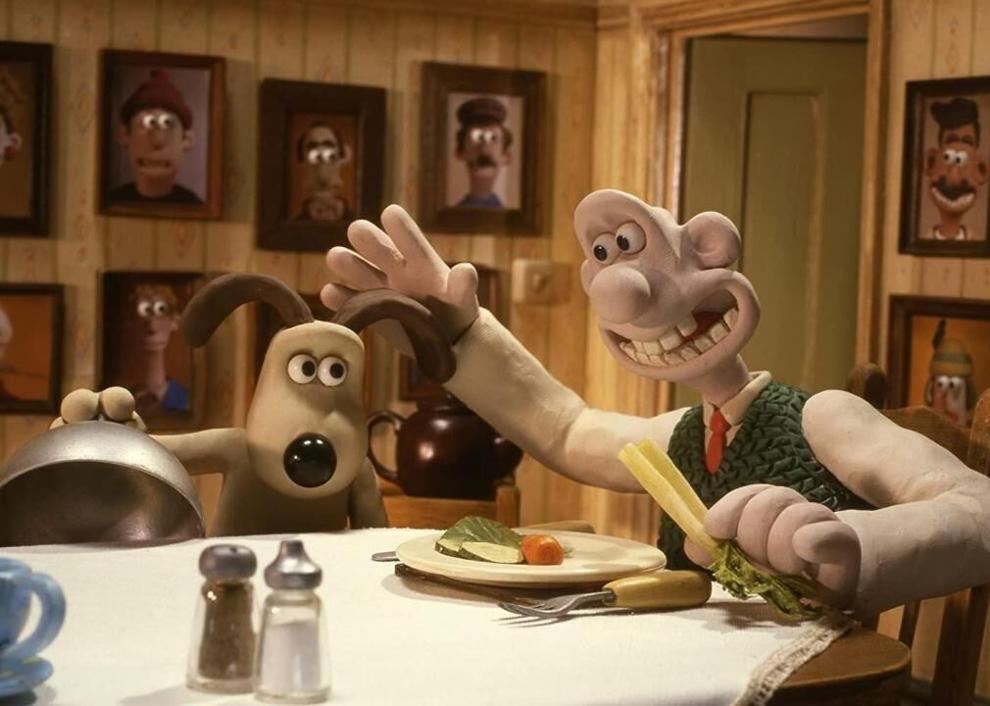 #35. Kiki's Delivery Service (1989)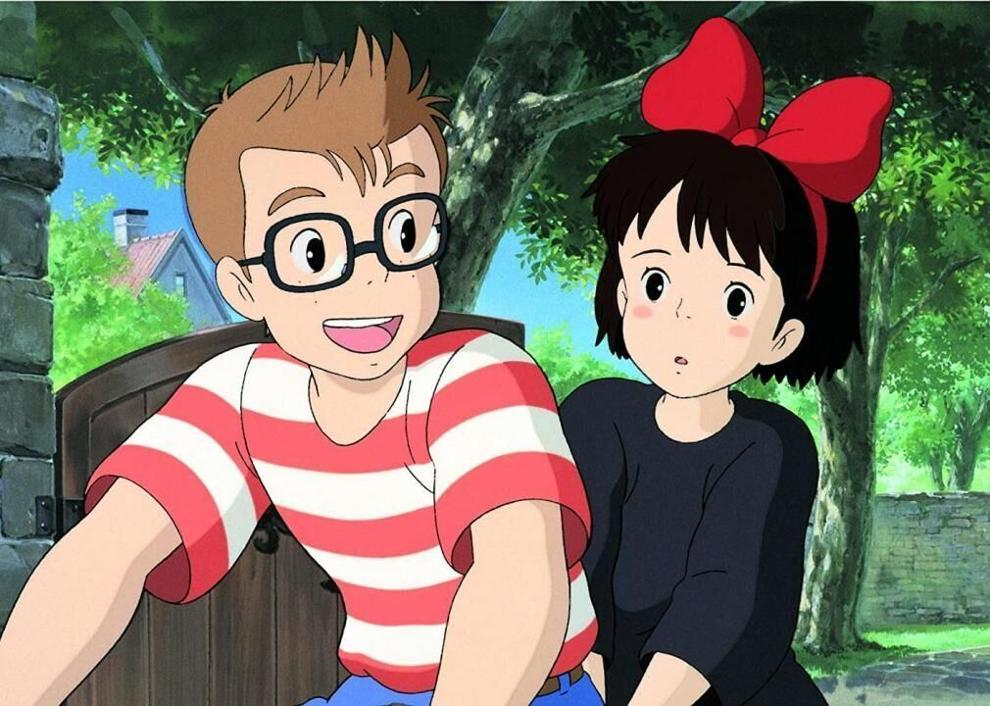 #34. Toy Story 4 (2019)
#33. Funny Girl (1968)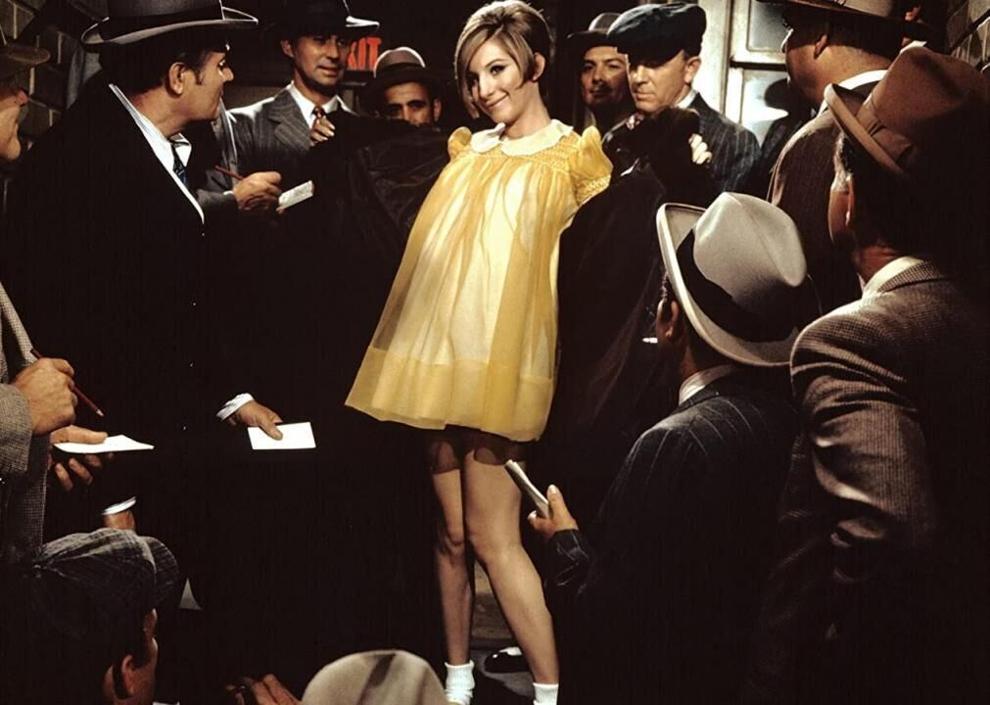 #32. The Odd Couple (1968)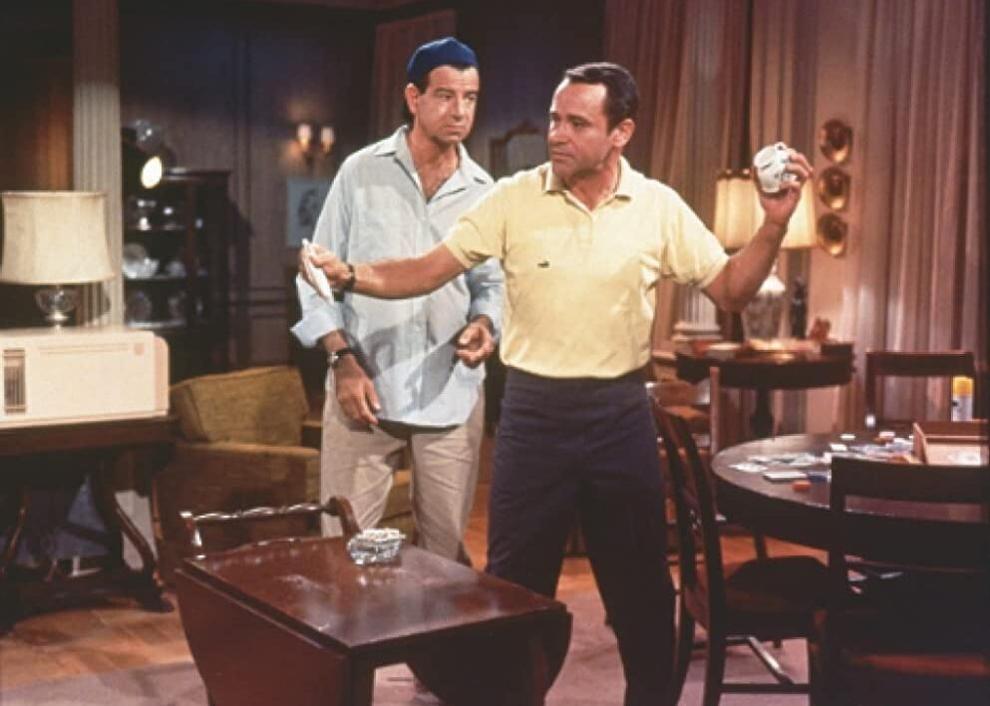 #31. Ponyo (2008)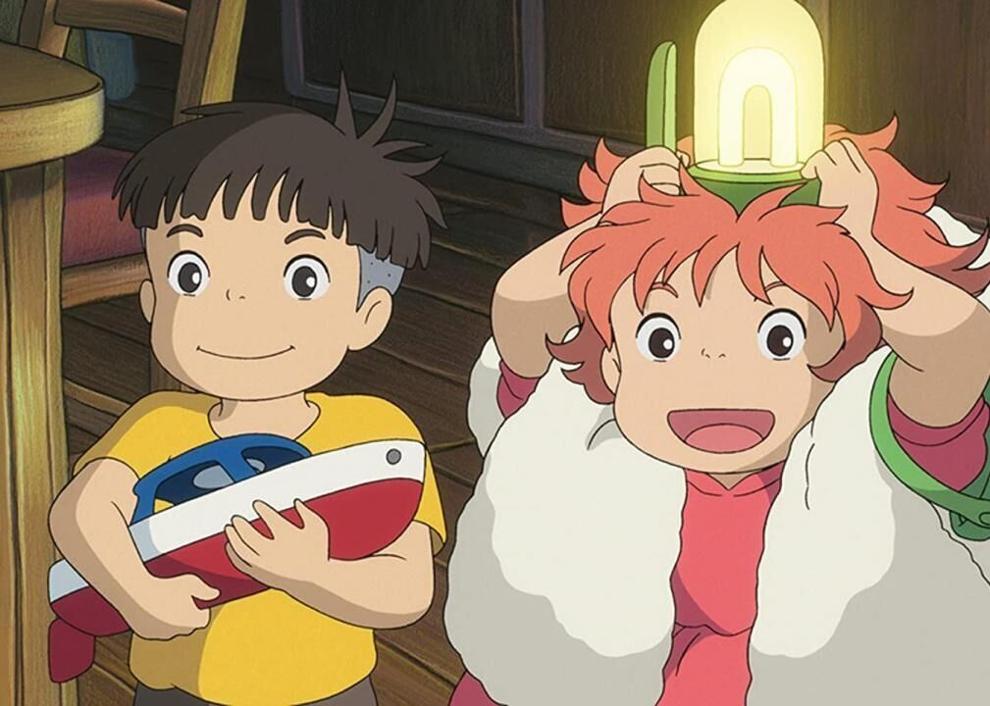 #30. Bambi (1942)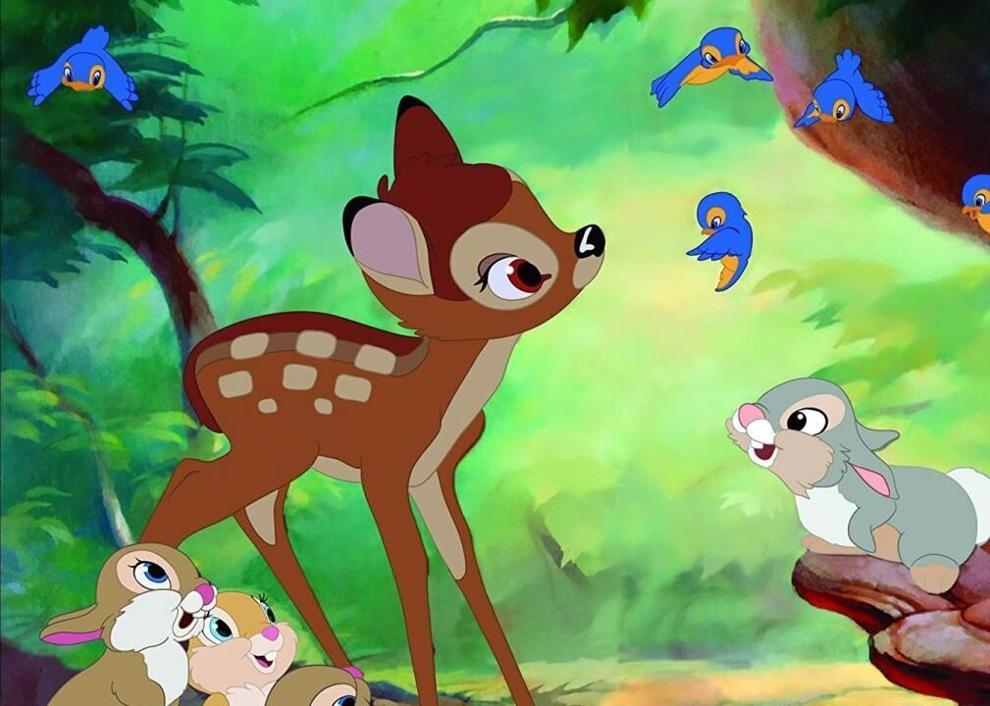 #29. The Little Mermaid (1989)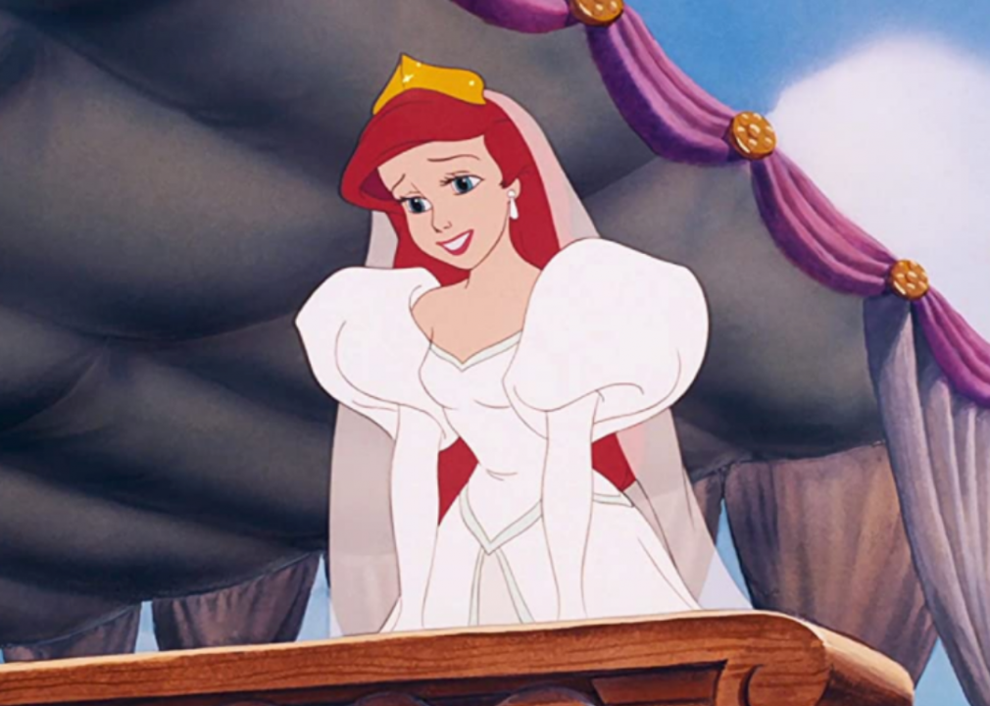 #28. Mary Poppins (1964)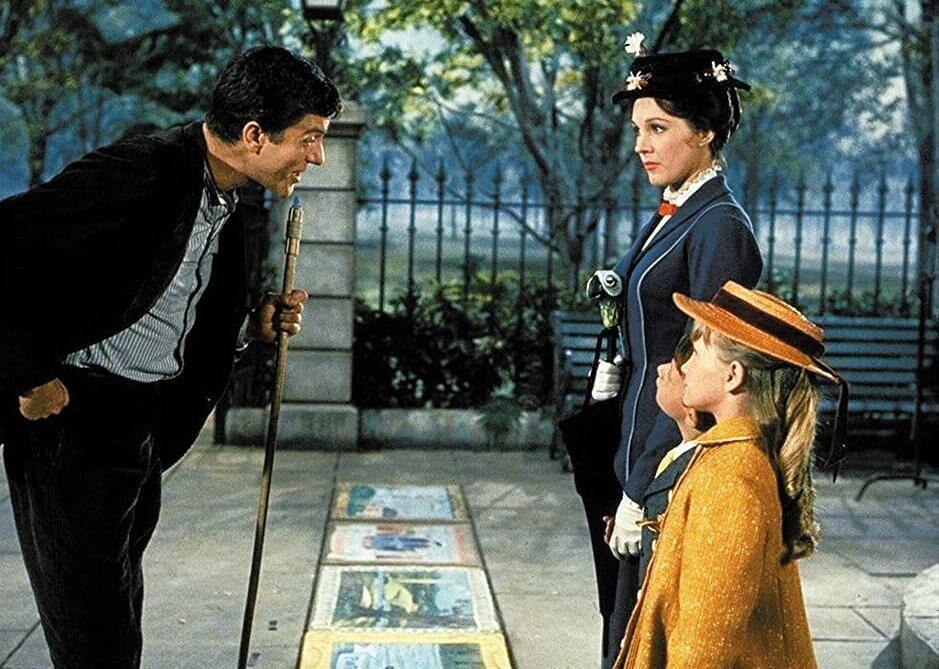 #27. The Straight Story (1999)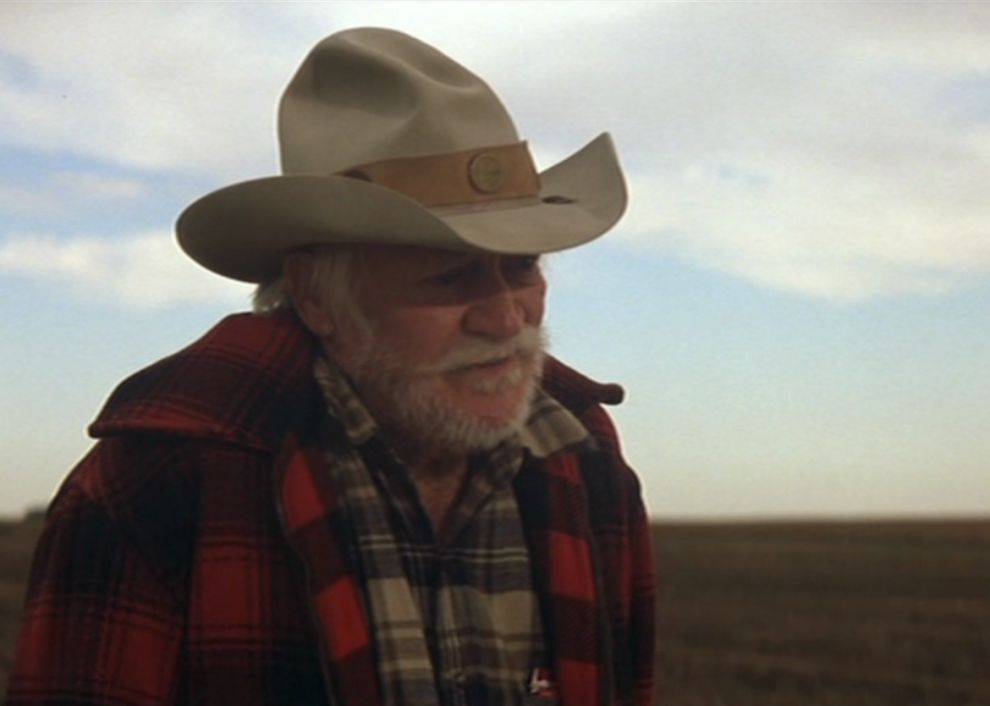 #26. Aladdin (1992)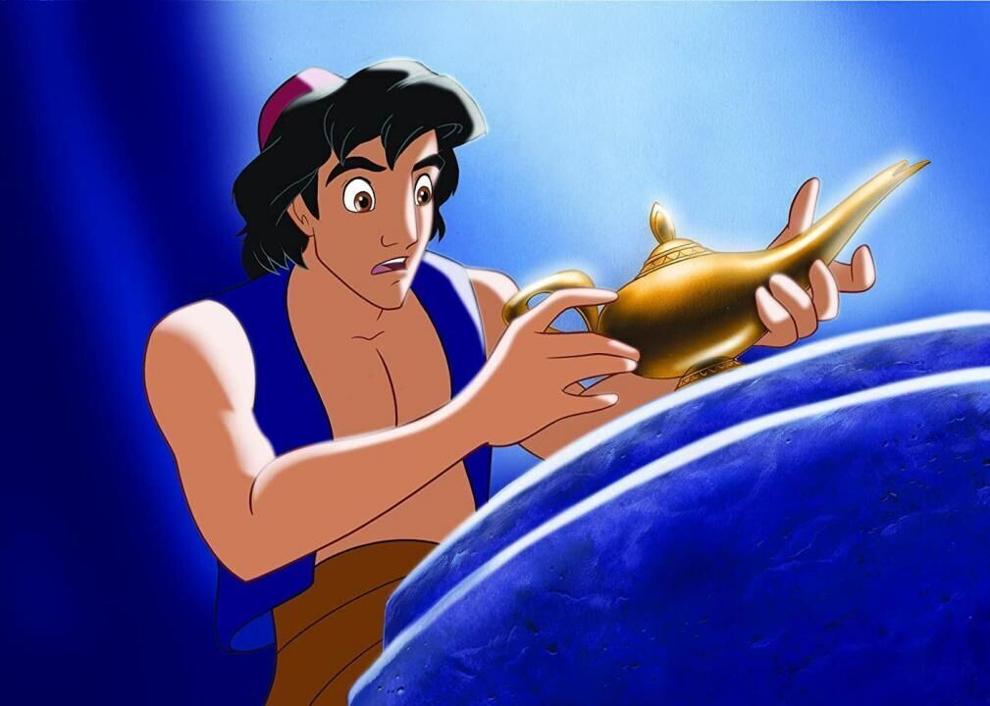 #25. A Summer's Tale (1996)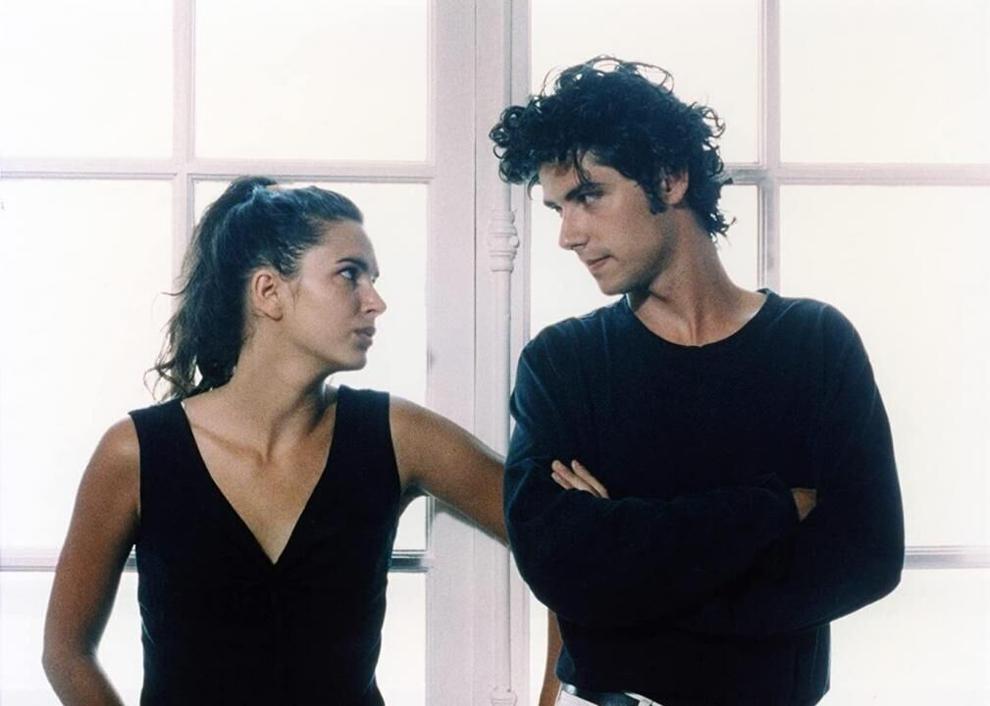 #24. Toy Story 2 (1999)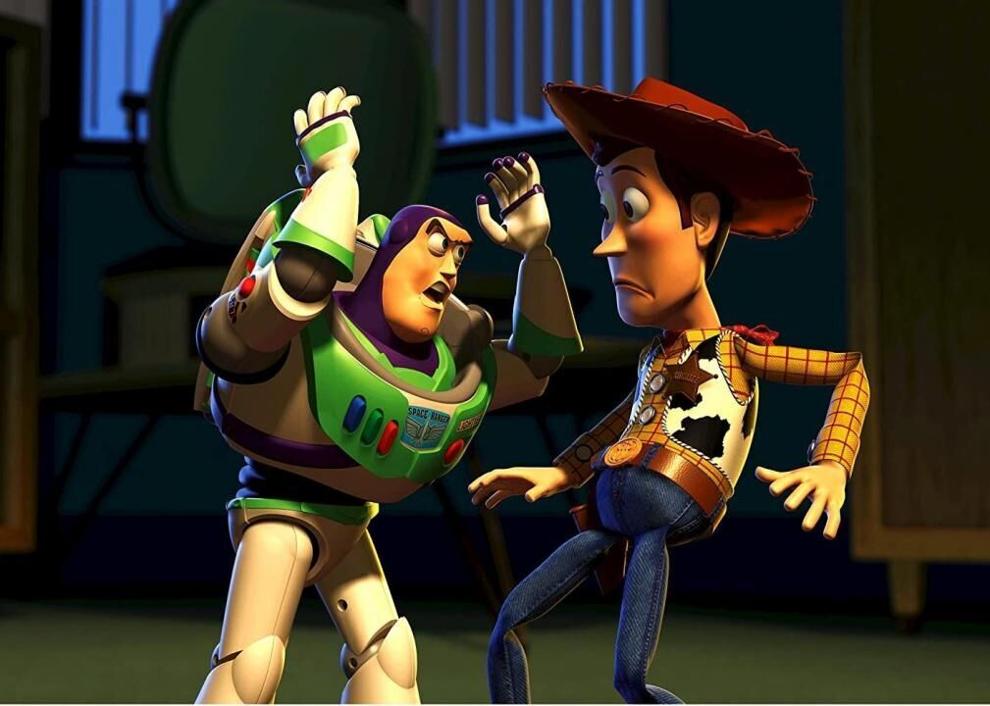 #23. 2001: A Space Odyssey (1968)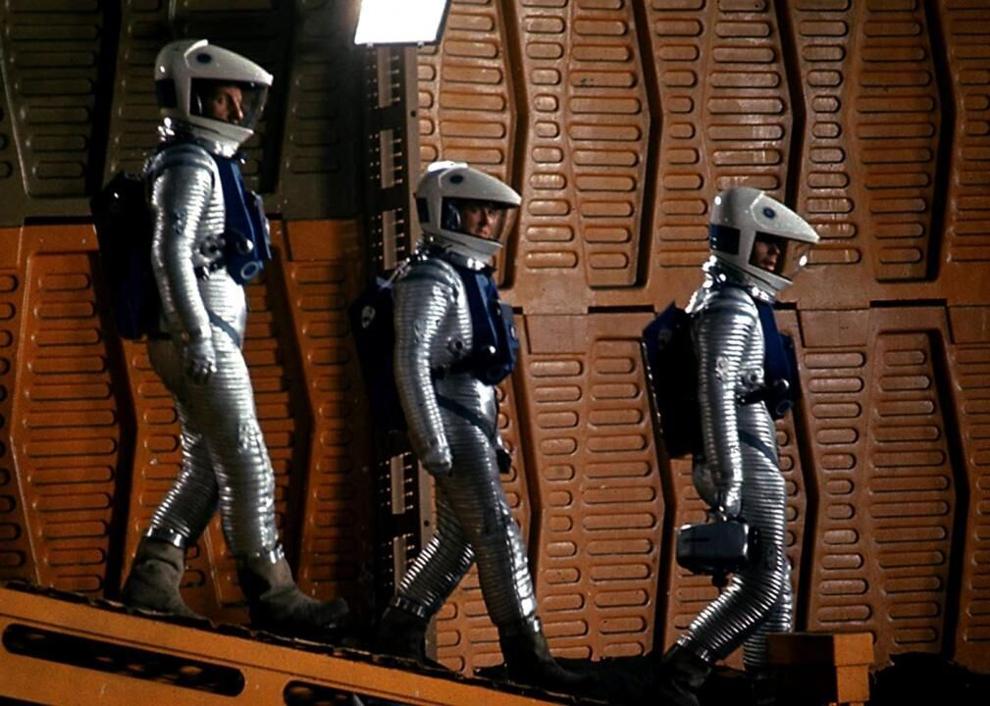 #22. Dumbo (1941)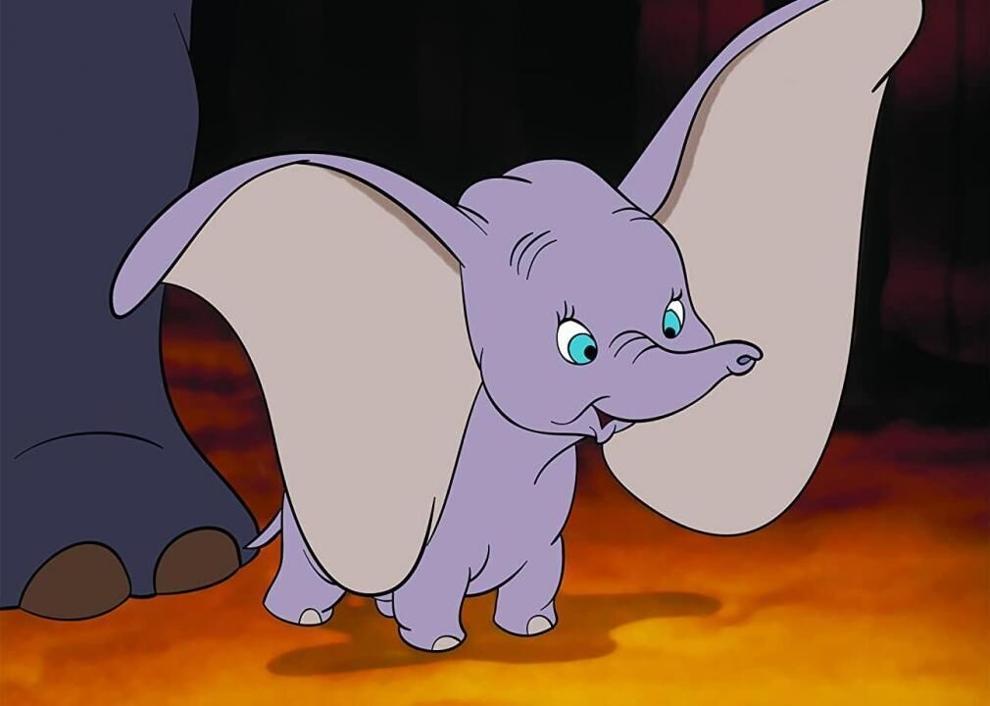 #21. My Neighbor Totoro (1988)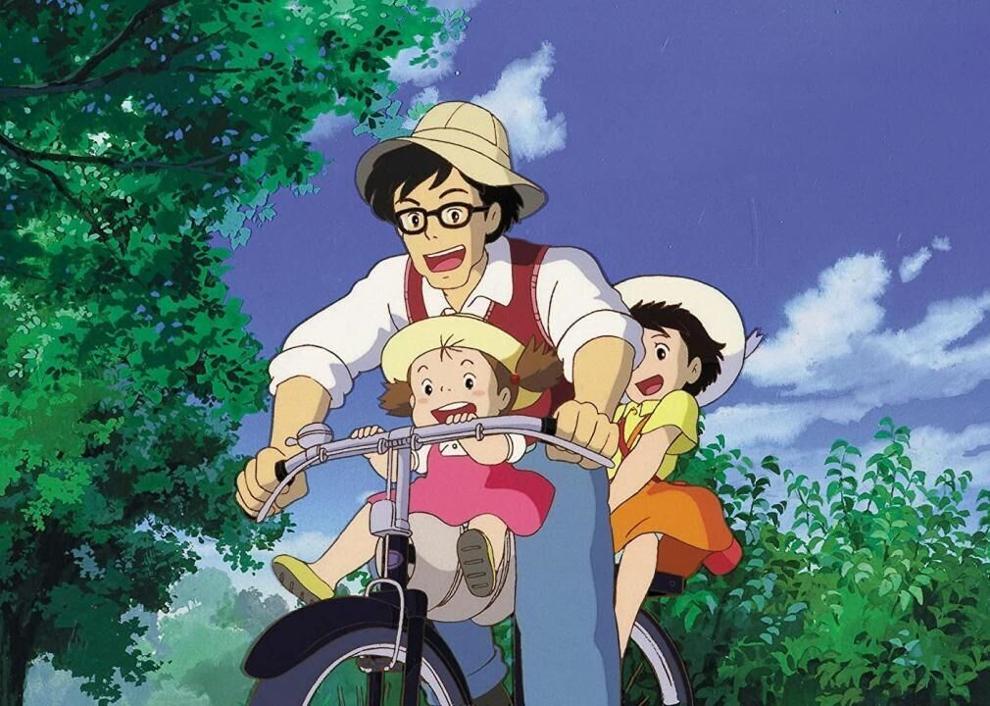 #20. The Wild Child (1970)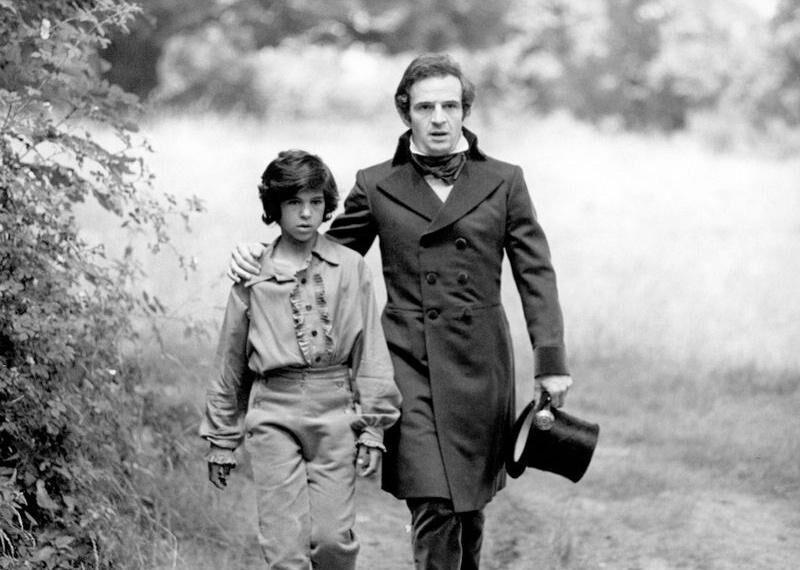 #19. Snow White and the Seven Dwarfs (1937)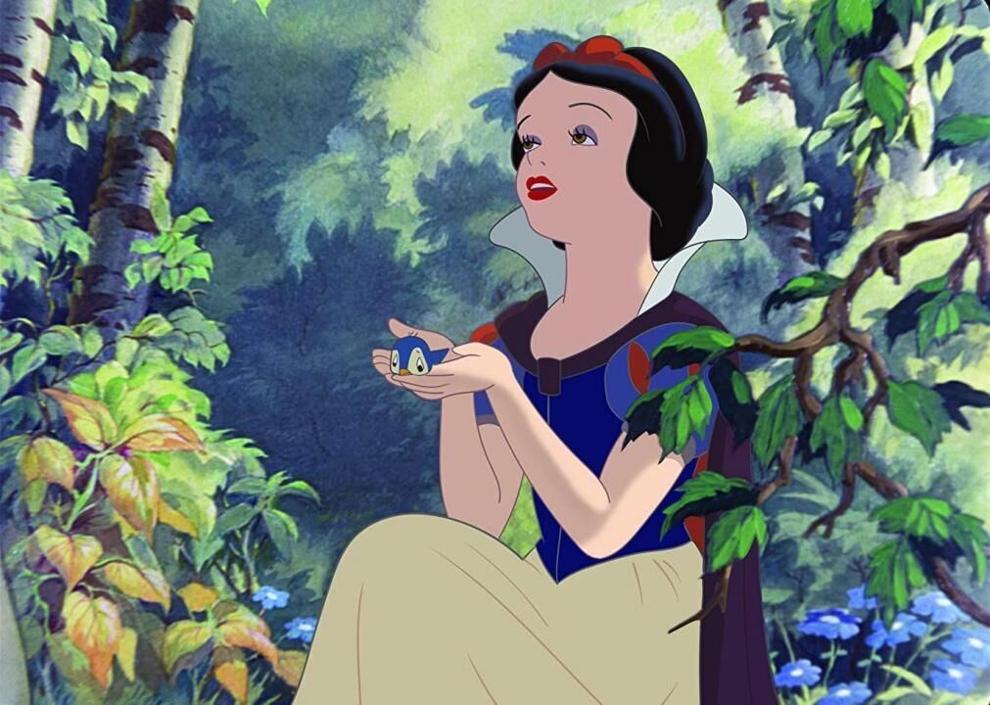 #18. Ben-Hur (1959)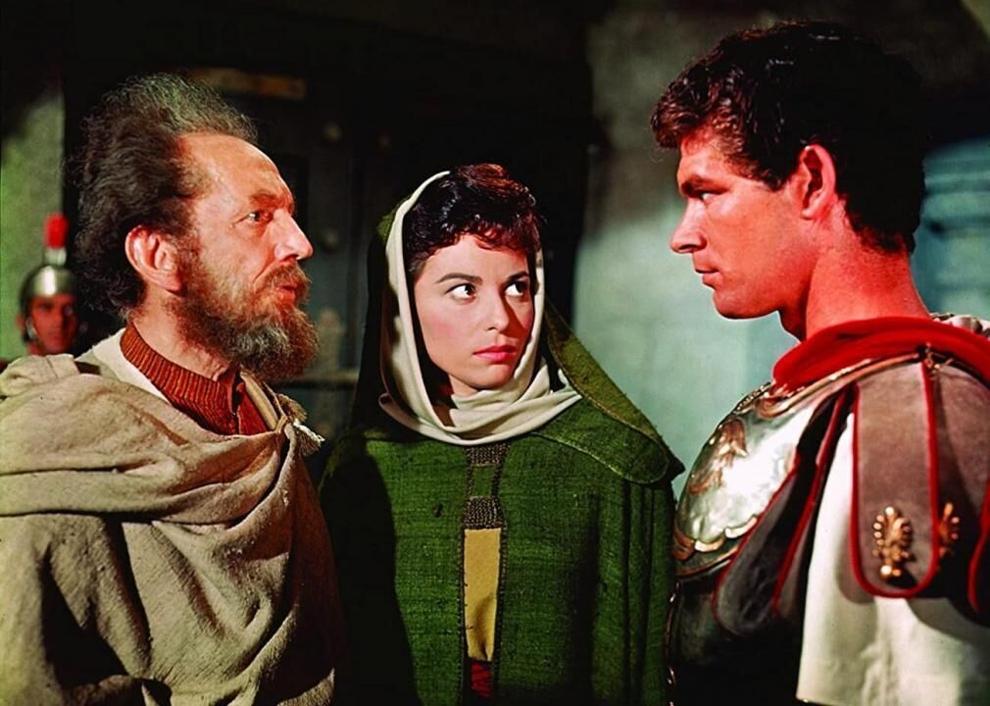 #17. Finding Nemo (2003)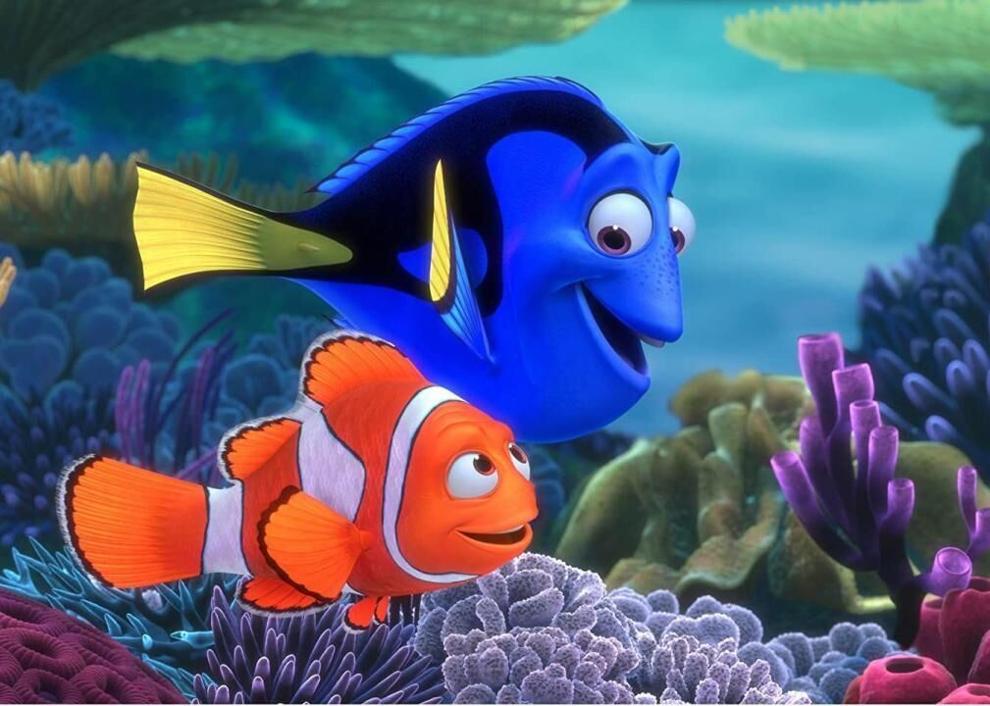 #16. A Hard Day's Night (1964)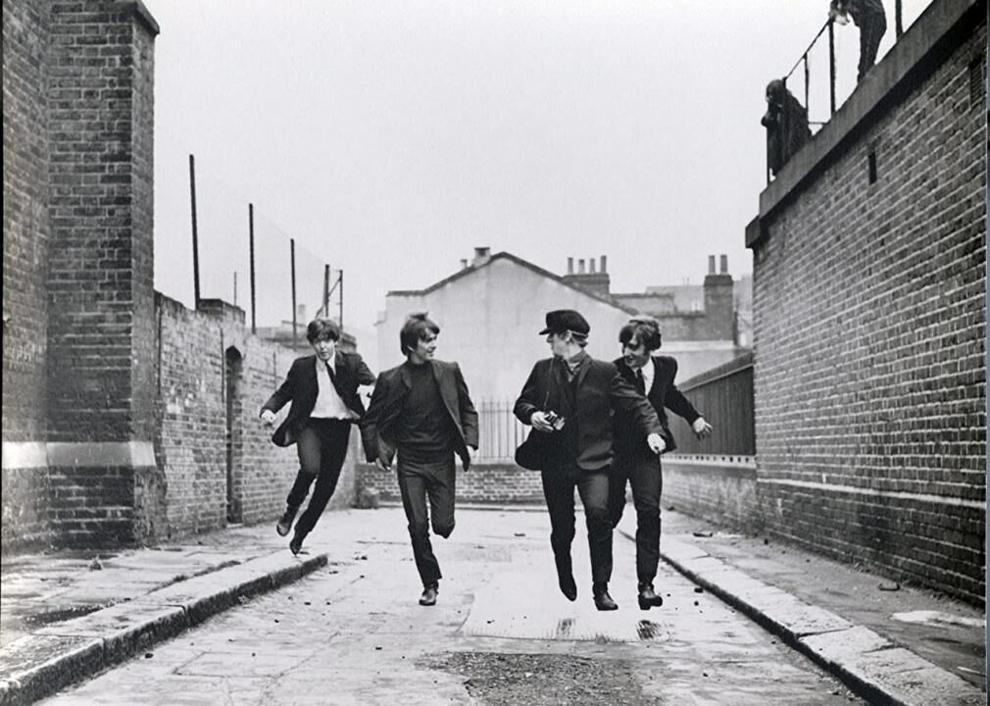 #15. The Circus (1928)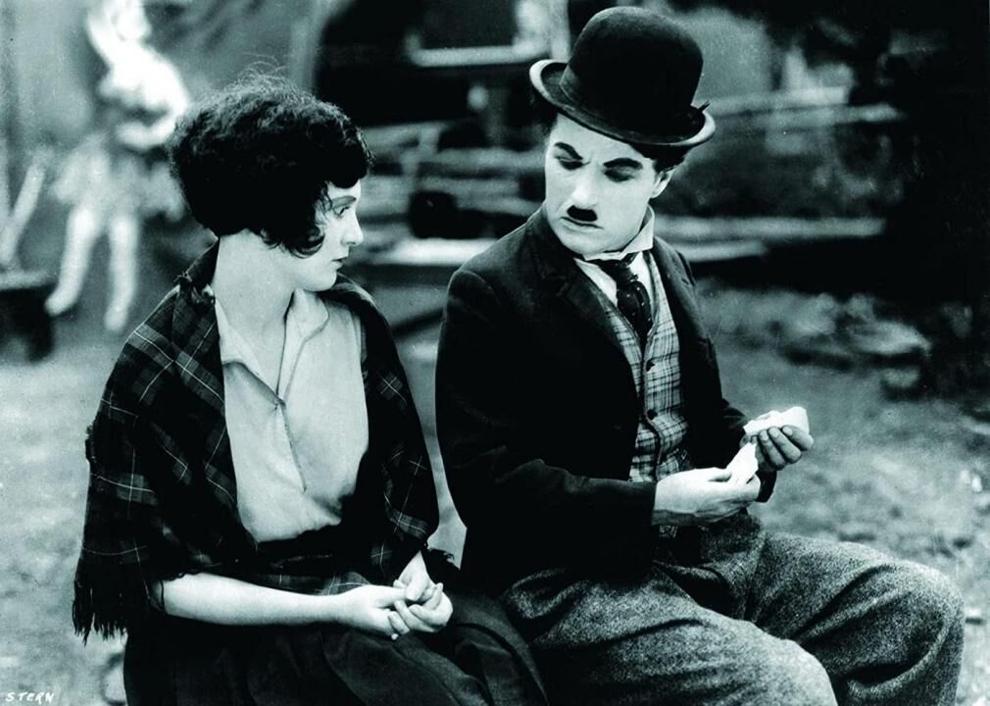 #14. Pinocchio (1940)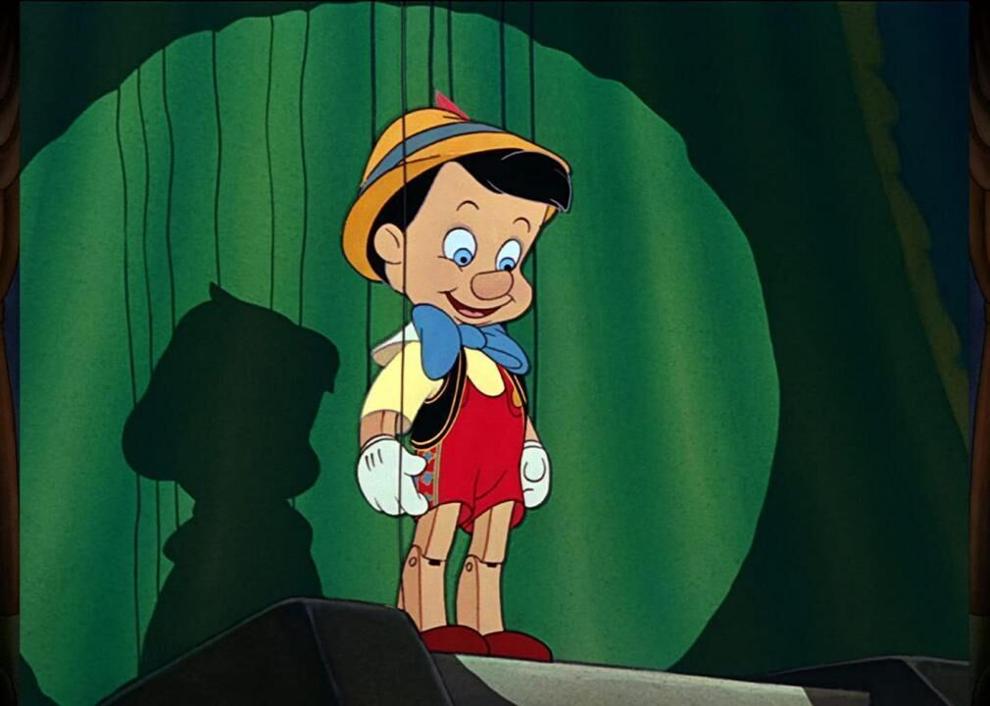 #13. My Fair Lady (1964)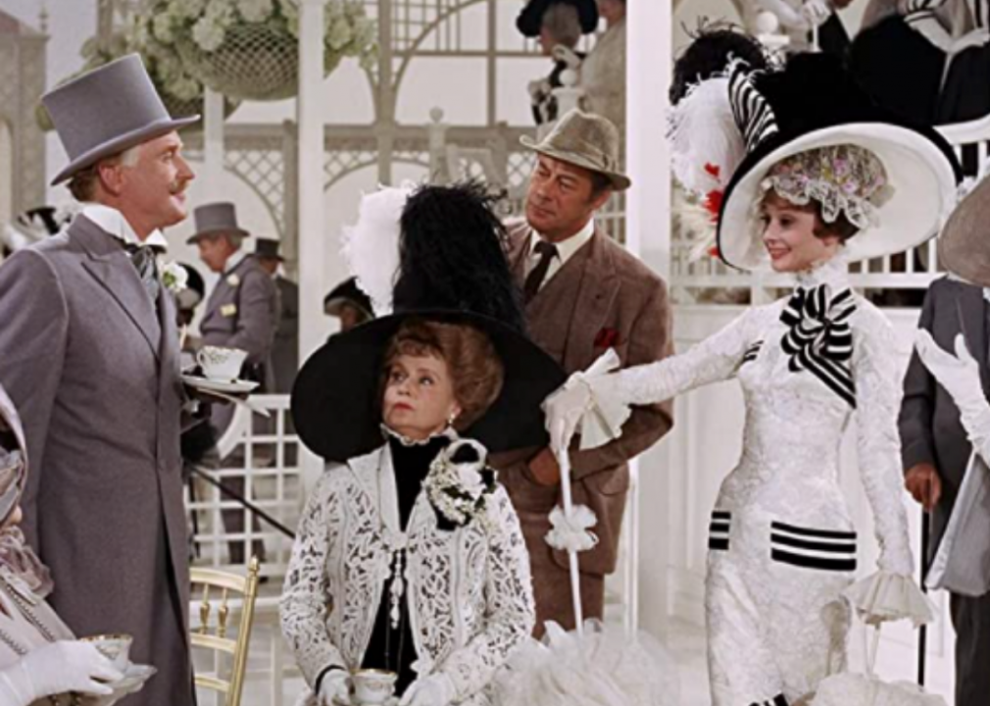 #12. The Lion King (1994)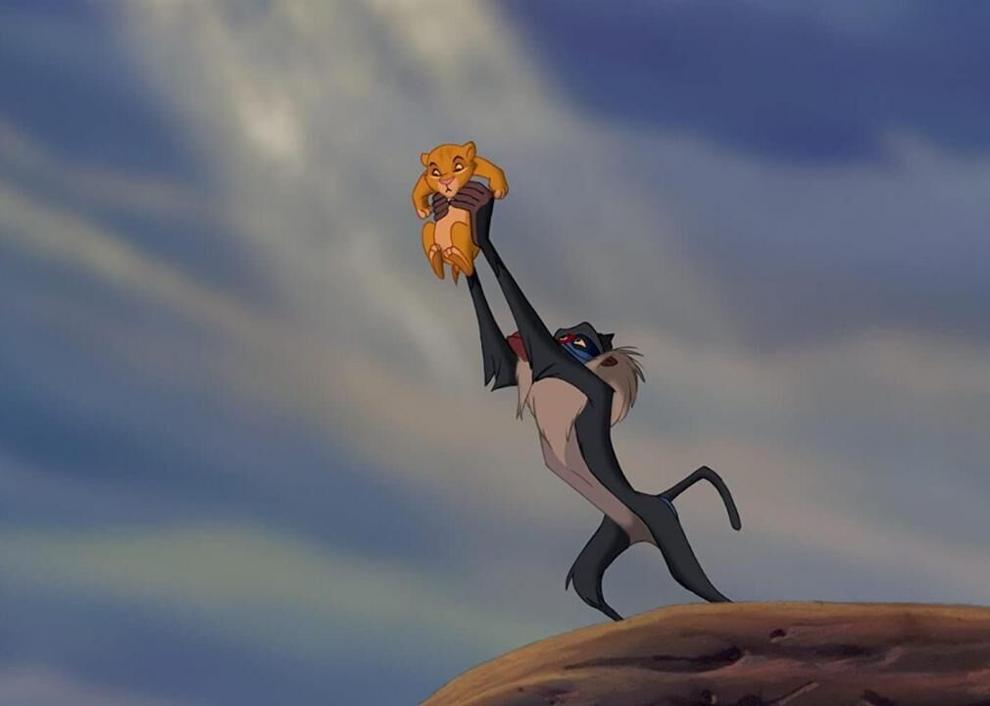 #11. Fantasia (1940)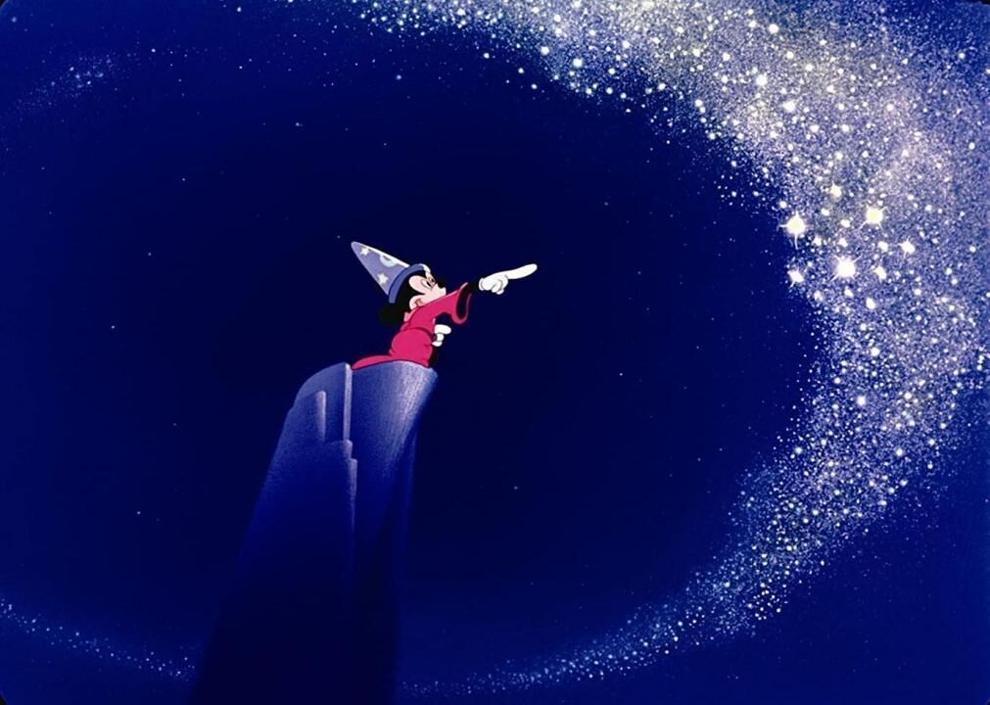 #10. Beauty and the Beast (1991)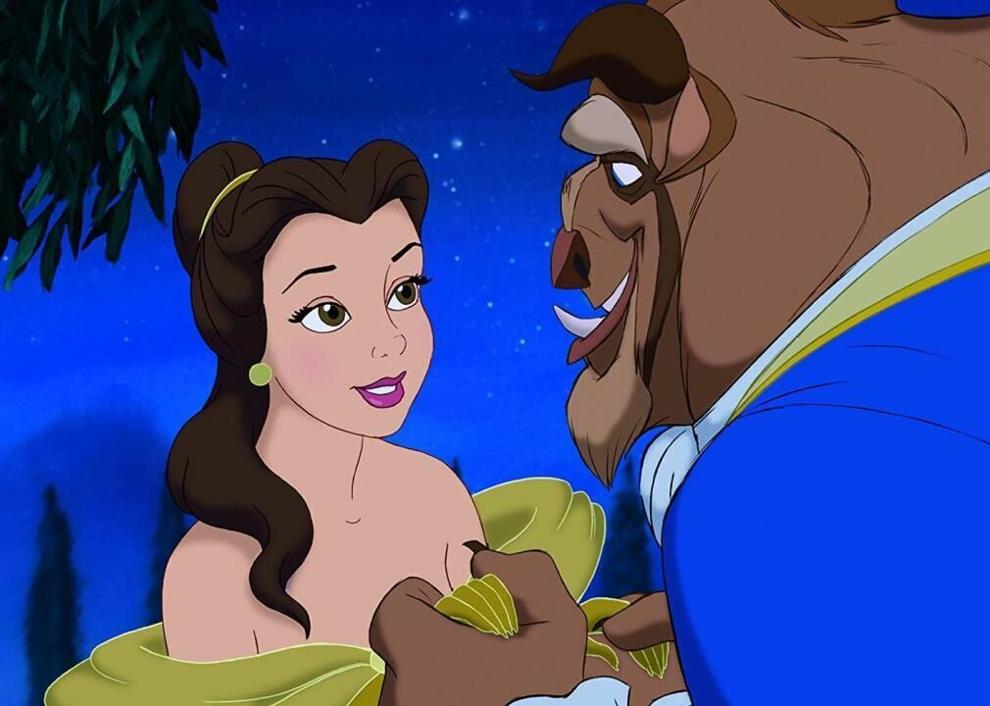 #9. Toy Story 3 (2010)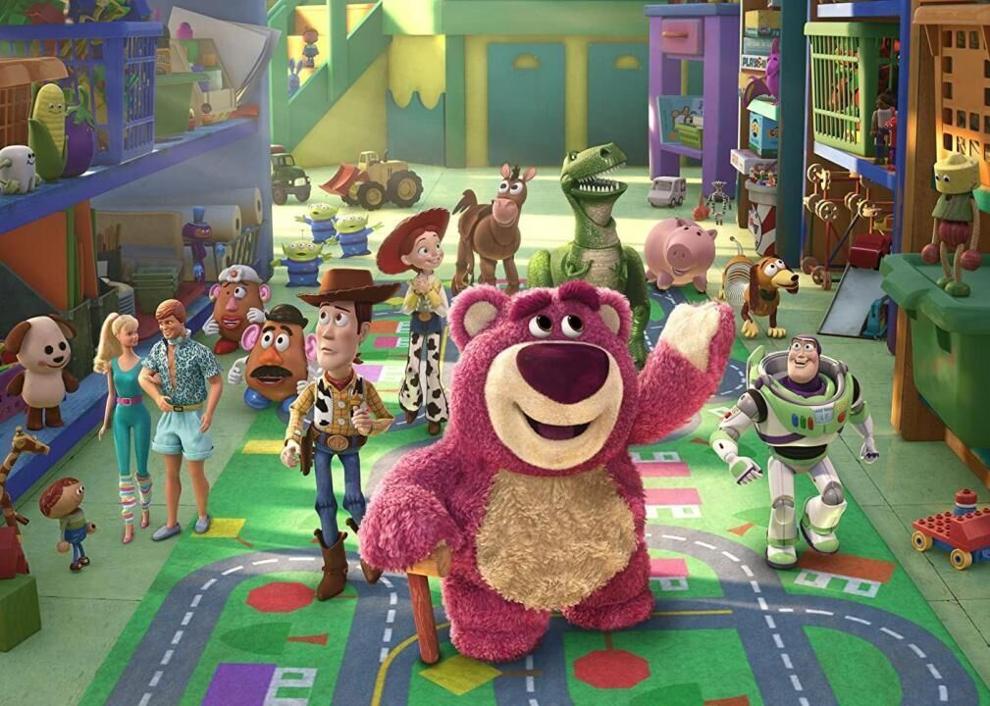 #8. Ratatouille (2007)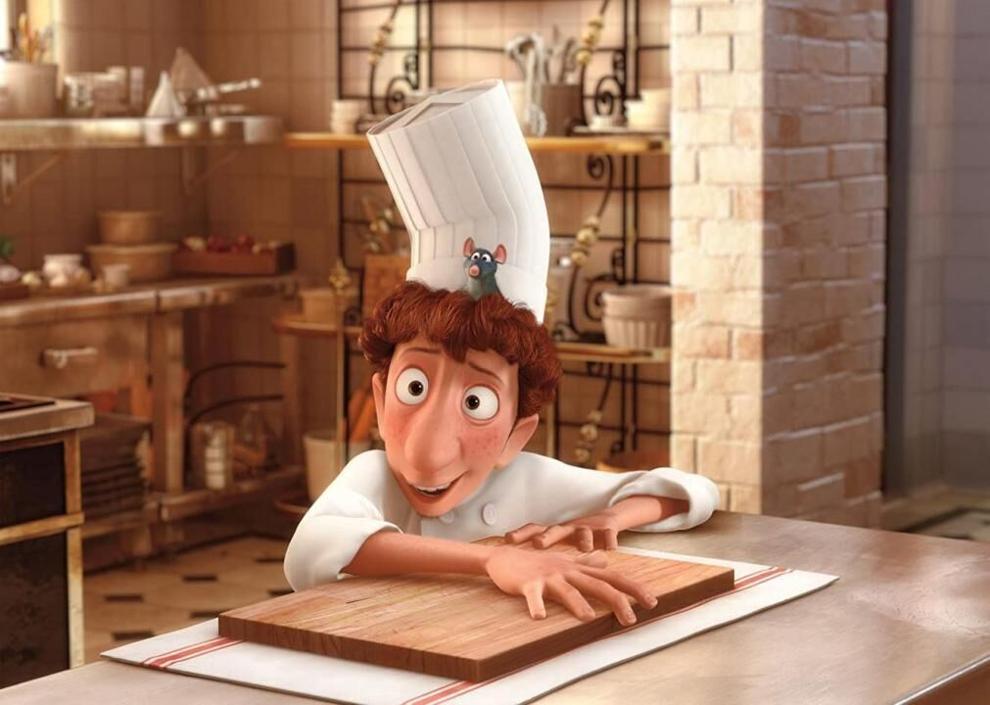 #7. Gone with the Wind (1939)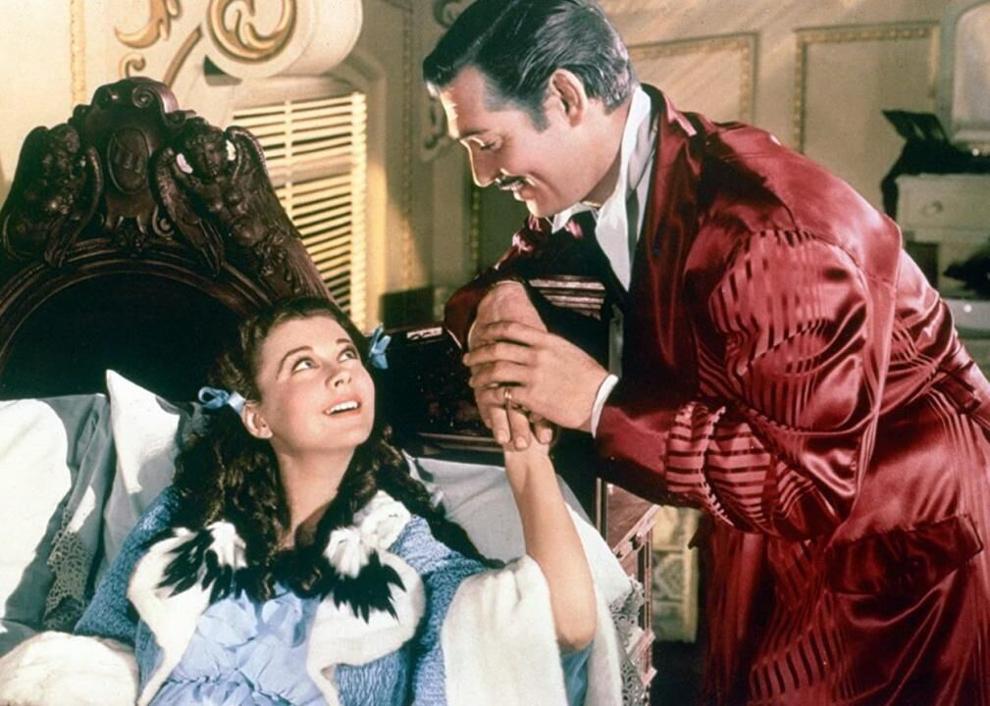 #6. Toy Story (1995)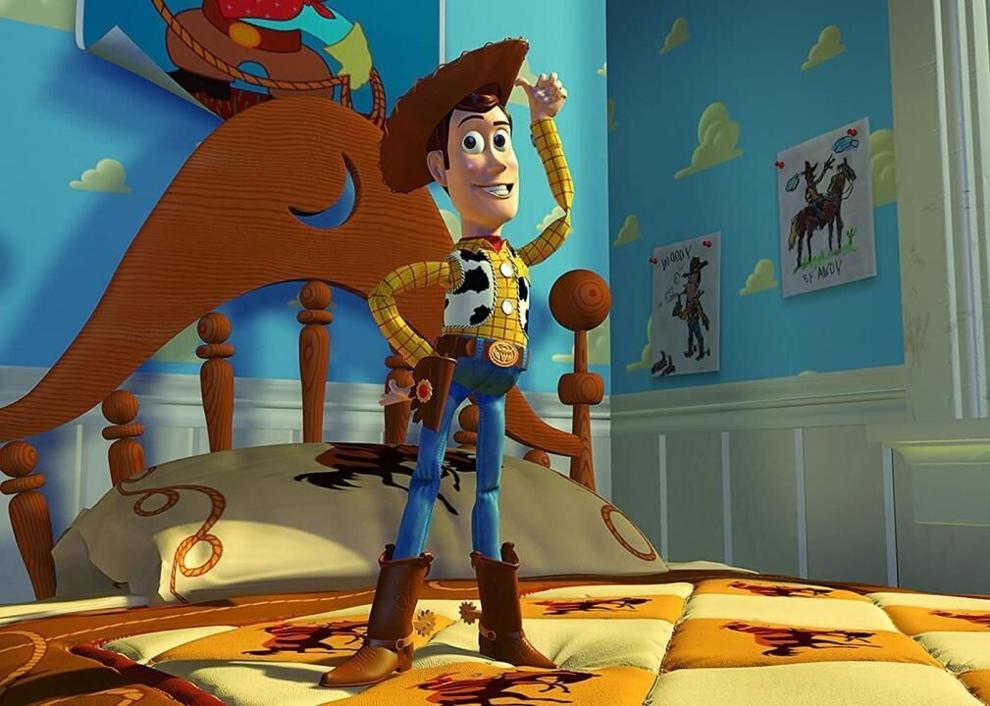 #5. WALL·E (2008)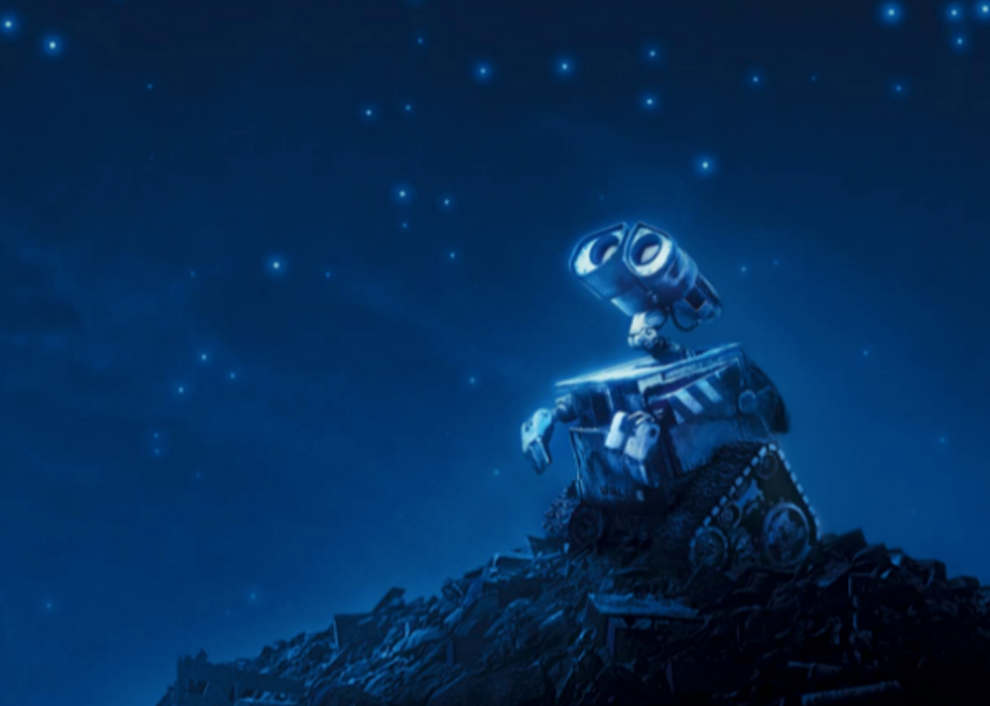 #4. The Wizard of Oz (1939)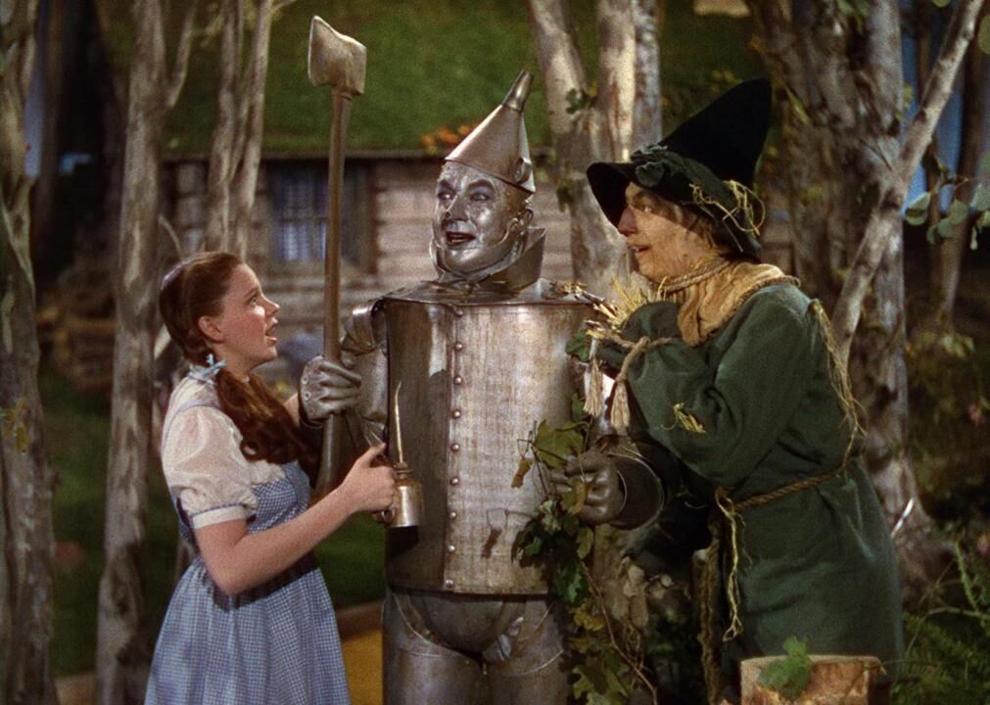 #3. Modern Times (1936)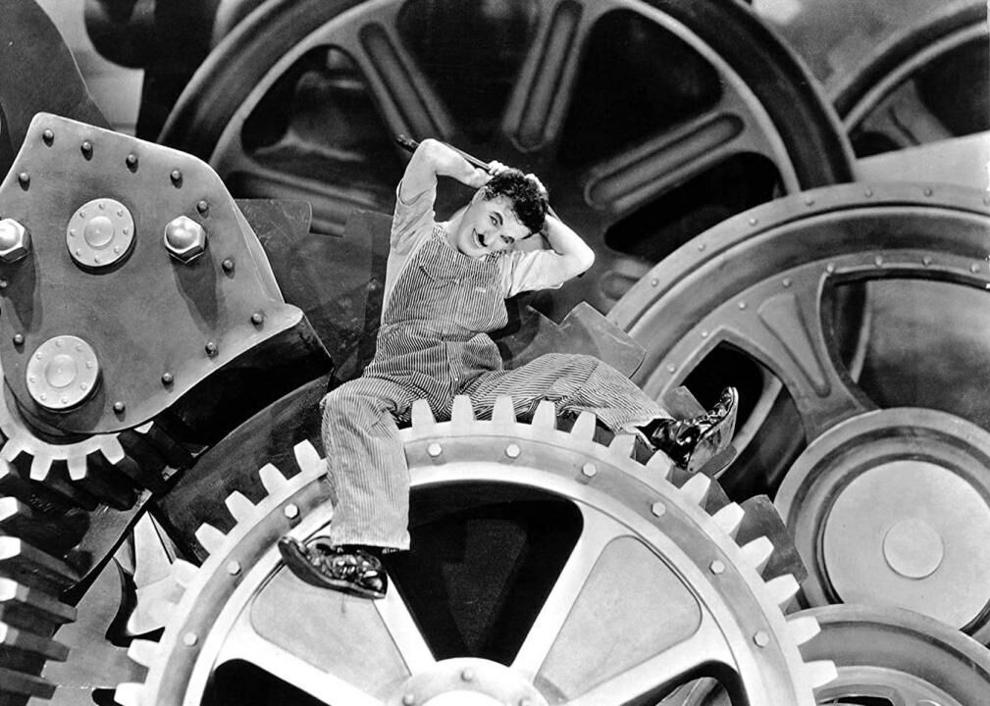 #2. Singin' in the Rain (1952)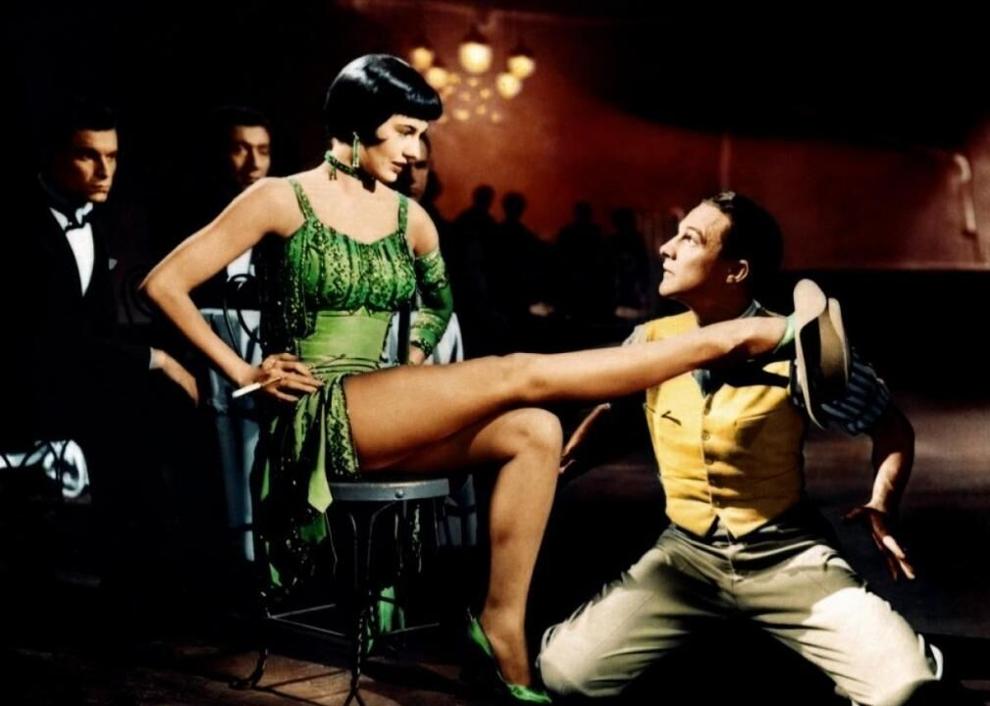 #1. City Lights (1931)