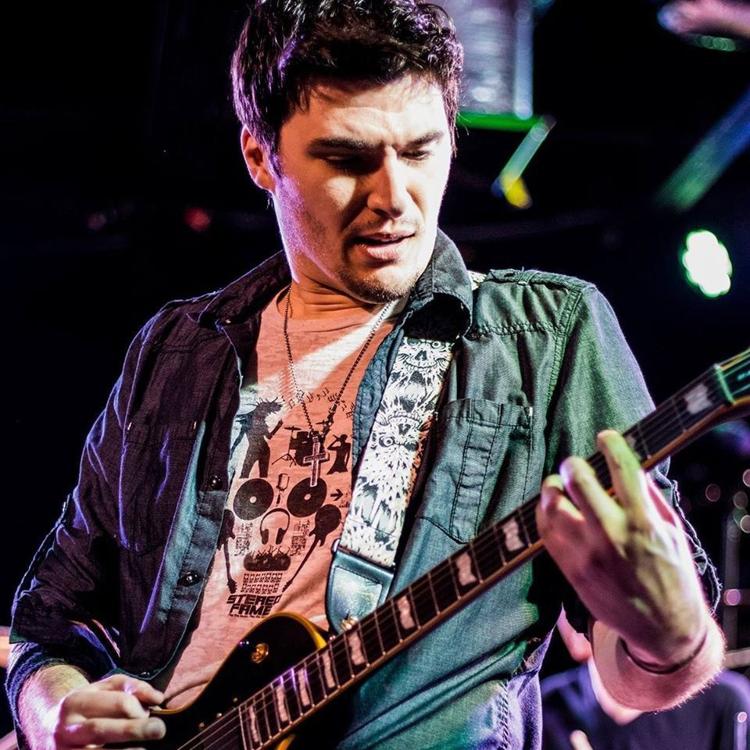 Rock Band Showcase at SUNY Adirondack
QUEENSBURY — SUNY Adirondack will present a Rock Band Showcase at 5 p.m. Friday in the SUNY Adirondack Theatre attached to Adirondack Hall, 640 Bay Road.
The concert will feature some new talent in the region, including Grape Juice, Modern Islands, Frank Palangi, Hasty Page and The Blonde Roots Band.
Grape Juice is a Glens Falls alternative/indie rock band featuring Hunter Fish, Jesse Zucharro and Michael Smith. Modern Islands is a local group influenced by modern and classic rock, alternative and indie rock and blues.
Frank Palangi is a singer-songwriter and guitarist who has opened for a number of groups including 3 Doors Down, Fuel, Trapt, Kip Winger, Buckcherry, Aaron Lewis, Starset and Lacey Sturm.
Hasty Page is an Albany-based alt/indie rock power trio featuring Josh Morris, Zane Agnew and James Paolano. The Blonde Roots Band, based in North Creek, has a sound layered with harmonies that accommodates a wide range of music from many different genres.
The all-ages concert is free and open to the public.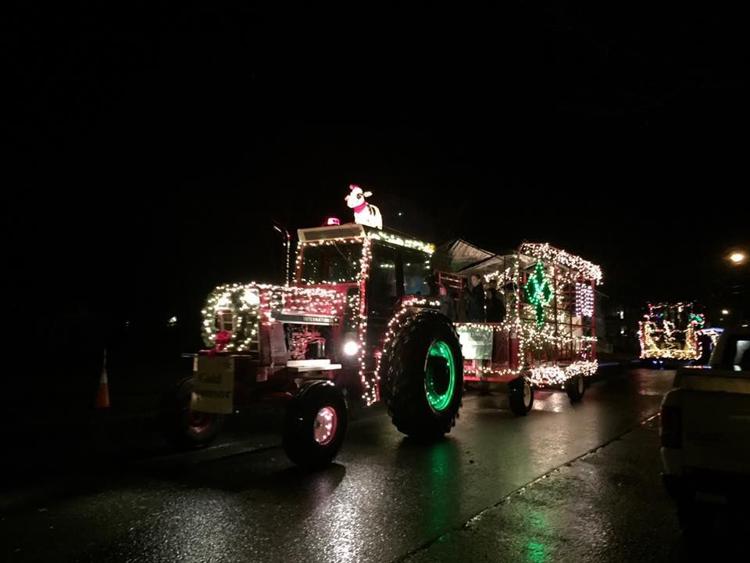 Greenwich Holiday Lighted Tractor Parade 
GREENWICH — The seventh annual Greenwich Holiday Lighted Tractor Parade, featuring 60 decorated tractors, will kick off at 6 p.m. Saturday along Church and Main streets, sponsored by the Greater Greenwich Chamber of Commerce. Pre-parade festivities begin at 3 p.m. Saturday including shopping, food carts and wagon rides. 
Tractors are required to have a minimum of 1,000 lights. Parking can be a challenge, so arrive early and park along side streets. Attendees should dress warm.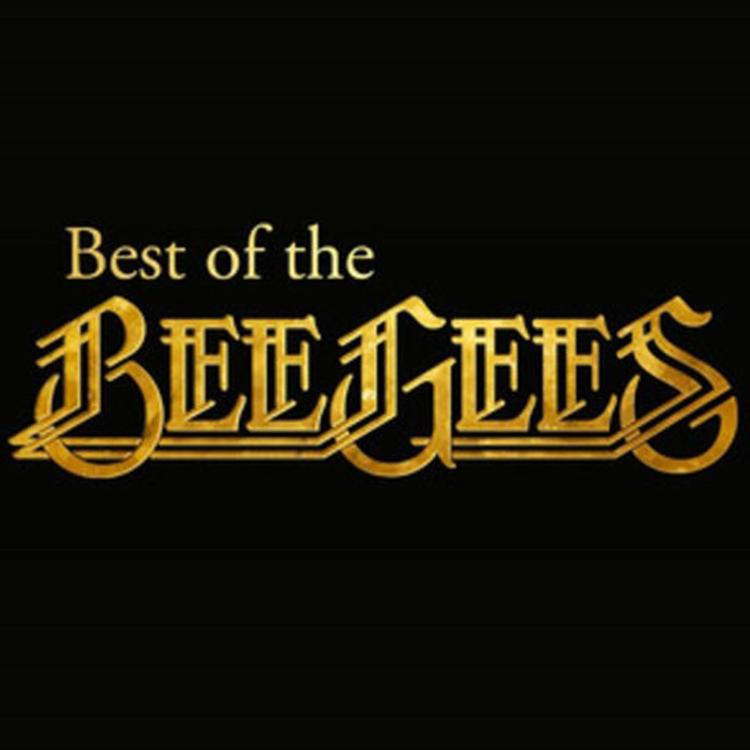 Bee Gee's Tribute with Doug Irving and Friends
HUDSON FALLS — The Strand Theatre will host the eighth annual Bee Gee's Tribute with Doug Irving and Friends at 7:30 p.m. Friday at 210 Main St. D.J. Richard Jelly will spin dance music during intermission. General admission is $13; students cost $10. For more information, go to www.mystrandtheater.org.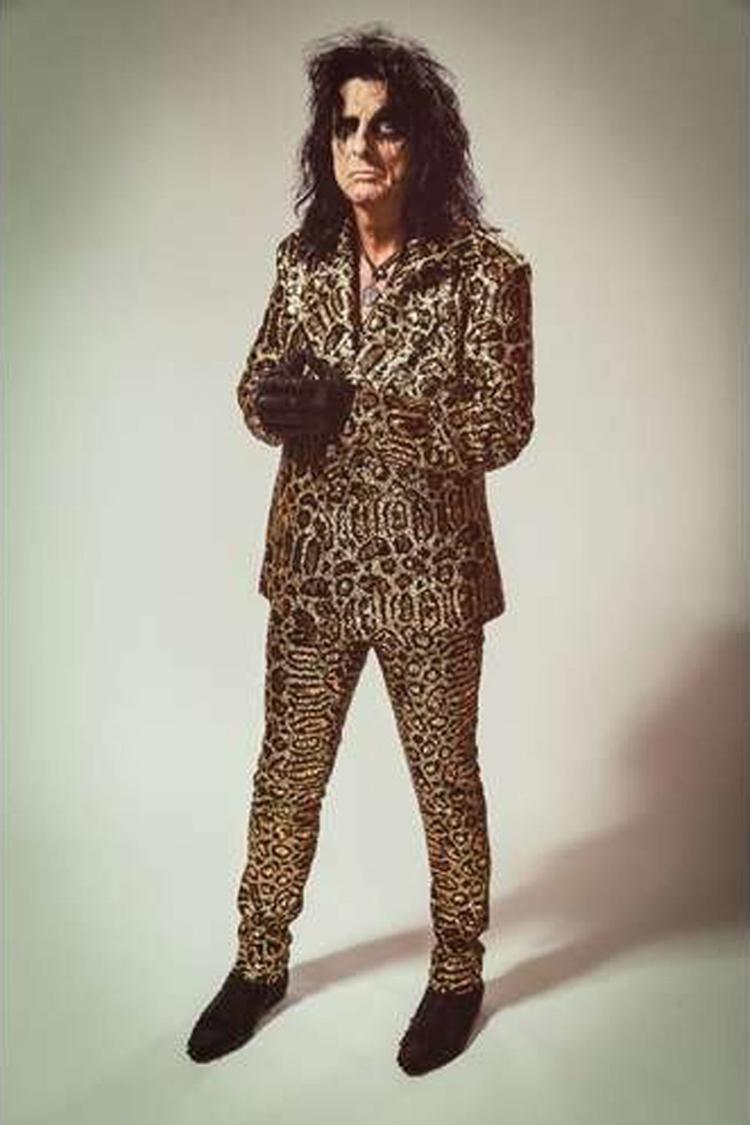 Alice Cooper at the Cool Insuring Arena
GLENS FALLS — Rock 'n' Roll Hall of Famer Alice Cooper will perform at the Cool Insuring Arena at 8 p.m. Thursday. Tickets start at $29.75. For tickets, call 855-432-2849, visit Coolinsuringarena.com or visit the Upstate Chevy Dealers Box Office at Cool Insuring Arena. VIP packages are available.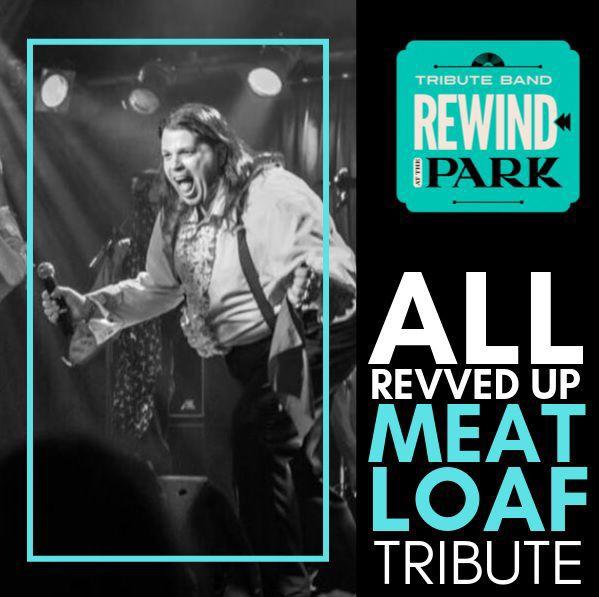 All Revved Up: Meat Loaf Tribute at The Park Theater
GLENS FALLS — The Park Theater will host Meat Loaf tribute band All Revved Up at 8 p.m. Friday at 14 Park St. The show will feature Meat Loaf songs such as favorites "Two Out of Three Ain't Bad," "I Would Do Anything for Love," and "Paradise by the Dashboard Lights."
You have free articles remaining.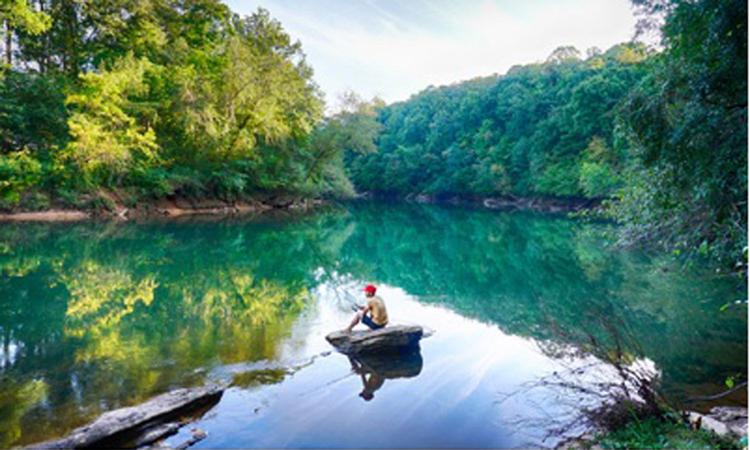 'Water/Ways' at the Chapman Historical Museum
GLENS FALLS — The Chapman Historical Museum will host an opening reception for "Water/Ways," a traveling exhibition that examines water as an environmental necessity and an important cultural element, from 1 to 3 p.m. Saturday at 348 Glen St. 
Riverkeeper Community Scientists who monitor the condition of the upper Hudson River watershed will be on hand to talk about their work. Refreshments will be served.
Designed for small-town museums, libraries and cultural organizations, the Smithsonian traveling exhibit "Water/Ways" serves as a catalyst to initiate local conversations about water's impact on American culture. 
Hosting this exhibit in Glens Falls is particularly relevant since the region's history is closely tied to water – the Hudson River and its tributaries, Lake George and Lake Champlain, and the Champlain Canal. The Chapman Museum is collaborating with the Folklife Center of Crandall Public Library; Lakes to Locks Passage; the World Awareness Children's Museum and other organizations to present local exhibits and public programs to complement the Smithsonian exhibition.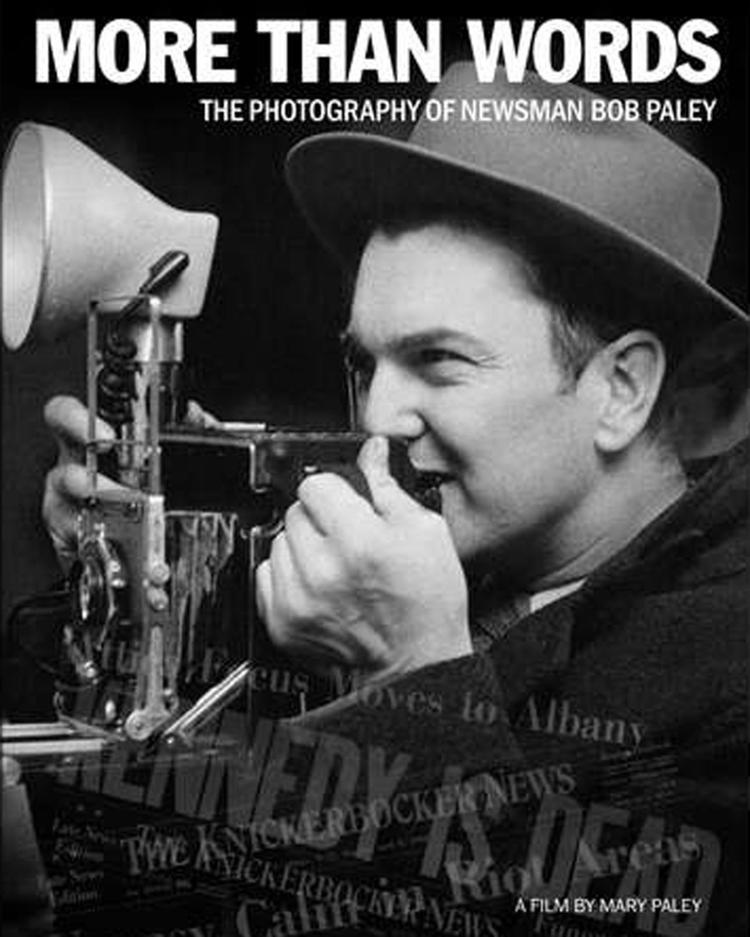 More Than Words: The Photography of Newsman Bob Paley 
GLENS FALLS — The Charles R. Wood Theater will host a screening of the film, "More Than Words: The Photography of Newsman Bob Paley," from 2 to 4:30 p.m. Saturday at 207 Glen St. The film will be followed by a panel discussion. 
"More Than Words," a documentary by Bob Paley's daughter, filmmaker Mary Paley, explores the socio-political landscape of Albany as seen through Paley's lens during the tumultuous decades following World War II. 
The late photojournalist was often described as "a poet with a camera." A staff photographer for the Knickerbocker News newspaper from 1946 to 1974, Paley covered the most important events of the day as well as earning national recognition for his work as a stringer for Time-Life magazines.
A panel discussion on photojournalism and non-fiction filmmaking moderated by former Times Union Editor Mike Spain will follow the film screening. Panelists include journalists Fred LeBrun and Carol DeMare, filmmaker Mary Paley, and producer Mary Farnan-Dugan. Admission is $10 for adults; $8 for seniors and students.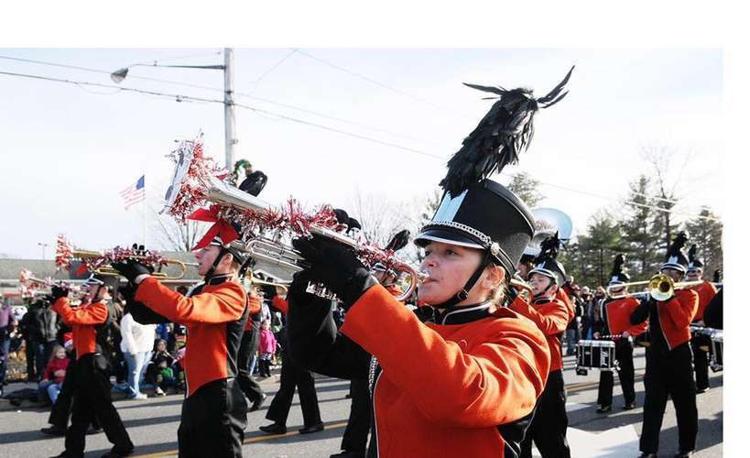 The South Glens Falls Fire Company Holiday Parade
SOUTH GLENS FALLS — The 40th annual South Glens Falls Fire Company Holiday Parade will step off at 1 p.m. Sunday down Feeder Dam Road and State Route 9. The theme this year is "Holiday Music." Admission is free.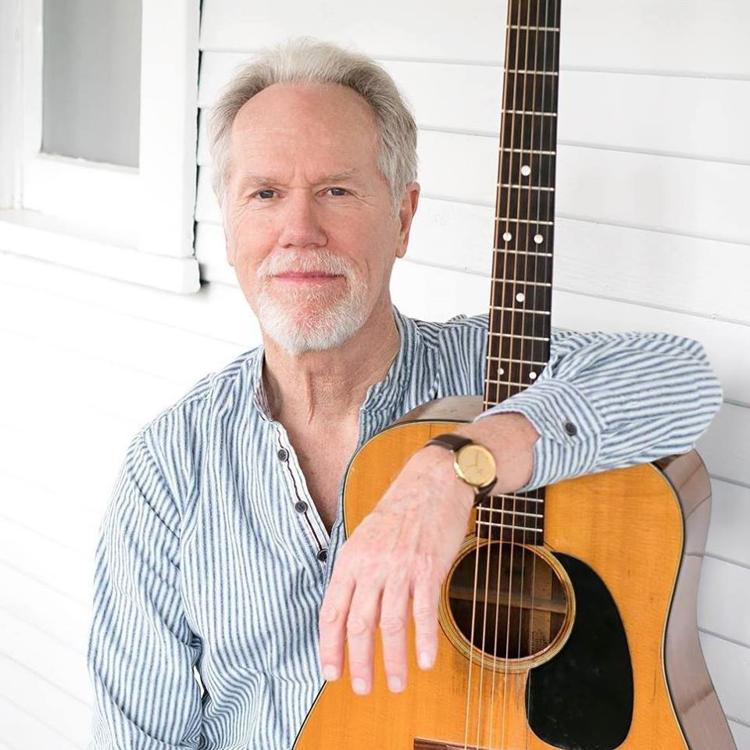 Loudon Wainwright III at The Park Theater
GLENS FALLS — Grammy-winning songwriter, folk singer, humorist and actor Loudon Wainwright III will perform at The Park Theater at 6 p.m. Sunday at 14 Park St. Wainwright's career is highlighted by more than two dozen album releases, move and television credits and his new autobiography "Liner Notes." As an actor, Wainwright has appeared in films directed by Martin Scorsese, Hal Ashby, Christopher Guest, Tim Burton, Cameron Crowe and Judd Apatow.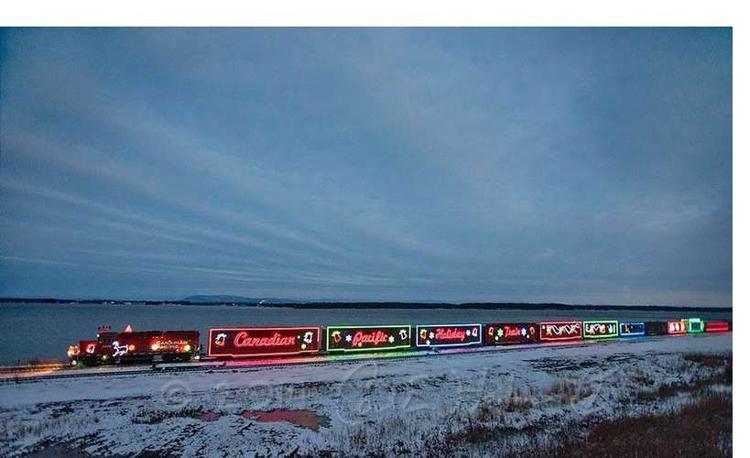 Canadian Pacific Holiday Train
FORT EDWARD — The Canadian Pacific Holiday Train will roll into Fort Edward at 1:05 p.m. Wednesday at the Amtrak Station at East and Rogers streets.
Beginning in Montreal on Nov. 25, two trains make the journey, traveling through both the U.S. and Canada to bring holiday cheer to dozens of communities along CP's network. Each event is free, with CP encouraging attendees to open their cupboards and wallets to help address hunger needs in their communities.
Local food banks will be accepting donations at each stop to ensure those less fortunate have enough healthy food this holiday season. At each event, the Holiday Train provides a box car stage, a lineup of musical talents,and a corporate contribution to the local food bank. Attendees, in turn, are encouraged to donate food and funds, all of which stays in the community.
The train will be at the Saratoga Springs Amtrak Station at 7:20 p.m. Tuesday. After the Fort Edward stop on Wednesday, the train will make stops in Port Henry, Plattsburgh and Rouses Point.
The entertainment lineup this year includes Alan Doyle and Beautiful Band. Times indicate arrival times; the show starts 10-15 minutes after. Donations are strongly encouraged.