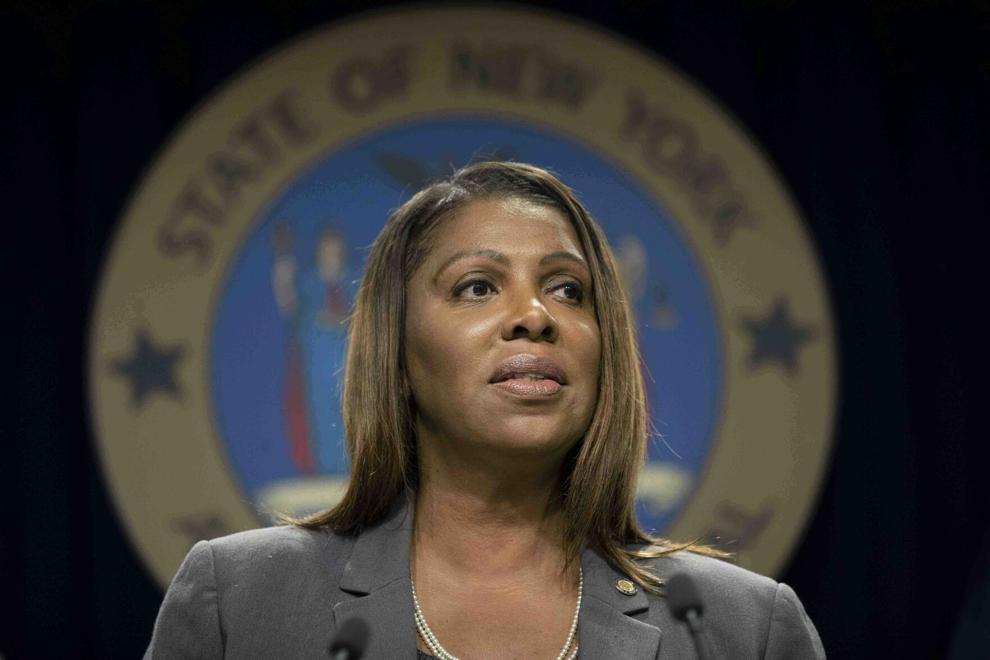 James, an independently elected Democrat, hired former Acting U.S Attorney Joon Kim and employment discrimination attorney Anne Clark to lead her inquiry into the governor's workplace conduct.
The investigative team will have the power to subpoena documents and interview witnesses. Its findings will go in a public report.
Cuomo has since said that he will "fully cooperate."
James lacks power to unilaterally remove Cuomo from office, but any findings corroborating the allegations could sway potential impeachment proceedings — or add pressure for Cuomo to leave voluntarily.
Kim and Clark may choose to limit their scope to allegations that are already public, or broaden it to look for other women who might have complaints about Cuomo's behavior.
James' office sent a letter last week instructing the governor's office to preserve all evidence related to the harassment allegations. That could include documents and emails to and from Cuomo's staff, calendar entries and communications involving the transfer of one of his accusers to another office.
There is no deadline for completing the investigation and James hasn't said how long she expects it to take. A 2010 investigation that Cuomo oversaw as attorney general into his predecessor, Gov. David Paterson, lasted about five months.
Andrew G. Celli Jr., who was chief of the civil rights bureau in the office of attorney general from 1999 to 2003, said that while James is a Democrat, her independence would allow her to to "do what she thinks is in the best interest of all the people, even if that means an adverse finding to the governor."