GLENS FALLS — Break out your cowboy boots and hat.
The 29th Annual Adirondack Stampede Rodeo returns Nov. 1 and 2 to Cool Insuring Arena, with action getting underway at 7:30 p.m.
Tickets start at $18 and will be available at http://www.coolinsuringarena.com, by calling 1-855-432-2849 or by visiting the Upstate Chevy Dealers Box Office at Cool Insuring Arena.
You have free articles remaining.
Tickets go on sale at 10 a.m. Friday.
Adirondack Stampede Rodeo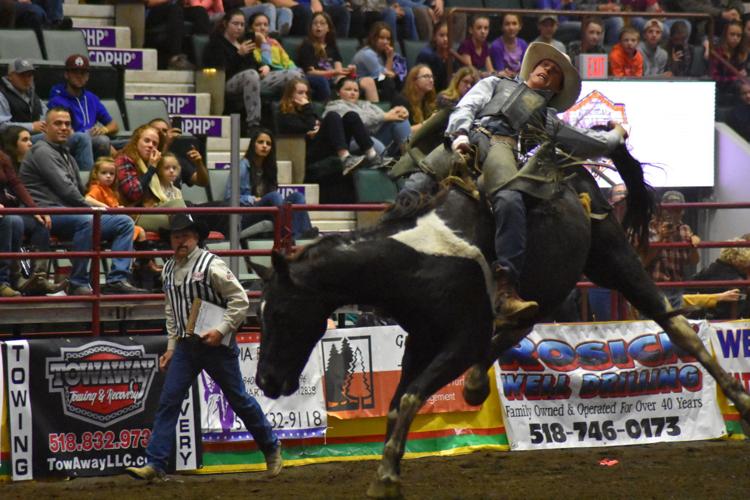 Adirondack Stampede Rodeo
Adirondack Stampede Rodeo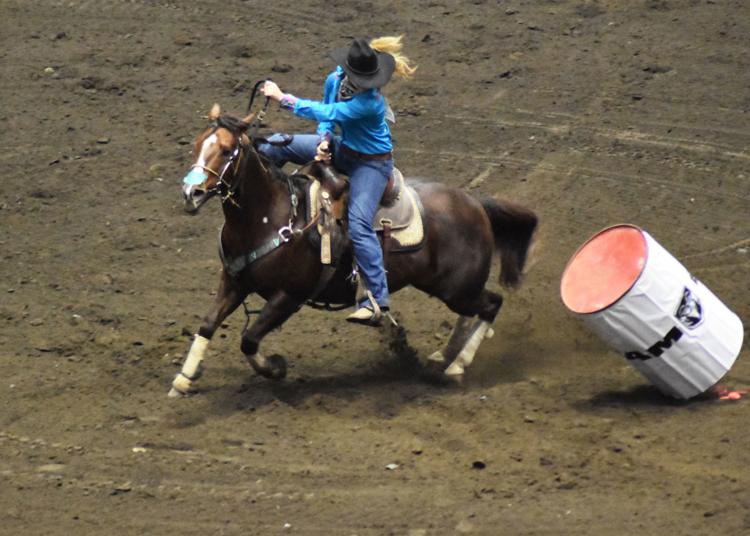 Adirondack Stampede Rodeo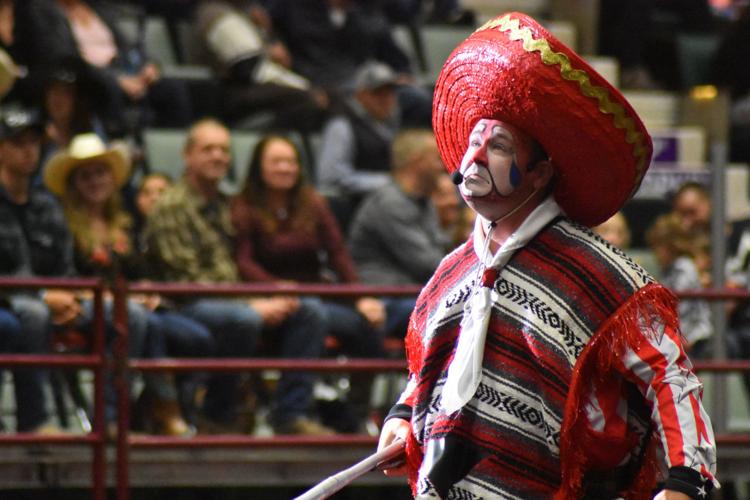 Adirondack Stampede Rodeo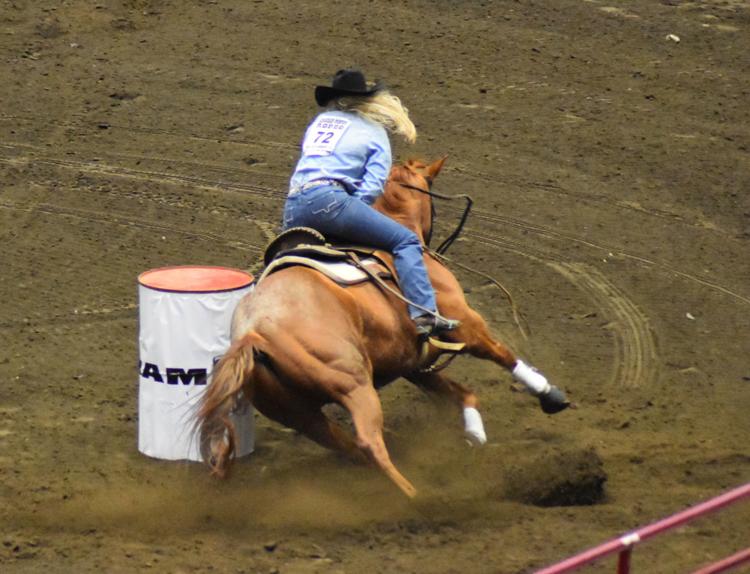 Adirondack Stampede Rodeo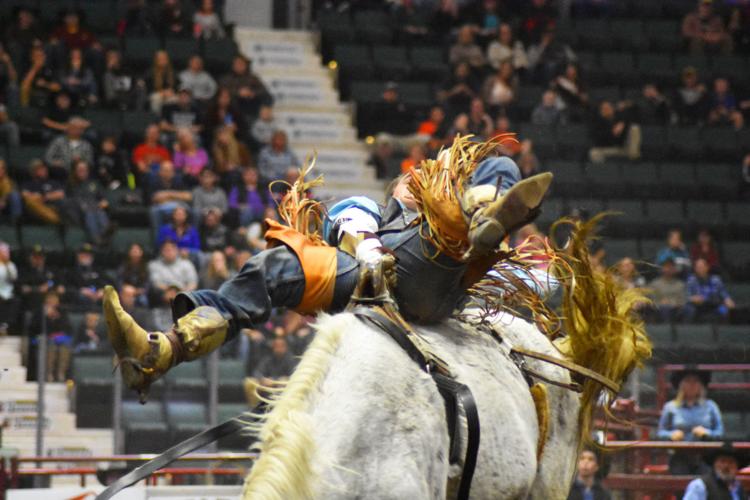 Adirondack Stempede Rodeo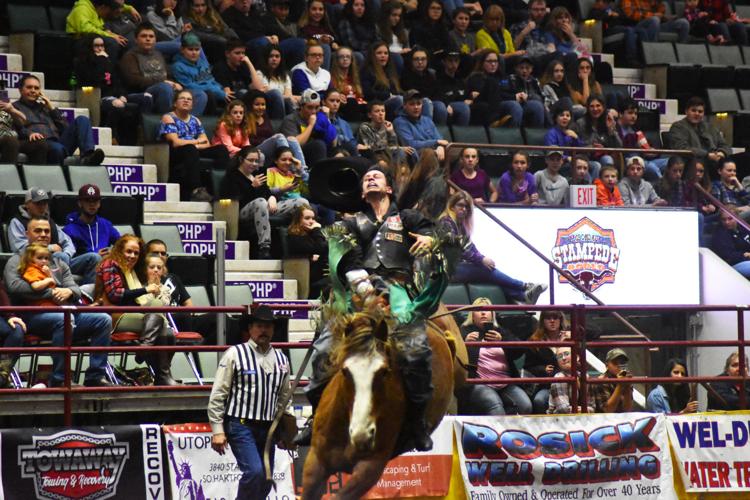 Adirondack Stampede Rodeo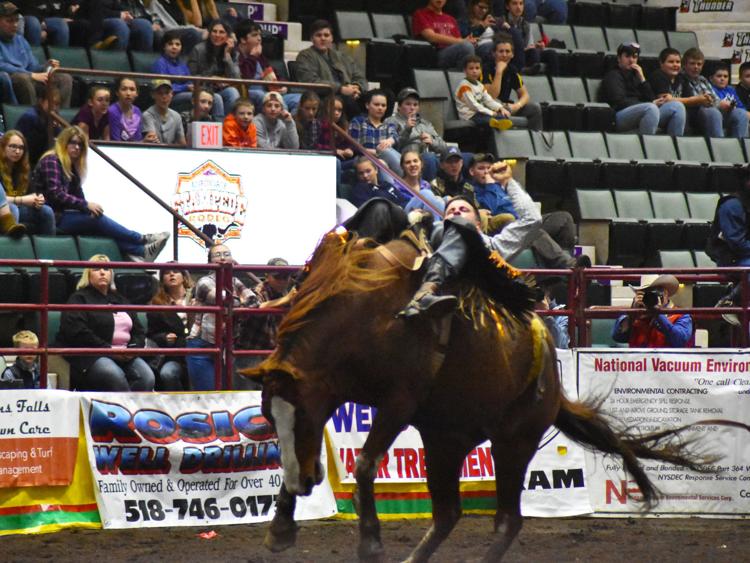 Adirondack Stampede Rodeo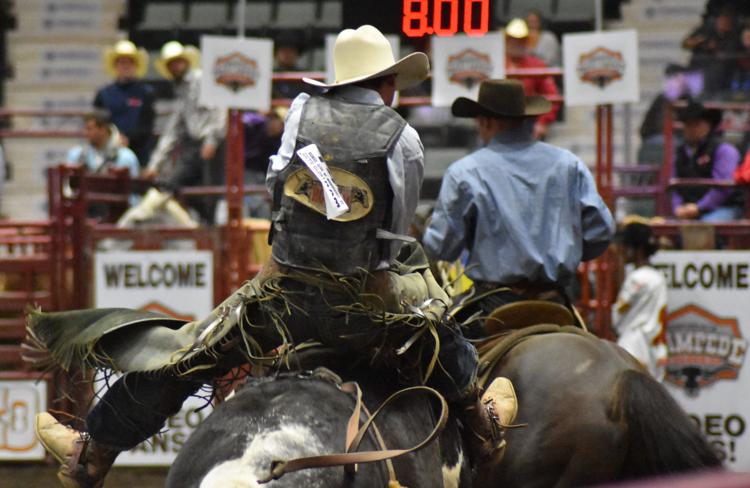 Adirondack Stampede Rodeo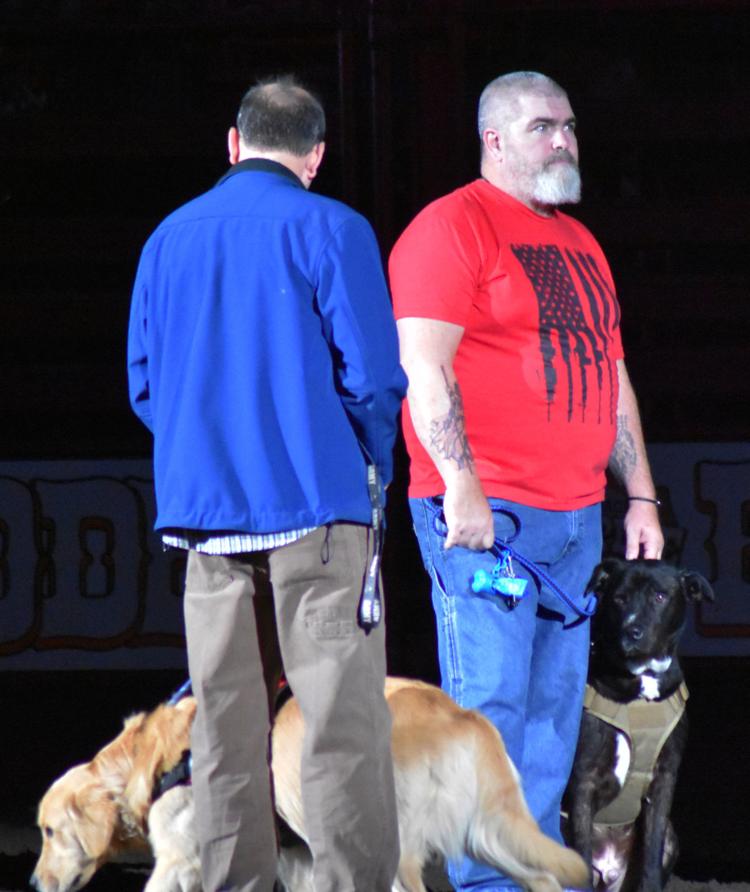 Adirondack Stampede Rodeo
Adirondak Stampede Rodeo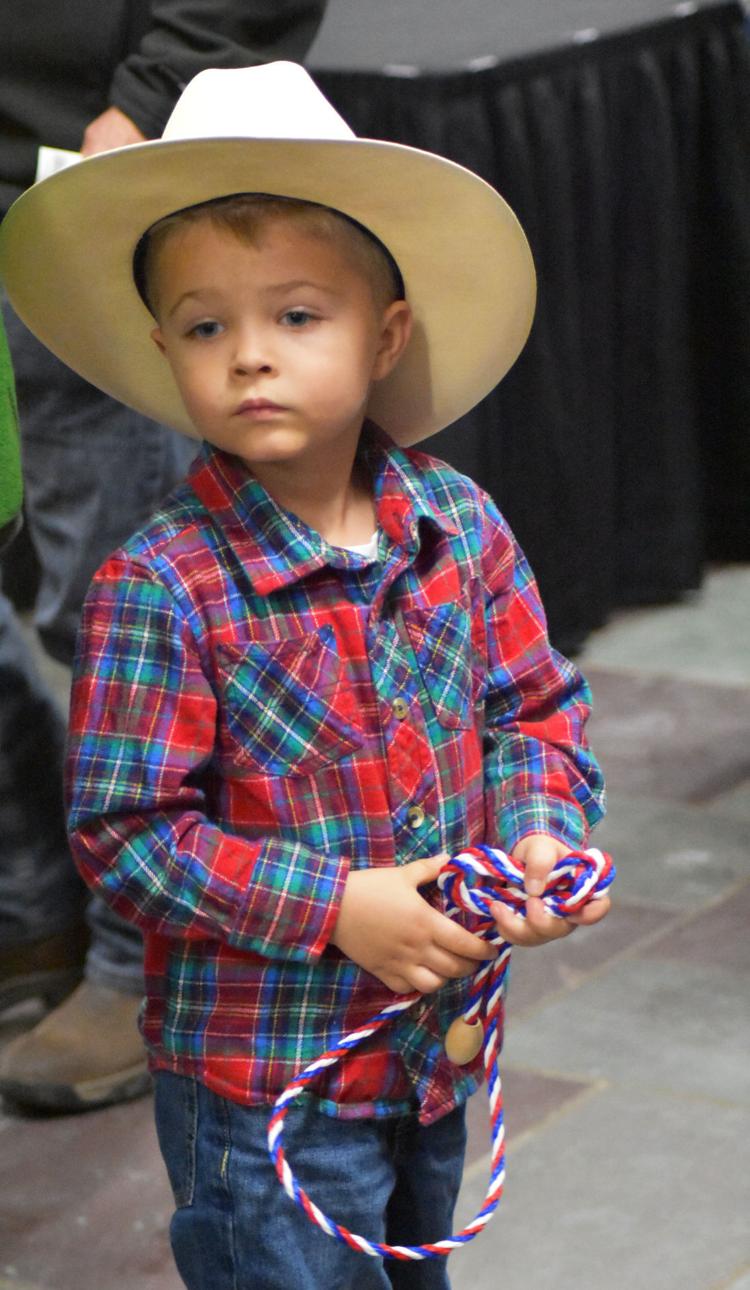 Adirondack Stampede Rodeo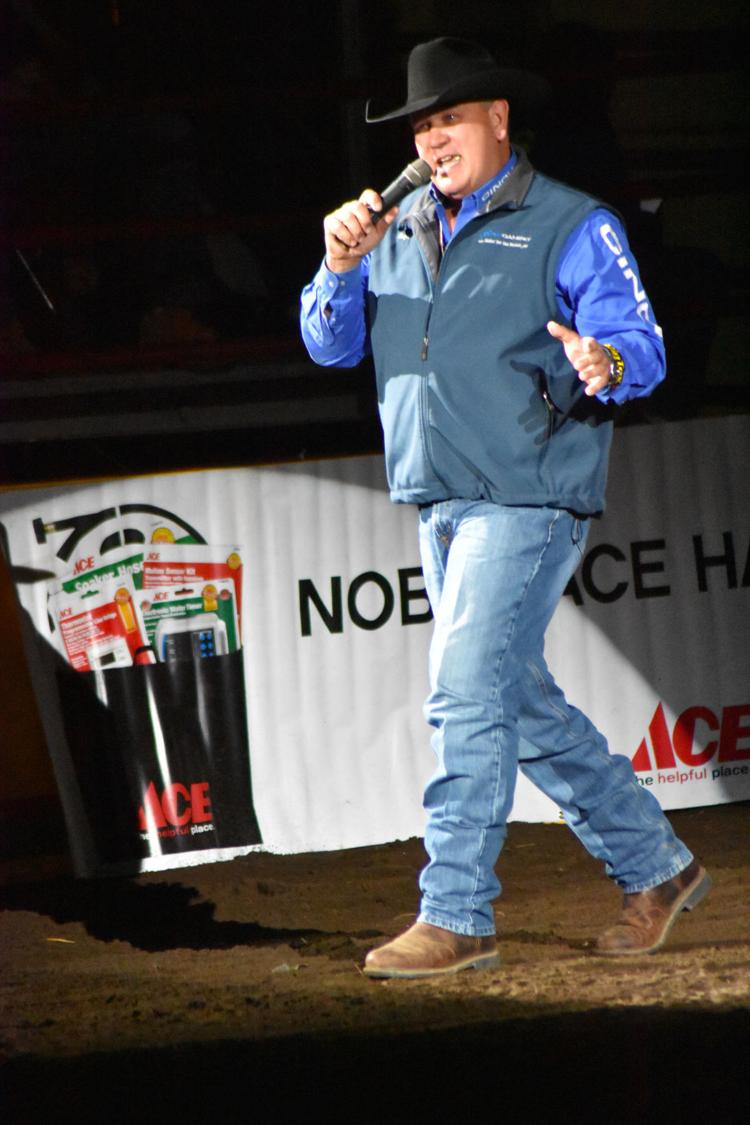 Adirondack Stampede Rodeo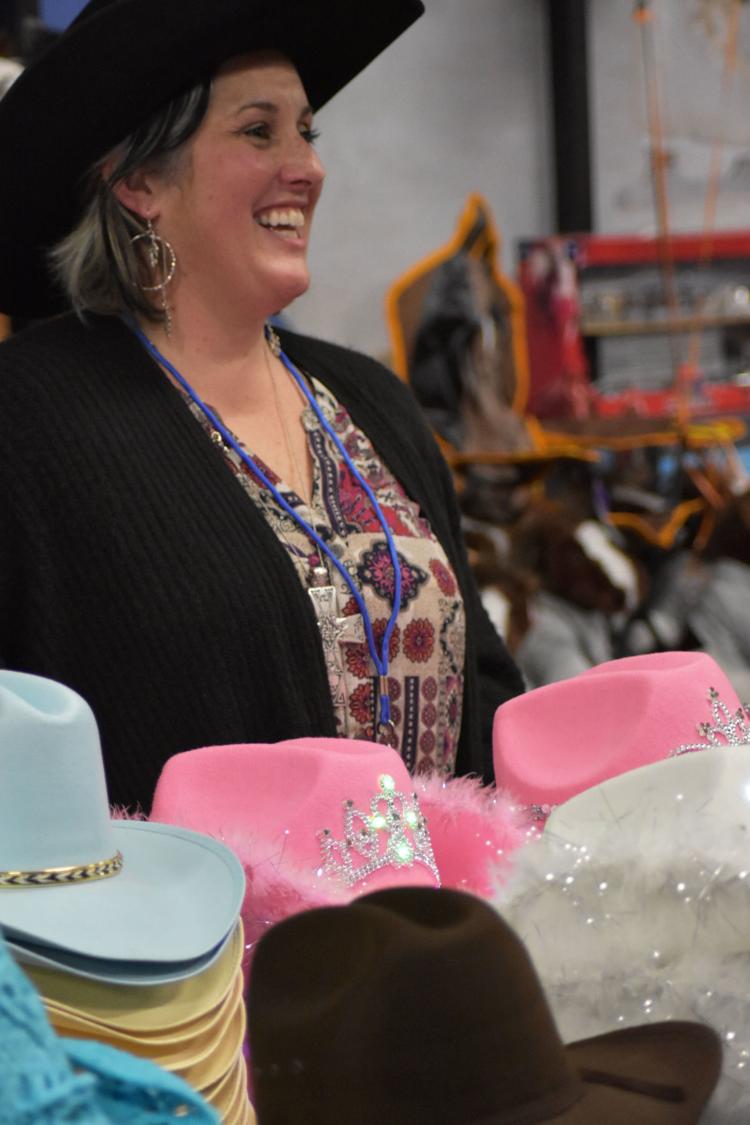 Adirondack Stampede Rodeo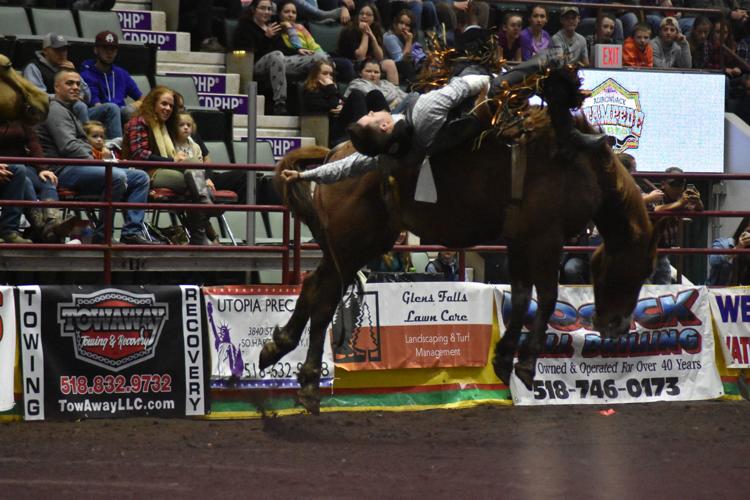 Adirondack Stampede Rodeo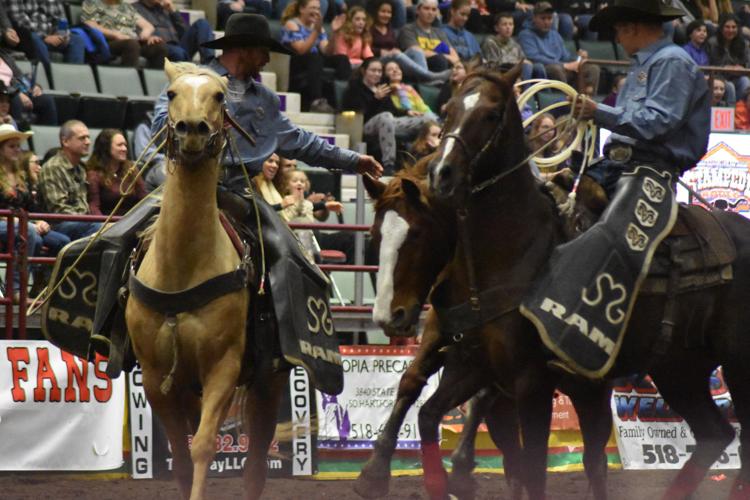 Adirondack Stampede Rodeo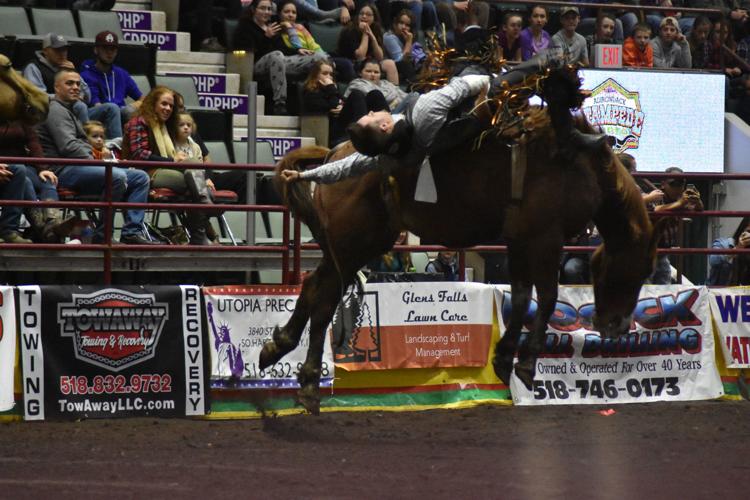 Adirondack Stampede Rodeo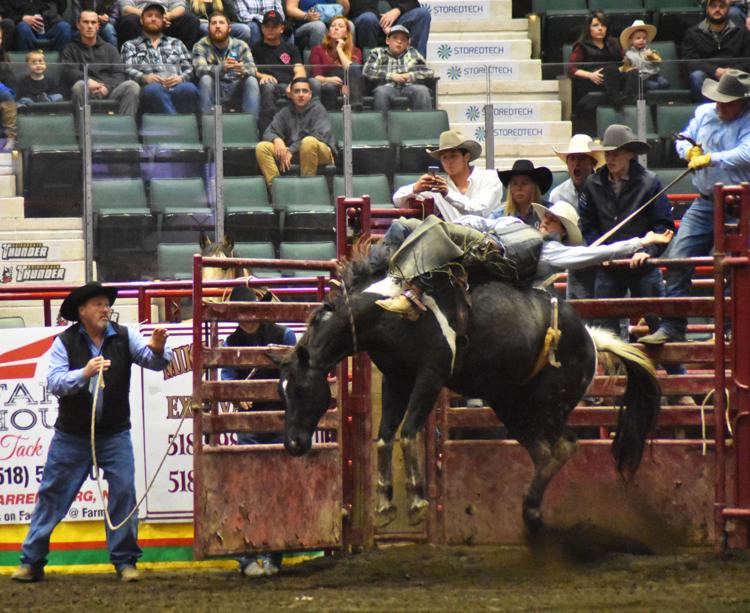 Adirondack Stampede Rodeo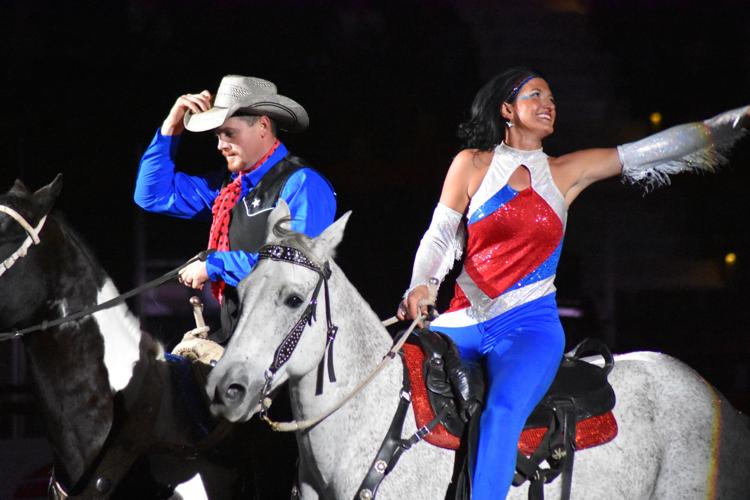 Adirondack Stampede Rodeo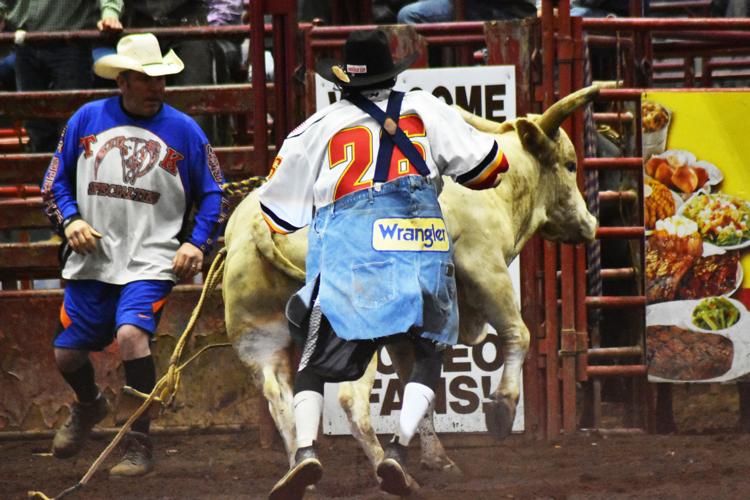 Adirondack Stampede Rodeo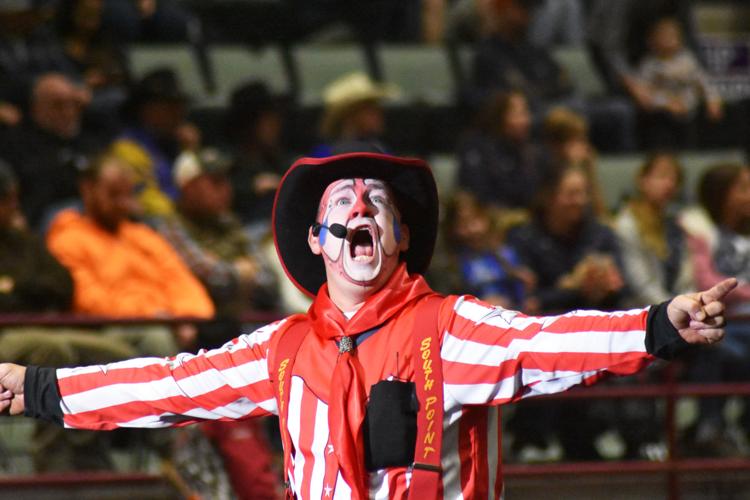 Adirondack Stampede Rodeo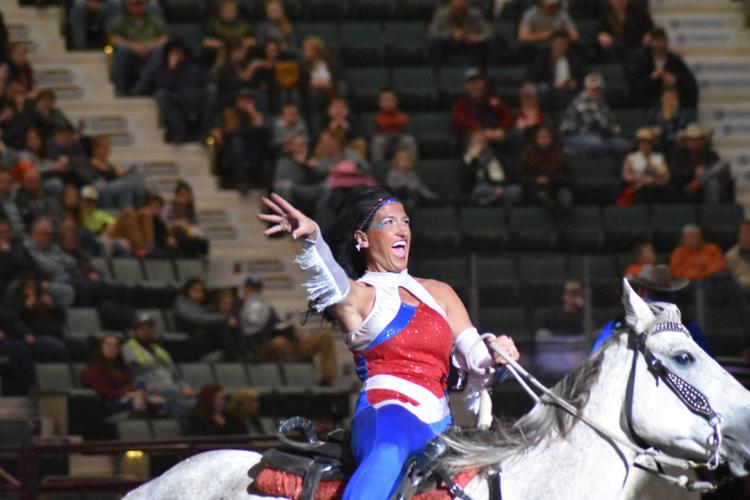 Adirondack Stampede Rodeo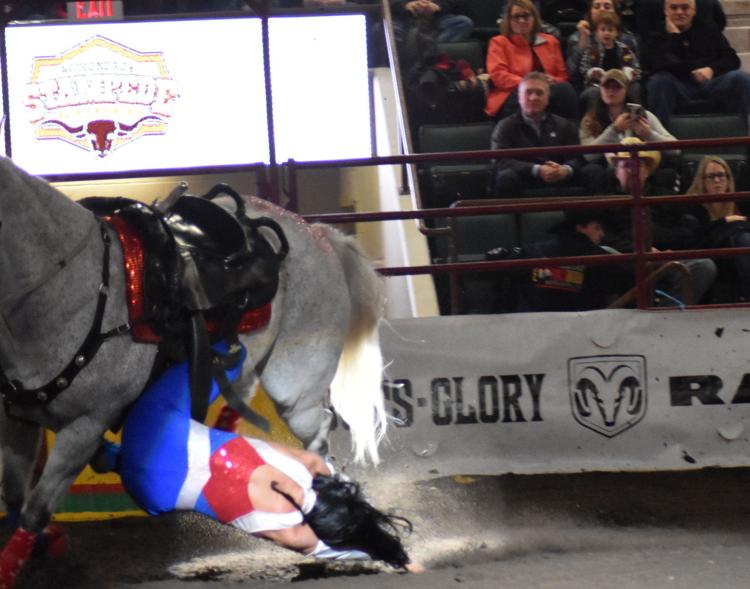 Adirondack Stampede Rodeo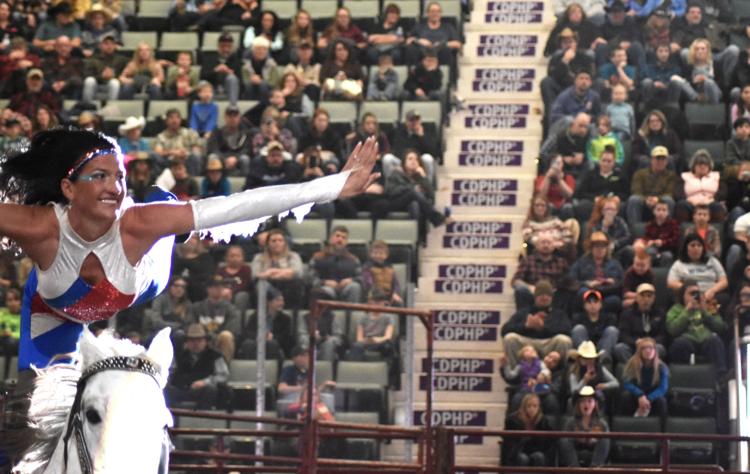 Adirondack Stampede Rodeo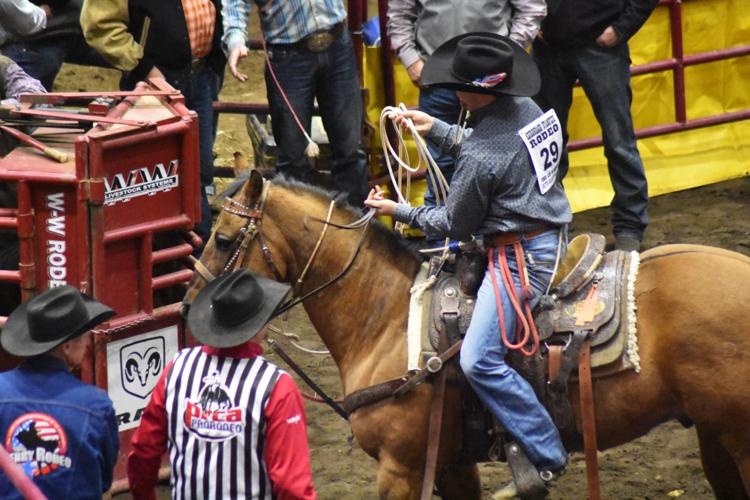 Adirondack Stampede Rodeo