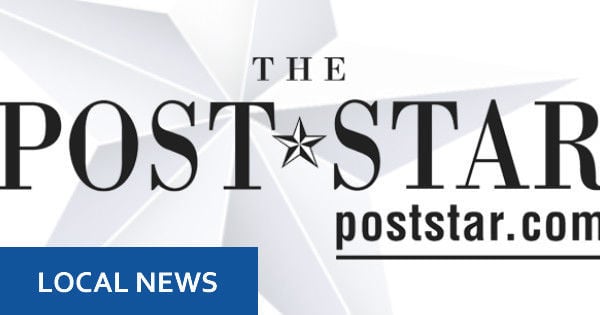 FORT EDWARD — Washington County will begin negotiations to prepare meals for seniors in Warren County, supervisors decided Thursday.
After a contentious two weeks, the supervisors decided unanimously to move forward with a proposal that seemed to have been approved months ago.
Late last year, the county sent in a response to a Warren County request for proposals, offering to make meals for seniors. But when Warren County appeared poised to accept the proposal last week, supervisors in Washington County suddenly had a lot of questions.
At a Finance Committee meeting Thursday, Sheriff Jeff Murphy explained the program and its costs.
The cost-per-meal that he proposed to Warren County included the assumption that he would fill two part-time cook positions, he said.
He has made inquiries to hire two of the four part-timers that would be laid off in Warren County if the meals program is moved to Washington County.
"Maybe we could be good neighbors," he said.
The price also gives him plenty of cushion in case of cost increases in food, utilities or other items. He expects the county would end up well in the black.
Treasurer Al Nolette independently reviewed the plan. He reported to the supervisors that he believed the county would receive $79,000 after expenses. Murphy told supervisors he predicted $77,000, after more cautious budgeting.
"We still think we can make these meals for Warren County, deliver them to Warren County, and at the end of the year still have a $77,000 profit," Murphy said.
Warren County officials project that they would save $74,000 by outsourcing the preparing of the meals.
The meals would be delivered to the Cedars Senior Living Community in Queensbury. From there, they would be distributed by Warren County.
Washington County workers prepare meals for seniors in the jail kitchen, which was built for about 1,500 meals a day. But the kitchen is only lightly used.
There are only 100 inmates at the jail right now, and the county buys pre-packaged meals for them. They're a very different quality from the meals for seniors: a set of three meals for an inmate costs less than $2, and include "textured vegetable protein," county officials said. Only one of those meals is served hot, so the kitchen has to cook about 100 meals a day for the inmates.
That's left the staff with plenty of time to also make about 300 meals a day for Washington County seniors. Those meals are made fresh.
Warren County needs another 300 meals, which would double the work for the kitchen staff. But they have such a large facility, with plenty of unused space for food prep plus large ovens and stovetops, that they could easily prepare larger amounts of food without it requiring more workers, county officials said.
Supervisors were persuaded after all three department heads involved in the program — jail, Office for the Aging and the treasurer's office — approved of the plan.
Greenwich Supervisor Sara Idleman said she was "fully satisfied" by the report. The supervisors unanimously agreed to begin contract negotiations.