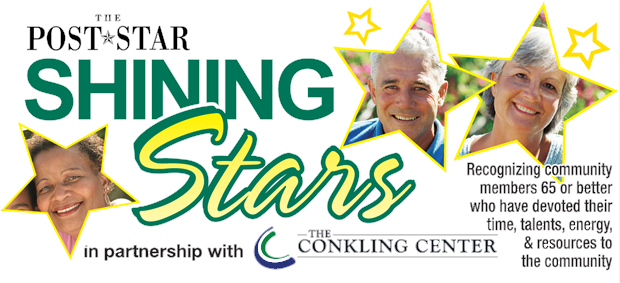 Congratulations to the 2018 award honorees:
John Bartlett of Ticonderoga
Dr. Kathleen Braico of Glens Falls
Craig Bramley of Hudson Falls
Judy Hagan Brown of North River
Rene Clements of Queensbury
Diane Collins of Glens Falls
Susan Ford of Queensbury
Linda Gagnon-Plante of Glens Falls
Jane Gibbs of Hudson Falls
Beverly Kilts of Glens Falls
Judge David B. Krogmann of Glens Falls
Stanley Malecki of Glens Falls
Barbara Munch of Gansevoort
Mary Lou Munger of Fort Edward
Daniel Olden of Queensbury
Joseph Orlow of South Glens Falls
Virginia Parrott of Fort Ann
David Perkins of Hudson Falls
George Sicard of Lake George
Ralph White of North Granville
An awards luncheon celebrating the 2018 honorees will be held Tuesday, June 19th at The Great Escape Lodge starting at noon*. Registration will begin at 11:30 a.m. Lunch will start being served at noon. Awards Presentation will start around 1 p.m. *ADVANCE RESERVATIONS REQUIRED.
Each of the judges were chosen from the community. The judges are as follows: