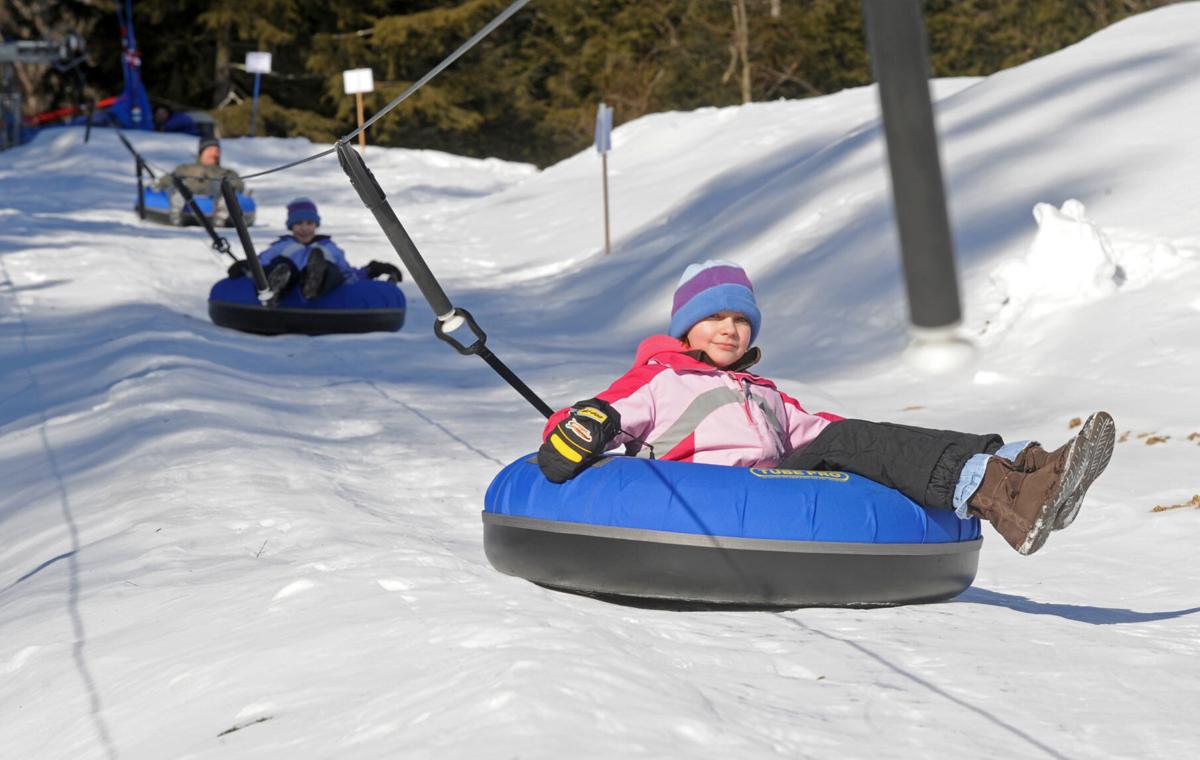 LAKE LUZERNE — The owners of Adirondack Extreme Adventure Course of Bolton have acquired tubing attraction Tubby Tubes of Lake Luzerne.
The Bolton treetop obstacle adventure course and zipline park was established in 2007.
Last week's announcement falls upon the eve of Tubby Tube's 20th season.
New owner Jamie Johnson said he's excited to add water to his family of adventure-centric activities in the Lake George area, which include eight adventure courses and the new "Low Rider" zipline course that opened in April at the Bolton location.
"Tubby Tubes is the perfect fit. My family and I had been discussing water attraction opportunities and who better than our current attraction packaging partners," Johnson stated in a news release.
Tubby Tubes will become Tubby Tubes River Co. with the unveiling of a new logo and website.
The Johnson family plans to reinvest in the Lake Luzerne-based property by adding new adventure-based activities, a new welcome center, a remodeled cafe and expanded parking.
Eric and Heather Hamell, who opened Tubby Tubes in 2002 and later purchased the Lake George Guide, said they were happy to sell to the Johnson family and that Tubby Tubes remain a family-owned business.
Customers will still see familiar faces as the two families will work together in this season of transition, according to the news release.
Longtime Adirondack Extreme manager Jaime DeLong will oversee both attractions and joins the Johnson family as a Tubby Tubes River Co. minority owner.
The Hamell family plans to focus their energy on expanding advertising and marketing services offered by the Lake George Guide.