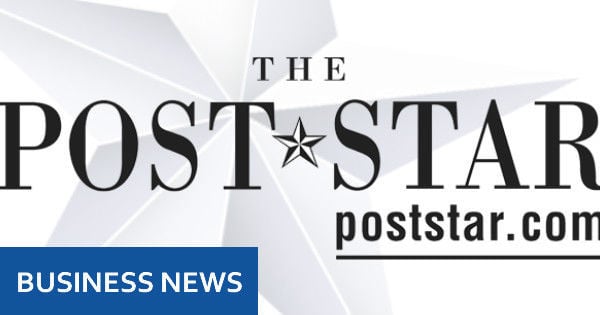 SARATOGA SPRINGS — Steve C. Sullivan, founder and managing director of Power Communications, has been named in City & State's list of the top 50 public relations professionals in New York.
You have free articles remaining.
Sullivan is founder of the Saratoga Springs firm that works for energy companies on projects across North America. He came in at number 50.
"Working behind-the-scenes in the energy industry to address global climate change through the deployment of new, clean technologies is generally a thankless task, but well worth it, to know we are making a difference," Sullivan said in a news release. "To be recognized for this among such an incredible group of creative, passionate and insightful professional colleagues is an honor for which I am deeply grateful."
The company has provided strategic guidance, media, creative and web services to energy clients who have permitted, financed and built more than $6.7 billion in new private energy infrastructure, according to a news release.