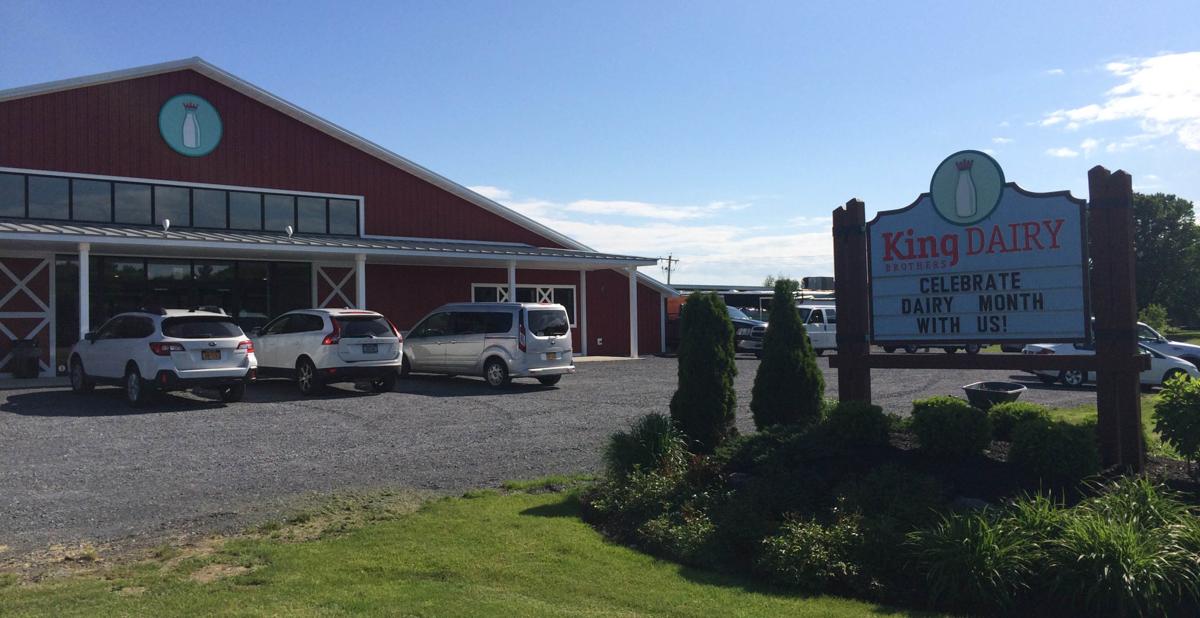 NORTHUMBERLAND — King Brothers Dairy has received this year's "Dairying for Tomorrow" award from the American Dairy Association North East for community outreach.
The award was presented last Thursday during Dairy Day at the New York State Fair in Syracuse.
The business was recognized for its efforts to educate community members about where they get their food. The Kings host tours for various groups, including school-age children on field trips. In addition, more than 2,500 people have visited the farm for guided tours, food demos, wagon rides and live music, according to a news release. The Kings are also have more than 11,000 followers on three social media channels.
"We know that we are part of a larger effort of dairy farmers who work every day, not just to provide nourishing milk and dairy products, but to share their stories," co-owner Jan King said in a news release.
The Kings will receive a farm photo shoot and a donation of $1,000 value in their name of either milk to a regional food bank in their community or a commercial smoothie blender to help a local school implement a yogurt smoothie program.