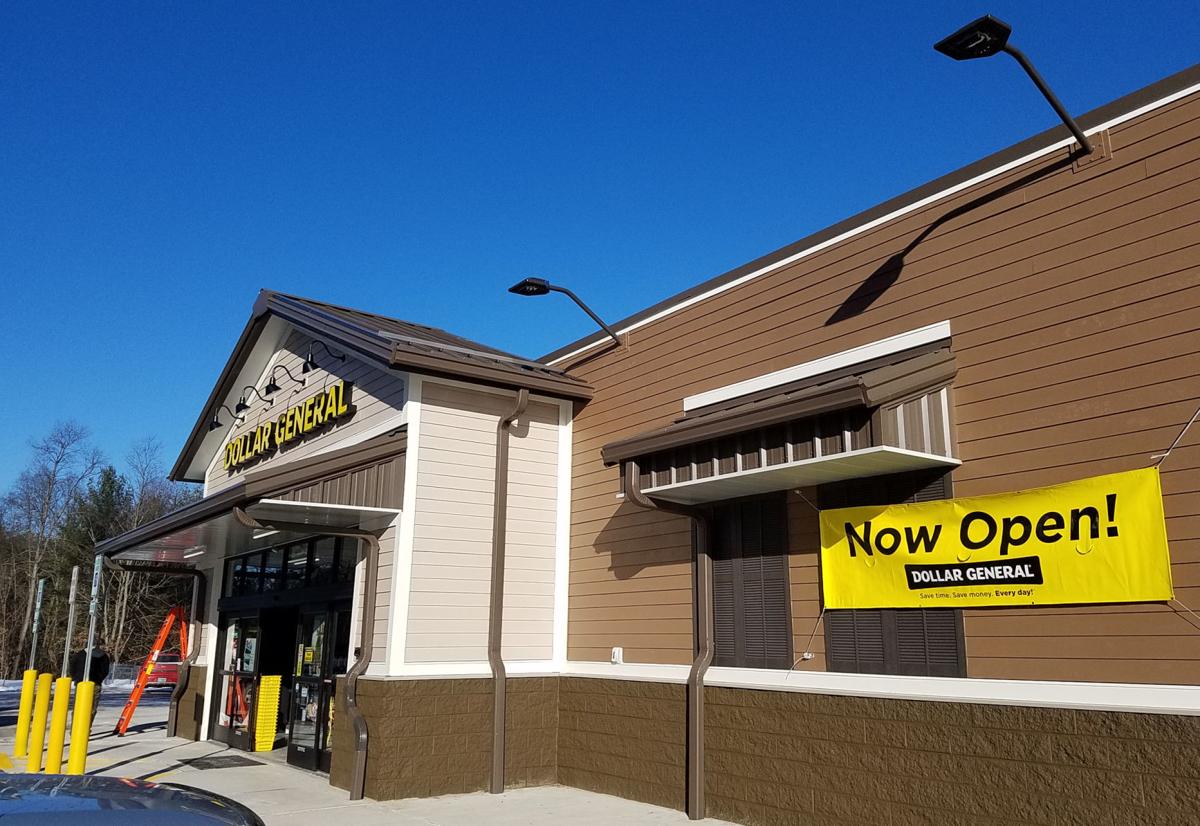 HARTFORD — Dollar General wants to build a new store in Hartford, adding to its proliferating presence in the region.
Representatives for the discount retailer will be before the Hartford Planning Board on Aug. 27 at 7 p.m., seeking approval to build a 9,000-square-foot building off Rowe Hill Road near the intersection with Route 40.
Supervisor Dana Haff said the new store will not take any agricultural land out of service and is on a major traffic corridor.
"I think it's in a good location, and I think it will bring economic development to the town, plus some employment," he said. "It also will be very convenient for people. If they want to buy something, they won't have to drive all the way to Hudson Falls."
Dollar General spokeswoman Angela Petkovic confirmed in an email that the company is in the "due diligence phase," reviewing the opportunity to add a store in Hartford.
"Based on our current timeline, we anticipate to have a final decision on this by fall 2020," she said.
The store would employ about 6 to 10 employees.
Dollar General, which is headquartered in Tennessee, has 15,000 stores in 44 states. The retailer carries health and beauty products, home cleaning supplies, housewares, stationery, seasonal items, clothing, as well as some packaged, refrigerated and frozen foods.
Stores have been popping up in the area in the last few years, including in Lake George, Queensbury, Schuylerville, Gansevoort, Fort Ann, Argyle and Chester.
In other business, the Hartford Planning Board will review a proposal for a solar farm with about 8,000 panels that would be sited on lands owned by Thomas Burch, stretching between Route 196 near the Fish and Game Club building and Townsend Road.
The business news you need
With a weekly newsletter looking back at local history.