You might remember that earlier this year, the HBO series "Succession" filmed for a day at Great Escape.
The series, in its second year, follows the palace intrigue of a media family – it bears some similarities to the Murdochs – as the four adult children jockey for position to see who will take over the company from their elderly father, Logan Roy.
The Roy family has holdings in media and entertainment properties and the scene that kicks of episode 2 of the second season has the family touring one of its amusement park properties.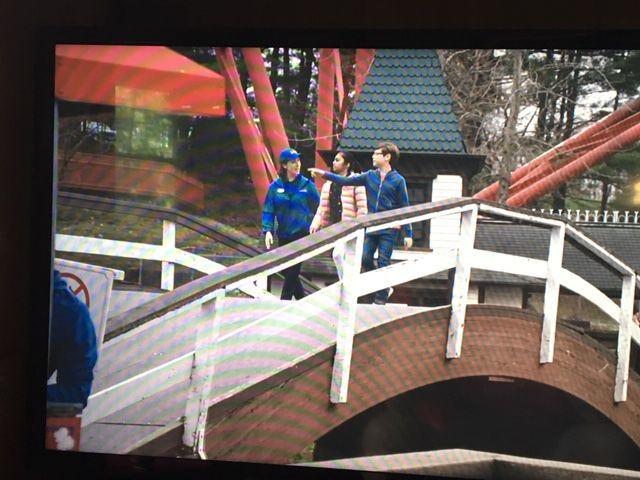 The scene, which goes on about five minutes takes, place near the bridge in Great Escape that leads toward the waterpark and bumper car rides.
There is also a scene of the amusement park again in episode 4.
The scenes show a several overview shots that anyone who has been to Great Escape would recognize. There is also an opening shot of the rollercoaster that sits along Route 9.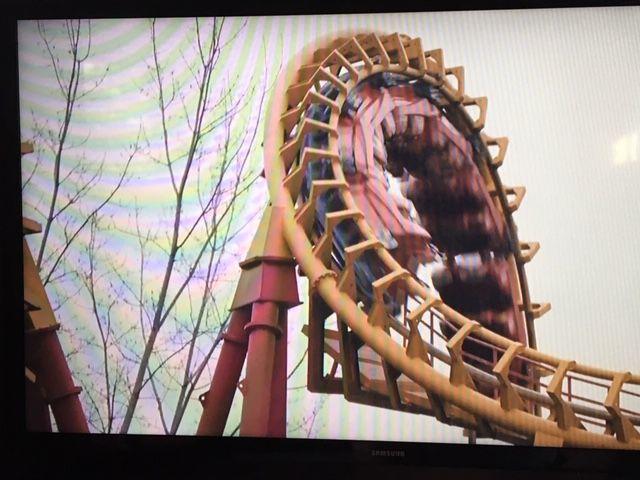 All four of the actors who play the children – Kieran Culkin, Jeremy Strong, Sara Snook, and Alan Ruck - are all seen in the Great Escape scenes.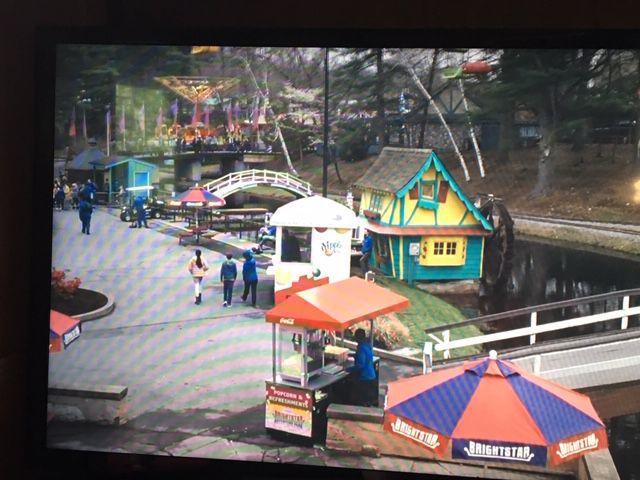 The series has only aired the first four episodes, so there could be more from Great Escape.
Ken Tingley is the editor of The Post-Star and may be reached via email at tingley@poststar.com. His blog "The Front Page" discusses issues about newspapers and journalism. You can also follow him on Twitter at www.twitter.com/kentingley.