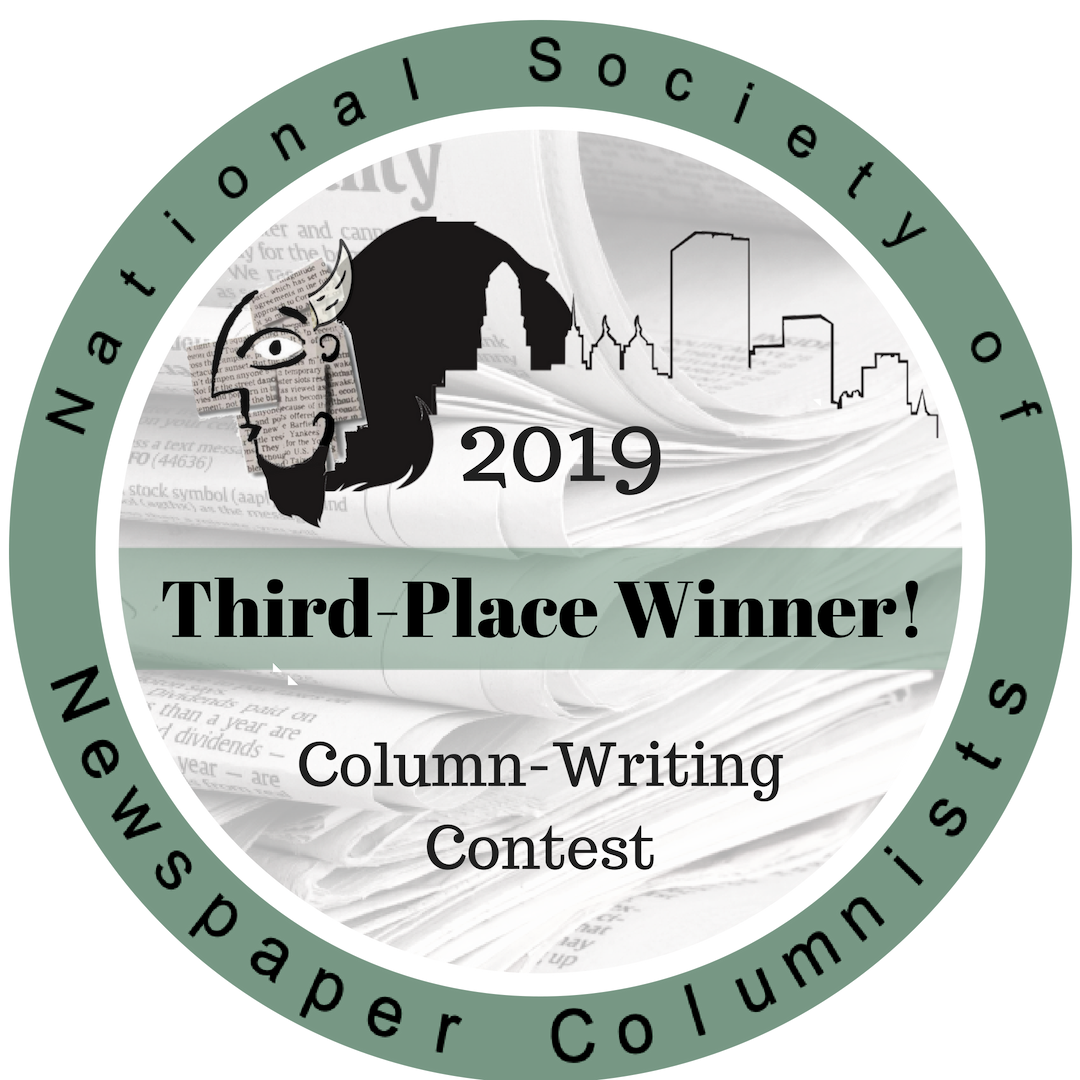 It was just over two weeks ago that our editorial board pointed to immoral failure of Congress to continue fund the 9/11 compensation fund.
The editorial pointed out that in a hearing in Washington where Jon Stewart and 9/11 responders testified about those sickened by their work at Ground Zero, few members of Congress attended.
If they had, they would have heard from a former New York Police Department detective named Lou Alvarez.
You have free articles remaining.
"You all said you would never forget. Well, I'm here to make sure that you don't," Alvarez said during the hearing.
"Less than 24 hours from now, I will be starting my 69th round of chemotherapy. Yeah, you heard that correct," Alvarez said. "I should not be here with you, but you made me come."
Shortly after returning from Washington, Alvarez's family placed him in hospice care. There was nothing more to be done.
Over the weekend he passed away. He was just 53.
And Congress has still not addressed the compensation fund.
Ken Tingley is the editor of The Post-Star and may be reached via email at tingley@poststar.com. His blog "The Front Page" discusses issues about newspapers and journalism. You can also follow him on Twitter at www.twitter.com/kentingley.