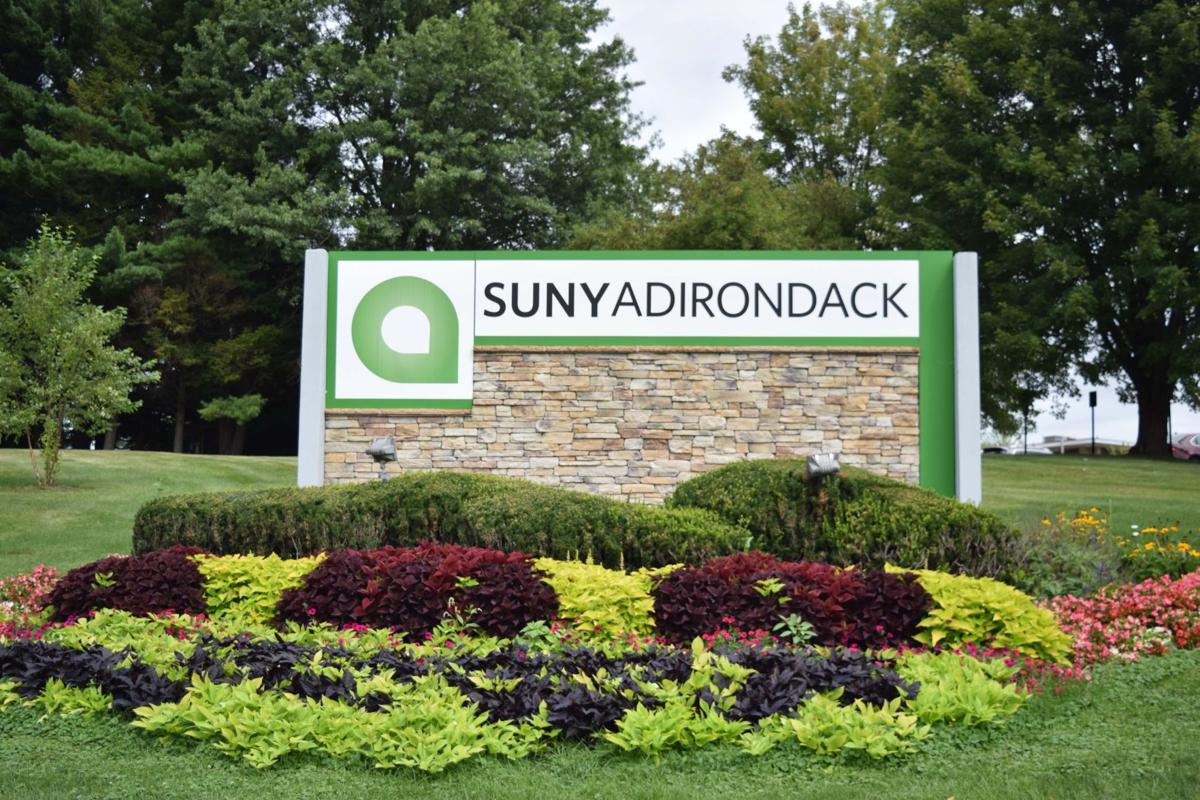 A recent analysis of community colleges across the country from WalletHub ranked SUNY Adirondack near the bottom for New York schools but still in the top half for all schools nationwide. 
The methodology for the evaluation was based on three major categories: cost and financing, education outcomes and career outcomes. 
Each category had several contributing factors including things such as in-state tuition costs, graduation rate and return on educational investment. 
The school ranked 329th out of the 710 community colleges in the survey, with high rankings in career outcomes and affordability but lagging scores in educational outcomes. 
The study also showed New York has one of the best community college systems in the country, coming in 7th for the overall system ranking.  
Columbia-Greene Community College in Hudson took the top spot in New York and finished 10th overall for the entire country. 
CUNY Borough of Manhattan Community College finished in last place of the 30 schools in the state and coming in 441st overall. 
In addition to the rankings, several education policy experts were sent questions about the role community colleges should play and how they should be evaluated.
One professor said metrics should consider graduation is not always the goal of the student because many take a class or two to gain a specific skill for a raise or promotion. 
Another said the requirements for aid should be reexamined as well because they are tied to being a full-time student. This makes it difficult for students who may be studying around a full-time job or childcare. 
Be the first to know
Get local news delivered to your inbox!