BLOG: Mulcahy recognized on floor of Congress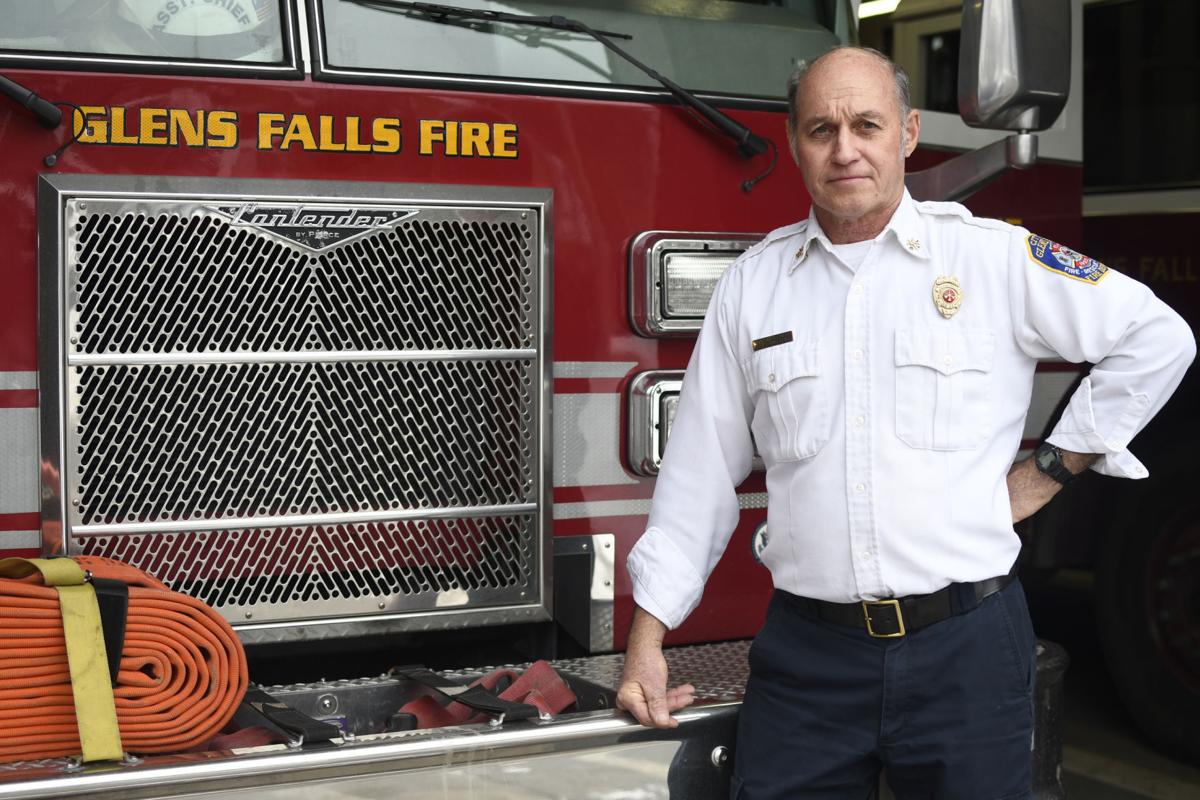 Newly retired Glens Falls firefighter Jack Mulcahy was honored by U.S. Rep. Elise Stefanik, R-Willsboro, on the floor of the House on Jan. 25 for his retirement after 41 years.
Mulcahy hung up his boats on Jan 22 — a month after reaching the mandatory retirement age of 65. To read the story I did on him, click HERE. 
Here is the proclamation that Stefanik read:
"Mr. Speaker, I rise today to congratulate Assistant Chief Jack Mulcahy on his retirement from the Glens Falls Fire Department after 41 years of service. After serving in the Army and then the Navy, Mulcahy intended to become a State Police Trooper, but instead found himself with a temporary job at the Glens Falls Fire Department. This summer job turned into a four-decade career of helping those in his community as a firefighter. Mulcahy served in his role of assistant chief for ten years, and before that, a lieutenant for 15 years. Not only did Mulcahy risk his own life in fires to save others, but he also enjoyed assisting citizens in their everyday problems, like rescuing pets from trees. Mulcahy considers himself lucky to have been part of the Glens Falls firefighter 'extended family,' and looks forward to keeping in touch but also having more time to spend with his wife, three children, and grandson.
On behalf of New York's 21st district, I would like to thank Assistant Chief Mulcahy for his years of hard work and dedication to his community, and wish him all the best in the years ahead."