BLOG: Cutting taxes, reducing mandates top state GOP agenda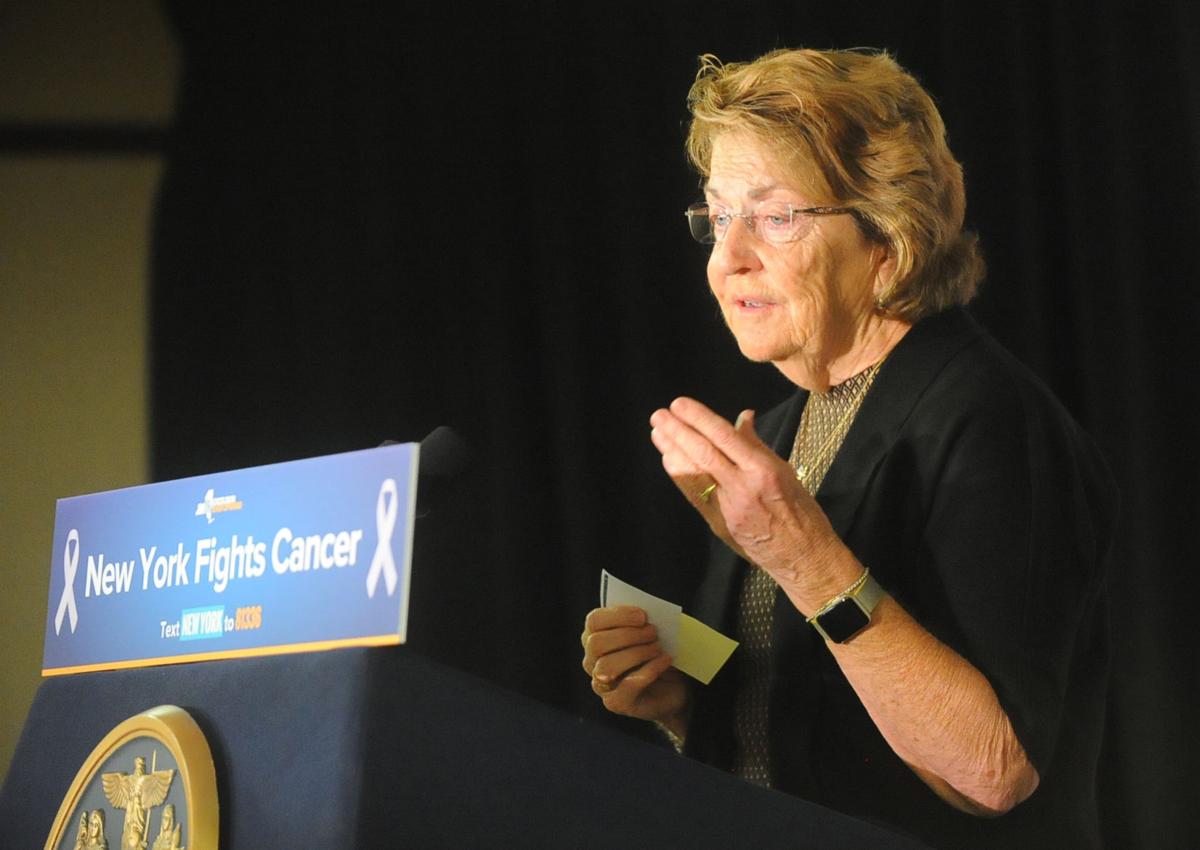 The Republicans in the state Senate is going to focus on making the tax cap permanent, lowering energy taxes and addressing the problem of unfunded mandates.
GOP senators held a press conference in Albany outlining its agenda for the 2018 session. Among the centerpiece is to make the tax cap permanent, which they say has saved taxpayers an estimated $23 billion. They are also proposing to increase by 25 percent the size of the current property tax rebate checks and freeze property tax rates for senior citizens, according to a news release from Sen. Betty Little, R-Queensbury.
A middle class income tax cut is being phased in starting this year, which officials say will reduce rates by 20 percent and provide $4 billion. The GOP majority is also developing measures to mitigate the changes to the federal tax code, which capped at $10,000 the amount the amount of local and state taxes that they can deduct on their federal return.
Also on the agenda is to eliminate the 2 percent gross receipts tax on utility bills, which they say would lower energy taxes by $280 million. They also would introduce a measure that would require a supermajority vote on state legislation that increases taxes. They are also seeking a constitutional amendment to ban unfunded state mandates and reduce existing mandates.
Little said this agenda aims to address the overarching concern of affordability that she hears from her constituents.
"The cost of living is a challenge for so many people, affecting quality of life and our economic competitiveness. We can't afford to lose more families and businesses who move to other states for lower taxes and more job opportunities," Little said in a news release.