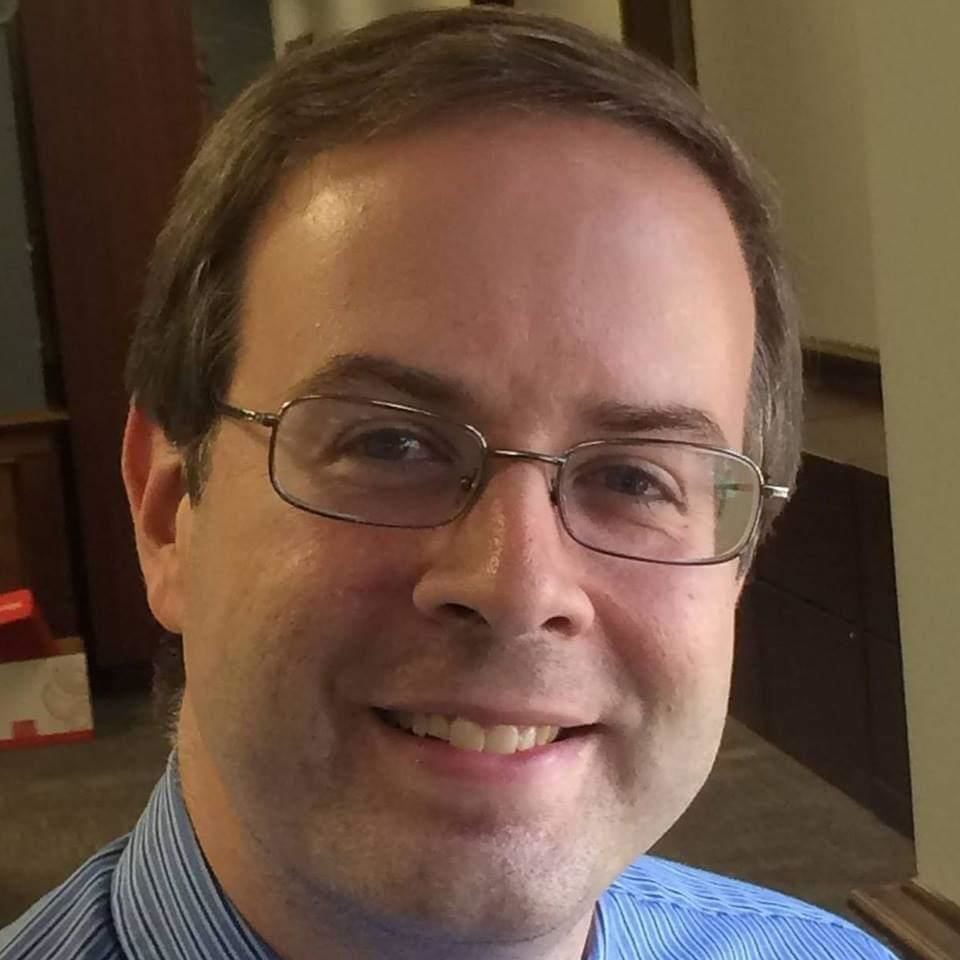 Sometimes it seems that the only constant in life is change and that especially applies to the news business.
As some of you may know already, veteran Post-Star crimes and courts and Warren County reporter Don Lehman has left the paper to take a job as director of public affairs for the county. I am going to be shifting to take over much of his beat.
My beat has undergone some changes since I started at The Post-Star nearly seven years ago. I started as education reporter and sometimes would fill in on cops stuff or other assignments when needed, including some of the heated Thurman Town Board meetings.
Along the way, I picked up the village and town of Lake George when there were some reporter departures. When Maury Thompson retired, I took over the city of Glens Falls beat and relinquished the school reporting duties. I also picked up coverage of the NY-21 Congressional District just before the 2018 Democratic primary, when nearly a dozen Democrats were seeking the right to challenge U.S. Rep. Elise Stefanik.
I got back on the education beat twice since then after other reporter departures.
With this latest reshuffling, I am handing the Glens Falls city beat to Will Doolittle. I will still be involved on Glens Falls stuff at the county level.
I will still be covering education, politics and some Lake George and economic development stuff too.
Thus begins a new chapter.