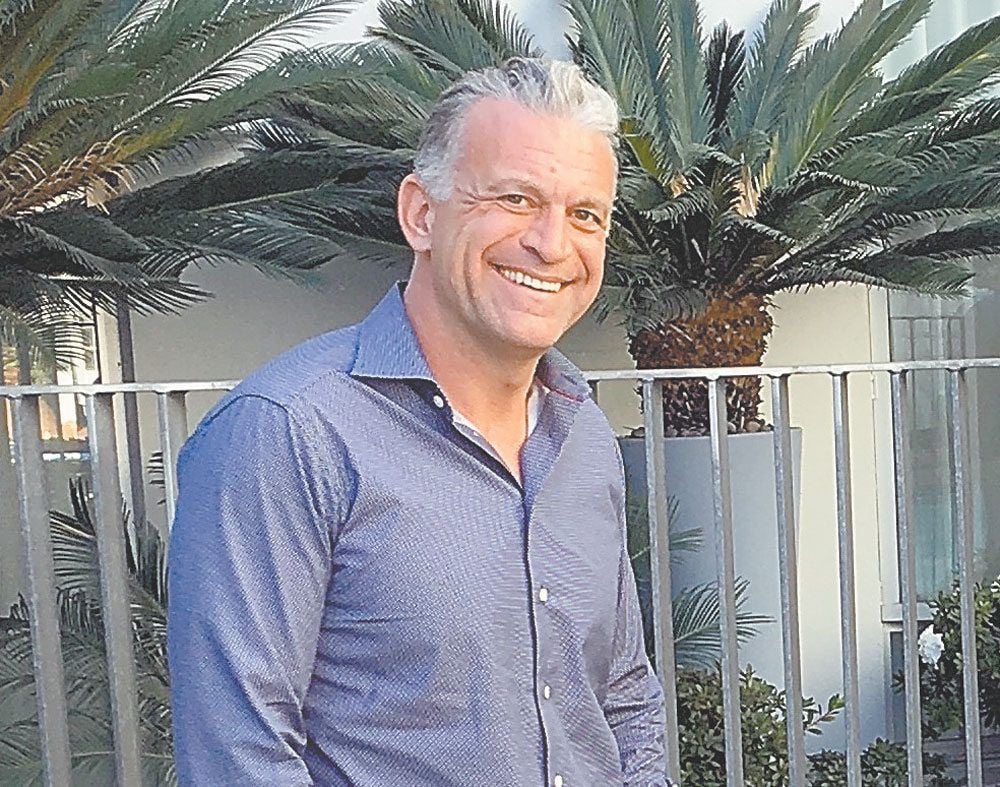 NY-21 Democratic congressional candidate Dylan Ratigan talked about North Country jobs on MSNBC's Ari Melber Show this week.
"NY-21 historically has twice the unemployment of the national average," Ratigan of Saranac Lake told Melber in an interview about Ratigan deciding to run for Congress. "(We need) good jobs in the district that allow people like me, who grew up in that district, the opportunity to not have to leave in order to find that opportunity."
Ratigan is a former news anchor and commentator for CNBC and MSNBC, and former executive at Bloomberg News.
In 2012, Ratigan "invested his life savings and founded a company that designs modern farming kits to assist military veterans in operating small farms," according to his campaign site.
According to Ratigan, the changes to the tax law, spurred him to declare his candidacy in hopes  of unseating U.S. Rep. Elise Stefanik, R-Willsboro.
When Ratigan announced his candidacy in February, he joined a pool of nine other Democratic candidates and Republican Russ Finley. 
But since that time, two Democratic challengers dropped out of the race, leaving eight vying for a spot on the Democratic primary ballot.
"I am running to confront the political corruption that has created a system of government that doesn't work for the American people," Ratigan said to Melber.  
After Melber asked about Stefanik's vote against the tax bill, Ratigan retorted, "How many jobs has she created?"
"My number one problem with Rep. Stefanik is she is a career politician and she's part of the system," he said. "And she has not done anything to confront that system and create jobs in the district."
In response to Ratigan's MSNBC interview, Democratic congressional candidate Emily Martz, also of Saranac Lake, said, "We don't often make national news coverage because we don't often seek it — it's not in our nature."
"So when I see the 21st District in the national spotlight, I'm skeptical, wondering whether they'll get our story right. If there's one thing I want MSNBC's viewership to know about New York's 21st Congressional District, it's that we want good lives for our children, we want to earn a fair wage, keep our families safe, and we want to be respected, just like you," Martz said.  "Achieving these things in the North County is different, and we would like to be represented by someone who has lived that difference and who has fought for progress despite the challenges."
"We've reached out to MSNBC for an invitation and have been dismissed. Invite me on the air, or don't; it doesn't matter. What matters is the lives of my friends, neighbors, and fellow North Country Americans, and that's who I'll keep working for."