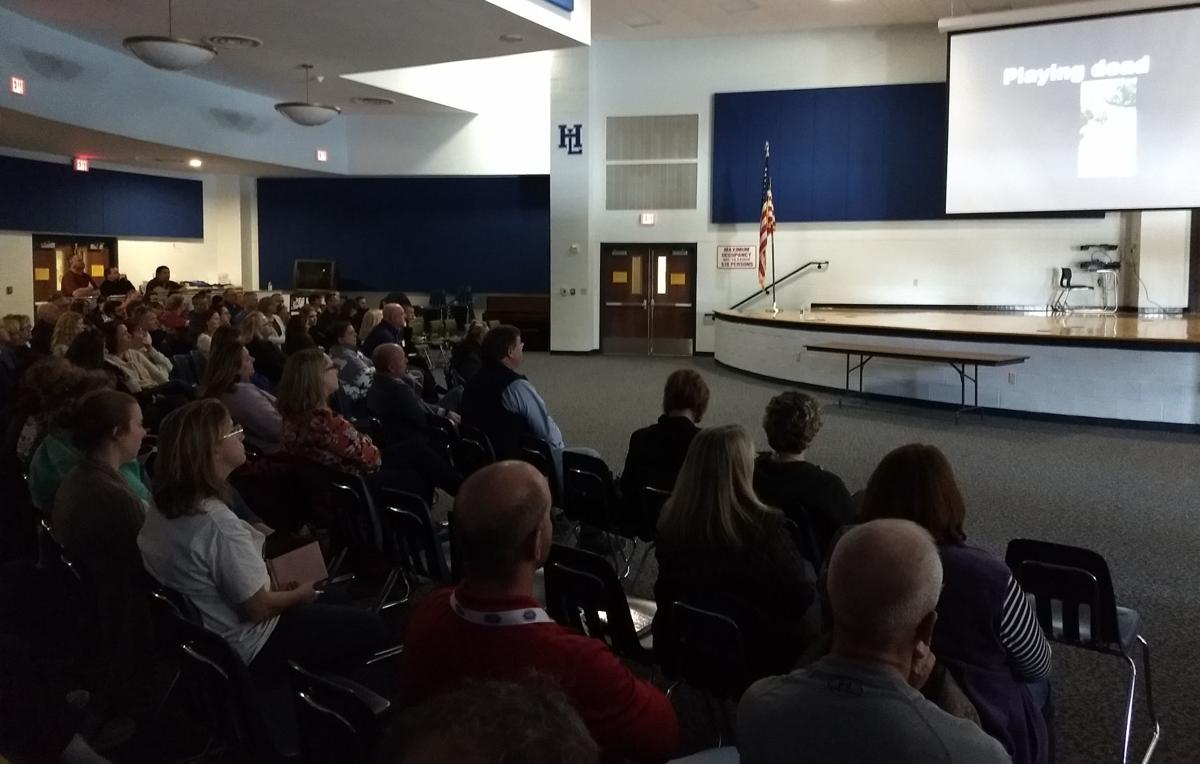 On Friday, firefighters came to my daughter's preschool. They taught the children to crawl out if the smoke alarm goes off at home, to stop-drop-roll if they're on fire, to throw stuff out a window to get attention if they're trapped on an upper floor.
They did this in a few minutes, in a cheerful lesson that didn't scare the children at all.
But that night, Katie Beth told me all about what she'd do when the house catches fire.
And it struck me – she's going to see the school shooting drills THE SAME WAY.
As something that will happen.
You have free articles remaining.
It seemed obvious to her, at the fire safety program. Why would firefighters prepare them for something that wasn't going to happen? Obviously they were getting ready for the fire.
After all, there's nothing else we teach them that we don't think they'll use. They learn to negotiate interpersonal problems. They learn to take turns, share, express emotions in acceptable ways. They practice writing, reading, counting. All of these are skills they will use.
In that context, I think it is utterly indefensible for us to teach children that they should cower in a classroom to "practice" for a school shooting. First of all, they should not cower -- they should practice escaping, if there's any skill they actually need to practice. But secondly, they should not be taught that a mass shooting is going to happen to them.
Mass shootings are incredibly rare.
If they happen, the "skills" students need are to listen to their teacher's instructions, and follow them -- skills I suspect they practice every day.
If schools must broach the topic, they could mention it like the firefighters did, rather than acting it out in as traumatizing a way as possible.
I fully intend to take my daughter out of school on drill days, if her school decides to have mass shooting drills. I'll spend two minutes talking out escape routes with her. That will suffice.