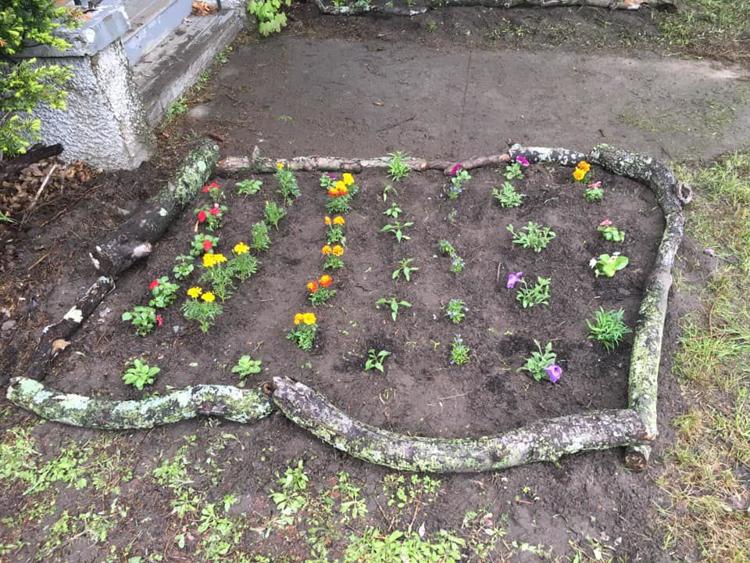 This weekend my family will be celebrating three things at once.
It's our wedding anniversary on Friday
Then, on Sunday, it's my father's Father's Day.
In our family, that means it's also Mommy's Day.
My wife and I could have shared Mother's Day, but I don't think it's as much fun. I much prefer a day revolving around me, and a separate day to heap attention on her.
I have friends who celebrate each mother on consecutive days during Mother's Day weekend. But I wanted to be sure that if my child's school did a Father's Day activity, she would have a parent for that day. So far I've gotten a thing made out of glue and assorted plastics, and a concert played by kazoo and drum. Momma (my wife) has gotten flowers, tea, candy and chocolate. No comment on which presents are better.
But one part of my grand plan has failed. Since Katie Beth sees Momma every day, she's much more interested in making things for me. So I get ALL the cards she makes as school. Seriously. At a school event this year in honor of the day previously known as Mother's Day, Katie Beth gave Momma...a card for me.
And it turns out I may have been wrong about school-directed Father's Day activities.
At Katie Beth's preschool, those days have been renamed. Now one parent goes to Dessert Night (that's my night) and one goes to the I Love You Tea.
There are FAR better desserts at the tea, but the kids make the desserts for Dessert Night, so my night is clearly the better experience.
On Mommy's Day Weekend this year, we are going to Mystic, Connecticut to spend a day at the beach and a day at the aquarium. This means my hopes for breakfast in bed (or sleeping in) on Sunday are scuttled, but it's going to be a magnificent weekend.
I hope all of you have a great Father's Day or Mommy's Day.