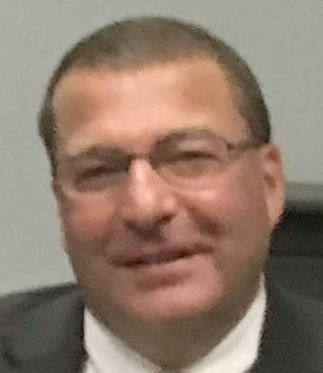 Sometimes a 10:30 p.m. interview doesn't come out quite right.
That's how Queensbury Town Board member Tony Metivier felt when he read, the next morning, what he'd said to me after winning on primary day.
He said he was surprised by how well his opponent Paul Ryan did – and that he'd have to work harder to win back those voters.
He meant that he was surprised by how badly he himself did, even though he got 61% of the vote. But his opponent, and others, thought he was making a personal attack instead.
So at Monday's Town Board meeting, he apologized for sounding like he was "taking a swing at my opponent."
You have free articles remaining.
"My apologies to my opponent," he said. "My point was, I have a lot of work to do to earn their trust."
He added that I had quoted him precisely. That was a nice touch – usually when a politician regrets what they said, the best I hear is, "Why did you quote me?!"
At worst – they claim they never said it.
But Metivier took responsibility for his words.
Frankly, I understood what he meant and it didn't occur to me, at 10:30 p.m., that anyone would think differently. But at that time of night, we have about 30 seconds to add in the quotes from the winners and still get the paper published on time. That's why so few winners get into the stories! If they can't talk the moment they win, we don't have time to wait for them.
In that rush, the quotes don't get the same level of scrutiny that they'd get in a story filed in the mid-afternoon. In retrospect, I ought to have paraphrased his comment to make sure it was clear.
Metivier will have two years to win over the 219 people who voted for Ryan. While Metivier is on the ballot this fall, he is now running unopposed, so he has essentially been re-elected by winning the Republican primary.