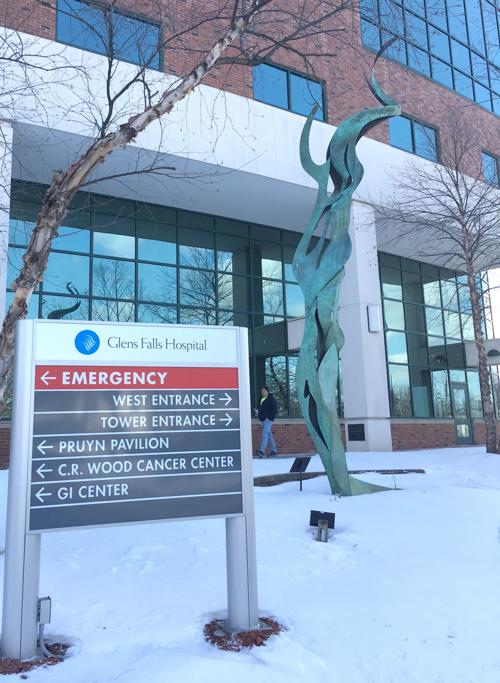 After a hospital system in New York City announced that it wouldn't let laboring mothers have a support person with them, I saw a lot of panic locally.
Many people seemed to assume that every hospital would shut out their spouse.
Glens Falls Hospital and Saratoga Hospital have explicitly stated in their new visitor policy that anyone in labor can bring one person with them. The person must pass the coronavirus screening - they can't have had contact with someone who has the virus, have a cough or fever, or have traveled to a hot spot within the last 14 days. I directly asked the spokesmen at both hospitals to confirm that they would still allow someone to stay throughout labor and delivery.
Other hospitals in the area have the same rule.
I know one person is not ideal. Many people bring a doula and a spouse with them, or have their children there to greet the new member of the family. And of course some people want a parent, a best friend, and so on.
Not having the people you need during labor is a terrible blow.
But you will be able to bring one person. That's a far better position that the women forced to labor alone. I cannot imagine that. My wife was with me for every moment of labor. Nurses were important, and they came in and out, but she was the one who helped me stay focused so that I could give birth without painkillers. She was the one who held up crackers and water between contractions, giving me the strength to continue. And she was the one who caught Katie Beth and cut the cord. Those 16 hours together were among the most meaningful of our life together and it would not have been a positive experience without her there.
I hope the New York City hospital system reconsiders.
Concerned about COVID-19?
Sign up now to get the most recent coronavirus headlines and other important local and national news sent to your email inbox daily.