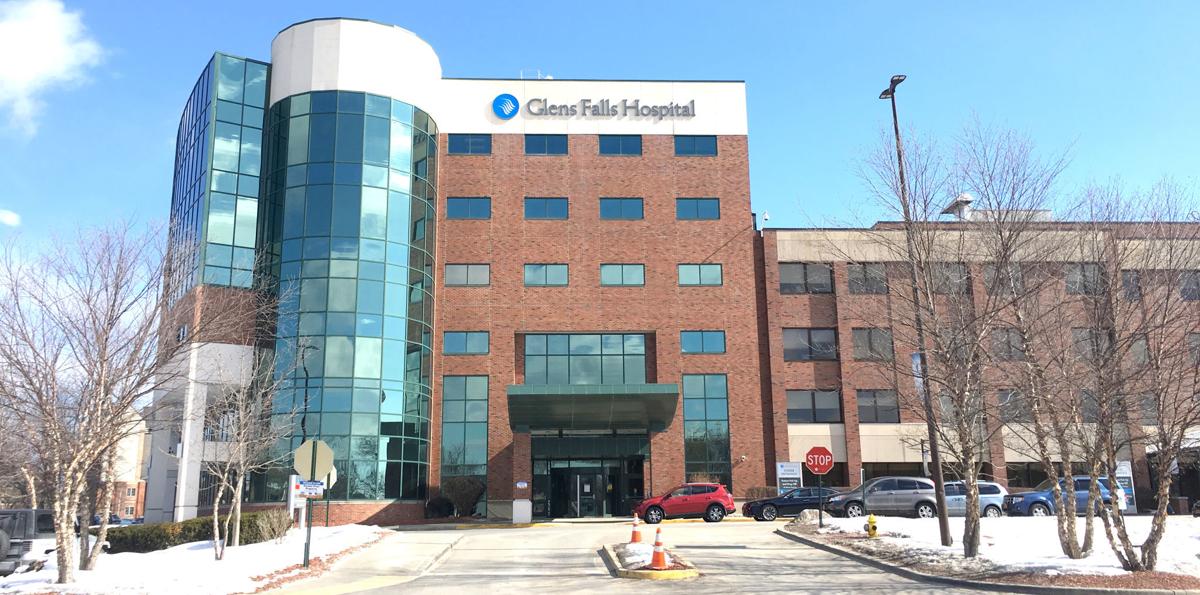 A lovely accountant has been working through the Glens Falls Hospital audit with me, helping me to understand it.
I have been reporting that we can no longer find out how much money the hospital failed to collect due to its malfunctioning billing system.
But accountant Paul Dowen offered some nuance to that, noting that I was looking at the hospital as if it was using cash-based accounting. You know, like I do at home: I have this much money coming in, I didn't get paid for this, now I have this much less coming in.
But revenue, from an accounting perspective, isn't just how much money you get. He noted the hospital's revenue is what it billed for services, not how much money it actually collected.
The hospital never reported how much it collected, just how much it billed and how much it estimated it could not collect.
You have free articles remaining.
Now, it will report only how much it billed after subtracting out the estimated uncollectible bills. It no longer reports the estimated uncollectible amount.
I brought the hospital's audit to Dowen because I was frustrated by the fact that I can't see how much money was uncollectible in 2018. I was hoping he could find it hidden somewhere. Alas, it's not anywhere.
The uncollectible money is at the heart of the hospital's financial problems.
In 2017, the hospital was unable to collect $38 million because its new billing system didn't work. The hospital couldn't get bills out the door in time to meet insurance deadlines. That meant the insurance companies didn't have to pay – and they didn't. The hospital's auditors reported the unusual loss in the 2017 audit. But the hospital has now converted – a year early – to new accounting principles, which call for it to subtract out the estimated uncollectible bills but not show us how much that amount was.
This is all totally legit, Dowen said.
It's just frustrating to me. I'm trying to close a chapter: how much, in total, the hospital lost due to the billing fiasco. Unless someone from the hospital tells me, it looks like we'll never know.