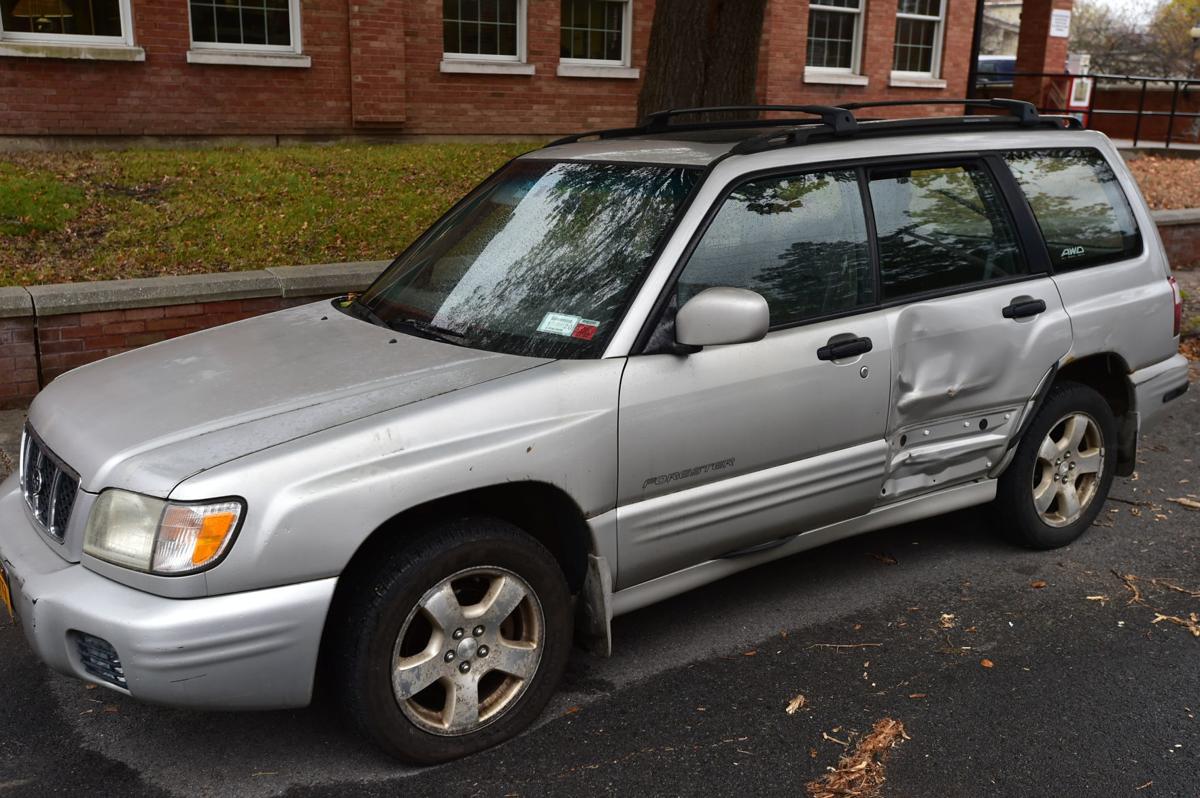 A few people have reminded me, following my column about taking a defensive driving course, that presenting the course certificate to my insurance company can get me a discount on my car insurance. I have heard that and do intend to do it. Even if it's a small amount of savings, which I believe it will be, it's something, and it can add up over the years, perhaps even up to the $188 ticket I had to pay.
Will Doolittle is projects editor at The Post-Star. He may be reached at will@poststar.com and followed on his blog, I think not, and on Twitter at
@trafficstatic.
Be the first to know
Get local news delivered to your inbox!