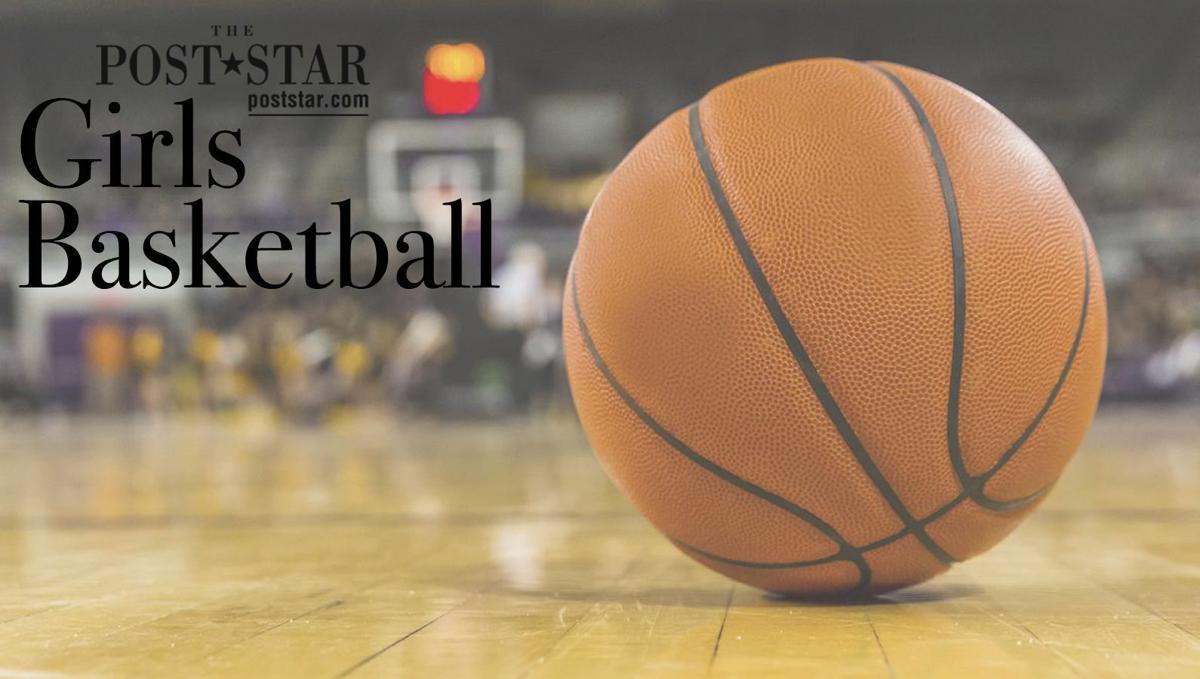 Cambridge girls basketball coach Tony Bochette said he had never seen a situation like this before — players slipping around on a gymnasium floor.
It was bad enough at Tamarac High School on Friday night that the Cambridge-Tamarac girls game was postponed with 4:40 left in the first quarter.
The South Glens Falls at Schuylerville varsity and JV boys basketball games were likewise postponed by slick floor conditions. At Argyle, the Lake George-Argyle girls basketball game was postponed by a leak in the gym roof.
The combination of a humid, foggy night and a warm gym created the ideal conditions for a film of moisture to develop on the polished wood surface of some local gym floors, creating a virtual skating rink for players in sneakers.
In the showdown of the top two teams in the Wasaren League, Cambridge and Tamarac found out just how slick a floor can get, even with large floor fans running in the corners.
"There were a few slips in the JV game, and then during warmups, one of the Tamarac girls slipped in the corner, on the baseline," Bochette said. "Early in the game, we went to break the press, Victoria Dupuis was running up the floor, put the ball down once and her feet came right out from under her. ... It was strange, it was like everybody was on ice skates."
After a couple more slips in the lane, officials called the game because of unsafe conditions. It will be played Monday at 6 p.m. at Tamarac.
"We've had a game canceled because it was too cold and a game canceled because it was too warm — and it's an indoor sport," Bochette said with a laugh. "So I'm confused."
The situation at Schuylerville was similar, despite officials and maintenance personnel doing everything they could to stay on top of it, athletic director John Bowen said.
"This is a warm, wet day, so it's the perfect storm, so to speak," Bowen said. "We were running up and down the court with mops wrapped with towels, we had fans set up in the corners — anything to circulate the air. The floor was fine at the start of the freshmen game, but it slowly started to film over."
Game officials called the JV game early, and both the JV and varsity games were rescheduled to Monday, with a 5 p.m. JV start. The girls JV and varsity are scheduled to face Hudson Falls at 2 and 3:30 p.m.
"It was absolutely the right thing to do — someone would have gotten hurt," Bowen said of postponing the games.
Follow Pete Tobey on Twitter @PTobeyPSVarsity and check out his blogs on poststar.com.
Be the first to know
Get local news delivered to your inbox!