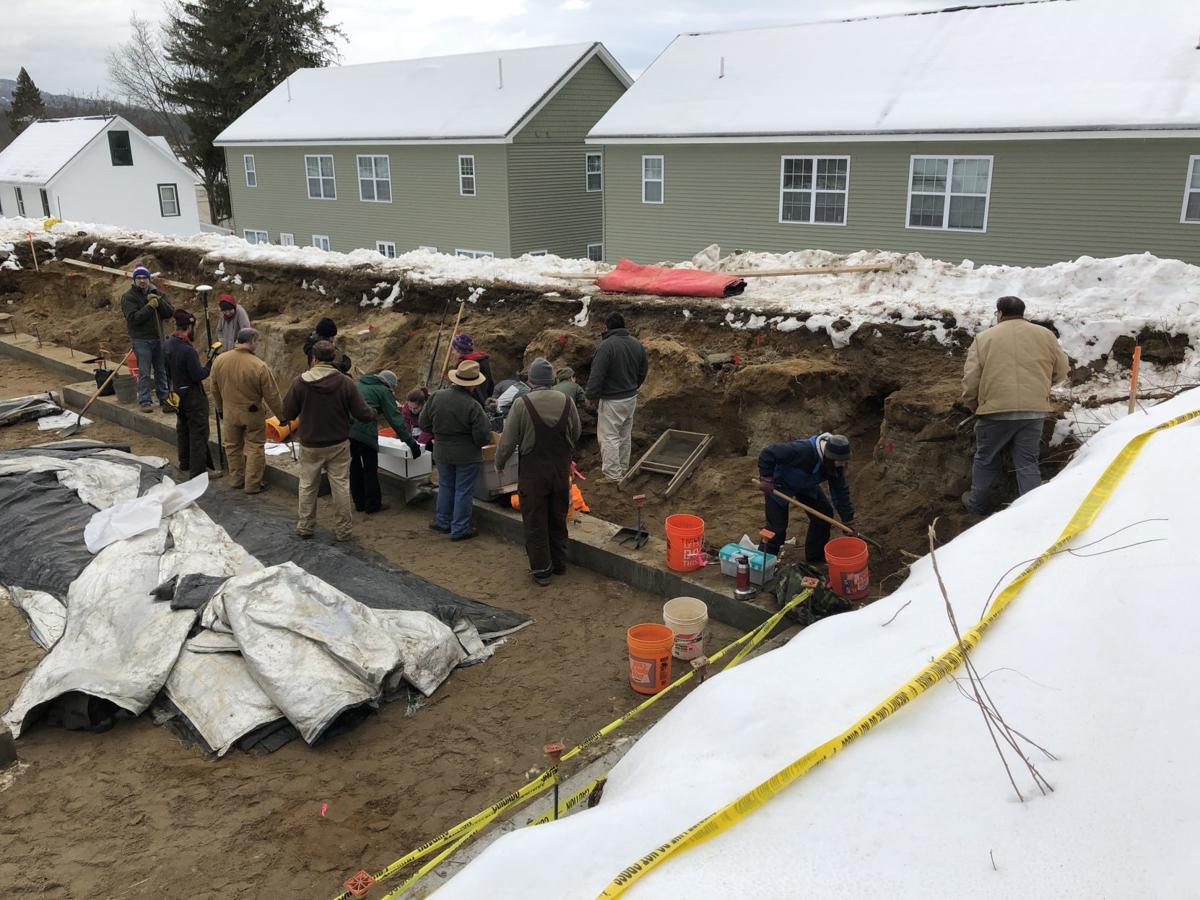 State officials believe they have recovered the partial remains of approximately two dozen people at an 18th-century burial site on Lake George.
The unmarked graves of what may have been were discovered in February, after contractors were working on a housing project located at the intersection of Courtland and Mohican streets. 
Antonia Giuliano, spokeswoman for the New York State Museum, said volunteers including professional archaeologists and avocational and student archaeologists, are sifting at the site on Saturdays. They'll likely continue through the fall. 
Digging has been halted, but volunteers are sifting through what dirt had been excavated. Giuliano said in an email to The Post-Star that approximately one-third of the pile had been sifted through so far. 
"We estimate parts of approximately two dozen individuals have been recovered so far, but until we've finished sifting the pile we won't have a total number," she wrote. "In addition, several more buttons similar to the regimental buttons reported earlier have been found as well as (a) few brass buttons, and iron nails that may have been from coffins."
You have free articles remaining.
Giuliano said the hope is to tell the stories of soldiers and others, who were buried in the cemetery. 
FORT EDWARD — The dig is back on Rogers Island, and archaeologist David Starbuck and his students have already discovered some special finds.
"In addition, we plan to discuss the importance of identifying, preserving and protecting the many forgotten burial grounds that lie beneath our streets," Giuliano added.
Meanwhile down the road in Fort Edward, archaeologist David Starbuck is working with students from SUNY Adirondack to uncover 18th-century soldier and officer artifacts on Rogers Island. That dig continues through Aug. 16.
Rogers Island dig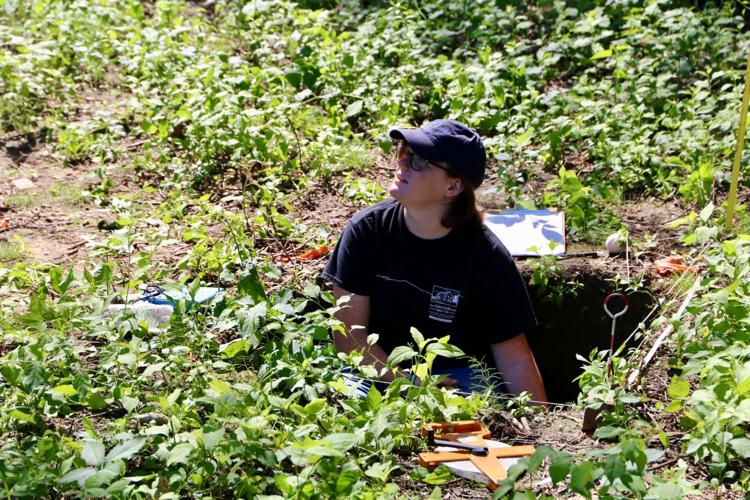 Rogers Island dig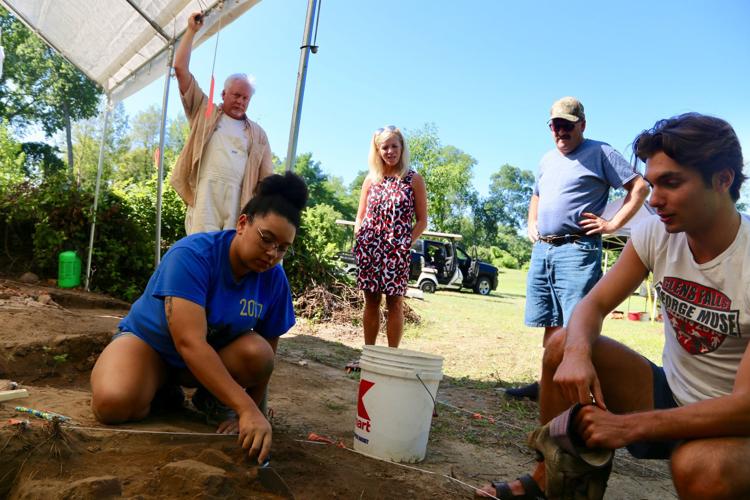 Rogers Island dig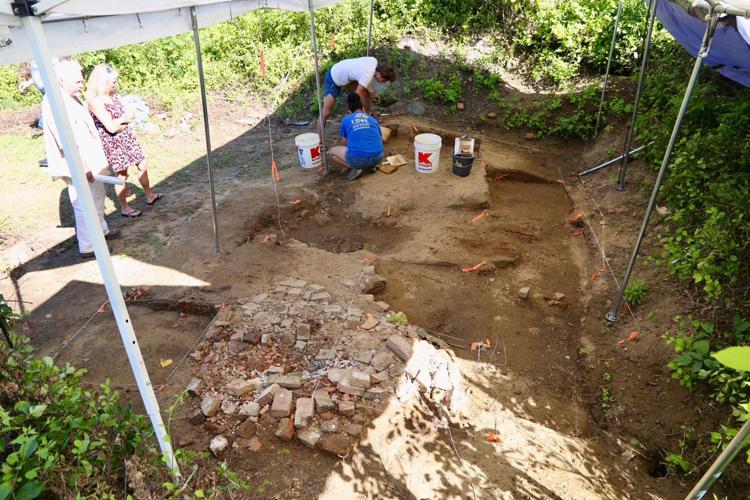 Rogers Island dig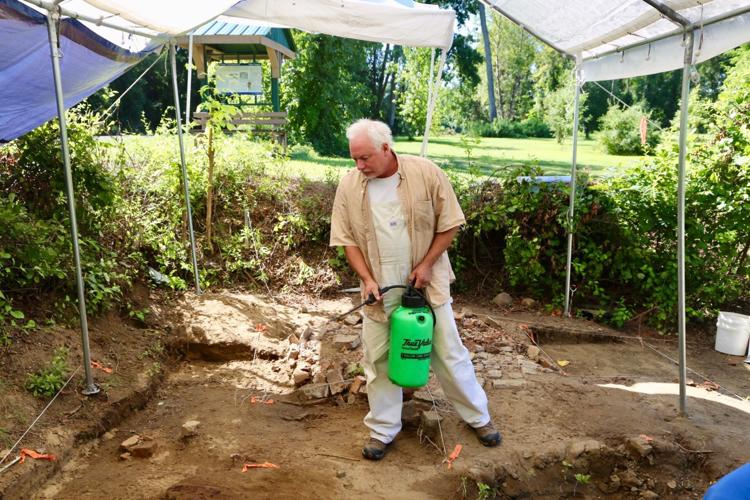 Rogers Island dig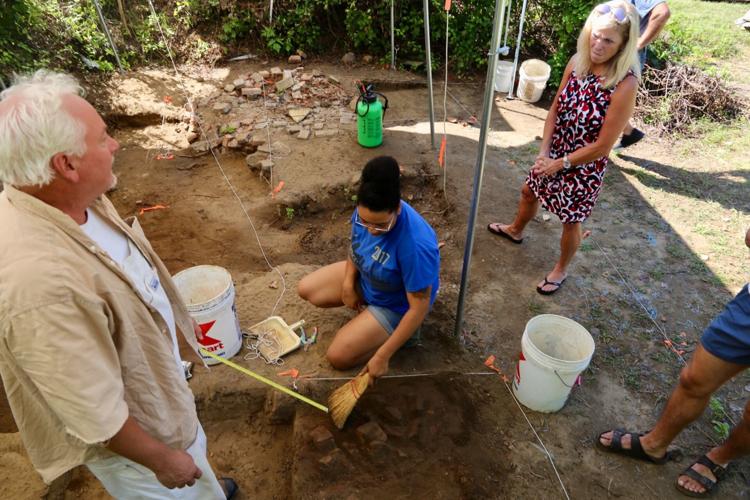 Rogers Island dig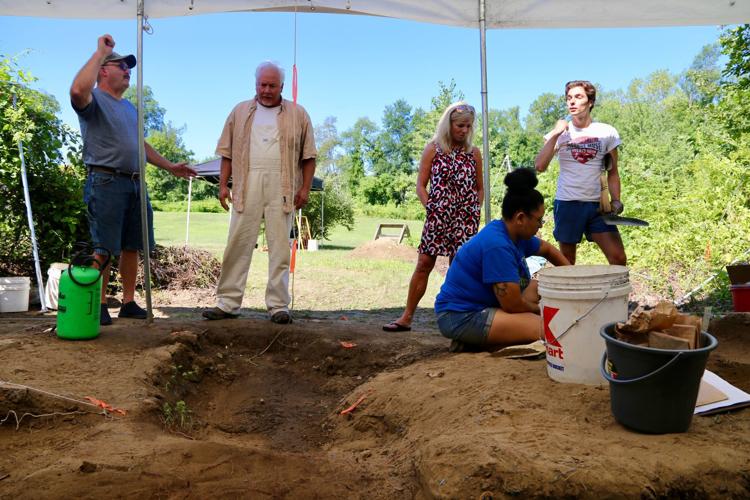 Rogers Island dig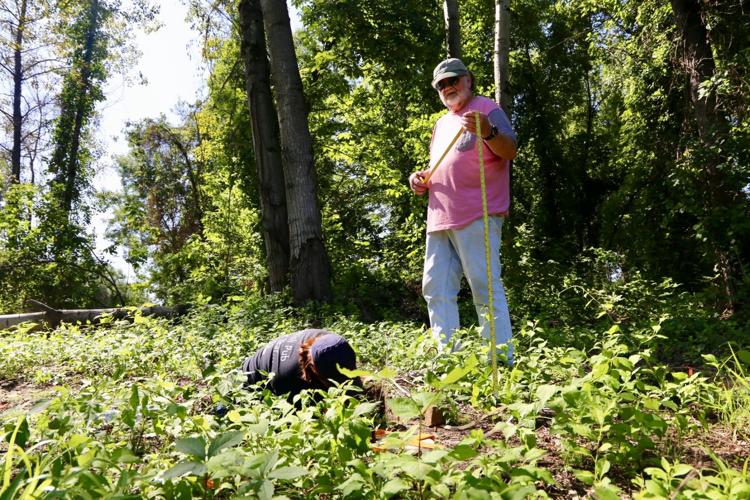 Rogers Island dig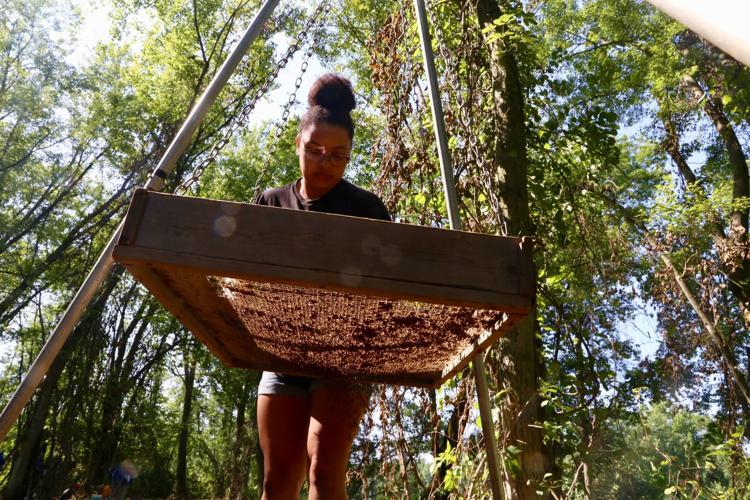 Rogers Island dig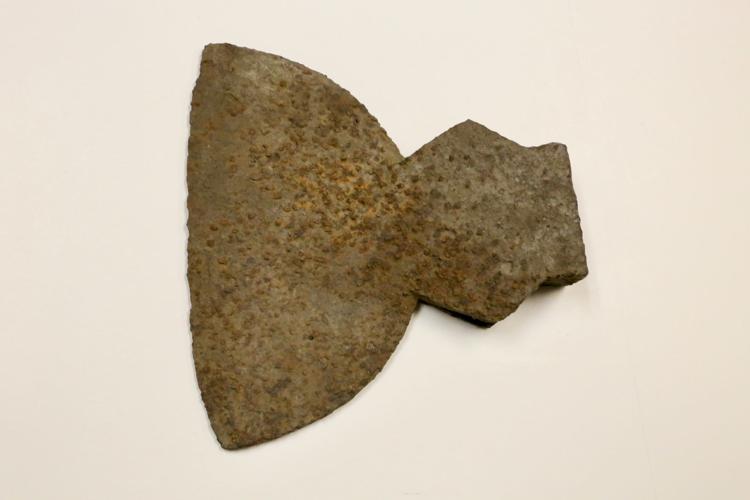 Rogers Island dig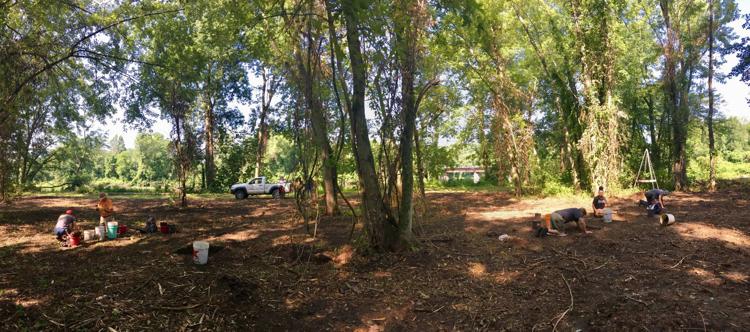 Rogers Island dig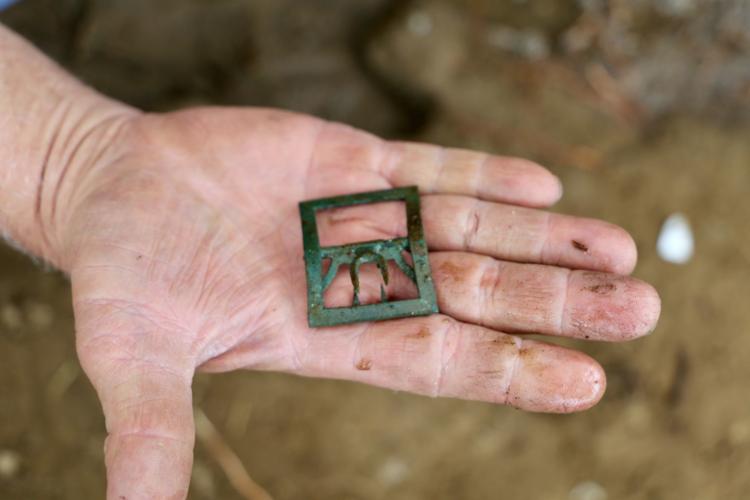 Rogers Island dig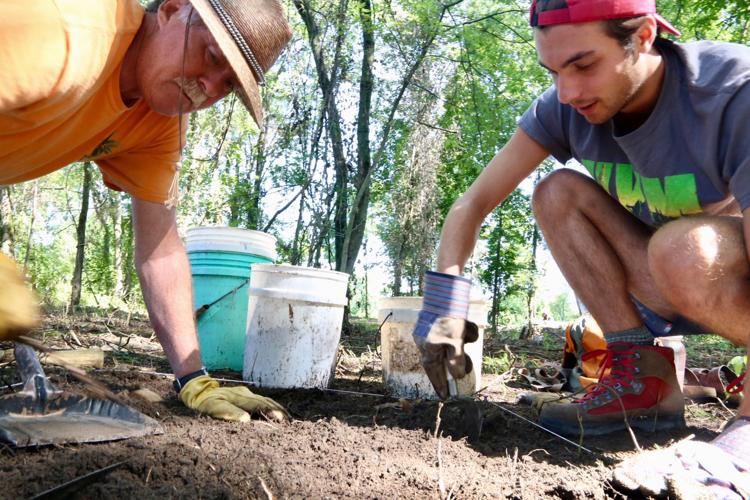 Rogers Island dig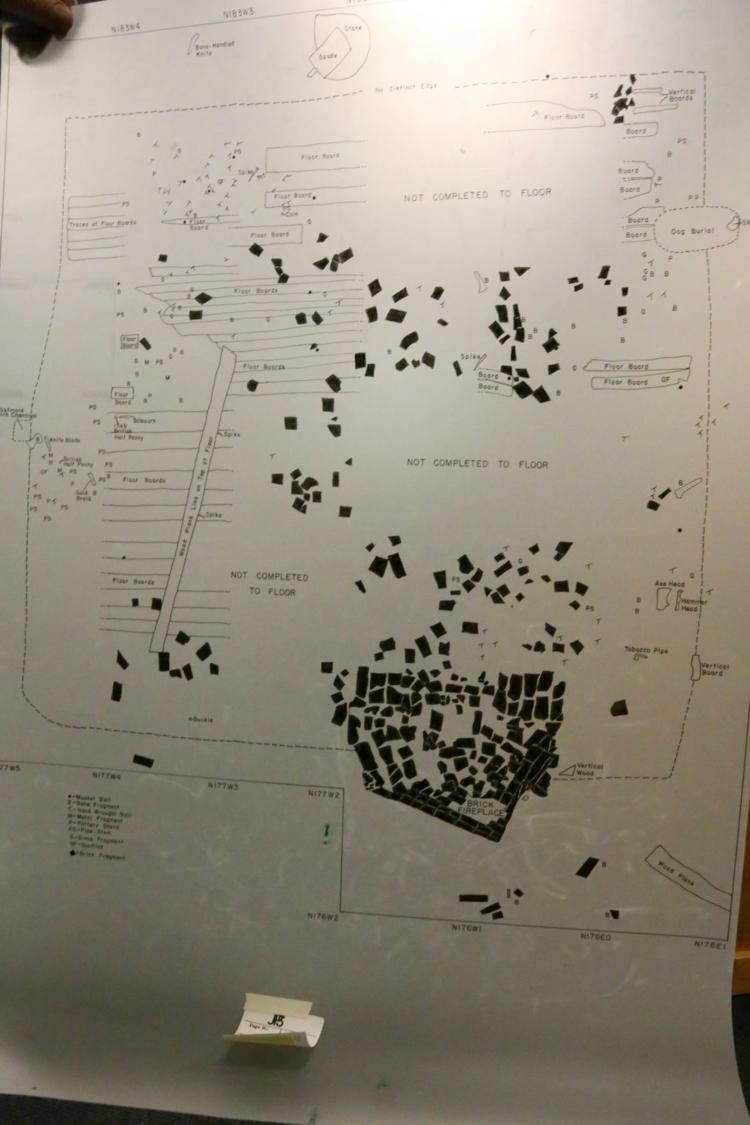 Rogers Island dig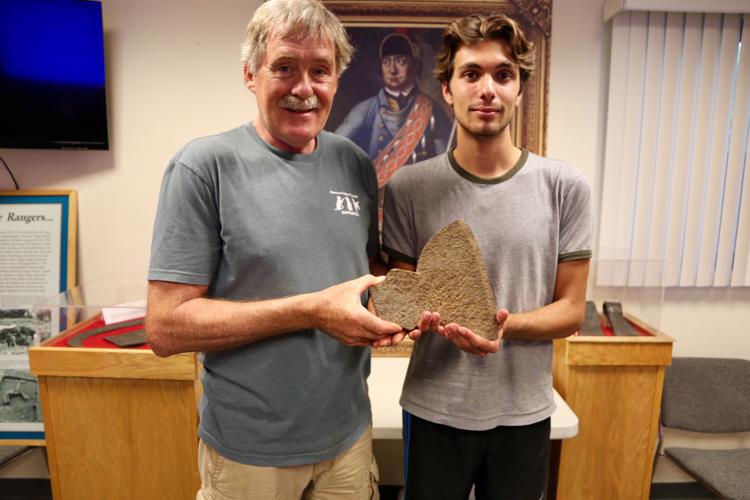 Rogers Island dig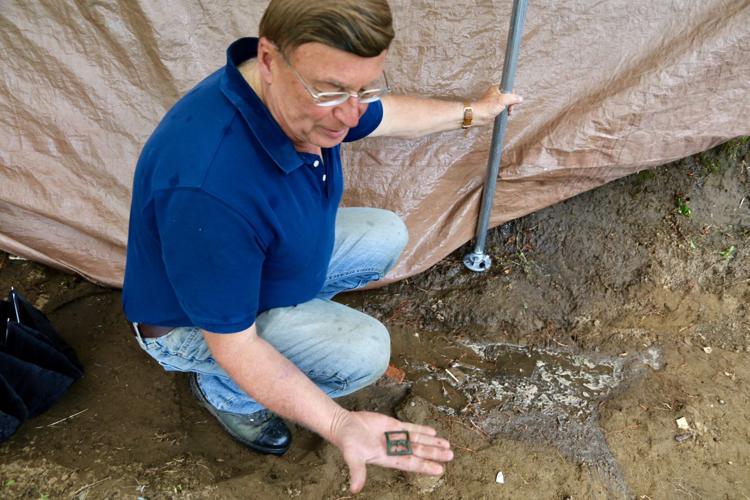 Rogers Island dig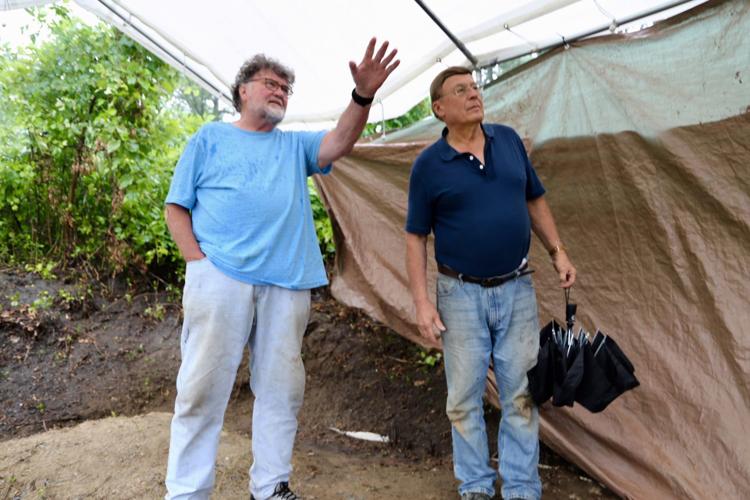 Rogers Island dig
Rogers Island dig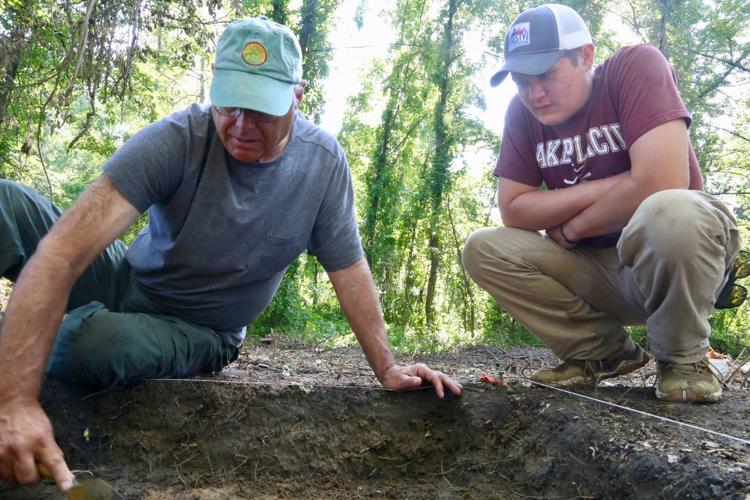 Rogers Island dig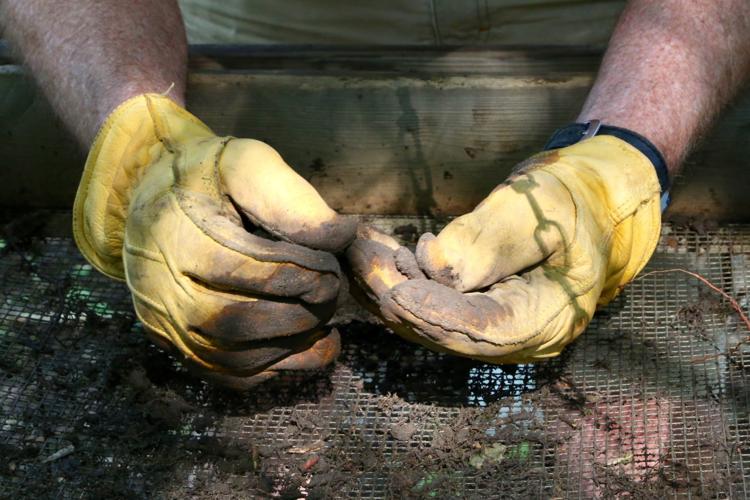 Rogers Island dig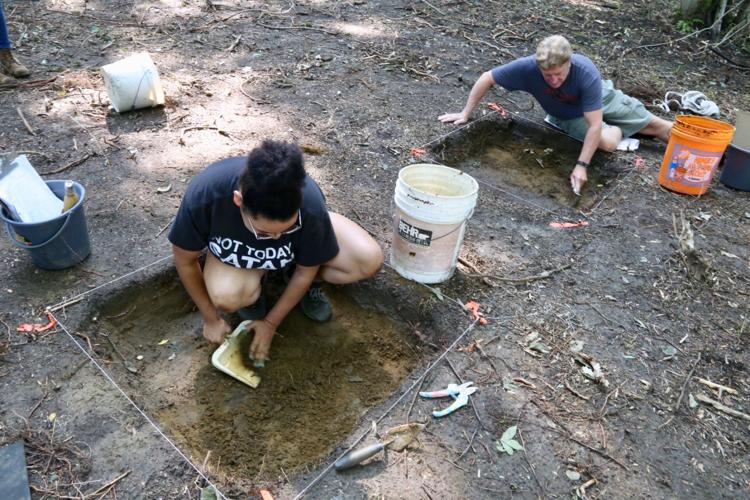 Silver coin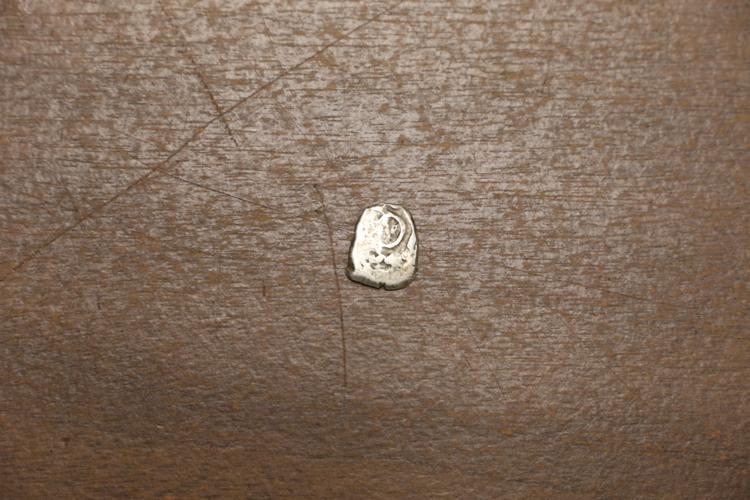 Ed Carpenter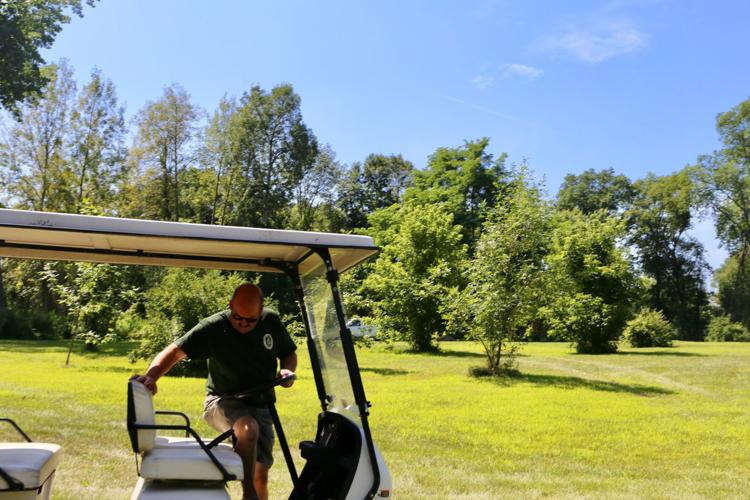 David Starbuck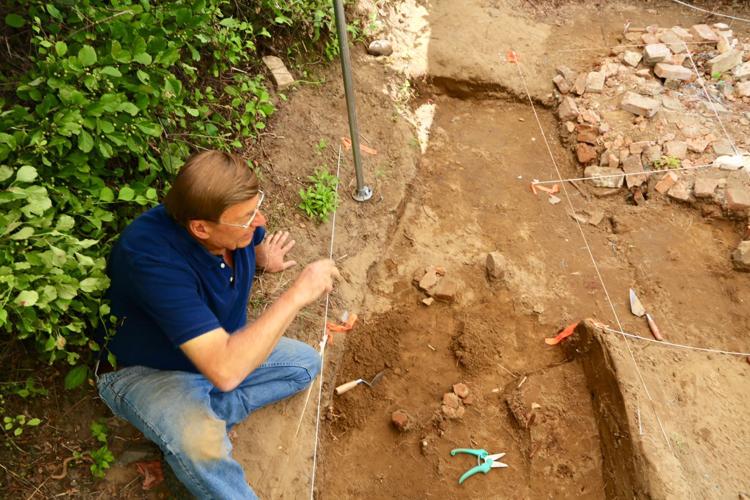 Rogers Island dig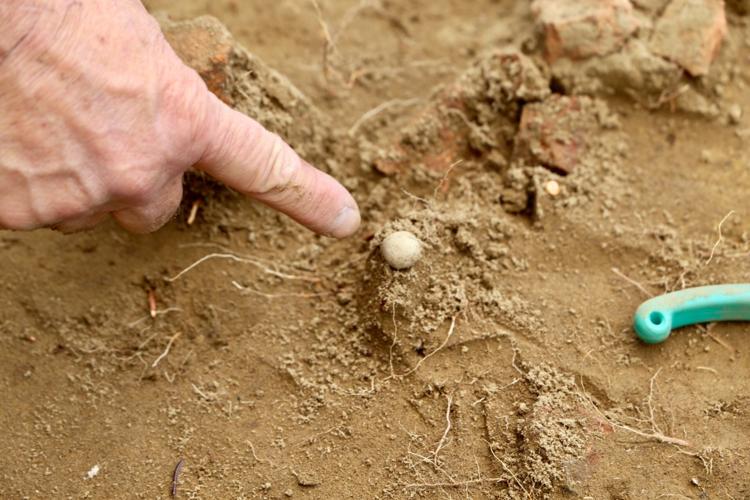 Matthew Rozell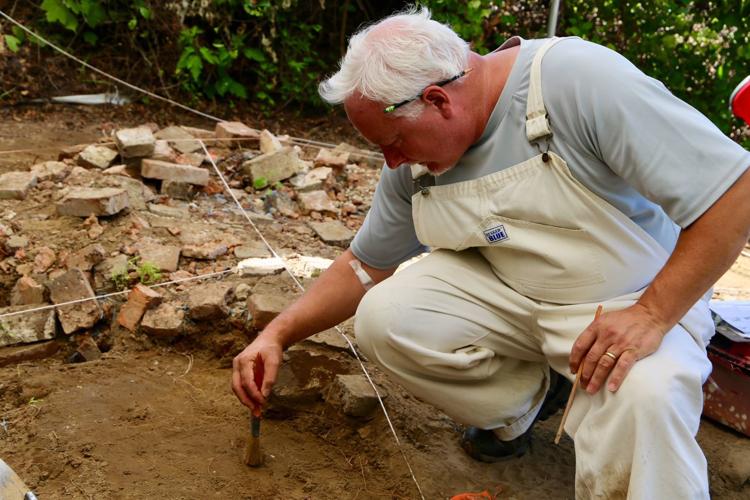 Key