Saturday was ice out on Lake George, according to the Lake George Association.
That means Lake George was frozen this season for 81 days. Ice in was on Jan. 22. 
While this was an exciting season for ice and winter lovers, between 2000 and 2019, the lake had six years when it did not fully freeze. That's compared to only five times when it didn't fully freeze between 1950 and 2000.
You have free articles remaining.
Hike to Dome Island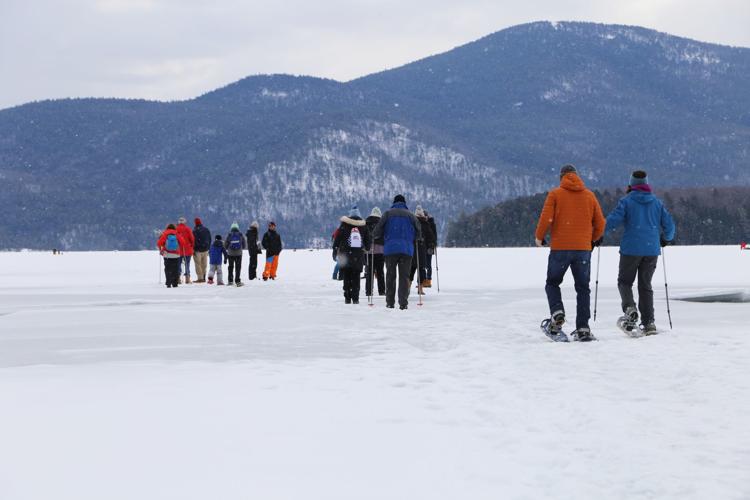 Hike to Dome Island
Hike to Dome Island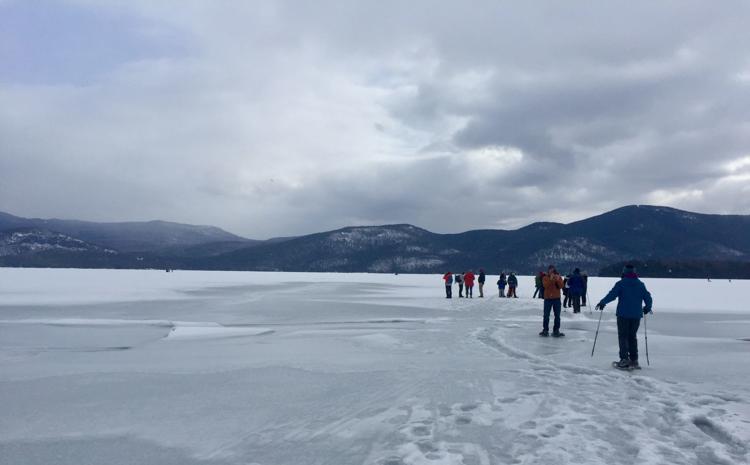 Hike to Dome Island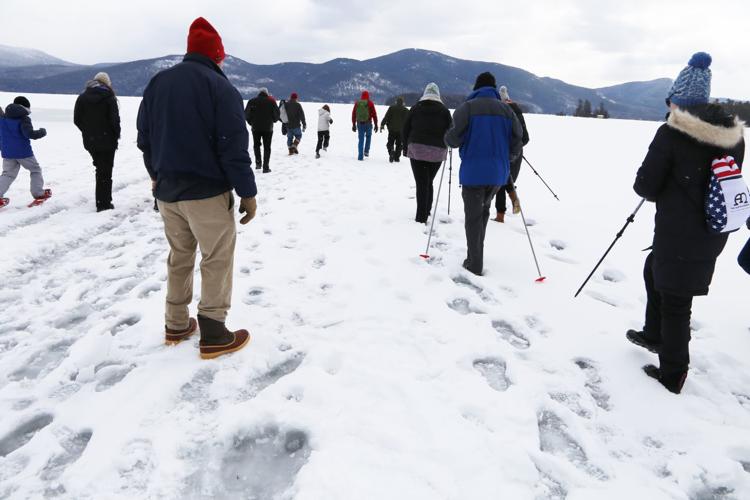 Hike to Dome Island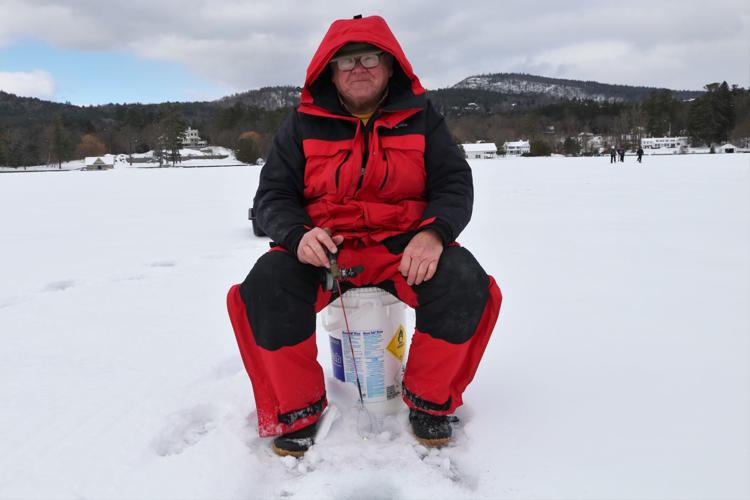 Hike to Dome Island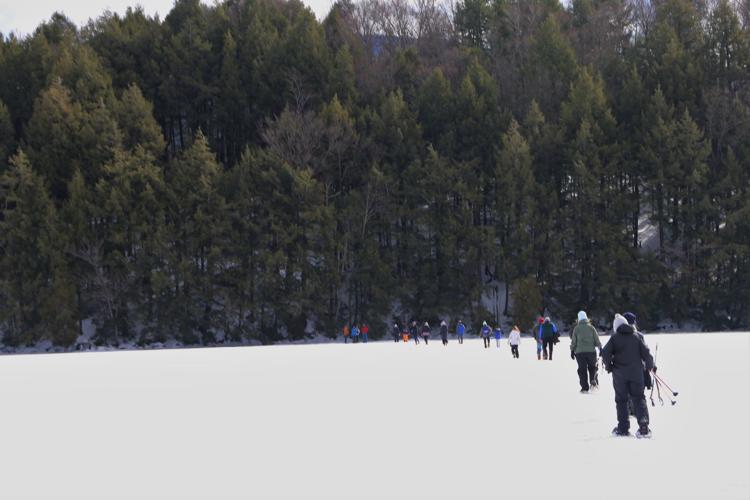 Hike to Dome Island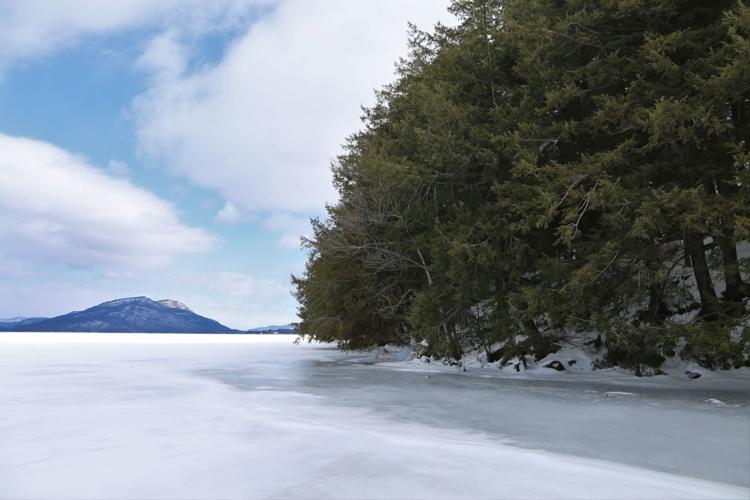 Hike to Dome Island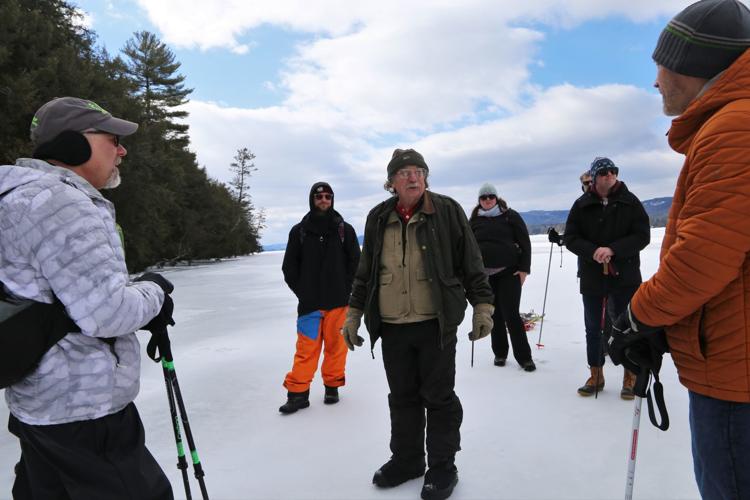 Hike to Dome Island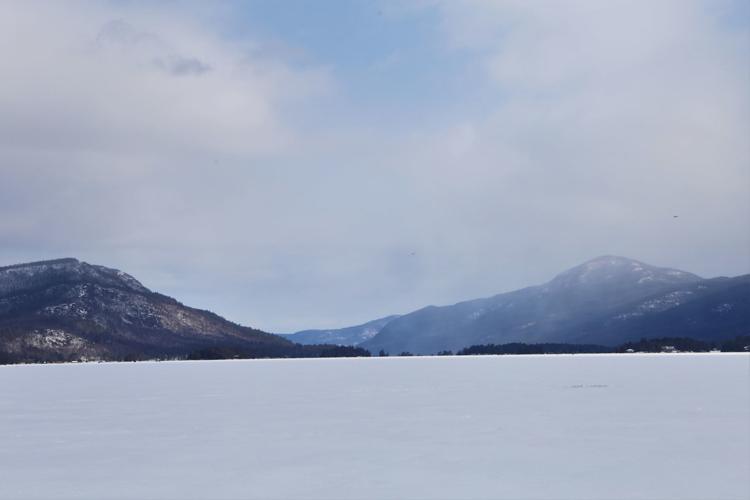 Hike to Dome Island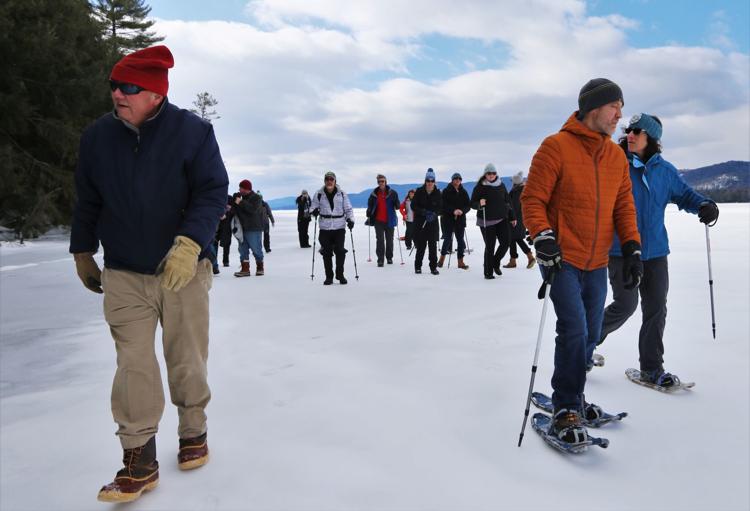 Hike to Dome Island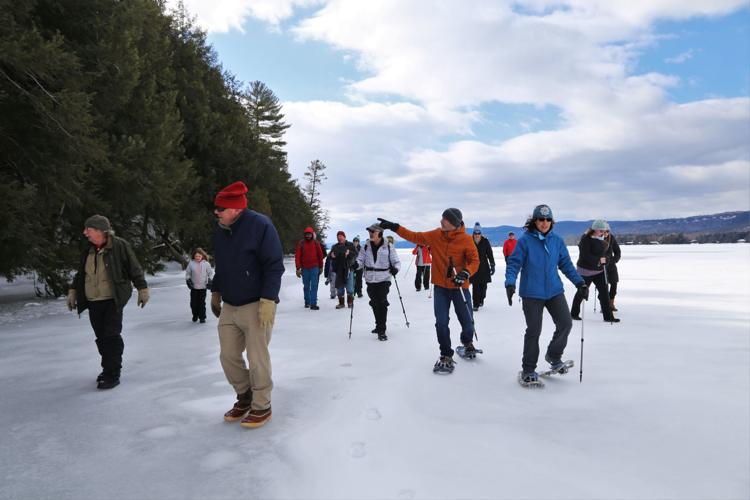 Hike to Dome Island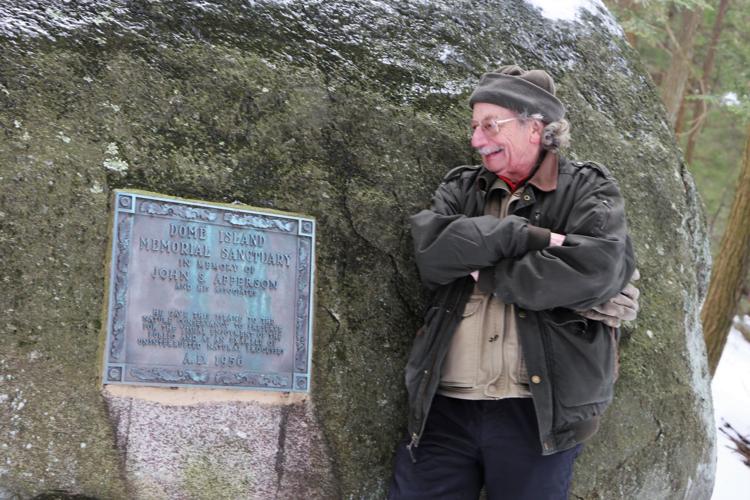 Hike to Dome Island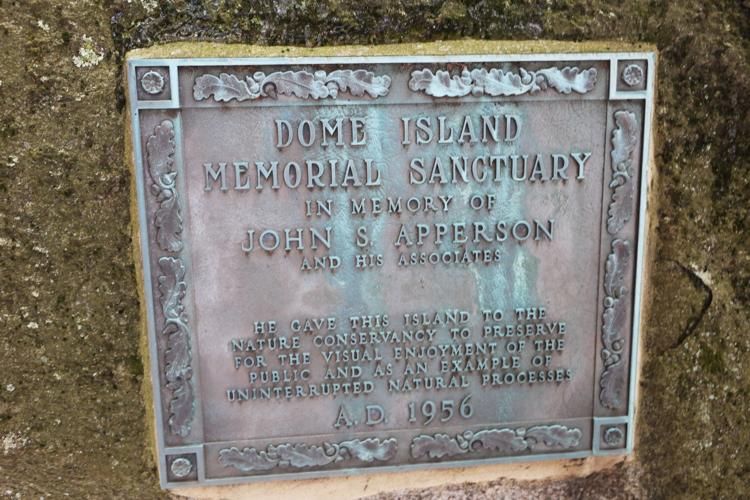 Hike to Dome Island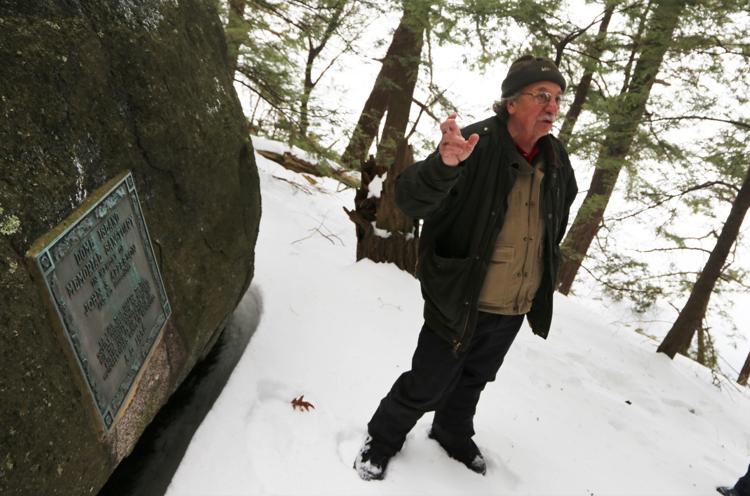 Hike to Dome Island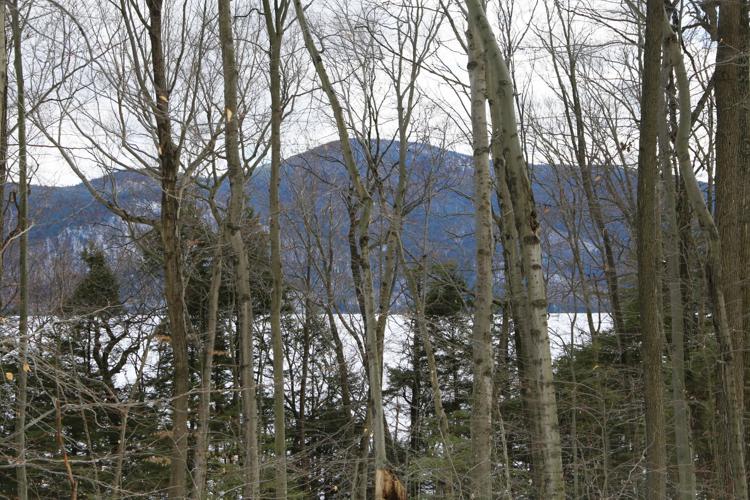 Hike to Dome Island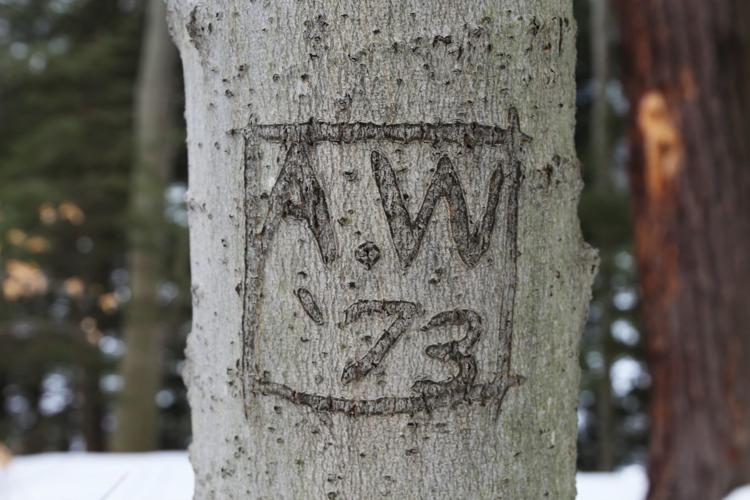 Hike to Dome Island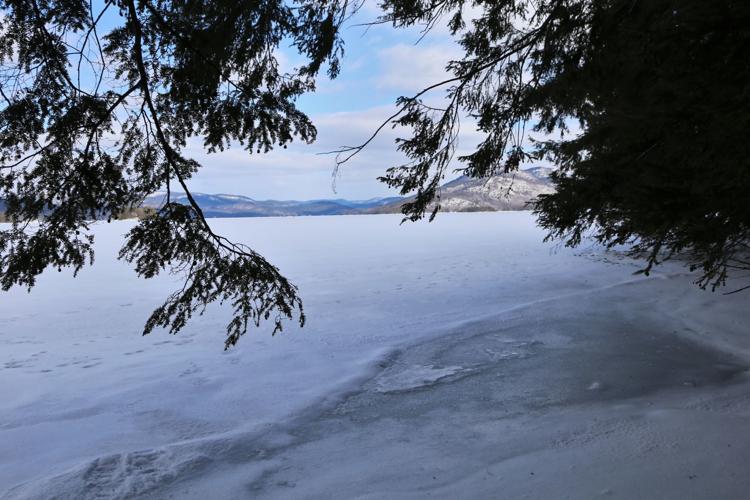 Hike to Dome Island

Hike to Dome Island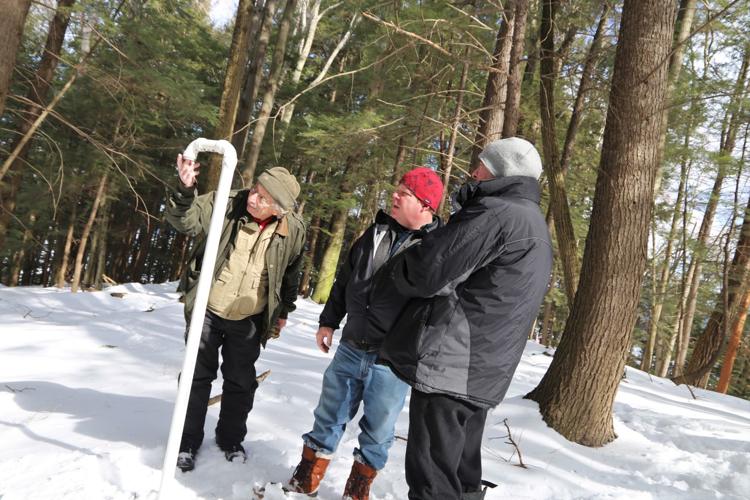 Hike to Dome Island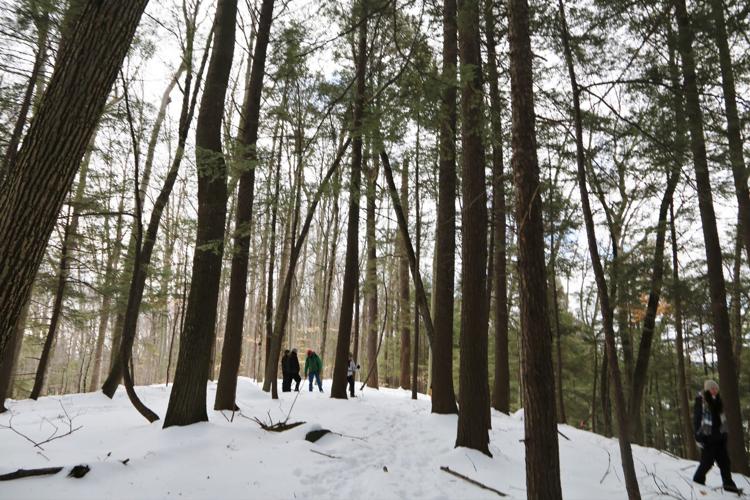 Hike to Dome Island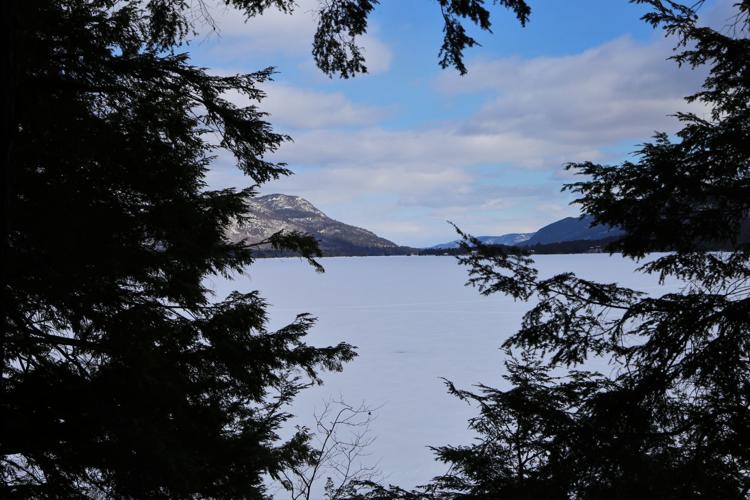 Hike to Dome Island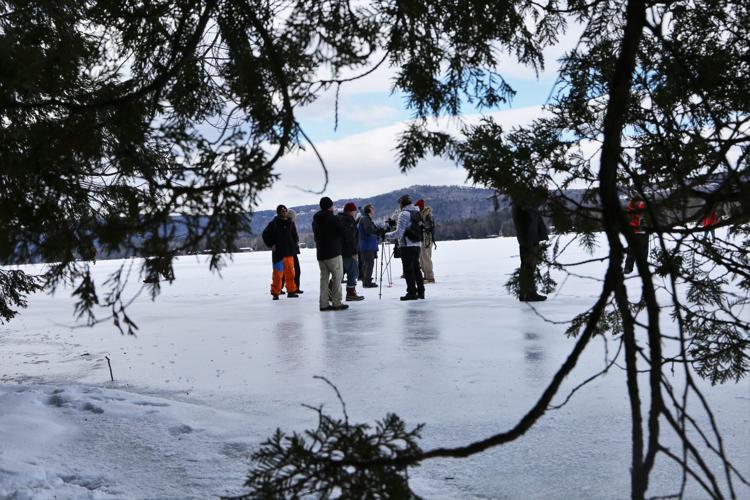 Hike to Dome Island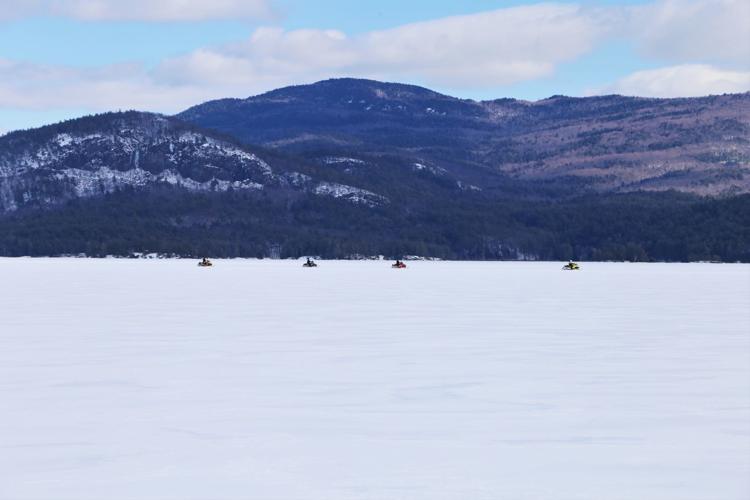 Hike to Dome Island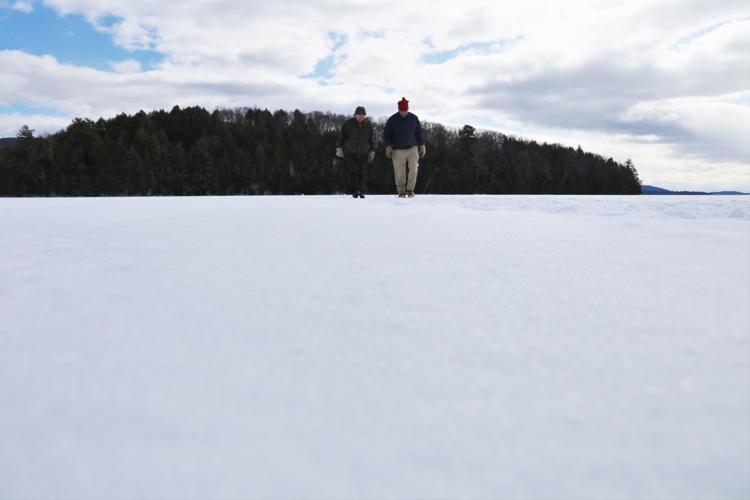 Hike to Dome Island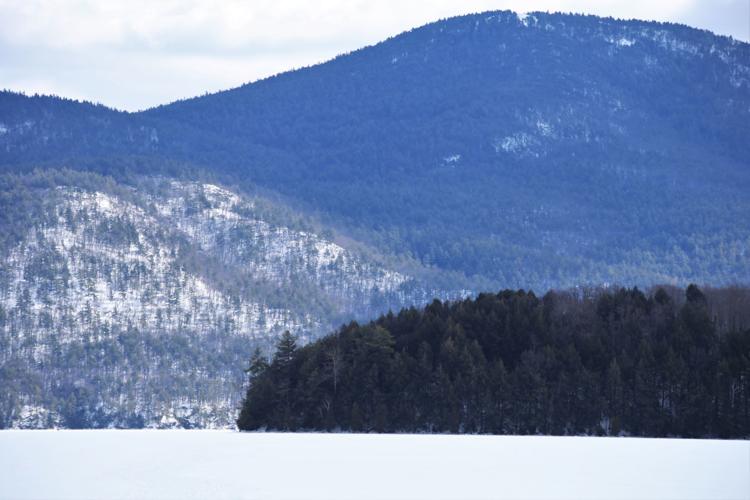 Hike to Dome Island