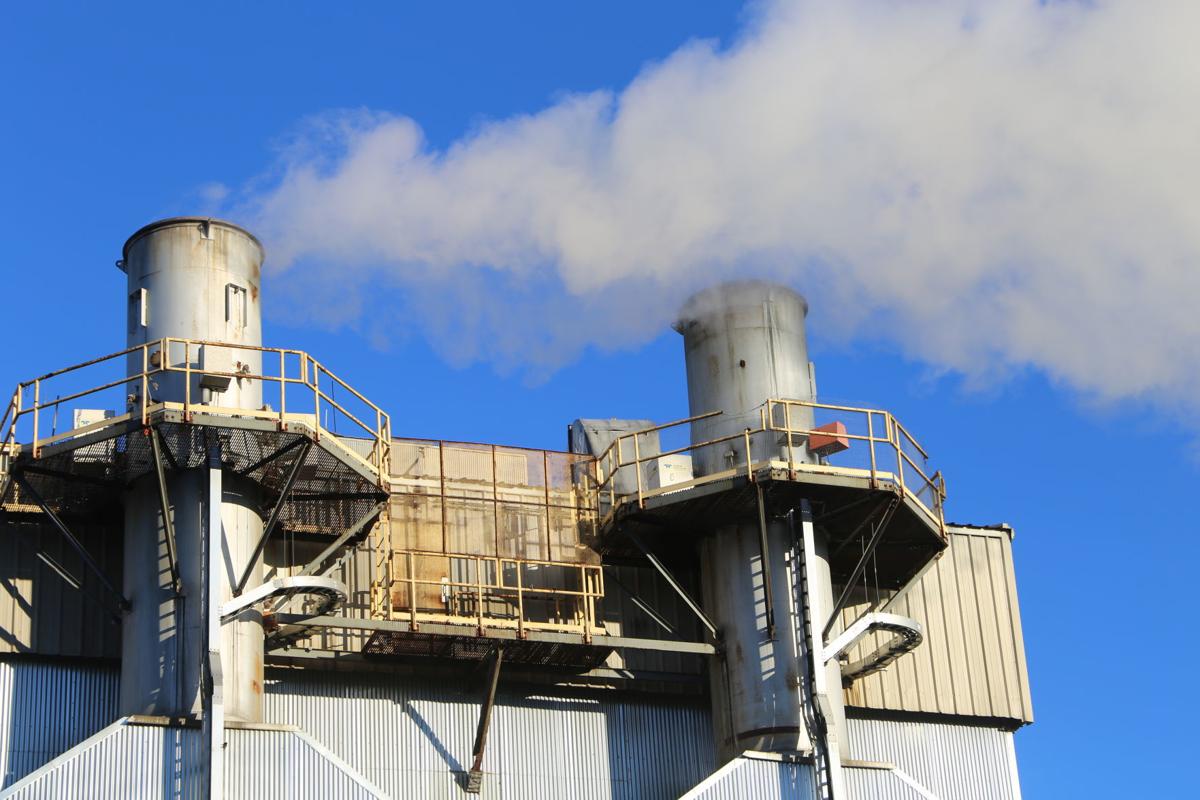 GLENS FALLS — Mayor Dan Hall has been added to a list of local officials and concerned citizens asking the state for more time to review proposed updates to Lehigh Northeast Cement Company's air permit.
The company, which employes more than 100 people in the area, is looking to burn a paper and plastic mixture called raggertail, as another fuel sources besides coal and natural gas. It would be purchased from plants that deal in recycled paper products out in western New York. 
Lehigh has said a trial test shows raggertail would help lower its emissions and keep the material out of landfills. The state Department of Environmental Conservation has also said Lehigh's air quality tests show levels of pollutants are detected below its regulations.
But the village of South Glens Falls, some members of the Glens Falls Sustainability Committee, and others have come forward concerned and wondering what raggertail emits in the air. Others question the company's trial test altogether, and are calling for an environmental impact statement and a third party to test the burning of the material.
GLENS FALLS — More details on Lehigh Northeast Cement Company's proposed air permit changes …
Hall had not responded to requests for comment earlier last week, but on Friday, forwarded an email to The Post-Star that he sent Thursday to the state Department of Environmental Conservation. 
He asked the DEC what the contaminants are for the new fuel source, and how are they regulated. He also asked if raggertail will be the only product permitted. Finally, he asked if the permit stipulated where raggertail sources were from.
GLENS FALLS — Local officials and residents, as well as the former administrator for the U.S…
"We would like more time to obtain the answers to these questions, to review the draft permit, and to provide meaningful comments before the permit is finalized by DEC," Hall wrote. "Please allow us an additional 30 days to comment."
DEC has continued to say it will review the comments, including requests to extend the comment period, which ended on Friday.
Be the first to know
Get local news delivered to your inbox!