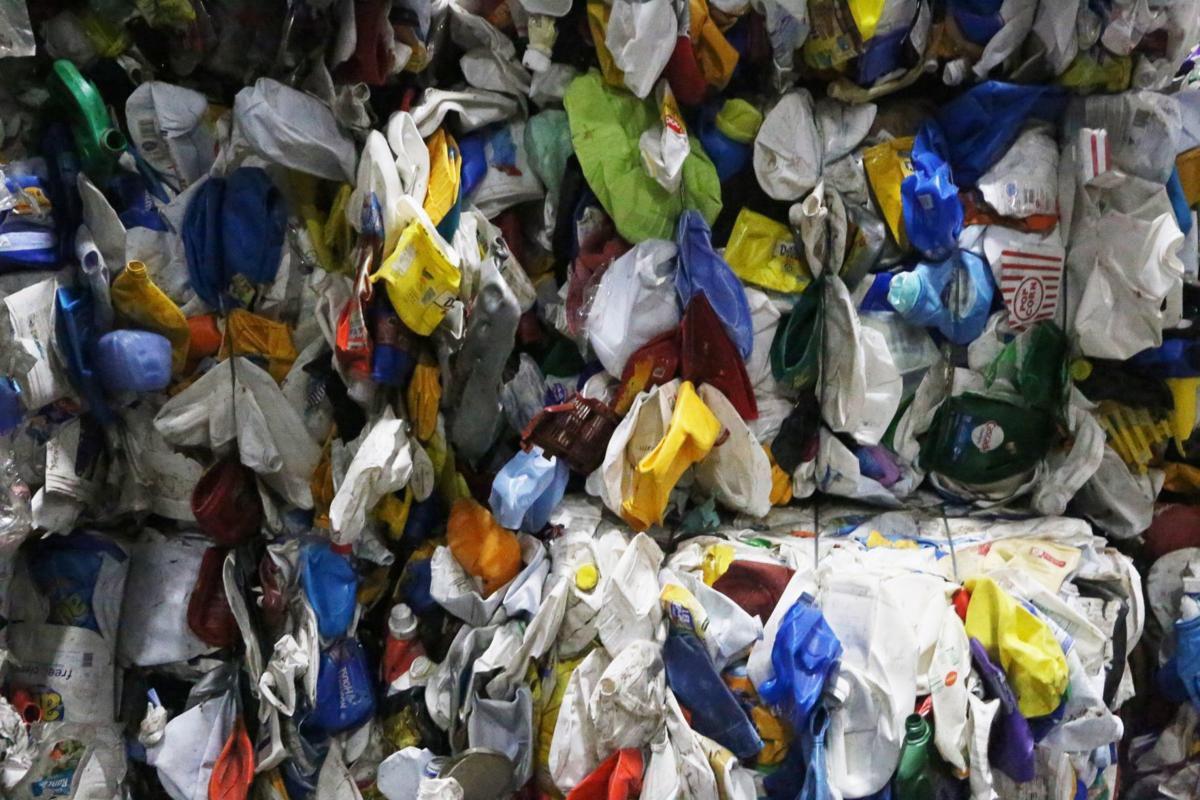 Two news stories caught my eye today. One, an American broke the record for the deepest dive ever, but that triumph was overshadowed by what beat Victor Vescovo there — a plastic bag and candy wrappers.
Meanwhile in Geneva on Friday, more than 180 countries agreed that plastic is a major threat to oceans, our planet and to human health. They modified the Basel Convention on the Control of Transboundary Movement of Hazardous Waste and their Disposal, to include plastics. 
That means trading in plastic items will be more regulated.
The United States is not a participant. 
"I'm proud that this week in Geneva, Parties to the Basel Convention have reached agreement on a legally-binding, globally-reaching mechanism for managing plastic waste," said Rolph Payet, executive secretary for the United Nations Environment Program, in a news release. "Plastic waste is acknowledged as one of the world's most pressing environmental issues, and the fact that this week close to 1 million people around the world signed a petition urging Basel Convention Parties to take action here in Geneva at the COPs (Conference of Parties) is a sign that public awareness and desire for action is high."
"In the early 2000s, our output of plastic waste rose more in a single decade than it had in the previous 40 years," it added.
How much plastic waste do we produce today? The UN says about 300 million tons a year.
Much of that ends up in landfills or, as Vescovo saw, our oceans. And here's a sobering thought the UN also points out: "If current trends continue, our oceans could contain more plastic than fish by 2050."
New York passed a plastic bag ban to go into effect in March. Besides bringing your own bags to the grocery story, here are some other tips for reducing your single-use plastic waste:
• Bring your own travel mug to coffee shops
• Stop buying bottled water
• Pass on plastic utensils
Be the first to know
Get local news delivered to your inbox!