I've been told to check out Blue Mountain Lake since I first moved here two Aprils ago.
With so much to do between Saratoga and Lake George, I haven't ventured much into the 'daks yet. But Saturday I finally made the trip with my parents, and we were not disappointed.
The museum, Adirondack Experience, is phenomenal. 
I know I didn't get to everything but some highlights for me included Winter Olympics memorabilia, an exhibit on Lake George and The Jefferson Project, a boat-building workshop where Adirondack Wooden Boats was actually building a guide boat before our eyes and of course, a spectacular view of the lake from a lookout dotted with flowers.
You have free articles remaining.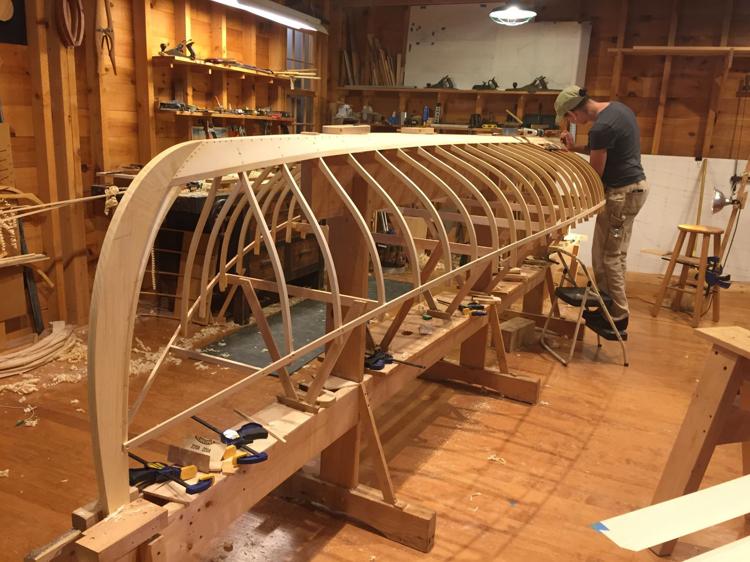 It was also fun to see visitors feeding trout in the little pond on site, and children trying out a guide boat in an interactive exhibit that tested your rowing skills.
I wasn't a fan of a special taxidermy exhibit, that showed a "schoolhouse" full of dead bunnies dressed as students. But aside from that, everything else was great. I highly recommend checking it out, especially if you're looking for a rainy day thing to do.