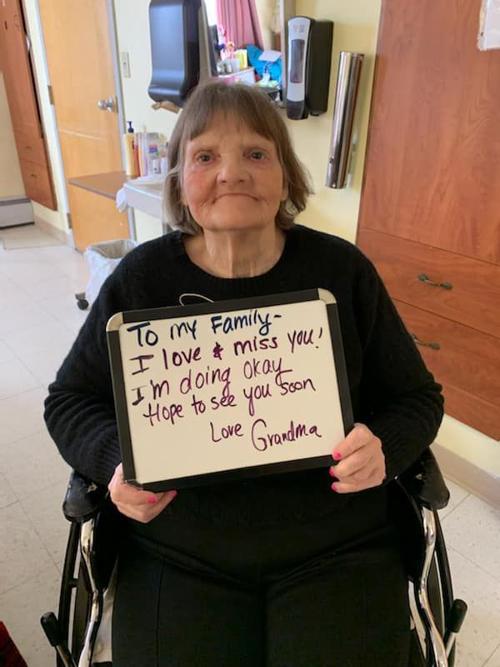 GRANVILLE — Nursing homes were some of the first facilities to lock down during this COVID-19 pandemic. Local nursing homes are not allowing visitors to enter the building and are encouraging friends and family members to communicate by phone, email or skype.
Residents at Slate Valley Center in Granville sent message out to their families to let them know they are doing well.
"Many nursing home residents are holding up well, thanks to telephones, tablets, and computers where residents can communicate via real time FaceTime and texting in real time," said Jeffrey Jacomowitz, director of corporate communications for Centers Health Care.
The recreation department at Slate Valley Center is coming up with creative activities like creating signs they can show via the internet to their loved ones.
Be the first to know
Get local news delivered to your inbox!