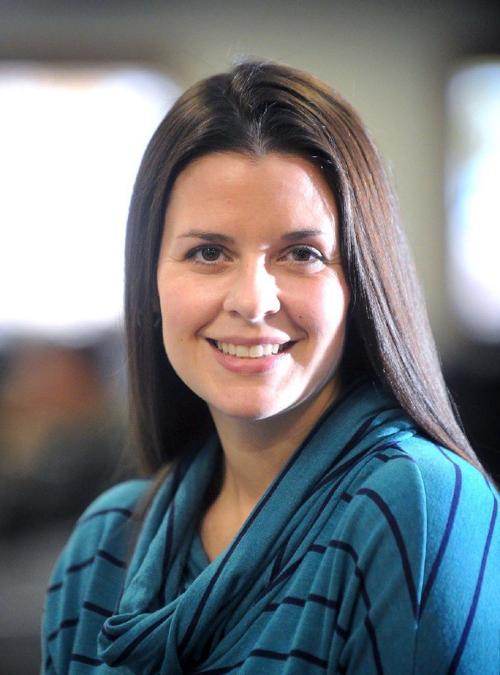 I cried in the shower this morning.
Now, I'm a normally anxious adult with a lot on her plate. I tend to panic when I have too much to do, and not enough time to get it done. Now I have nothing to do, and that is so much worse.
I have three sons, two step-sons, and two jobs. But this coronavirus pandemic has my anxiety level at an all-time, skyrocketing-into-space high.
I've owned a small business – a dance studio – for 17 years. We had to close down Sunday night. Really not sure how to pay my bills if we can't open back up soon.
I'm also a newspaper reporter whose boss just told her to work from home from now on. At home … with my five kids doing schoolwork on the couch and my husband who is trying to teach middle school social studies on a Chromebook.
All my kids' activities are canceled.
Pretty sure I'm never going to see the $100 I just paid to sign my 9-year-old up for Little League.
I wonder if the rock climbing gym my guys are at four hours a week is still going to charge my account this month, even though they are closed.
My step-son's track sneakers we just bought will probably never be worn. 
My son's autism social groups are postponed – and that's not good for anyone.
But worse than all of that is the idea that my kids could get sick – every parent's worst nightmare.
I really wish we could go back two weeks when my biggest challenge was remembering to bring my reusable bags to the grocery store.
I cried in the shower this morning.
And I probably will again tomorrow.
Concerned about COVID-19?
Sign up now to get the most recent coronavirus headlines and other important local and national news sent to your email inbox daily.