Foothills Council hoops game to be broadcast online tonight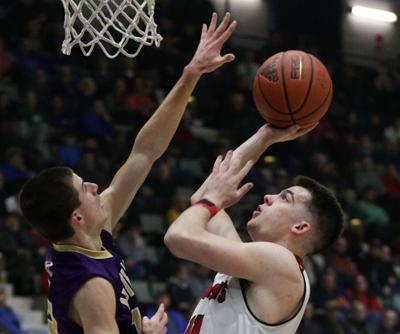 The Glens Falls-Gloversville boys basketball game, which will determine the regular season boys basketball champion of the Foothills Council, will be broadcast online Monday night on Capital Region Sportsnet.
The game is to start at 7 p.m., and a link can be found through the service's website and its Facebook page.
The service also streamed the first matchup between the two teams in December, which was won by Glens Falls in a back-and-forth matchup. It was Gloversville's only league loss of the season.