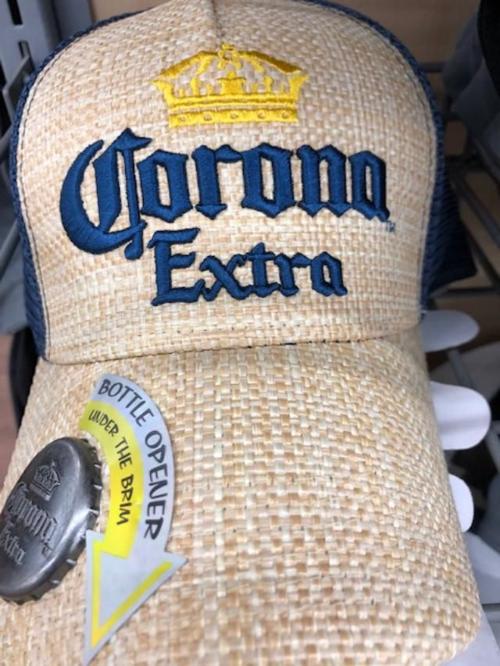 We drove through Route 9 in Queensbury past the outlets Sunday afternoon, a day and time I would normally avoid that area because of traffic issues from skiers headed south from a weekend in Vermont.
But as a person who is paid to observe what goes on in our little corner of the world, I wanted to see if we are starting to see any impact on the worldwide coronavirus outbreak and the accompanying hysteria.
I found traffic backed up from the Northway interchange north to Route 149, as is the norm on a winter Sunday afternoon. A stop at a couple of stores in the outlets found busy parking lots and stores.
A staffer at one sports-themed clothing store, where the store was mobbed with people, said the weekend had been "crazy." There were a bunch of Quebec license plates and those from other states like Pennsylvania, New Jersey and Connecticut in the parking lots.
My visits to local Price Chopper and WalMart stores found the usual people working and shopping. Walmart on Route 9 in Queensbury had more empty/sparse shelves than normal, but whether that was related to ongoing renovations was unclear. Staffers I asked seemed oblivious.
Things like ramen noodles, canned soups and soap were not as available as they usually were. And there is no hand sanitizer available at any of the stores I visited.
My wife and I also hiked on Sunday morning, and found an empty trail in Saratoga County, though it's not a spot where we would normally find many other people anyway. We drove around the north end of Great Sacandaga Lake, which still had ice fishermen out and about where the ice was still solid.
So life goes on, at least for now. Hopefully this all blows over in a few weeks and becomes something we barely remember locally come summer. But in our culture of fear, where facts aren't as important as they once were, only time will tell.
Don Lehman covers police and court matters, Warren County government and the outdoors. He can be reached at 518-742-3224 or dlehman@poststar.com