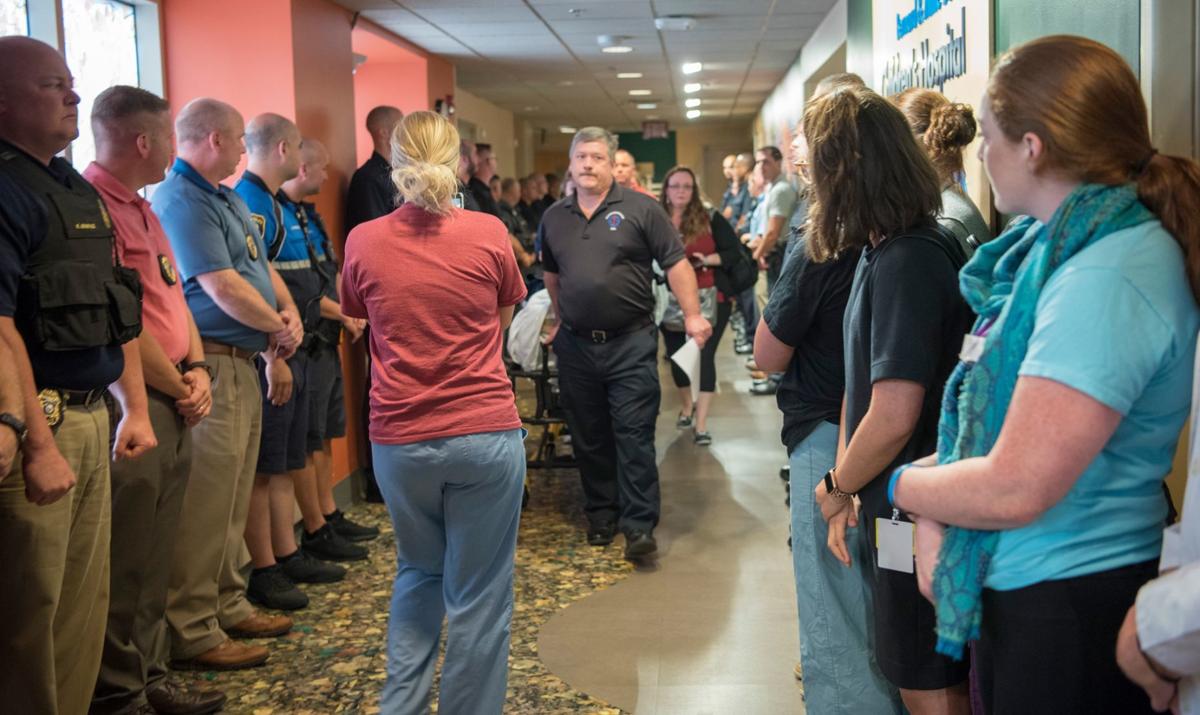 Cancer continues to give John "The Captain" Hoague-Rivette all he can handle, and his battle took a turn Wednesday when he returned home from Albany Med to hospice care as his brain tumor defies treatment.
John's story has touched so many around here. It's just not right that a young man with his promise endures this. But he and his family have handled an unfathomable situation with such grace and class.
They are all in our prayers as we hope for a miracle.
Be the first to know
Get local news delivered to your inbox!