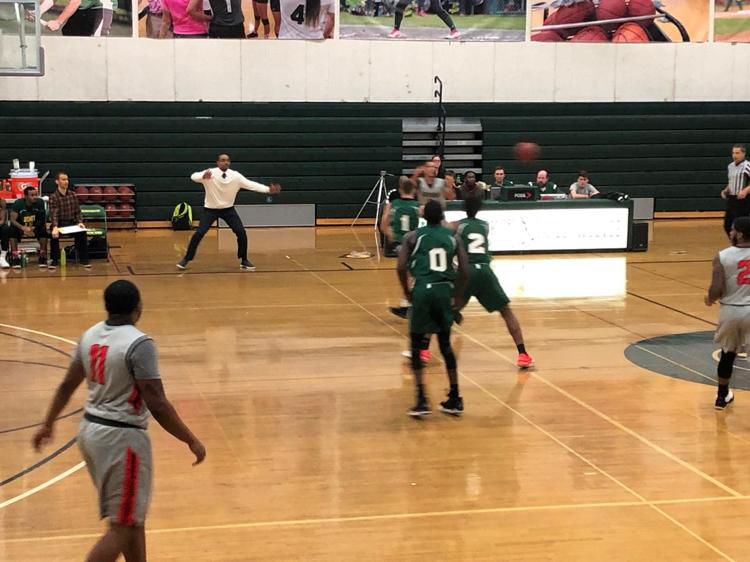 As an avid basketball fan, I've taken many a trip to the gym at SUNY Adirondack on a winter weekend afternoon to watch college basketball talent from around the state face off.
This season, fans of the college on Bay Road are going to have to wait until January to catch any hoops action on campus.
Construction at the college's gym has forced the athletic department to do some serious juggling of its men's and women's basketball schedules.
The college had the gym roof replaced and floor re-done, but the floor work could not be done until the roof work was complete. Zach Schwan, the college's athletic director, said the project is scheduled to be completed by the time the second semester rolls around.
In the interim, the teams are using the Schenectady YMCA and Skidmore College gyms for their home games, and the season schedule was juggled to backload home games in the second semester. Local high school gyms are hosting practices.
He said playing games in the Schenectady and Saratoga areas may allow the players to get more exposure for potential landing spots after they complete their two years at SUNY Adirondack.
So far, it's been a rough 0-4 start for the team.
The men's team also has a new coach and assistant coach. Ra-Kim Hollis, who coached the team last year, left the school to take a job in Texas, near family.
Anthony Steward, former assistant women's coach at SUNY Adirondack and Hudson Valley Community College, is guiding the men's team, assisted by former Queensbury High player James Twyman.
Don Lehman covers police and court matters and Warren County government. He can be reached at 518-742-3224 or dlehman@poststar.com
Be the first to know
Get local news delivered to your inbox!