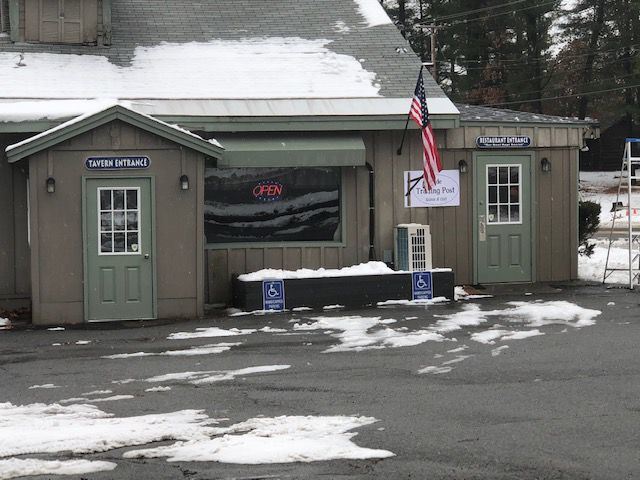 The building at the corner of Glen Lake Road and Route 9 has been home to a number of long-lived and short-lived eating and drinking establishments. It's been The Trading Post, Blue Moose and Buck's Tavern.
Located across the road from the entrance to The Great Escape, the location seems to be a prime spot, but for some reason the last few years haven't seen much activity there. Buck's Tavern closed early this year, and the building had been vacant since.
You have free articles remaining.
After months of renovations though, another operator is giving it a shot, under the name "Olde Trading Post Saloon & Grill" with what looks like an upscale pub menu and a number of local craft beers.
Social media postings show it opened late last week. An "open" sign was illuminated late Wednesday morning for lunch as well.
Don Lehman covers police and court matters and Warren County government. He can be reached at 518-742-3224 or dlehman@poststar.com