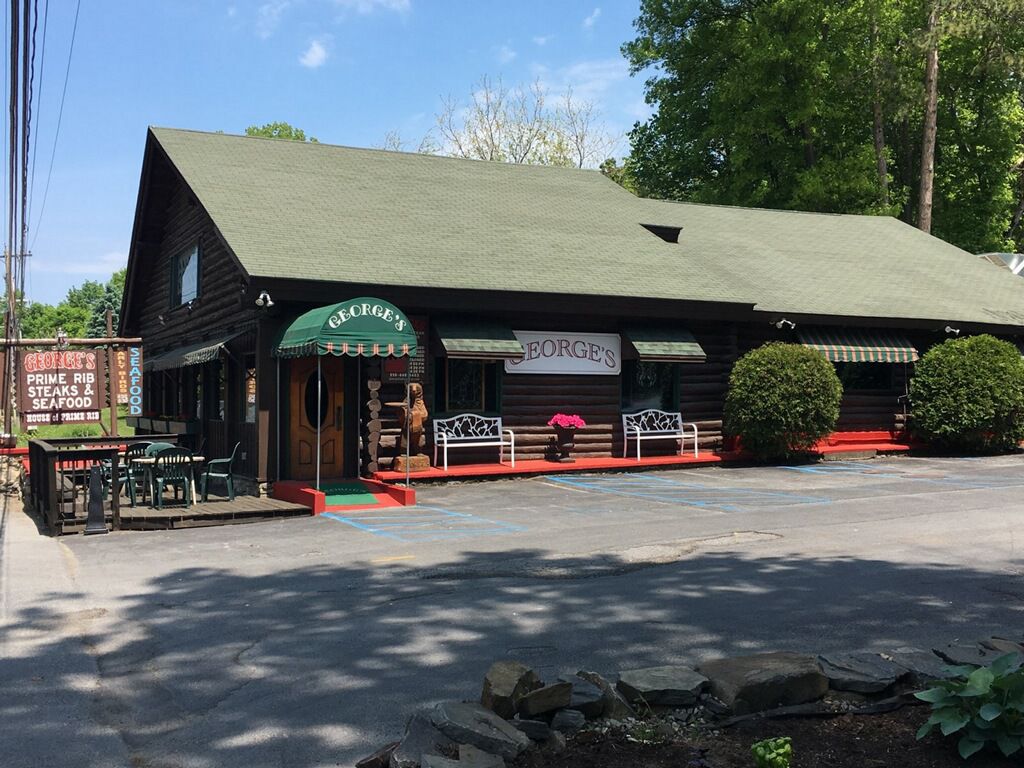 George's Steak House, a Lake George institution for more than two decades, won't open this summer, one of a number of recent eatery closings in the Lake George area I have noticed.
The closure of George's, coupled with the closure a few years ago of East Cove Restaurant next door, is a particularly sad loss for the southeast corner of the lake. East Cove had been in business for nearly 50 years.
The owners of George's posted the following on Facebook on Wednesday:
"George's Restaurant will be closed for the 2019 season, and the property is currently listed for sale. We are grateful for your patronage and support over the years. It has be a great chapter in our lives and a privilege to serve you. As we pursue a new, exciting project in our hometown, we hope for a quick and successful transition of George's to new ownership."
There was no elaboration as to the "new, exciting project" being pursued.
In recent weeks I also noticed The Loft at the intersection of routes 9 and 149 has not re-opened this spring, which is not really surprising as owners of the property look to develop it into a convenience store.
Also, Frankie's Pizzeria on Route 9 in the outlets has also closed.