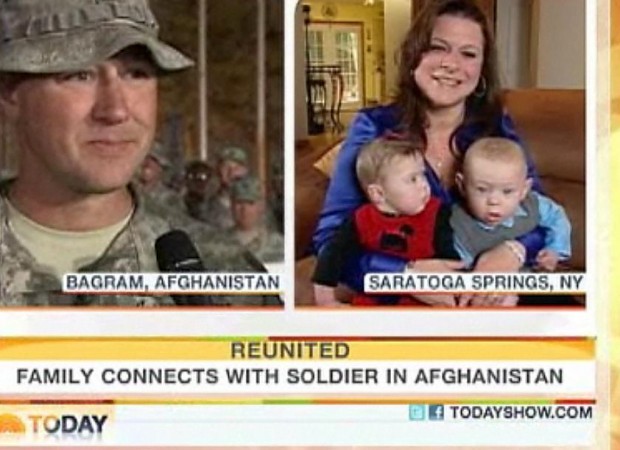 Former Washington County sheriff's Capt. Bryn Reynolds was the subject of an interesting story on Channel 10 recently that highlighted his incredible artistic talent and how he is using it in retirement.
Reynolds has founded Dark Mountain Arts, specializing in hand drawn works in pencil and ink that highlight our region's scenery and natural wonder.
As the Channel 10 story points out, he uses what he saw during several deployments in the Middle East as a U.S. Army Sgt. First Class as inspiration as well, having learned from artists making the most of their environment in Afghanistan.
You have free articles remaining.
Reynolds's service during two tours in Afghanistan was more than just an ordinary, though.
He left Afghanistan with a Bronze Star for valor for his actions in a July 2010 mission to rescue two captured soldiers. He tore one of his Achilles tendons during the battle, but was able to walk out with his squad members after the firefight. When he returned, he was leaders of the Sheriff's Office Emergency Response Team, which took part in the June 2015 search for escaped Clinton Correctional Facility inmates.
The Gansevoort resident produces some amazing drawings. He has also produced art work to benefit a local sporting group, Capital District Sportsman. Links to his work can be found here on Etsy.