Sept. 11 will be a day indelibly etched in the minds of all of us who were alive to witness it. And those 2,977 people who died that day will never be forgotten.
But let's also not forget the people who were there that day and in the weeks and months that followed, searching for human remains, securing a massive crime scene and assisting first responders. They are still dealing with the ramifications of their service.
New York State Police Sgt. Charles R. Salaway, 55, passed away on June 9 from an illness stemming from his assignment at the World Trade Cente…
The local police community lost a fine man in State Police Sgt. Chuck Salaway last year to a cancer linked to his exposure to toxins at the WTC. He was just 55 when he died. There have been dozens of others around the state who were befallen by similar illnesses.
I know another local state trooper, a man in his 40s, who had to retire because of lung problems from that exposure. And there are plenty of others who were down there who wait and worry.
You have free articles remaining.
The horrific attack will continue to claim lives for years, unfortunately.
But I also remember how our country came together in the wake of that attack, and wonder if we will ever be able to do so again given our present divided climate. Hopefully it won't take the deaths of thousands more for us to again remember we are all Americans.
Sgt. Charles Salaway funeral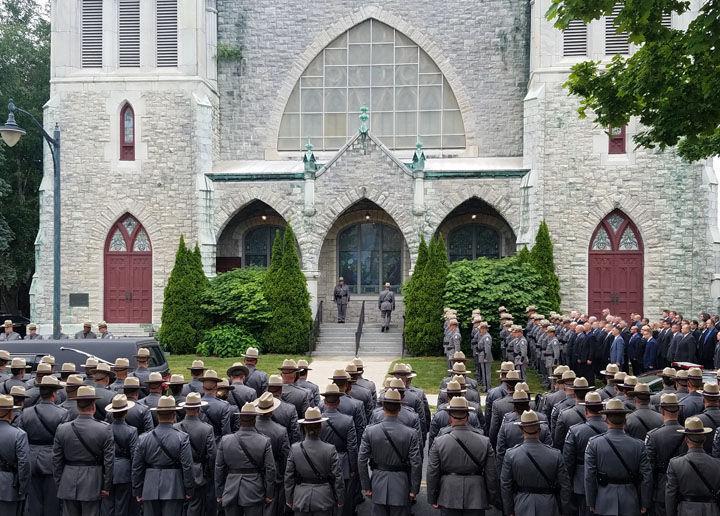 Sgt. Charles Salaway funeral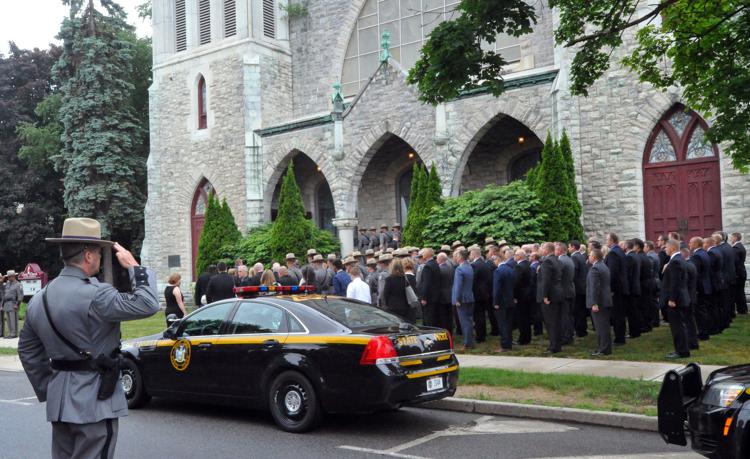 Sgt. Charles Salaway funeral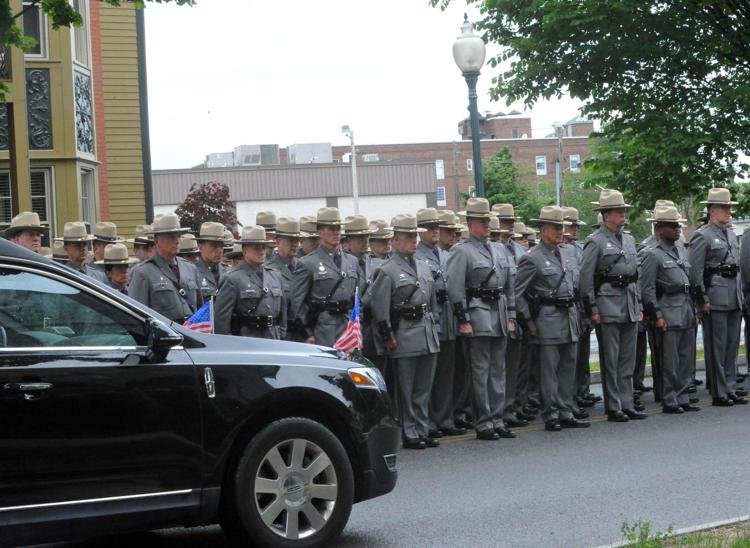 Sgt. Charles Salaway funeral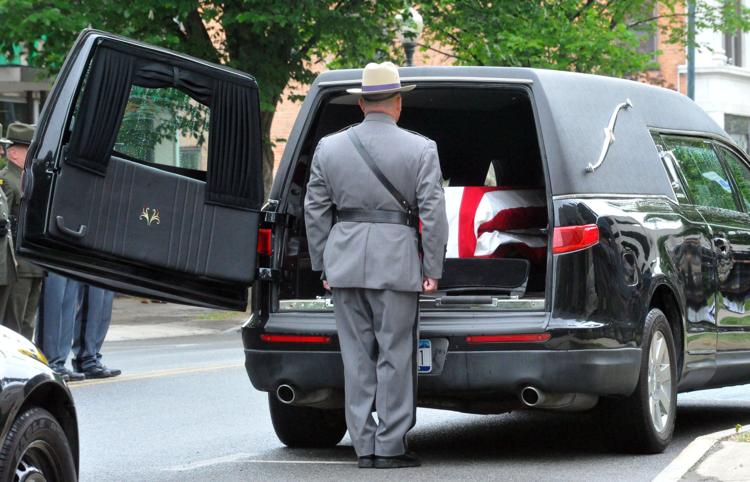 Sgt. Charles Salaway funeral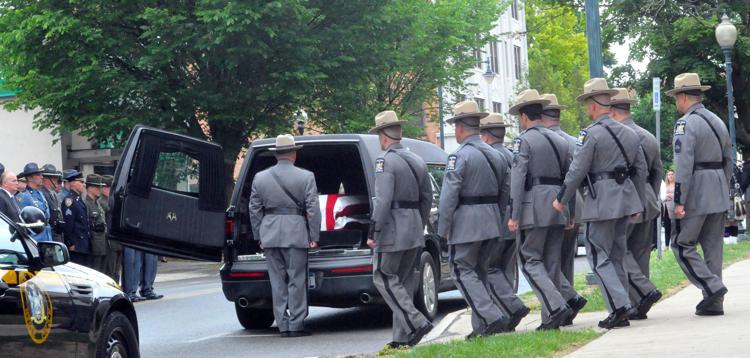 Sgt. Charles Salaway funeral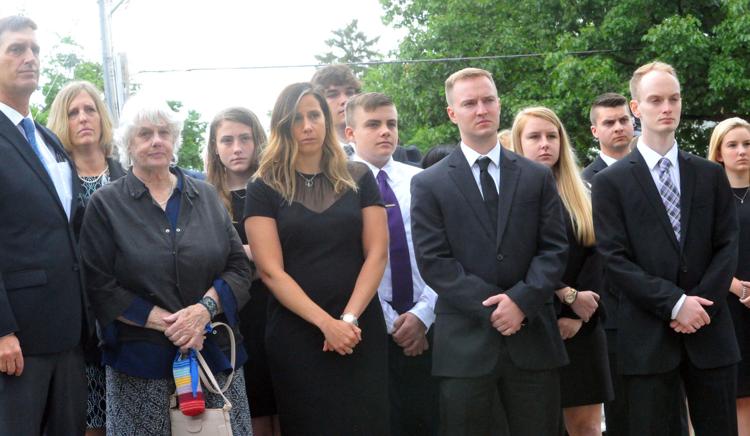 Sgt. Charles Salaway funeral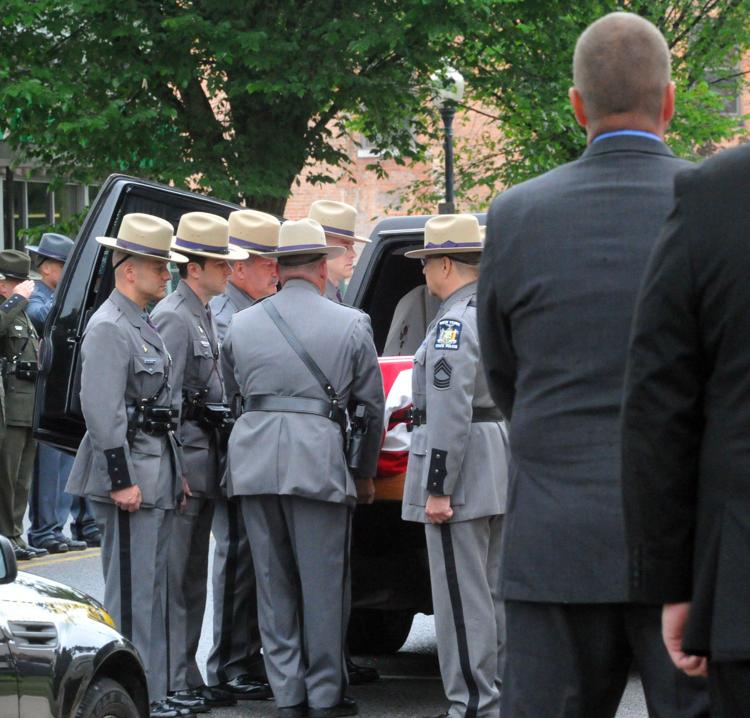 Sgt. Charles Salaway funeral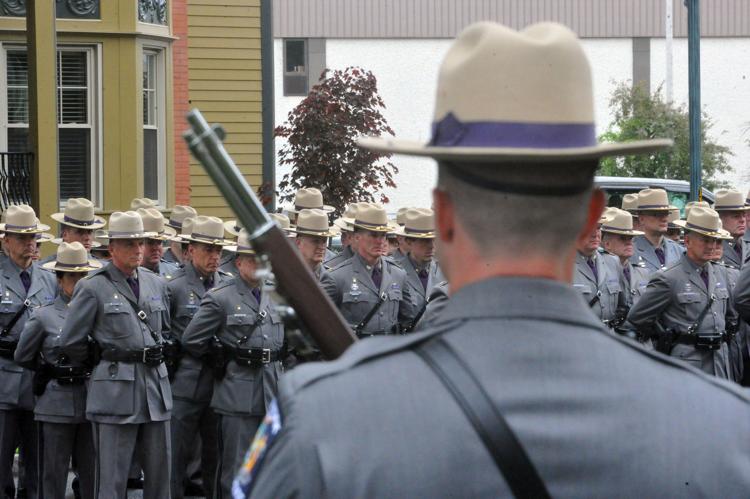 Sgt. Charles Salaway funeral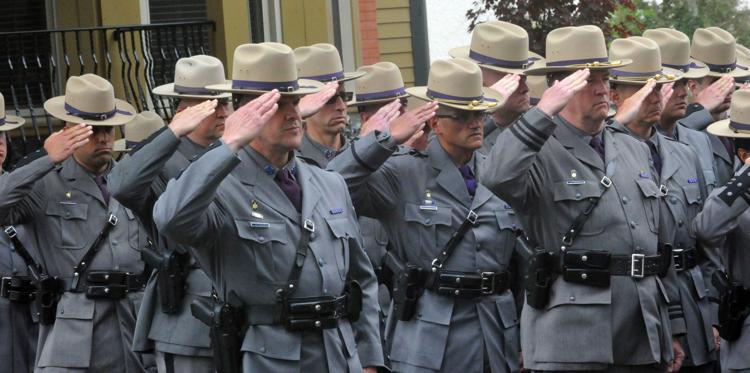 Sgt. Charles Salaway funeral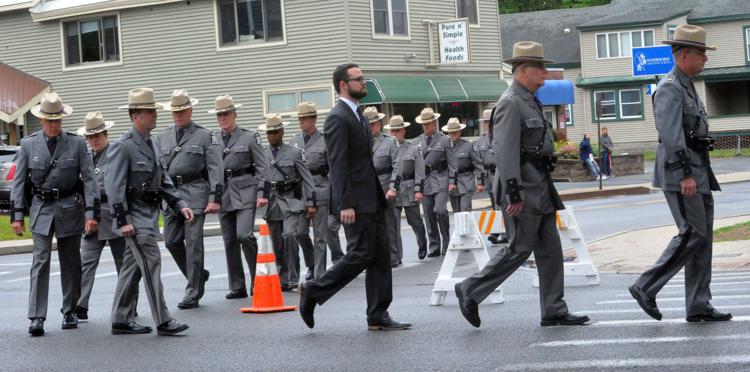 Sgt. Charles Salaway funeral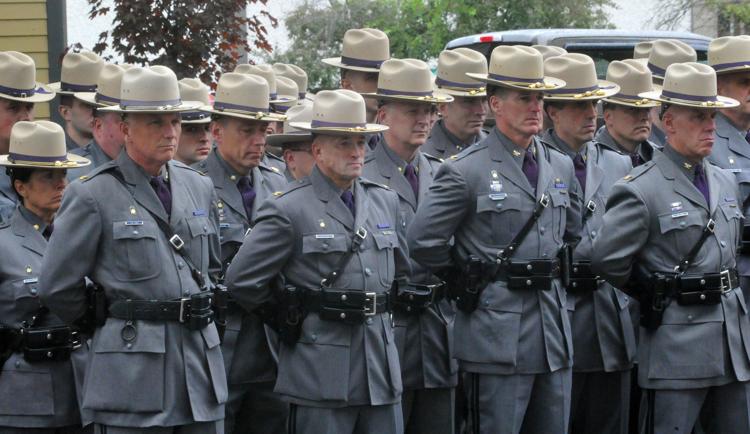 Sgt. Charles Salaway funeral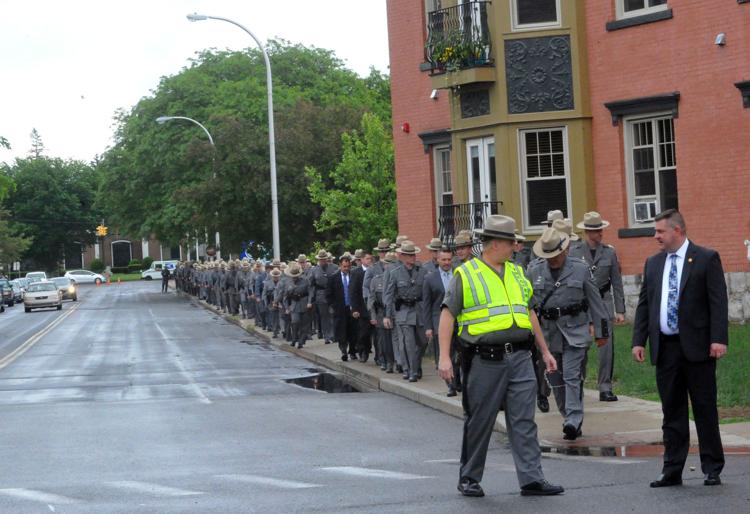 Sgt. Charles Salaway funeral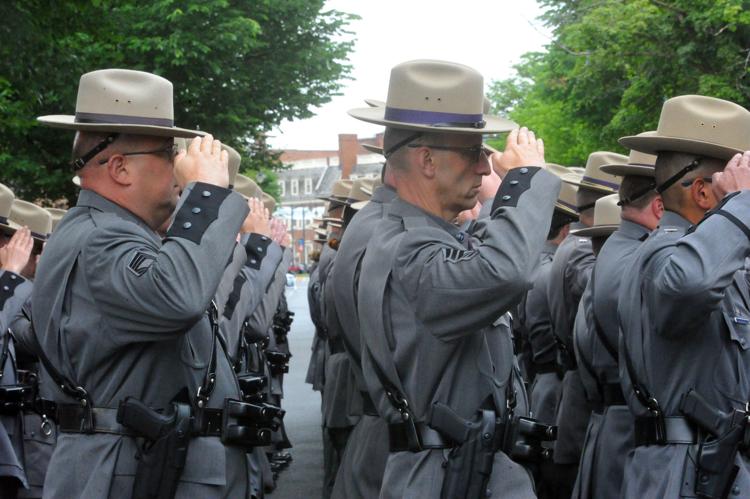 Sgt. Charles Salaway funeral