Blog: Summer sunset hikes are short and sweet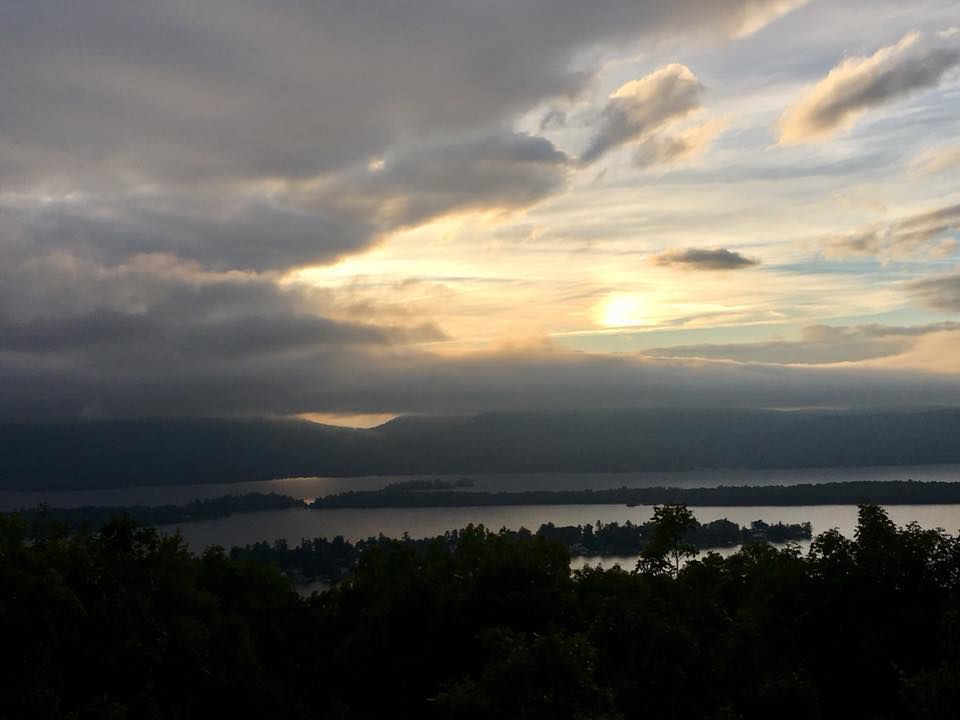 If you enjoy hiking and haven't checked out the Adirondack Mountain Club yet, you should.
I joined the organization, and have met up with some area chapters for a couple of sunset hikes this summer. They're relatively short, and offer some beautiful views. 
The two I was able to make (I was a late joiner) were Spruce Mountain's fire tower in Corinth and Pilot Knob Preserve in Fort Ann. 
They were a work out. I was sweaty. But, they were short and there's nothing quite like having a snack at the top of a mountain watching the sun set. It's relaxing and therapeutic after the work day.
Group members had head lamps and flashlights for our trek down, which most of the time was still visible with the lingering daylight. With a group of people, too, it's not scary. There's a couple of toads you might have to dodge, but that's about it. 
Now that the days are getting shorter, those sunset hikes have ended, but there are still plenty of fall hikes to be done.
It also made me realize how many hikes there are in this area, that are not the High Peaks. There's a great list of shorter hikes with beautiful vistas of Lake George on the Lake George Land Conservancy's website, lglc.org/hike-lake-george. To check out the Adirondack Mountain Club, visit adk.org.
If you have suggestions of other shorter hikes to check out, please comment!