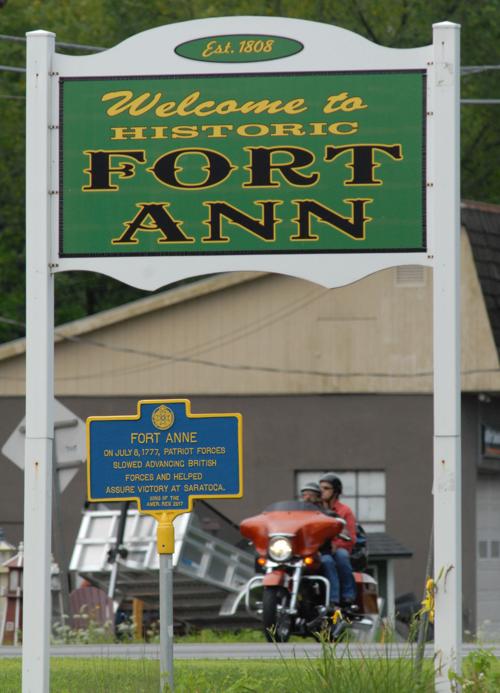 The story about Fort Ann Mayor Denis Langlois has gotten national attention, and was recently picked up by the Associated Press for its news wire.
Unfortunately, the many layers of New York government have gotten jumbled in the rewrite.
There are two Fort Ann's. Most of our readers here know that. There's a village and a town. Both have their own local government board.
The first version the Associated Press published called Langlois a "town mayor." Town Supervisor Richard Moore has been getting some calls.
A correction came out later today saying that Fort Ann is a village, not a town.
Still not quite right, but hopefully readers will pause before picking up the phone and calling someone not mentioned in the story. 
And this doesn't even get into the fact that the town and village used to be spelled Fort Anne, but was changed to Fort Ann. We won't get into that.