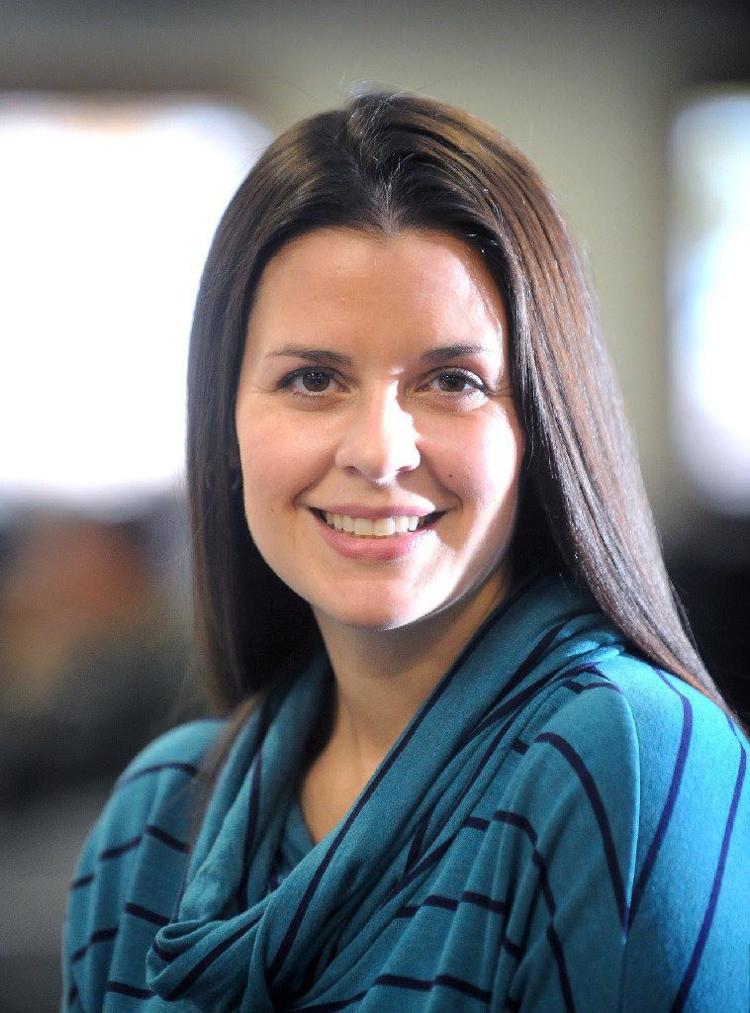 Most days, my son Jackson, who is autistic, eats lunch alone in the school cafeteria.
Most people cringe when they hear something like that. 
I did too, when he first told me. 
Parents of autistic kids are always worried about socialization. Having kids that don't fit in is torture for some parents. And I'll admit, as a girl who was president of every club and went to four high school proms, it broke my heart that my child wouldn't be accepted and have opportunities to socialize like I did. 
Let's face it, autism moms worry about everything. We want our kids to be accepted, loved, invited to playdates, birthday parties and proms. And we sure don't want them to eat alone at lunch.
But during a rare conversation with Jackson recently, he explained to me exactly why he prefers to sit alone. 
Autism is all about "sensory." Autistic kids are overwhelmed by their senses, which makes them act out, melt down, and often retreat into their own minds to find their safe place. The lights are too bright. The kids are too loud. My shoes are too tight. The room is too hot. The texture of this food makes my tongue hurt. 
It's hard to understand unless you live it. And as the saying goes, "If you've met one autistic kid, you've met one autistic kid." They are all unique. 
We're lucky. Jackson has Asperger's Syndrome, the highest functioning form of autism. He is of superior intelligence. He reads at a college level. He is much smarter than his mother.  
Now a freshman in high school, Jackson spends all day trying to process and ignore all the "sensory" coming at him. He has to make himself sit still, listen, focus, take notes, ignore the kid behind him making noise, ignore the smells of the hallway, ignore how the tag on his shirt is scratching his neck. He's gotten pretty good at it. 
But by lunch time, he needs a break. His step-brother, best friend and roommate Gavin often encourages Jackson to sit with him and his large group of friends. But Jackson declines. 
He needs that time to be in his safe place. He needs to block out all the "sensory" and calm himself. 
And he told me it's okay. 
During that conversation with Jackson, he told me about all the information and stories and ideas he has in his head. He told me about his plan to become a videogame designer, like his hero Pokémon creator Satoshi Tajiri, who is also on the autism spectrum. He wants to create beautiful worlds with all the ideas in his head and use his amazing brain to create something people will enjoy.
I was floored. I didn't know he understood himself so well. I choked back tears. 
"My brain's my best friend in the whole world," Jackson said. "But don't tell Gavin that."
Be the first to know
Get local news delivered to your inbox!