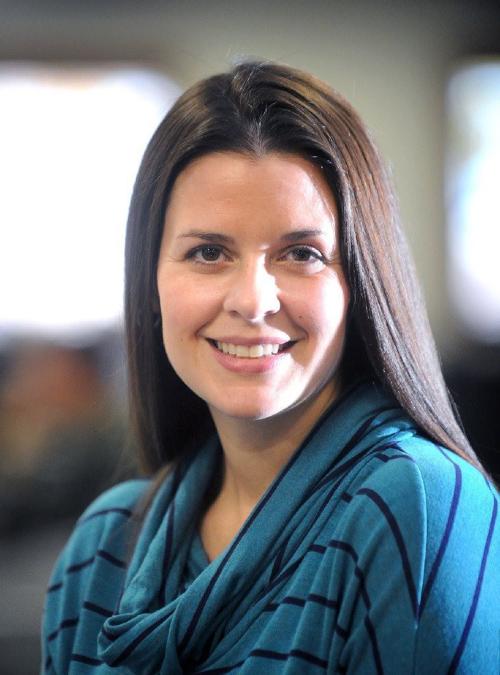 When I started journalism school in 1995, I didn't own a computer.
I didn't have a cell phone.
One of our visiting professors at Ithaca College Christopher Harper offered this new course called "Computer-Assisted Reporting." The class taught us how to use this new thing called the World Wide Web to research our news stories.
We learned how to pay close attention to the sources of information and to double and triple check any facts we found on the internet.
At the time, no one knew the future of journalism. Would computers hurt us or help us?
"The Internet provides many readers and viewers as much, if not more, information than many journalists, who still shudder at the thought of using the new technology," he writes. "Journalism had best get used to the new medium."
He goes on to say that the days of families sitting around the television in the evening to listen to Walter Cronkite sign off with "and that's the way it is" are over.
"Today and tomorrow, digital journalism is the way it will be," he writes.
We were scared, yet intrigued by the internet back then.
Now, we can barely function without it. It's how we communicate, how we conduct business, how we let just about everyone we know our every thought on any given day.
It's how we read books, meet our spouses, buy and sell goods. Garage sales are online now. We should probably call them something else, since there is no actual garage involved anymore.
And … it's how we get our news.
I'm old school, too. I still like to hold a newspaper in my hand to read it. I like physically turning pages of a good book. But the digital world isn't going away, and we all need to jump aboard.
You can still read your local newspaper online, and know that the information you are getting is well-researched and accurate from The Post-Star. All you need is an online subscription.
You can peruse our online subscription rates here. 
Be the first to know
Get local news delivered to your inbox!