BLOG: Queensbury pushing the 'Power of Pink'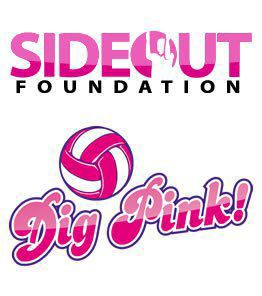 There's nothing better than students pulling together for a worthy goal, so here's a shout-out to the Queensbury Union School District's annual "Power of Pink" campaign, raising money for research into Stage 4 breast cancer.
The event is The Side-Out Foundation's October event that brings together volleyball players across the nation to raise funds for breast cancer research, demonstrate the power of teamwork, and show support for people with the disease. Money raised through Dig Pink supports Side-Out's game-changing cancer research and programs to develop the whole player.
The link to donate for Queensbury is at Power of Pink,  and it's got a goal of $4,000. Zappones has already kicked in a $250 donation.
You can read Bill Toscano's blog at poststar.com/blogs or his updates on Twitter, @billtoscano_ps.