BLOG: Deadline for South High Marathon Dance is Jan. 1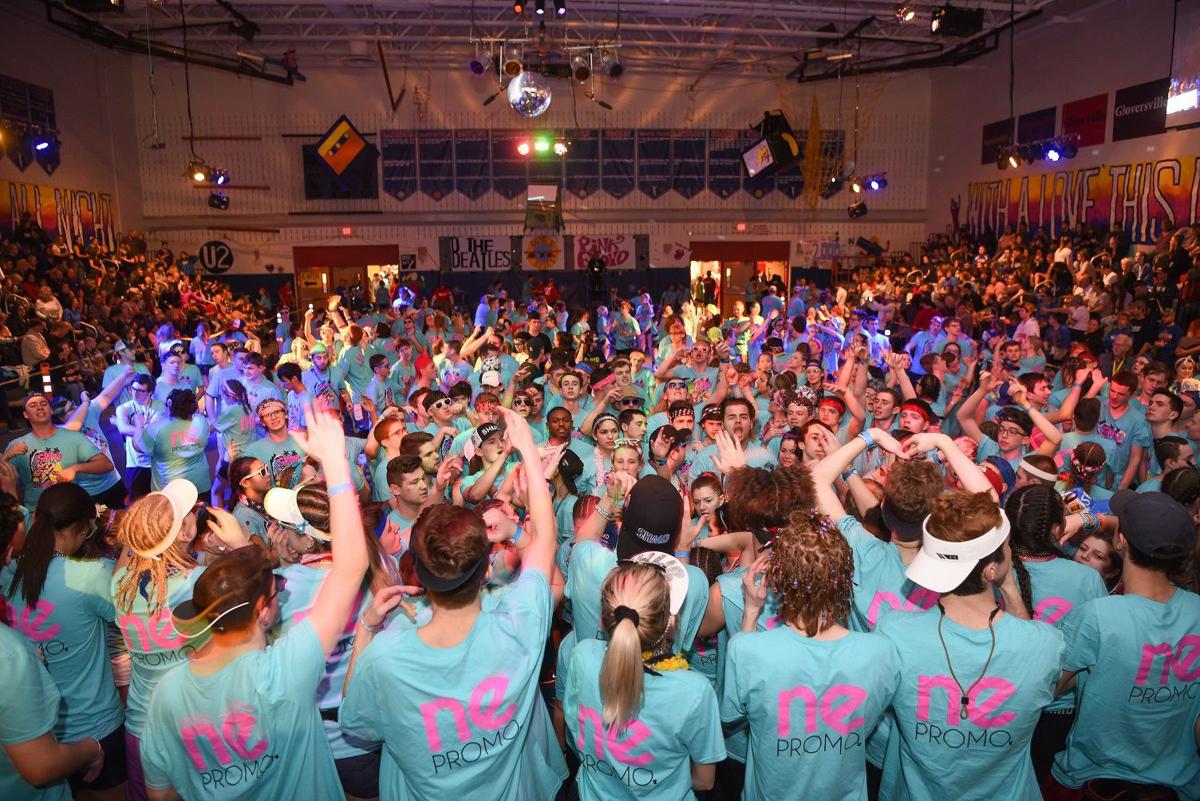 Applications for individuals and organizations that wish to benefit from the South High Marathon dance are due Jan. 1.
The applications are here.
Here's a note from the dance committee, from the dance's Facebook page.:
Fundraising in the name of South High Marathon Dance: Part of the success of the South High Marathon Dance is attributed to the increasing number of fundraisers which take place throughout the community in the time leading up to the dance itself.
In an effort to ensure all fundraising activities are recognized and included in our public outreach efforts, we ask that all activities be coordinated through our Events Committee. If you are interested in conducting any fundraising in the name of the Marathon Dance please reach out to us at Events@SHMD.org.
Please note that all fundraising activities, events, and use of the South High Marathon Dance name, icons, images, and logos, are subject to approval by the South High Marathon Dance Committee. At minimum, all fundraising activities will be posted on the Marathon Dance website. If you find that an event is not posted here please contact us to verify the legitimacy.
You can read Bill Toscano's blog at poststar.com/blogs or his updates on Twitter, @billtoscano_ps.