BLOG: A missed opportunity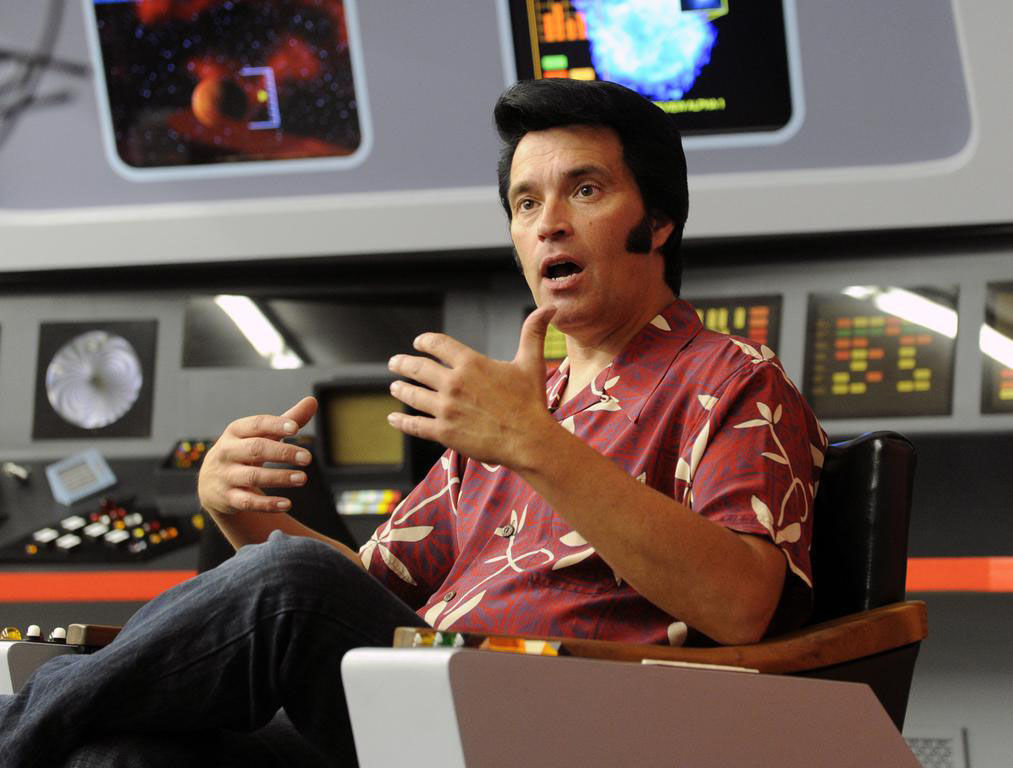 Sometimes readers catch something you miss, and sometimes it's funny.
In my Star Trek story, I noted that owner Jim Cawley has one year left on a five year lease.
Reader Mike Zummo, obviously a Trekkie responded: "Shouldn't that one paragraph say Cawley is in the fourth-year of a five-year mission?"
You can read Bill Toscano's blog at poststar.com/blogs or his updates on Twitter, @billtoscano_ps.