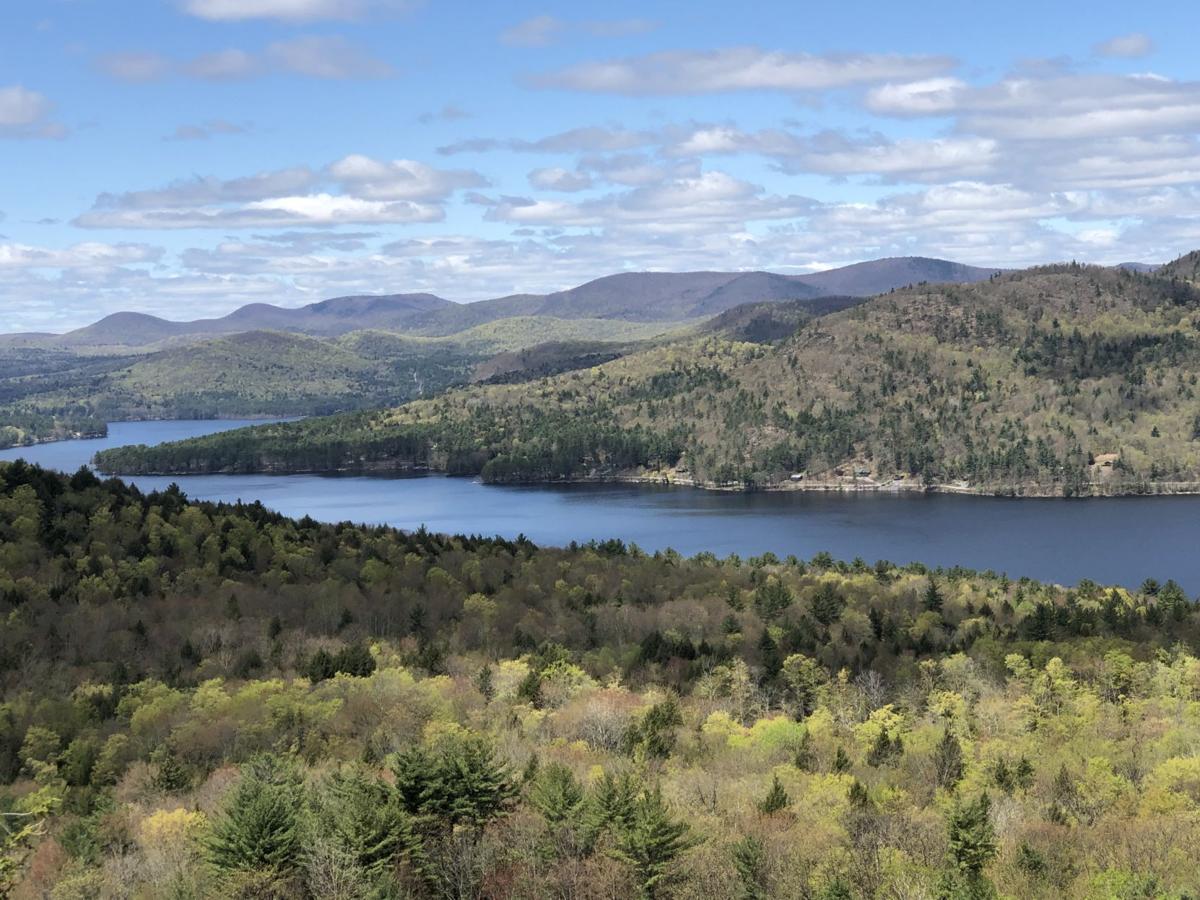 With each summer, the chorus seems to grow louder about finding ways to deal with hiker overcrowding in the Adirondack High Peaks.
It's not an easy (or inexpensive) issue to solve. But there is a relatively simple way to lessen the crowds in some trails — offer more hiking opportunities.
There are hundreds of thousands of acres of state land around the Adirondacks that can be enjoyed by those who want to walk in the woods where trails can be added.
There are countless trails already in place that aren't marked or listed in any public hiking guides or websites. Prison inmate work crews from state prisons have done lots of trail clearing and marking work over the years, providing a cheap source of labor and giving inmates something to do other than sit around a cell or dorm.
Look what the Lake George Land Conservancy has done with hiking offerings in a couple of decades, with minimal expenses.
I can think of a handful of areas around here that are state-owned and have historic trails that were closed or had trail markers taken down for reasons that were not made public. Pilot Knob Mountain, Roger's Rock and Stewart's Ledge are three right around Lake George, which could take pressure off overcrowded Buck Mountain and Sleeping Beauty Mountain.
Then there are spots like Shippee's Ledge in Day, where the town has talked about purchasing and opening to the public a fantastic ledge overlooking Great Sacandaga Lake. The town of Corinth has a nice trail system nearby, there could be some combined marketing here.
No, these are not grueling, 8-hour, 3,000-foot-elevation climbs, but they can provide nice scenery, a workout and peace and quiet, the three things I seek when I hike. The DEC does promote some hiking alternatives, but with some more publicity via social media, there can be some headway made to avoid the High Peaks conflicts that seem to worsen each year.
Don Lehman covers police and court matters and Warren County government. He can be reached at 518-742-3224 or dlehman@poststar.com
Be the first to know
Get local news delivered to your inbox!